After the humiliation of Southampton by Manchester United at Old Trafford, with the saints having their player sent off two minutes into the encounter, fans have taken to their twitter handles lash out at a "disastrous" referee Mike Dean's officiating which was controversial and sparked a lot of reactions on the platform.
With the Video Assistant Referee VAR in full swing in the Premier league and Europe's top five leagues, it is the wish of every soccer fan to see refereeing errors detached from the game they've grown to love so much or at least, reduced to the bare minimum but that hasn't been the case especially in the English Premier league. Today's game is an example of that unfortunate split seconds decision from the Referee that could jeopardize and alter the result of a football match.
"I'm a Man United fan but i think tonight's officiating is one of the worst in premier league history but i wish Mike Dean and the other referees do same for us in all the remaining games just to see rival fans tears. Man United is back 🔥" Tweeted a united fan.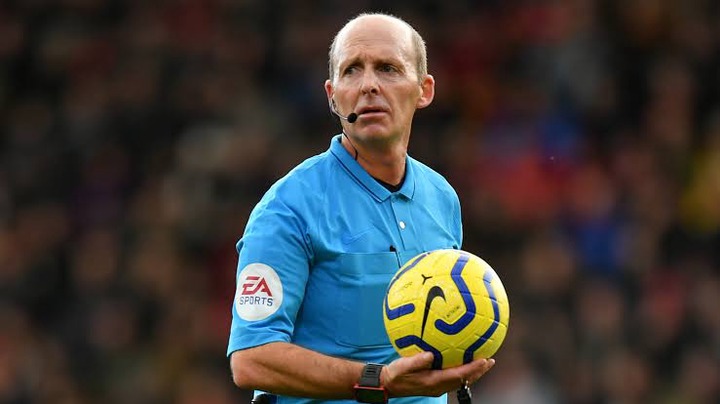 Here are some of the tweets;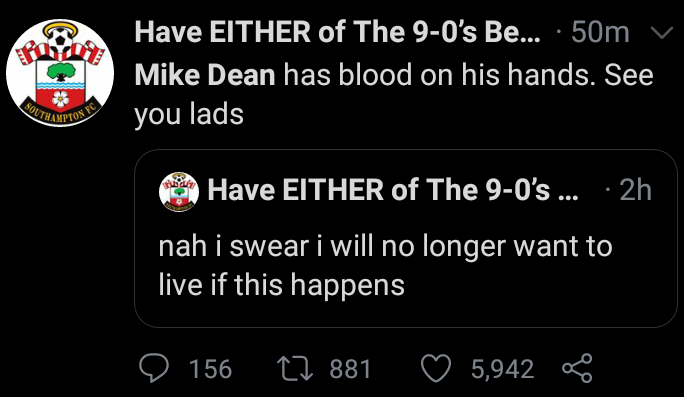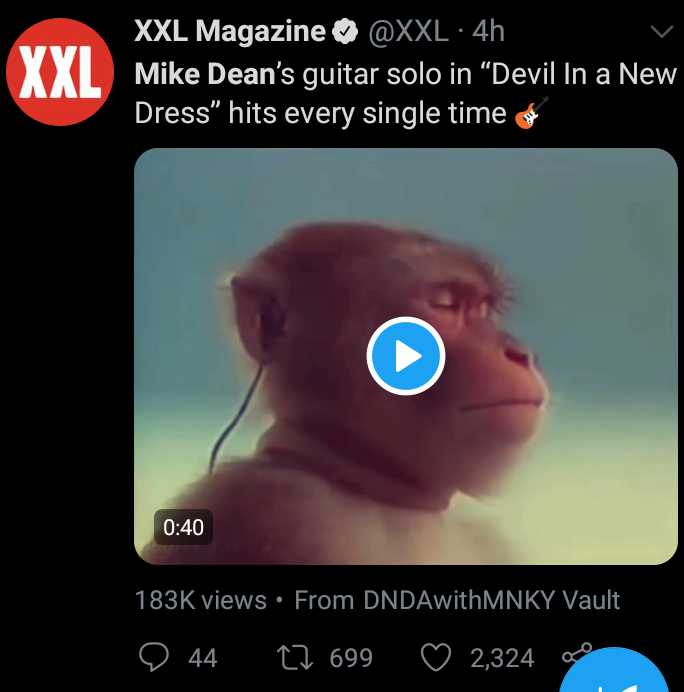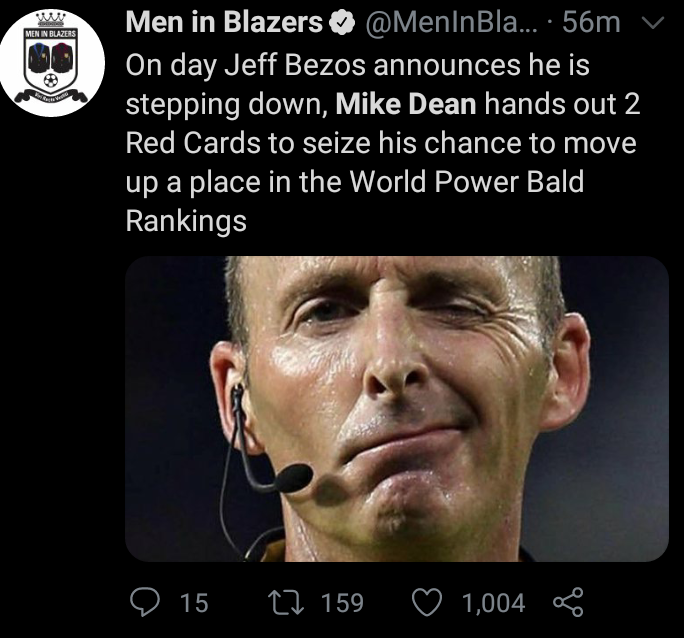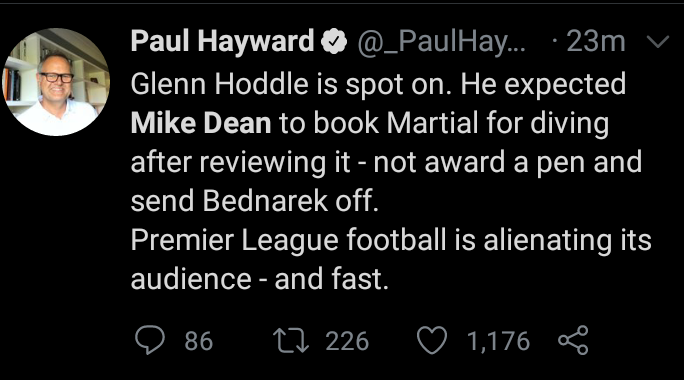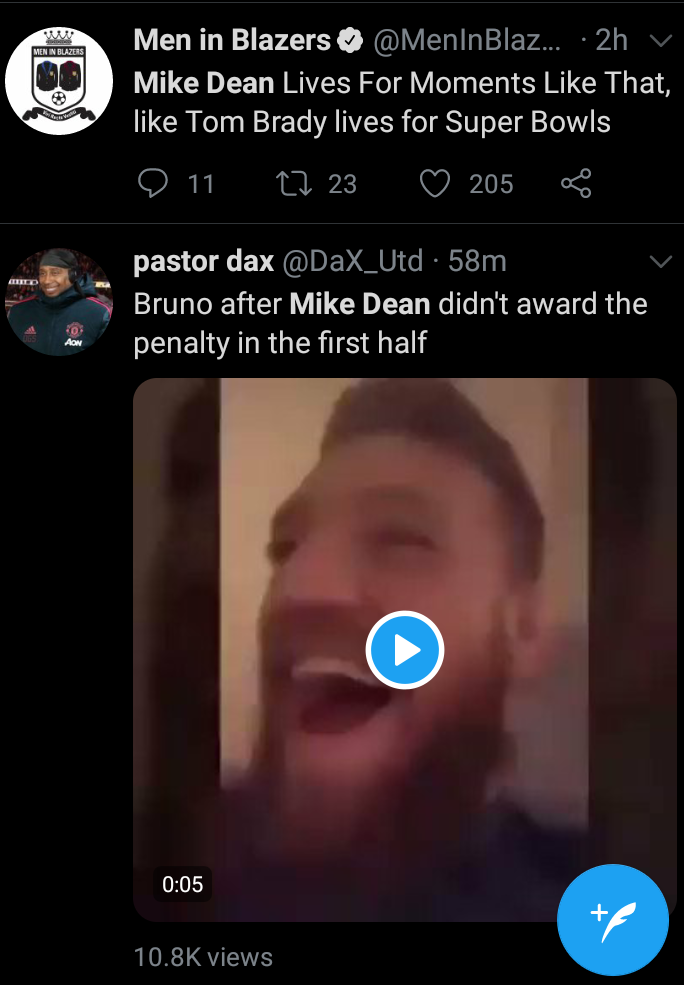 Content created and supplied by: Ragnar_Lothbrok (via Opera News )