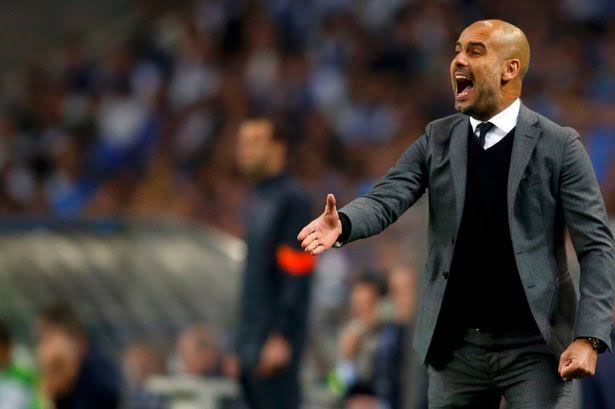 Football just like other sport around the world is entertaining and intriguing. While some players may be happy with the decision of the coach when it favours them, others who are affected by the coach team's selection is either going to fight their way back or leave for another team to get more playing time.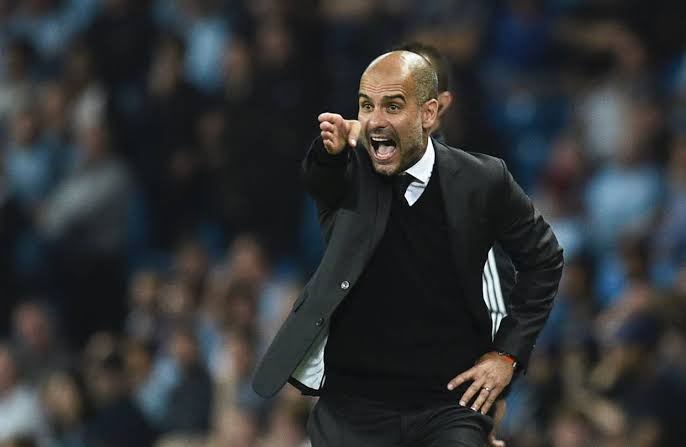 Guardiola is the current head coach of Manchester City and managing the kind of talents in his possessions is going to come with a lot of bad blood, while some players may want to fight for jersey others want a team where they are guaranteed playtime and one of such player is Eric Garcia.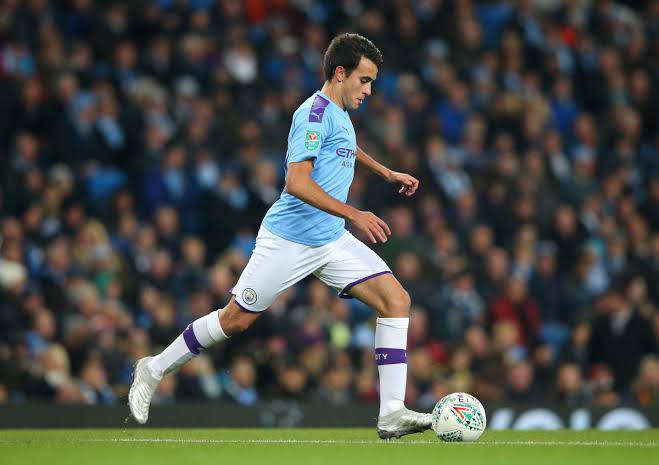 Eric began his football career with the FC Barcelona, coming up through the club's youth system before leaving for Manchester City in 2017. Initially playing for the Citizens' Under-18 and Under-23 sides, he made his first-team debut in December 2018.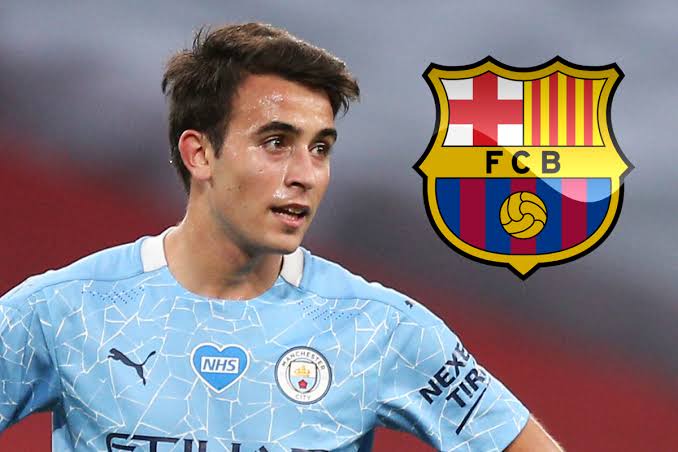 After the lockdown, he has seen playing time but he wants to return to Barcelona where he will be guaranteed number position in centre-back.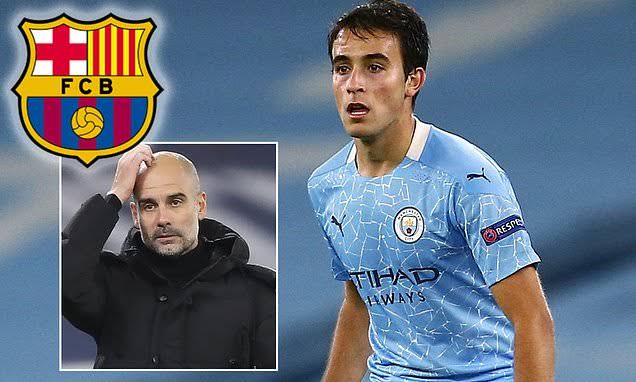 Guardiola knows about the Barcelona interest and is aware Eric's mind is set to leave and after trying to convince him to stay, he has finally thrown in the towel and has this to say about Eric and his leaving "Eric Garcia is like a son. He was a guy last season that after lockdown was our best central defender," he said. "He never made a mistake and played in the quarter-final of the Champions League."
"He's going to play in Barcelona and he is not an average player."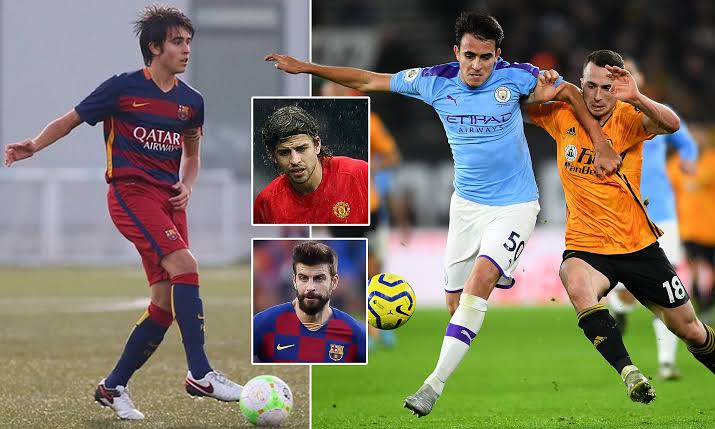 Eric is seen as Pique's heir to the Barcelona defence and Barcelona are doing all they can to get him this summer when Eric will be a free agent. And just like Pique who left Barcelona to Manchester United and returned, Eric is set to follow the same path.
Guardiola has said Eric is like a son to him but currently can't help him as there are many better options ahead of him in the City squad.
Content created and supplied by: Mystical_Wondaz (via Opera News )