Nojeem Maiyegun, who won a bronze medal in the Lightweight Division of the boxing event at the 1964 Summer Olympics in Tokyo and the Commonwealth Games in Kingston, Jamaica two years after, is the first-ever Nigerian to win a medal in the category.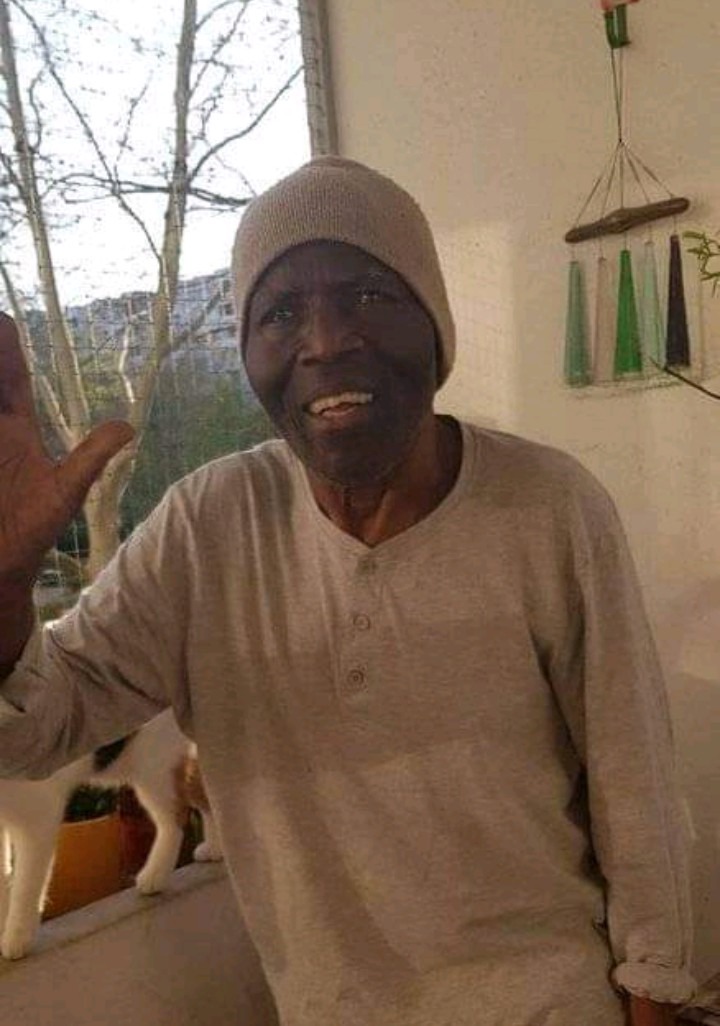 He was given birth to in Lagos on 21st February 1944 and won his first bronze medal in the men's Light Middleweight (71 kg) category at the 1964 Summer Olympics in Tokyo, Japan.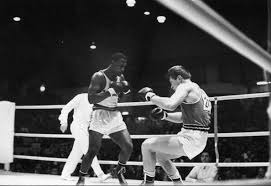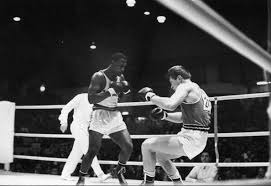 The 80 years old reveals he lost his sight in 2012. Maiyegun, famously called Omo Oloja by fans, has spent more than half of his life in Austria where he had decided to settle since 1971.
He had to take up menial jobs to survive after his boxing career ended in Austria. He was employed as a street cleaner and janitor but had to be accompanied to carry out his duties. He worked for 28 years before retiring.
He also became the first blind boxer to fight for a world title because he fought with only a single eye functioning.
The cause of his early blindness is not known but doctors believed it could have been as a result of the accumulation of punches he received on his head during fights
Content created and supplied by: Blessing-reporters (via Opera News )