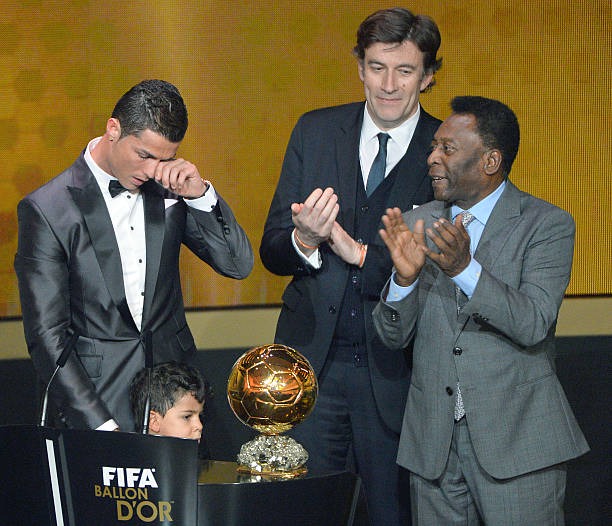 In football you truly want to see a footballer who can explicate himself as an ambassador of love to the public. In the in history of football there is no player that has harmonized his football talents with passion and love like Christiana Rolando has done in the past two decades.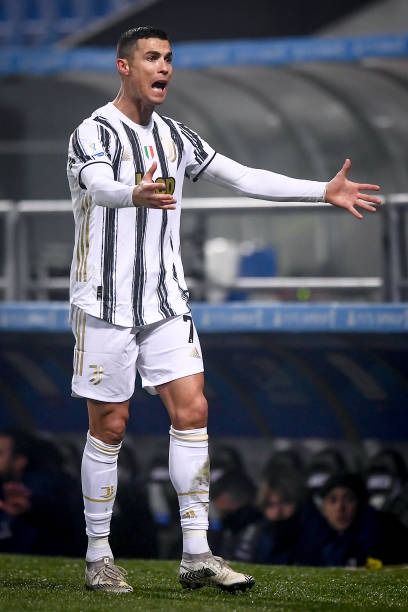 Even if you love Lionel Messi you will still have a heart for Ronaldo because of his passion, love, respect, hard work and talent. Like a lion he fights everyday to earn respect. He revolves around the world daily through his unwavering consistency.
From Madeira to Juventus, he has turned all stones around to make sure that the world is entertained. He looks younger on what he does best and proves daily that age is just a number.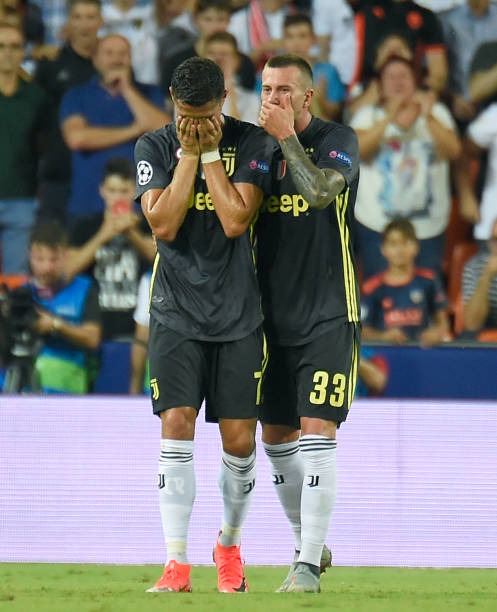 There are probably differences between being talented and being responsible. The line between the two is what Christiana Ronaldo keeps drawing for people his in his football career. He knows that football fans love him. He is so much acquitted to them.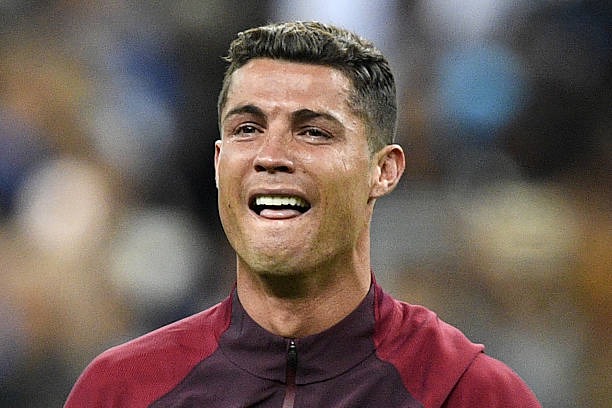 He is not an ingrate. He may not have gotten to his present position without these fans. Yes, this legend is so much aware of that. In return, Ronaldo has sent some emotional message to his fans through his Instagram page.
"From Madeira to Lisbon, from Lisbon to Manchester, from Manchester to Madrid, from Madrid to Turim, but above all, from the bottom of my heart to the world... I've given everything I could, I never held back and I've always tried to deliver the best possible version of me. In return, you gave me your love and admiration, your presence and your unconditional support. And for that, I'll never be able to thank you enough. I couldn't have done without you.
The Portuguese has won best player award in five times, and acclaimed numerous individual awards. We cannot estimate his football trophies but to say Ronaldo is a legend won't be difficult to prove.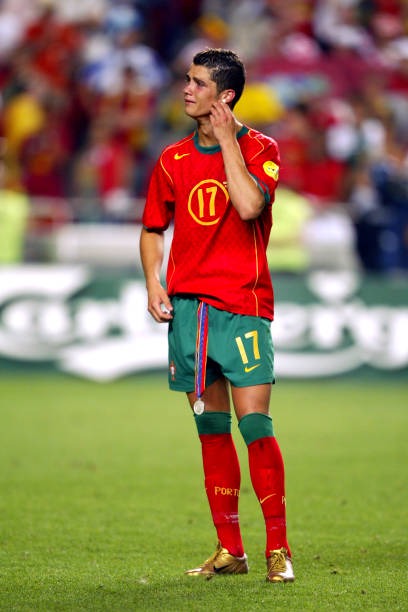 Happy birthday Legend!
Content created and supplied by: Alex7282 (via Opera News )