Dear Cristiano,
With today being your birthday, necessity is laid upon me to write this tribute letter to you. As a young football fan, I grow up loving football through Messi's act of playing.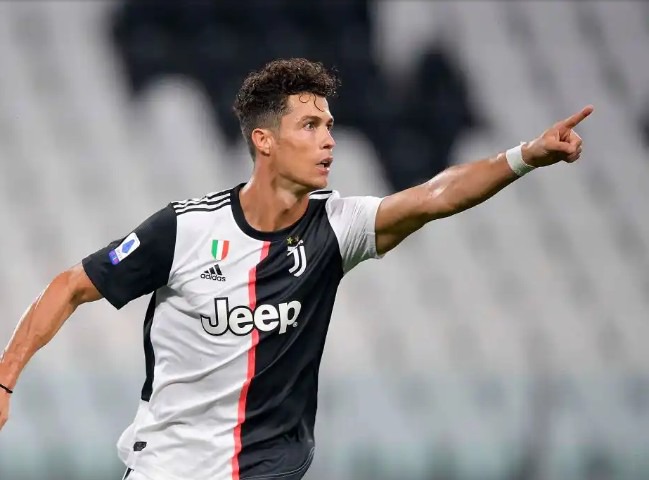 The healthy competition you have created between you and Messi has made football a beautiful game. You have continually been hardworking and you dedicate much passion since you began your senior club career in Sporting CP.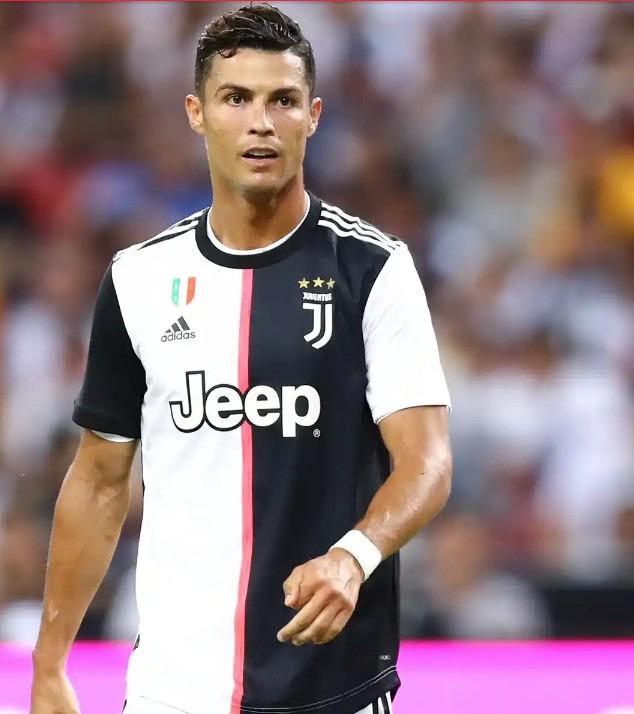 Despite facing many challenges, you never give up and I believe this is why you have been nominated 12 times for the prestigious football award, Ballon d'Or, up to the extent of winning it five times second only to my Lionel Messi. You overcame heart disease and covid 19 to become the player with the most official goals in football history.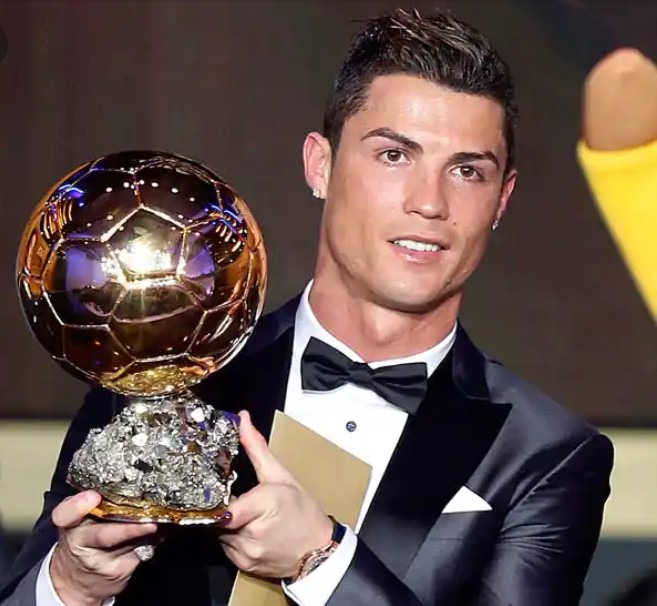 You share this in common to Messi as he also overcame a growth hormone deficiency. You are an inspiration to many footballers as you show the world how a stone rejected by the builders can later become the chief cornerstone.
Your records are there to speak for you. As you turn 36 today, a sincere football and Messi fan writes this letter to celebrate your personality. Please accept this as tribute of thanks.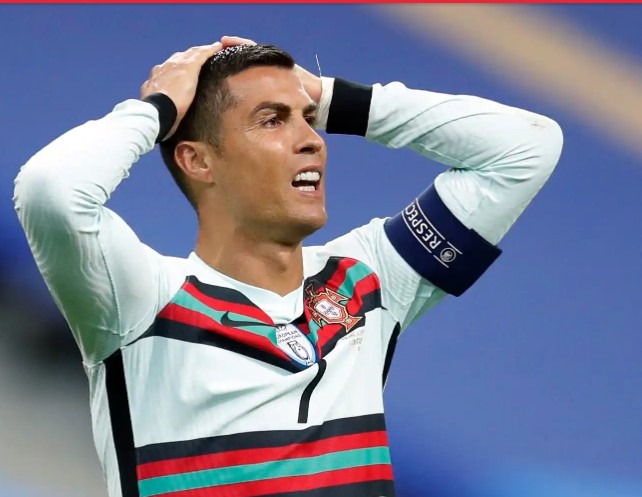 Great players like you and Lionel Messi cannot be celebrated with letters only but this this is a little token to celebrate your achievements.
From a loving Messi fan.
Happy Birthday Legend.
Comment+like+share+follow
Content created and supplied by: Feranmi24 (via Opera News )