Premier league match day 22 began today, starting off with Sheffield hosting West Brom. The home team took all three points after a comeback, with West Brom taking the lead from Phillips goal at the 41st minutes in the first half, then, Sheffield found their way back in the game after Bogle levelled the game and Sharp sealing the points at the 73rd minutes, ending the game 2:1.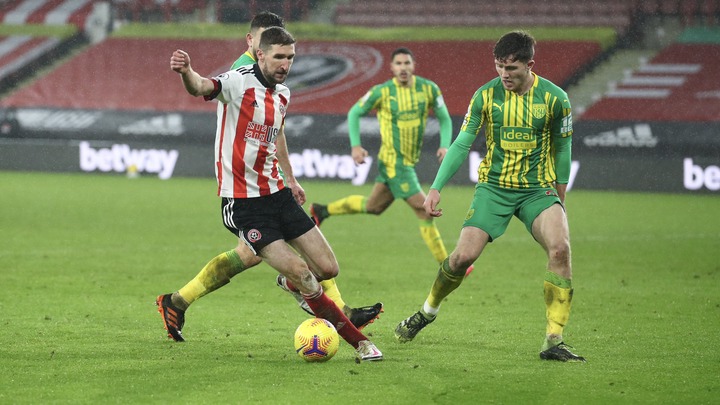 Meanwhile, Arsenal visited Wolves, with the hope of continue their unbeaten run. First half looked good for Arsenal as they took lead of the game with Pepe's goal, but the game changed for the Gunners when David Luiz was sent off, and Wolves were awarded a penalty. The second half became worse, as Wolves took the lead with a stunning strike from Mautinho, and Leno sent off for purposely using his hand outside the box. The game ended 2:1, with Wolves taking the lead.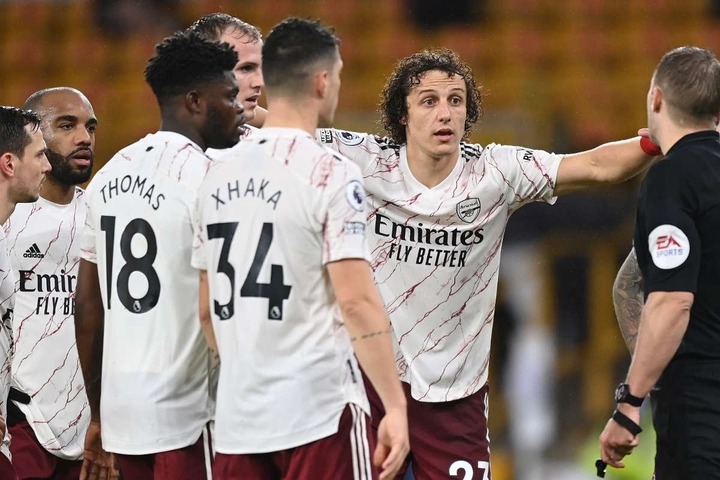 There are two more fixtures to be played today as Manchester United hosts Southampton, and Crystal Palace visits Newcastle United.
Let's take a look at how the premier league table currently looks.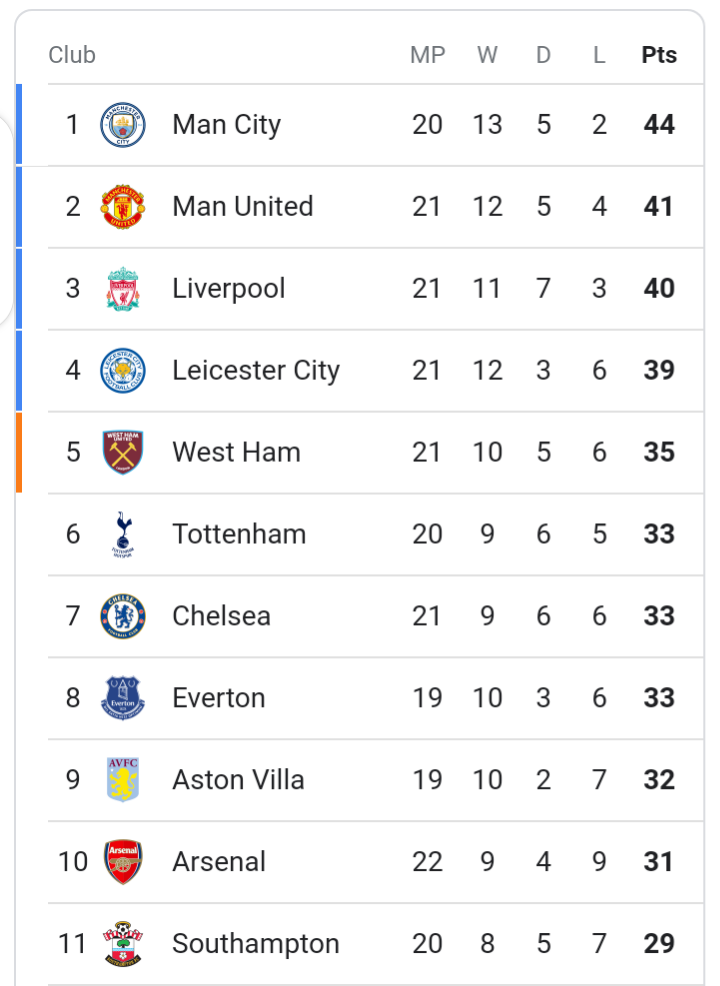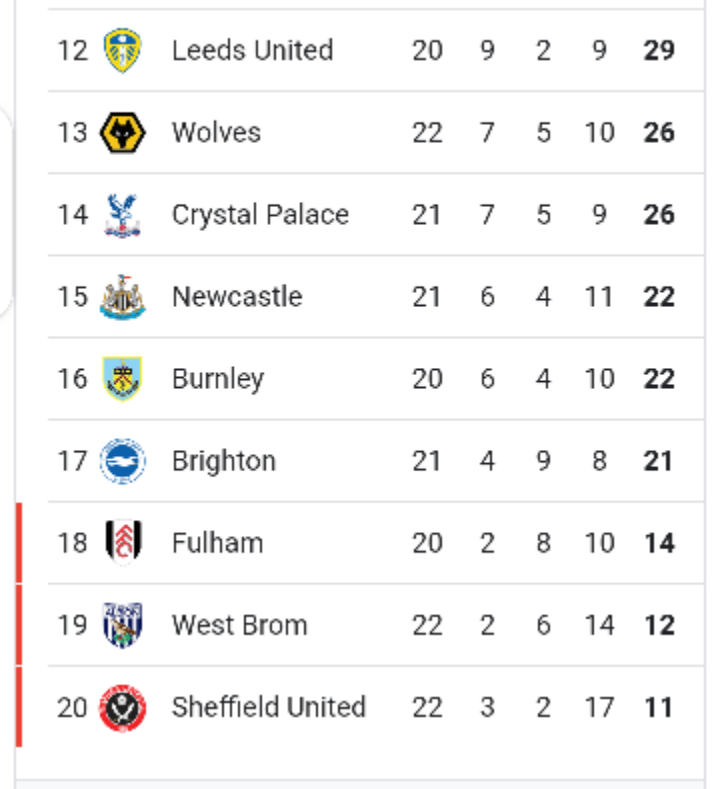 Follow for more updates, like, share, and kindly drop a comment.
Content created and supplied by: oluwaniyi1 (via Opera News )