Football is a game of 11 players to make a team. Each team playing against the other. Goals are scored if you can push the ball through the net. But during this period, a lot of football stars can testify that crazy things do happen in football both in men and women.
It is always a tough time to win a particular match. Some people often go in severe stress and frustration. Mostly when something high is demanded from your fans you seem to put up your best, but it turns out all wrong. This crazy things may come out of these frustration and mostly unintentional. But you need to see this people do strange things on the field.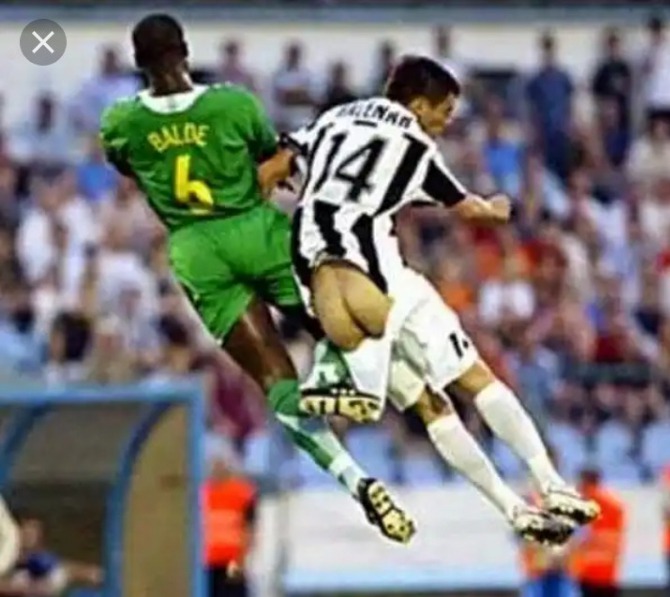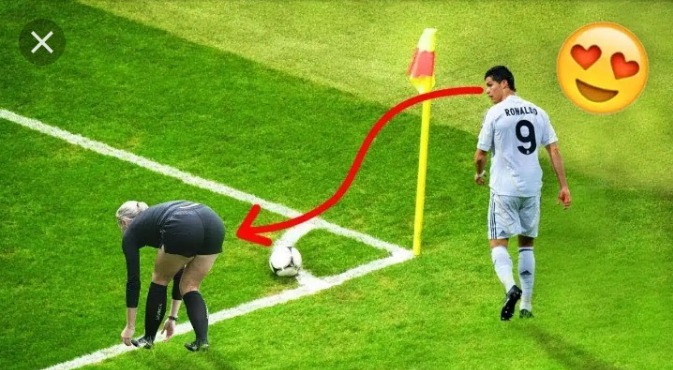 Wtf!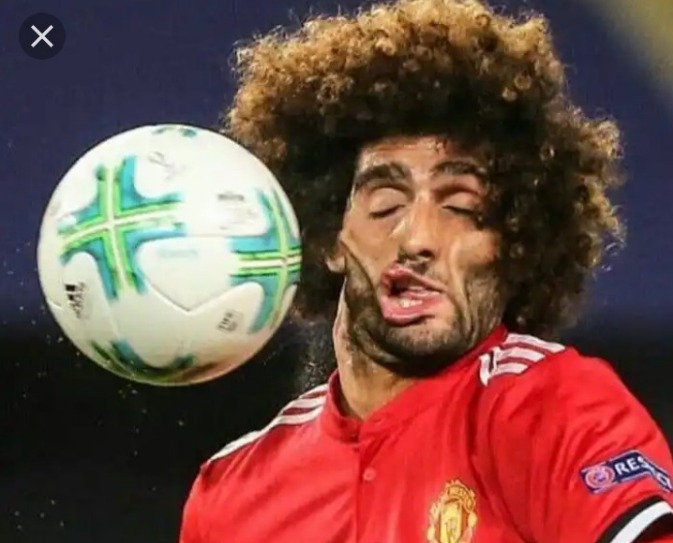 Did something just passed by?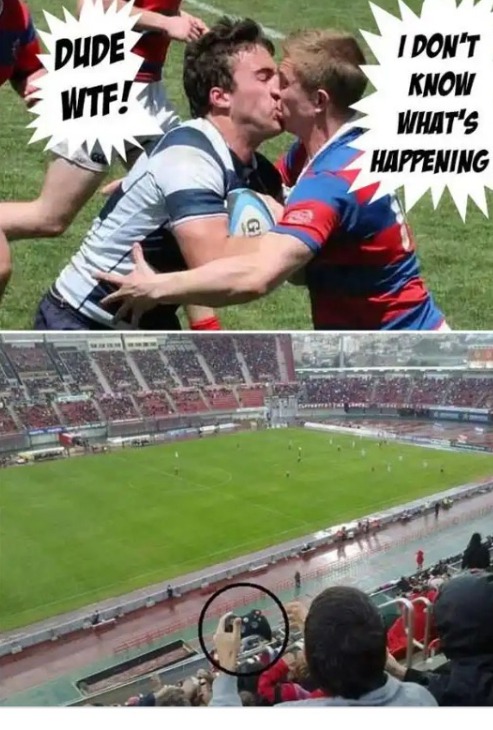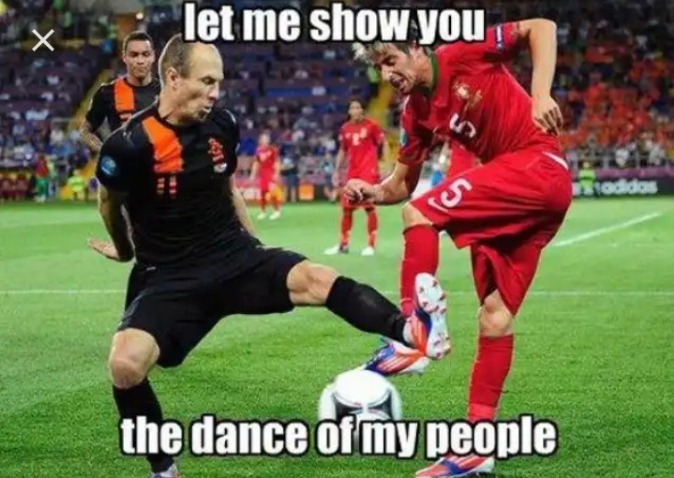 This is crazy!!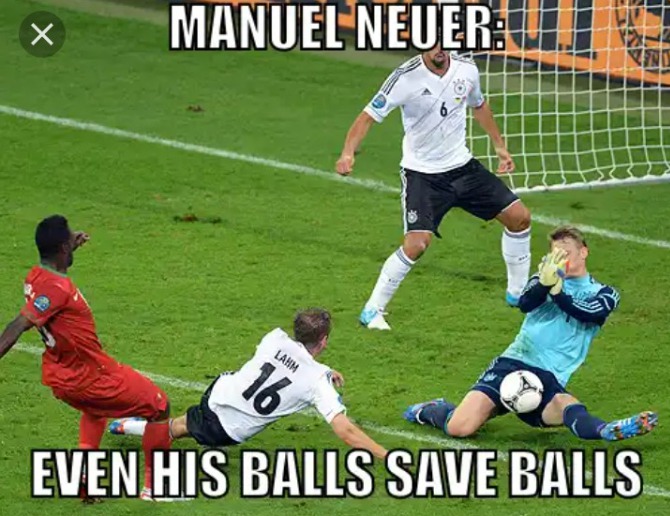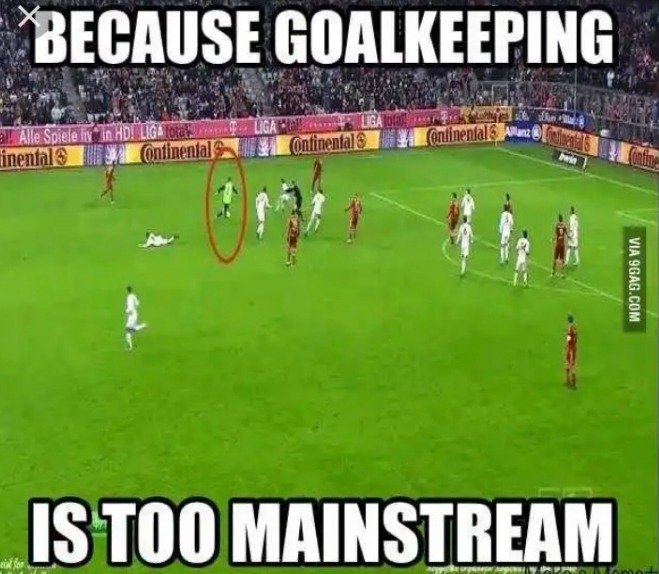 Football is a funny game when it comes to these part. Do well to like and share and watch yourself get various comments and reactions on this. Thanks
Content created and supplied by: Slydom (via Opera News )