Juventus talisman Christiano Ronaldo is the player with the highest number of goals in the UEFA Champions league. Including the goals he scored in the European competition when he was at Manchester United, Real Madrid and Juventus, he has hit the back of the net 135 times to secure the position as Champions league leading Goalscorer.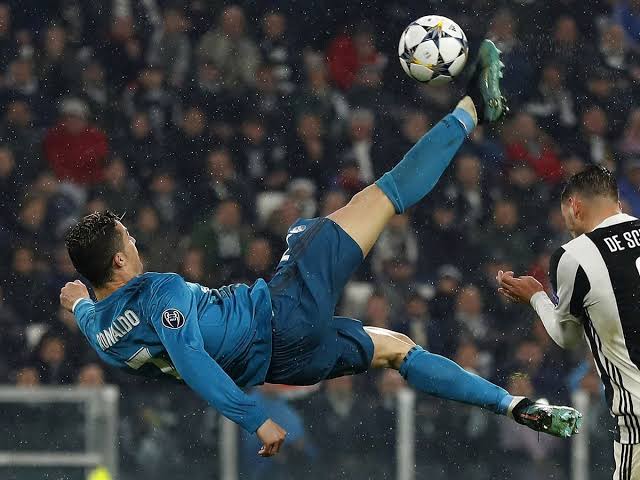 Barcelona and Argentina Captain Lionel Messi occupies the second position with 120 Champions league goals having played for Barcelona since he began his football career.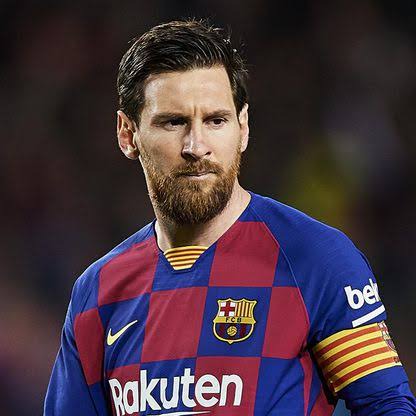 Robert Lewandowski of Bayern Munich is the third player in history with most goals in Champions league. The Poland international has 75 goals, having played in Borussia Dortmund before joining Bayern Munich.
However, the goal stats of Lionel Messi, Christiano Ronaldo and Robert Lewandowski were boosted because the trio are the penalty takers for their respective clubs.
Christiano Ronaldo was Real Madrid Penalty taker when he was with the Spanish giant, he's also the Penalty taker for Juventus. This helped him to be able to reach the highest goal tally very quick.
Lionel Messi and Robert Lewandowski, just like Christiano Ronaldo, are also in charge of the Penalty duty for their respective clubs.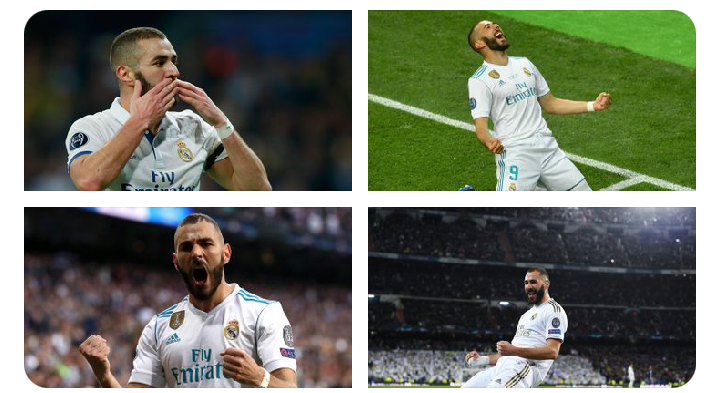 According to UEFA, Real Madrid forward Karim Benzema has scored 70 Champions league goals for both Lyon and Real Madrid. What's more applaudable in his goal stats is that all his 70 goals unlike Messi, Ronaldo and Lewandowski, are from open play. Not one of his goals was scored from the penalty spot.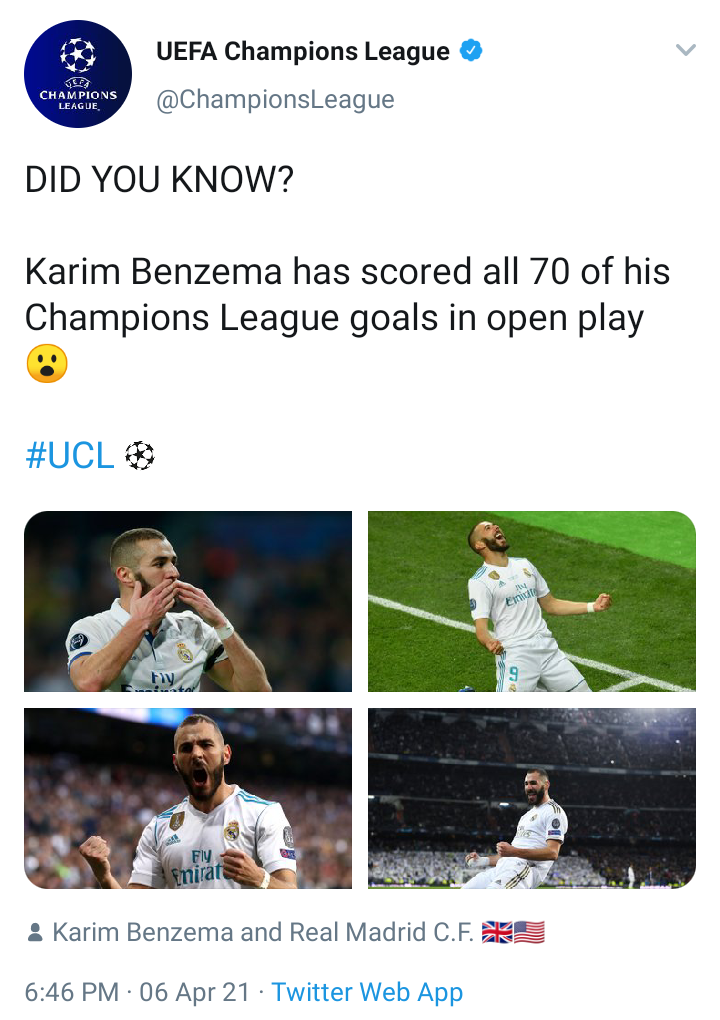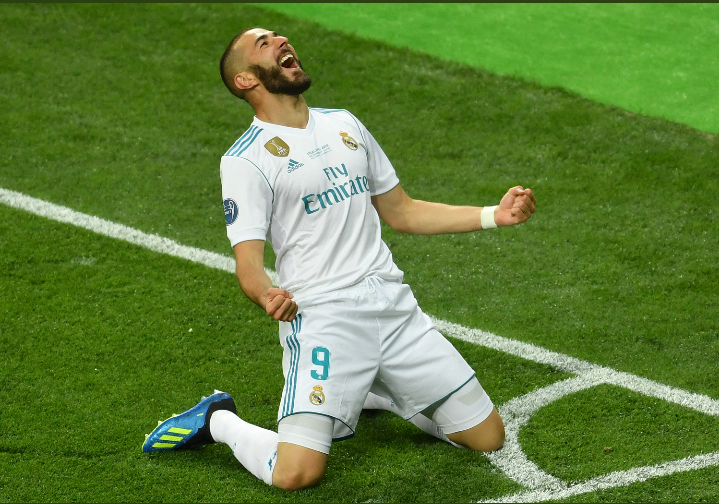 Share your thoughts by commenting. You can also like and share. Please follow for more updates.
Content created and supplied by: AminullahiMuritala (via Opera News )