Liverpool defeated Leicester City by 3:0 in the week nine of the English premier league.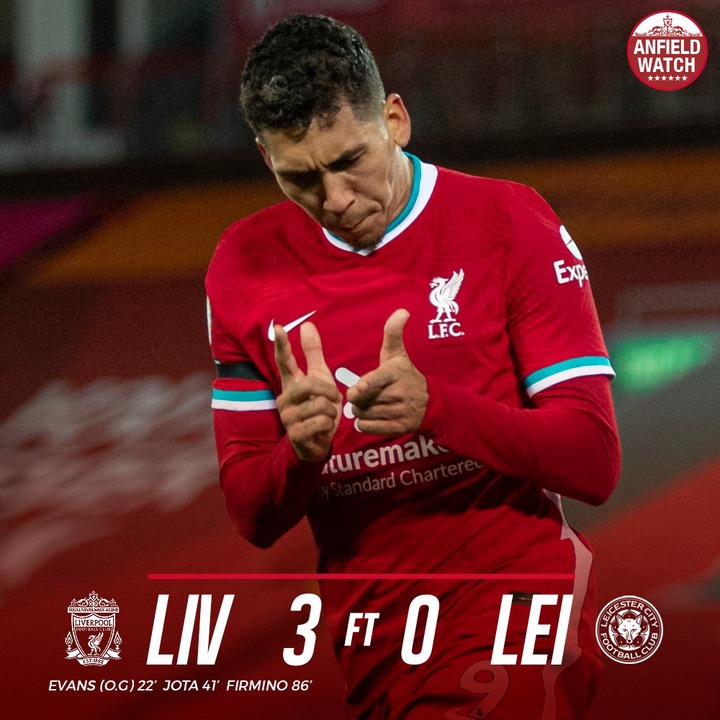 The Reds were without almost half of thier first eleven team but still dominated the game from the beginning till the end.
It was a good game for Jorgen Klopp and his boys after climbing back the top of the table with the same point with Tottenham Hotspurs.
An own goals from former Manchester United player Johny Evans gave kivyerpy the lead in the 23rd of the first half before Diego Jota made it tow for the home side.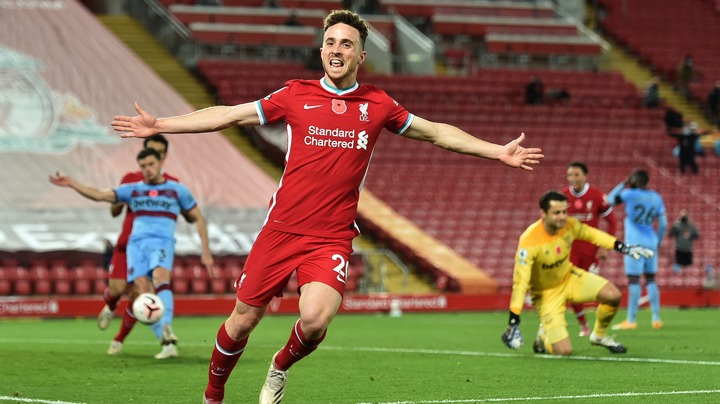 Roberto Ferminho scored the third goal of the game in the 86th minutes of the second half to give Liverpool a perfect Victory.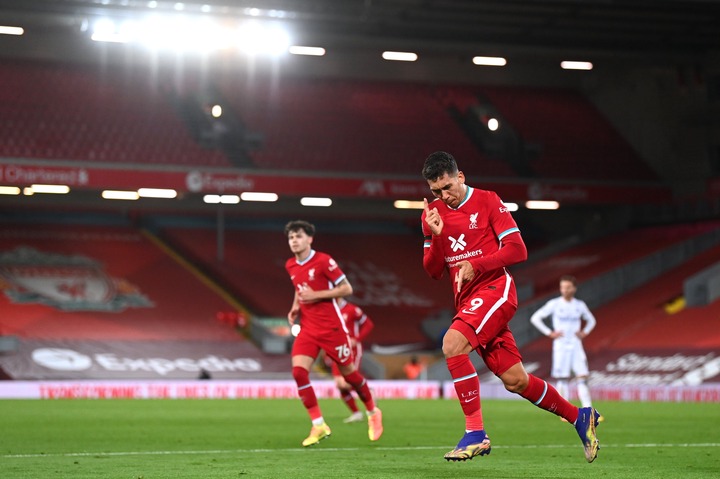 It was a good game for the Reds after losing many of thier first team players to Injuries. Mane, Robertson, Jota And Wijnaldum were exceptional for Jorgen Klopp as they filled the void of Salah and the rest of the players that missed the match.
Liverpool signed Diego Jota from Wolverhampton in the summer transfer window and the Portuguese international has been superb for the reds.
Jota has proven that he is one of the best player in the league right now with his goal scoring record. Earlier this season, the Portuguese international was compared to five times Balloon de'or winner Christiano Ronaldo who is also a Portuguese.
According to the Portugal National team coach, he described Diego Jota as the player that will replace Christiano Ronaldo when he retires from the national team.
Jota has been impressive for both club and Country this season with his good goal scoring qualities.
The Liverpool striker set a new record as the only Liverpool player to score in his first four home matches for the club.
He has now scored in four consecutive home games for the Reds and this Confirmed my fears on his comparison with Christiano Ronaldo.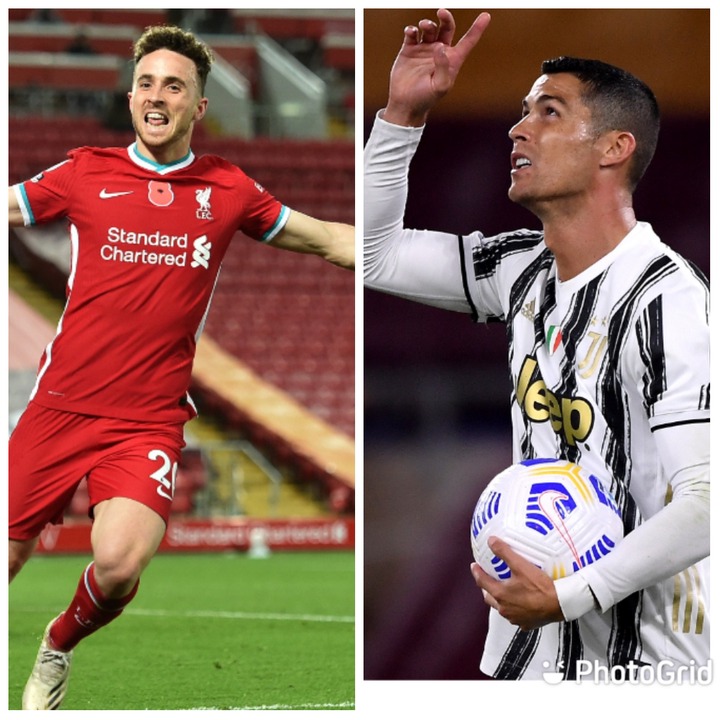 With his level of performance, he will be a key player in Liverpool's team and will be force to
Content created and supplied by: Parrotlife (via Opera News )