Every top team have players renowned for scoring a huge number of goals.
These players have scored goals in domestic football and on the foreign scene (Champions League), they have impressed as well.
Some of these top players may have retired but their contributions to football will always be remembered.
In this article, therefore, Jbstylez presents to the public the highest goal scorers for selected top European clubs in Champions League history.
Let's have a look below: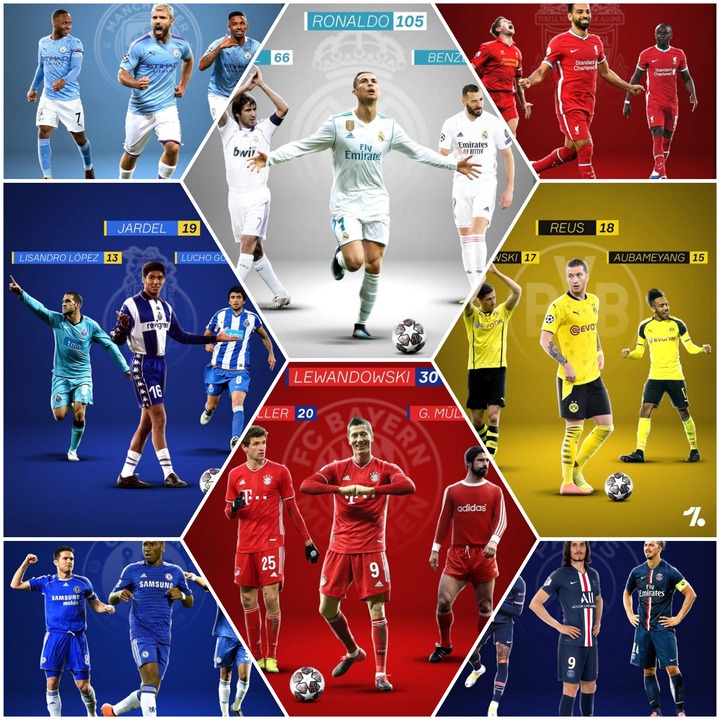 1. FC Porto: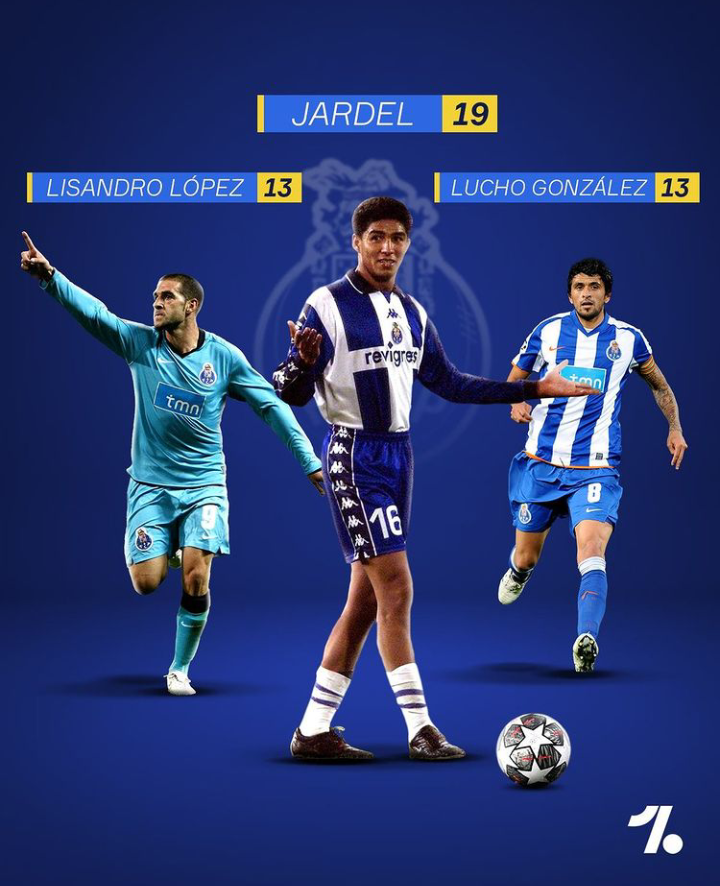 Two times Champions League winner Porto, starts the list for us.
Their highest goal scorer remains Jardel with 19 goals.
2. Chelsea: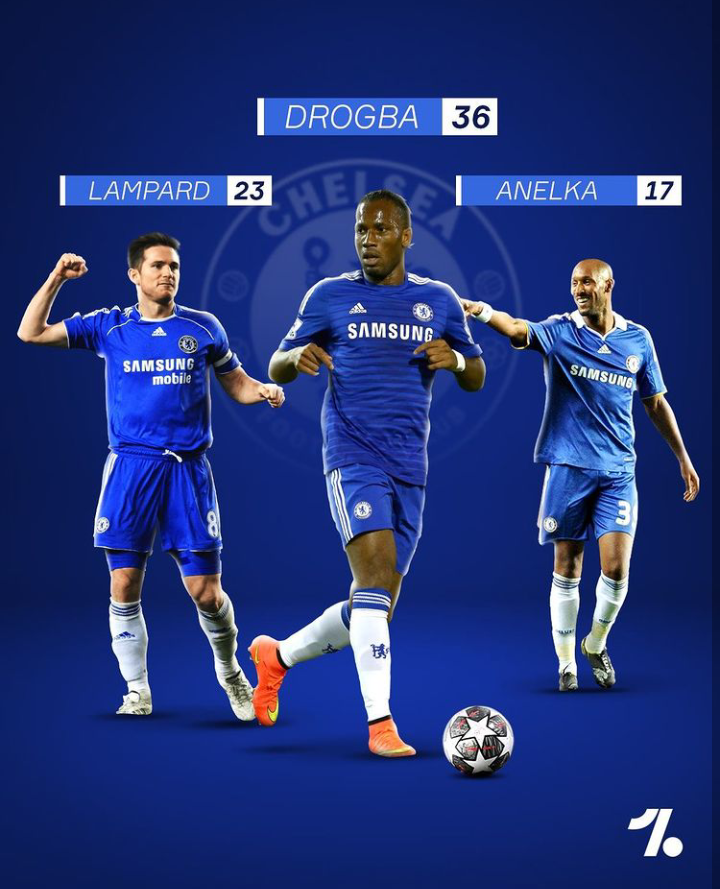 Chelsea fans will always remember Didier Drogba for his heroics at the 2012 Champions League final against Bayern Munich.
The Ivorian scored the equalizer in the 90 minutes that sent the game to extra time. Drogba eventually scored the last kick during the penalty shootout and won the UCL for Chelsea.
Drogba is Chelsea's all-time UCL top scorer with 36 goals with Frank Lampard (23) and Anelka (17) behind.
3. Bayern Munich: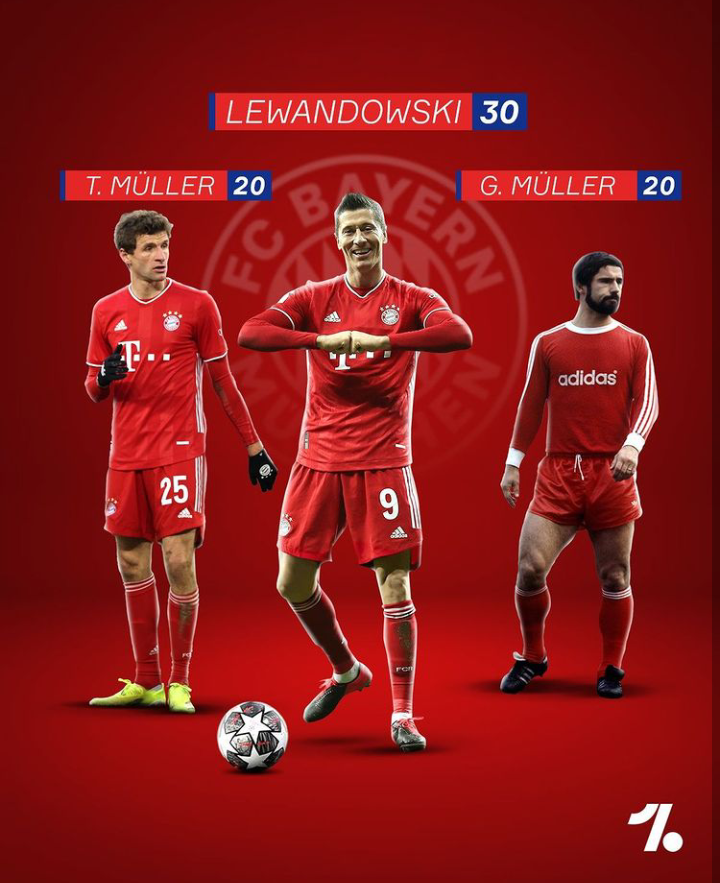 Robert Lewandowski is the top goal scorer for Bayern Munich with 30 goals with Thomas Muller and Gerd Muller behind with 20 goals apiece.
Other highest goal scorers for top European teams are displayed below:
4. Paris Saint-Germain: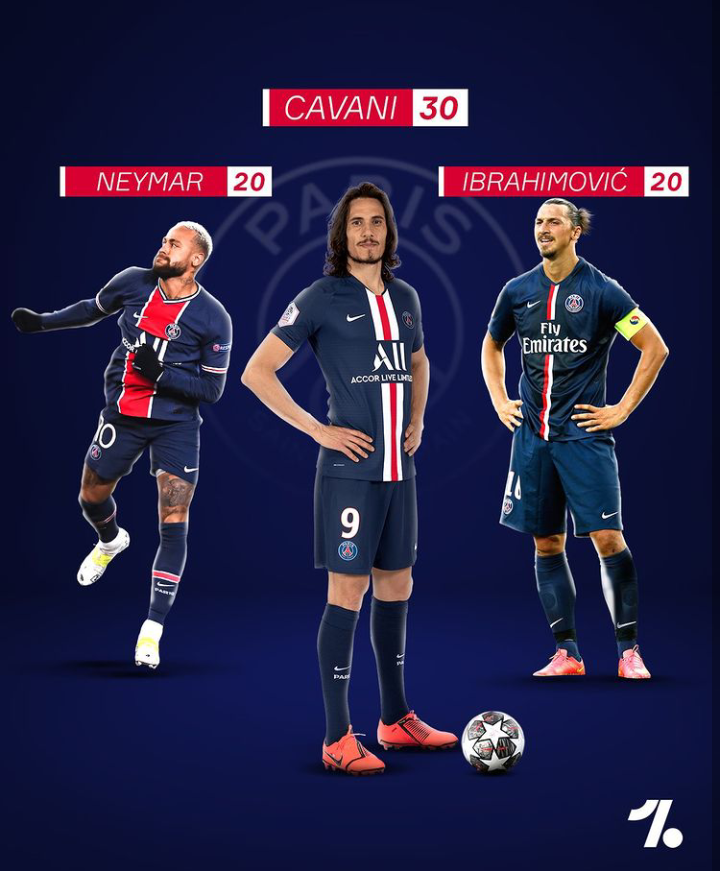 5. Liverpool: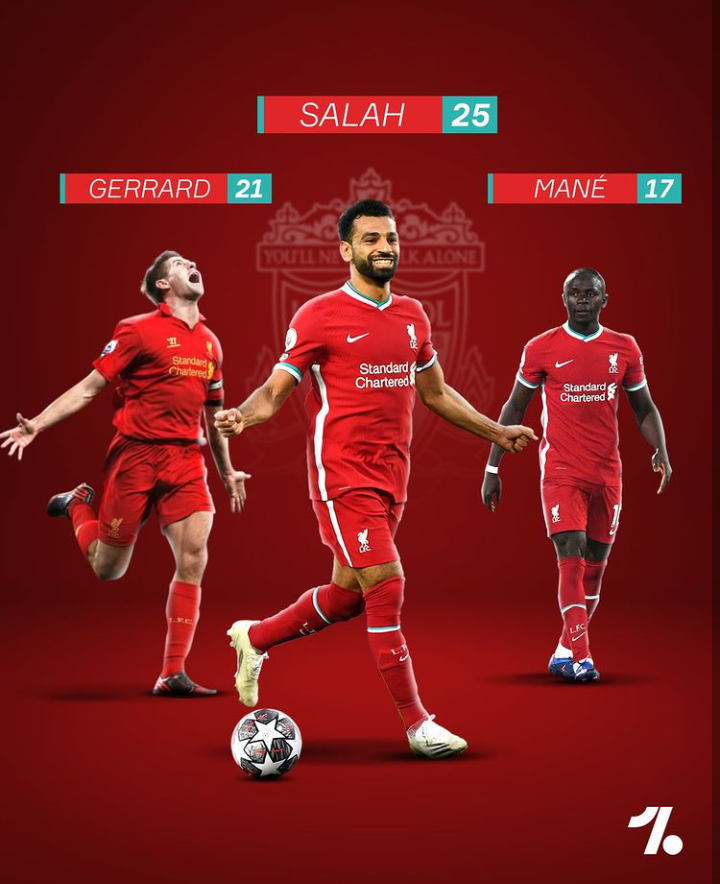 6. Real Madrid: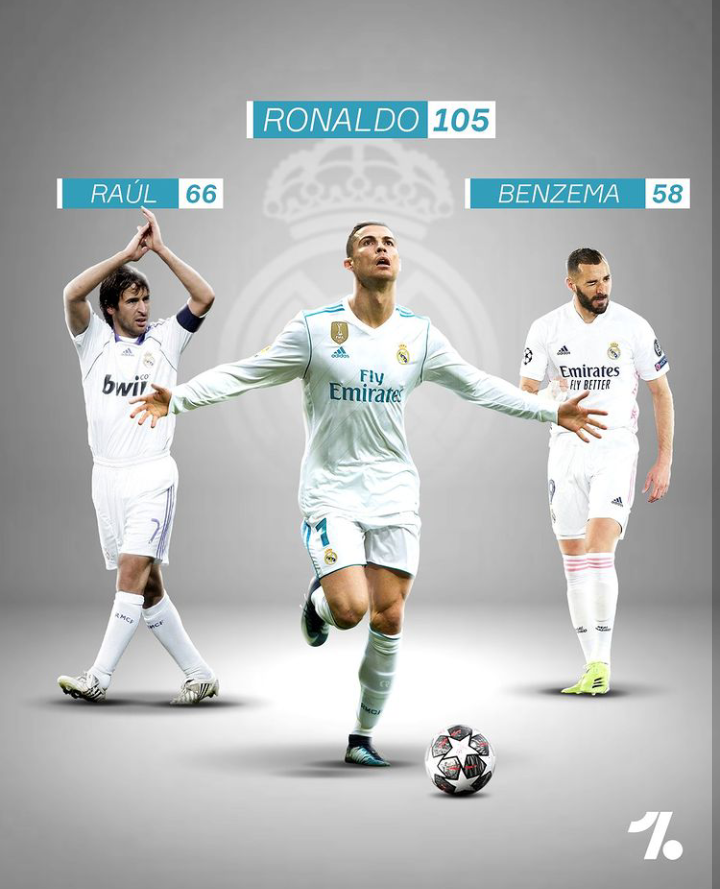 7. Manchester City: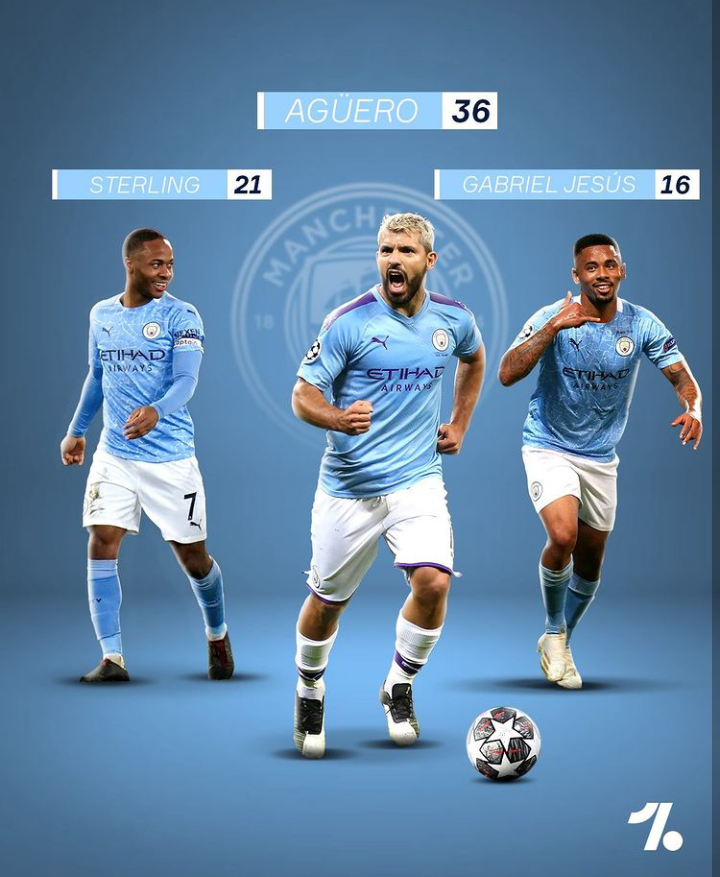 8. Borussia Dortmund: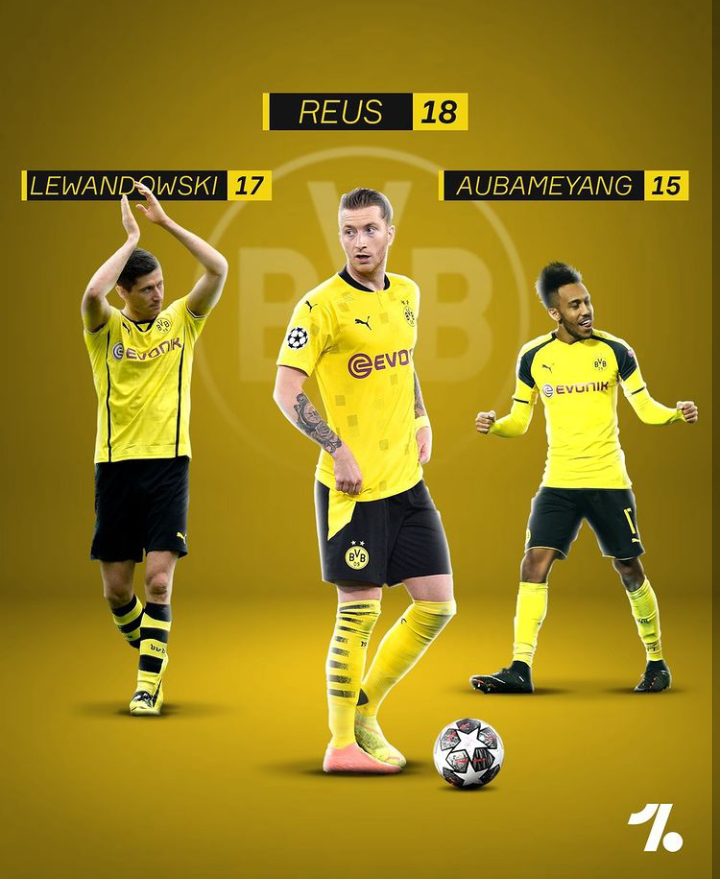 There you have it!
Share your thoughts with us and share with friends.
Content created and supplied by: Jbstylez (via Opera News )