On the 16th of February Barcelona will host PSG in their first leg of Champions League knock out stage.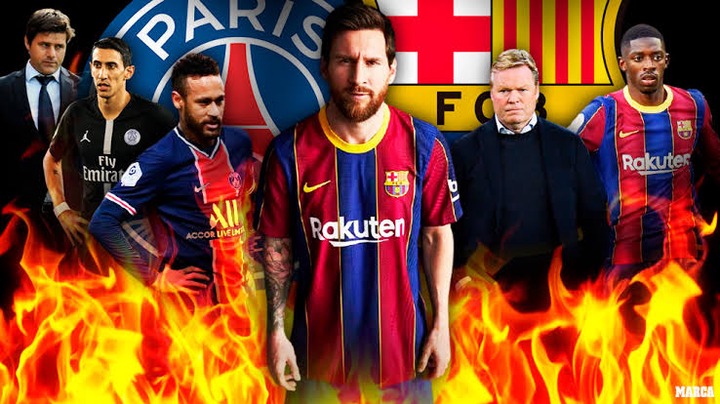 Ever since Barcelona sold one of their prized jewels in Neymar Jr to PSG, the two clubs have been on loggerhead on issues.
Institutional and trophy wise, Barcelona holds higher grounds than PSG but PSG has the money to spend and in recent years they have been able to afford some of the game's finest players.
The match between both teams is going to be a highly contested one as the best players of both teams will be expected to play.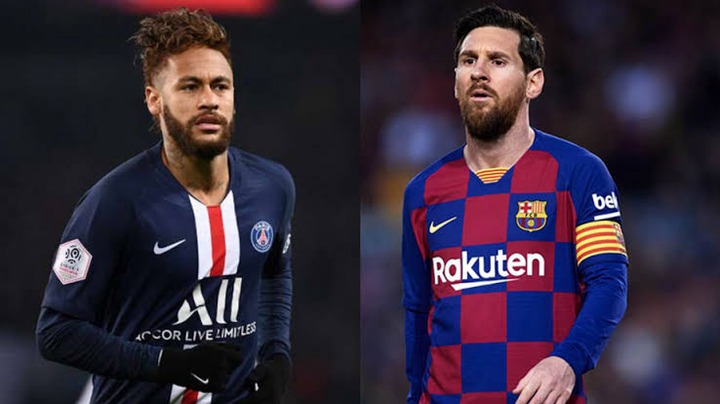 PSG is already playing the game before the game, the football world is aware that Barcelona best player and team captain is Lionel Messi and he handed in a transfer request in the summer. This has been gaining ground for PSG as both players, sporting director and coach have been playing mind games in the media trying to destabilize the Barcelona team before the Champions League match.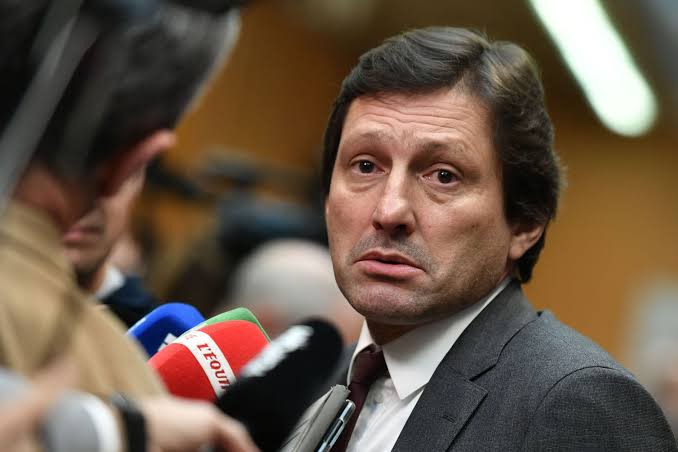 PSG sporting director Leonardo said this
"Great players like Lionel Messi" will always be of interest to the Ligue 1 giants.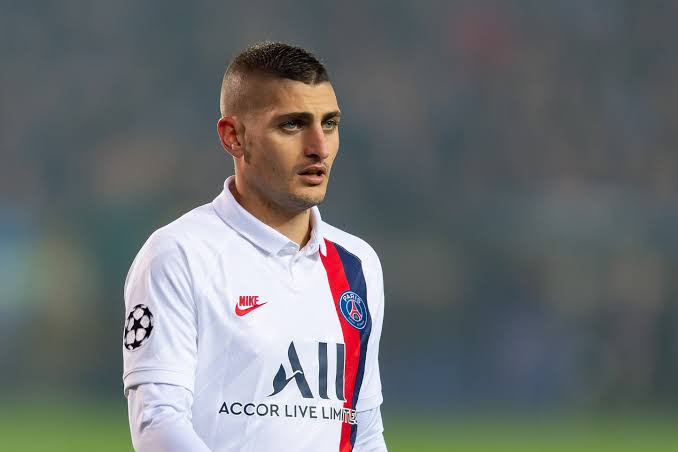 Marco Verratti also has this to say about the player;
 "Of course, I would like to play with Messi.
"To have him in the squad would be something magnificent, one more thing that football would give to me.
"I would give the ball to Neymar and Messi and stay behind to just enjoy watching them a bit."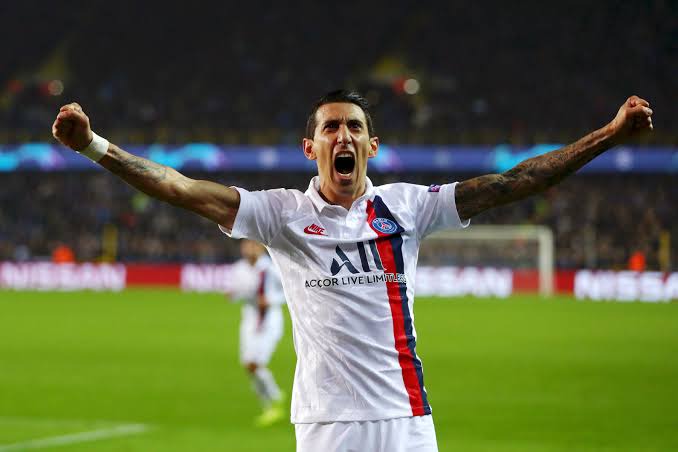 Ángel di María also said this about Messi
"I always had the dream of playing with Messi in a club team. Every time we go to the Argentine national team, it seems very short. I always had the dream of playing with him, having him by my side every day, "
All these actions haven't gone unnoticed as Victor Font, one of the presidential candidates for the coming election in FC Barcelona has this to say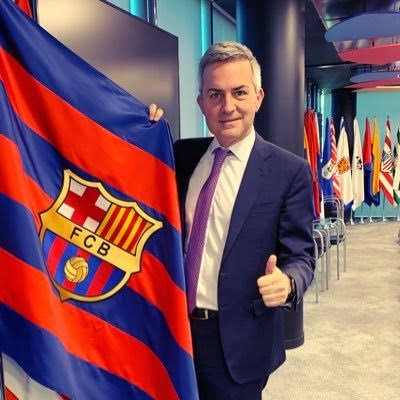 "This approach by the Parisians has two motivations behind it. He is convinced PSG are attempting to not only unsettle Messi but destabilise Barca ahead of the tie.
Whatever tricks PSG is playing will have to wait until 16th February to know if it has gotten the desired effects on Barcelona.
Please leave your comments in the comment box and also, like and share this article with your colleagues and friends.
Photo credit: Google.
Content created and supplied by: Mystical_Wondaz (via Opera News )