Liverpool are currently having a terrible season as defending Champions, and more misery was impounded on them when they were beaten at home by Fulham on Sunday.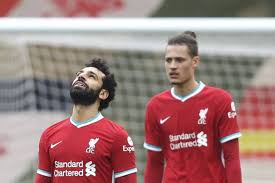 The loss means they've lost 9 games already this season, a run that have left them currently sitting in 8th place in on the table.
The terrible run in the league has seen the position of Jurgen Klopp as manager with many predicting Liverpool might relieve him of his duties at the end of the season.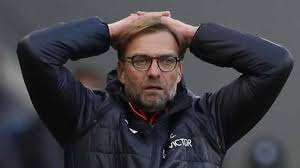 If that happens, then the Reds would find a replacement immediately and any of the following coaches might end up taking the top job.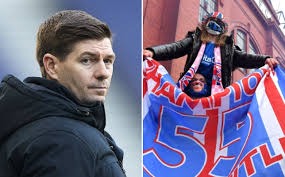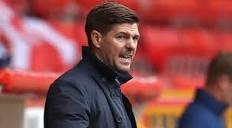 Club legend Stephen Gerrard got himself to a dream managerial start when he guilded Scottish side Rangers to the title on Sunday, thereby ending Celtic's dominance.
This achievement might be considered greatly if the English man is deemed fit to take over the reds from Jurgen Klopp if the German get dismissed at the end.
The young German tactician is doing a great job at Leipzig, who have become a major force in the bundesliga since their arrival in 2017. The 33-year old is regarded as one of the finest coaches right now, and might find himself on the shortlist to replace his under-fire compatriot. Though Nagelsmann hasn't won any major trophy in his relatively young career in coaching, any club would gladly want his services.
3. Diego Simeone.

Diego Simeone has a relatively successful career in Spain with Athletico Madrid, with whom he won the La Liga once, the Europa league twice, and guilded them to the Champions league finals twice. Though in terms of playing style, Simeone is very different from Klopp as the Argentine prefers the defensive method to while the German is famous for his "Geggen-press".
4. Allegri.

Massimiliano Allegri has been without a job since he departed Juventus in 2019. The Italian won everything available in Italy with the Old Ladies, though he wasn't fortunate enough to win the champions league which he was runner up on two occasions.
The 53-year old would be seen as firm favorite for the position to take over at Anfield due to his vast experience and similar playing style that suits Liverpool very much.
Which of these managers do you wish to have the job at Anfield?
Content created and supplied by: GideonOgbike (via Opera News )