- At just 20-years-old Erling Haaland have scored 18 goals in the champions league in just 13 games.
- He's already scored more champions league goals than some prominent names in football with the highest among them being Michael Ballack who lead the lists with 16 goals.
- Erling Haaland have tend to be the next big thing that will come out of football as a game and he have already proven it with his goalscoring record.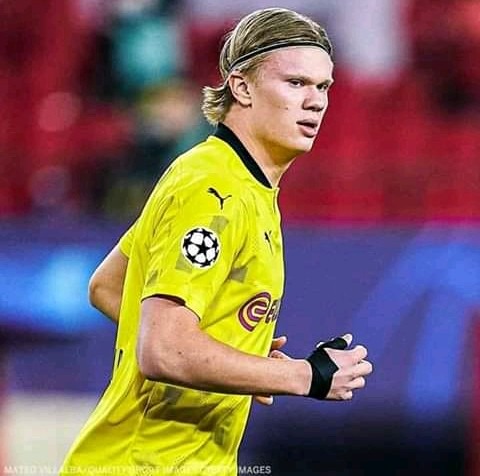 Borussia Dortmund striker Erling Haaland is fanning the fame with his outstanding goal records that have written his name among the world's most prolific rising stars in football history and his ability to deal with defenders in the pitch have been a boost to his fast-rising into fame.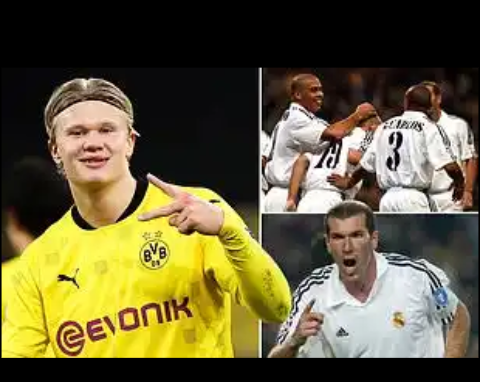 The 20-years-old Norwegian forward have surpassed prominent football legends in the champions league goalscoring charts . Michael Ballack (16), Roberto Firmino (15), Carlos Tevez (13), Ronaldo (14), Zidane (14), and Falcao (12) are among the world recognised players that young Erling Haaland have surpassed with Champions league goals.
Erling Haaland, who joined Borussia Dortmund at a very young age from Norway club FC Malmo have been the trending name in the German Bundesliga following his goalscoring ability and quick comparison with top football stars in the likes of Lionel Messi and Cristaino Ronaldo in terms of scoring experience.
Though, if the youngster is aiming to be the all-time highest goalscorer in the champions league than he should be ready to fight for the spot.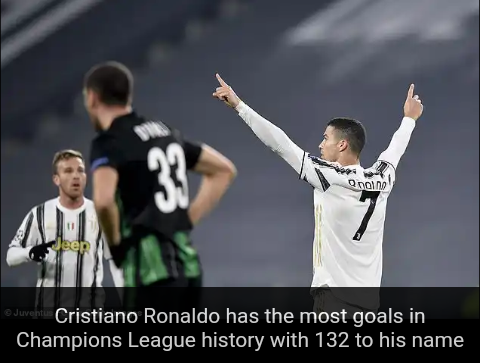 Juventus and former Real Madrid forward Cristaino Ronaldo sits top of the chart with an astonishing 132 goals in the champions league while Barcelona skipper Lionel Messi sits second in the chart with 118 goals.
The least among the top five all-time leading goalscorer in the champion league is Karim Benzema who sits fifth with 67 goals. Erling Haaland is getting a mile closer as a top scorer.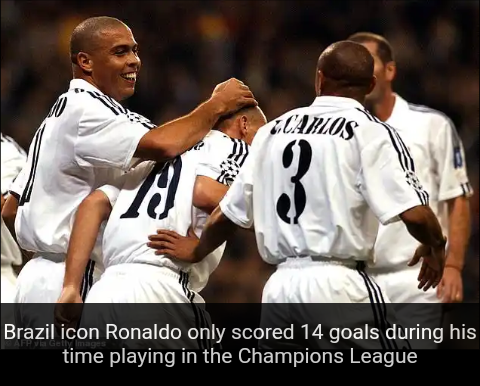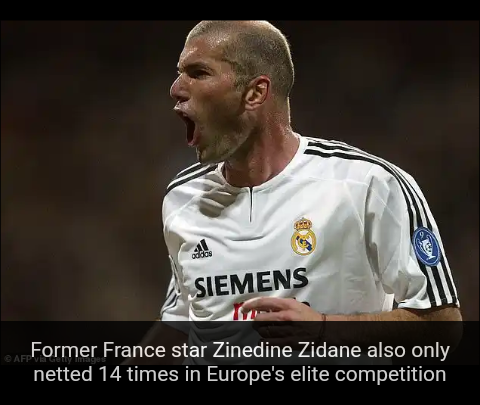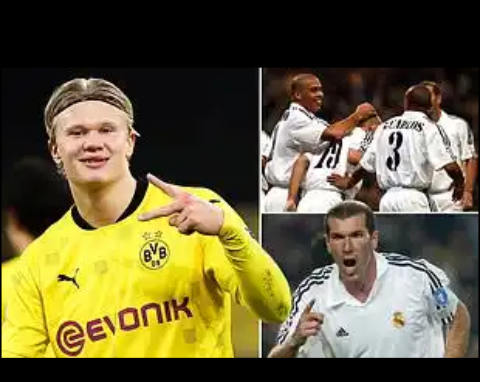 At just 20-years of age Haaland have already scored 18 goals and beating Brazil legend Ronaldo and France legend Zinedine Zidane to register his name among the top scorers in champions league history.
Did you think Erling Haaland can beat Cristaino Ronaldo and Lionel Messi to top the champions league all-time leading goalscorer charts?
Kindly drop your comments below 👇.
To get more football articles ensure you click on the follow button above.
Thank you for using opera news.
Content created and supplied by: VlogMister (via Opera News )