How Real Madrid And Barcelona Could Lineup For Their Next La Liga Matches.

This coming Sunday, Barcelona will be playing against Real Betis in the Spanish La Liga competition. Real Madrid will also play against Huesca on Saturday. The both match will be coming up this weekend and we will take a look at the possible lineup both clubs could use against their opponent. Real Madrid performance have been great this season and they have been doing great. They are currently ranked second in the La Liga table and Barcelona have also pick up form. The last previous matches are all success but then, one could never tell, if Barcelona upcoming match against Real Betis will be victorious to them. However, the outcome of the match depends on the lineup and formation both managers chose for the match. However, let's quickly take a look at the possible lineup of Barcelona and Real Madrid.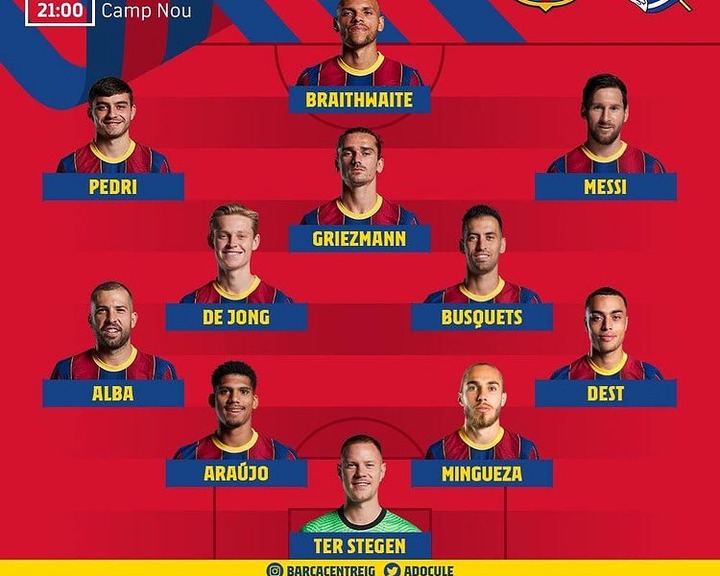 Ronald Koeman could make use of this formation in his upcoming match. The fact remains that the above squad are look great and ready. Considering the team form, there is every possibility that this could be Barcelona's lineup against Real Betis.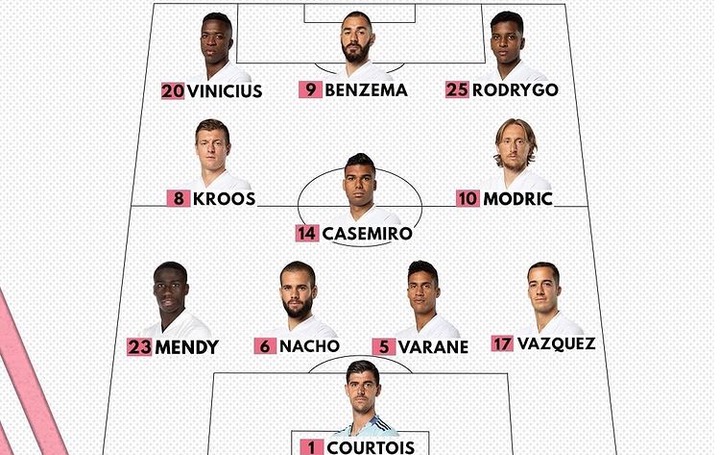 Zidane might use this lineup against Huesca in their upcoming La Liga Match.
Content created and supplied by: Storylovers (via Opera News )