Scott Francis McTominay was born on the 8th of December 1996. He is an English-born Scottish professional footballer who plays as a central midfielder for Premier League club Manchester United and the Scotland national team. Scot is a graduate of the Manchester United youth academy and made his senior debut for the club in May 2017 under Jose Mourinho. He is one of the most important player in the Manchester United squad at the moment.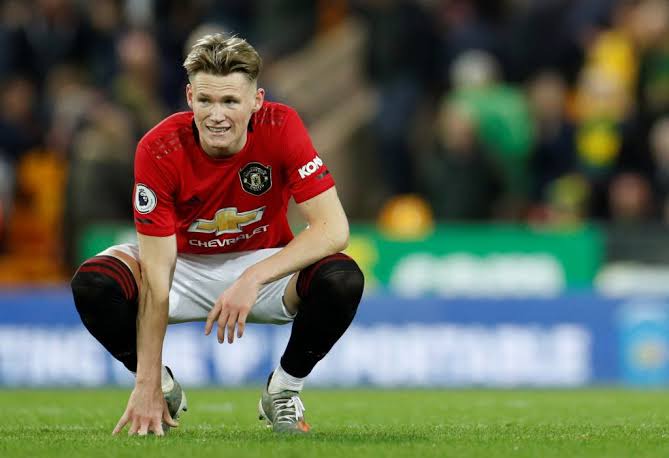 The 22 year-old gained the nickname "Mac Sauce" when he scored two goals in three minutes against Leeds United in the Premier League. "MacSauce" immediately trended on Twitter after such a beautiful performance. The name "McSauce" trend on Twitter as fans to praise Him by giving him that nickname. The word "Sauce" is generally used to describe an athlete with flair, style, charisma and skill. People use this unofficial adjective to define players who are quite enigmatic on the field and have a certain style quotient attached to them.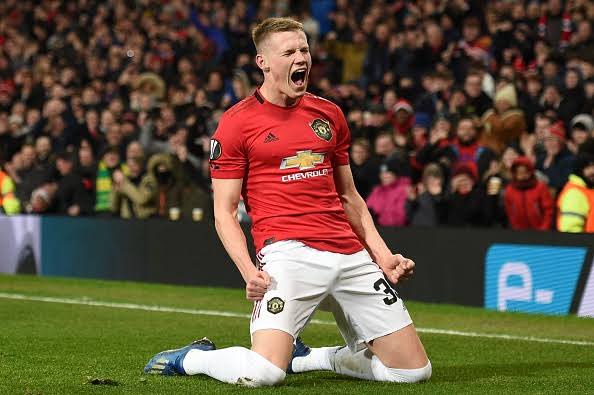 In an interview, the Scottish International claim that it is like the name Macsauce but was given a nickname buy a female club personnel who often calls him Tin Man. Only Dean Henderson calls him that name in the Manchester United squad as the name surprised other foreign players. The interviewer however gave him the name McSizzle and he accepted it. He claims the name sounds better than others and the interviewer made it official.
Therefore, Scot Mactominay's Official nickname is McSizzle
Click Here to watch the video of his interview
Content created and supplied by: Footballaltar (via Opera News )