From the groupstage competition to the quarter final stage of UCL, only Eduoard Mendy and Ederson are the two goalkeepers that only conceded a goal throughout this season's UCL competition.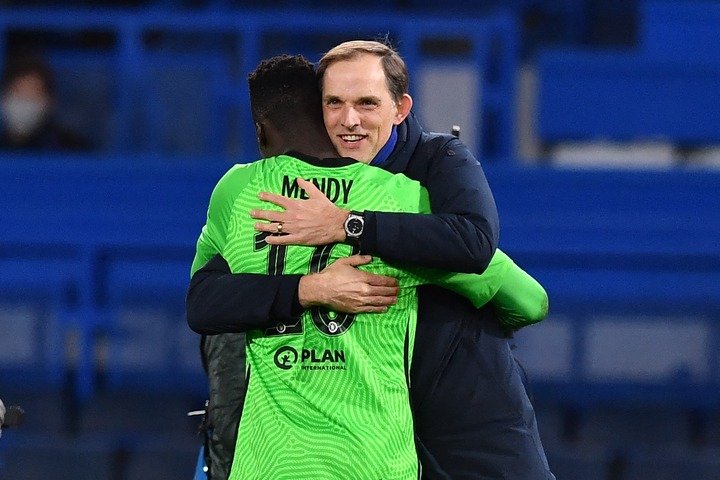 Chelsea have conceeded only 2 UCL season but Kepa Arrizabalaga got one against Krasnodar. Mendy conceeded against Stade Rennes and that was the only one he conceded till now.
Ederson and Eduoard Mendy are also the top cleansheet rankers in the EPL. Ederson has a total of 16 cleansheets while Mendy has 15 cleansheets.
These two goalkeepers are not only fighting for the EPL golden glove award but also the Yashin trophy which is judged by overall performance. Mendy has really proved that he is a world class goalkeeper who has hidden in Stade Rennes for a long time.
Ederson himself is not to be neglected, he is really making waves in both competitions and might be selected for an award this season.
Content created and supplied by: Swatman (via Opera News )