Have you ever given your all at something and eventually not realising your goals or having the urge to give up at some point? Don't do that because you never can tell where those visons you've set will take you to just like the case of former Ballboy, Phil Foden.
His name is no longer new as it's now a household name in the footballing world especially after his beautiful performance against Liverpool over the weekend.
Foden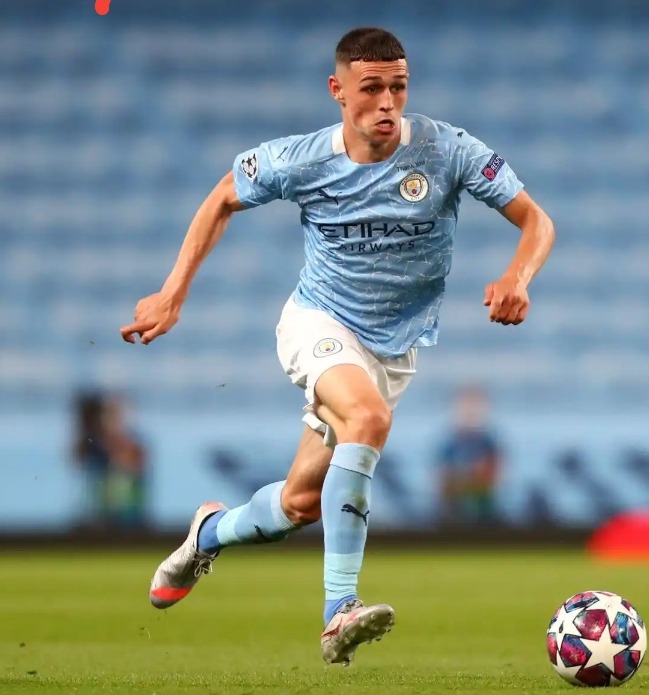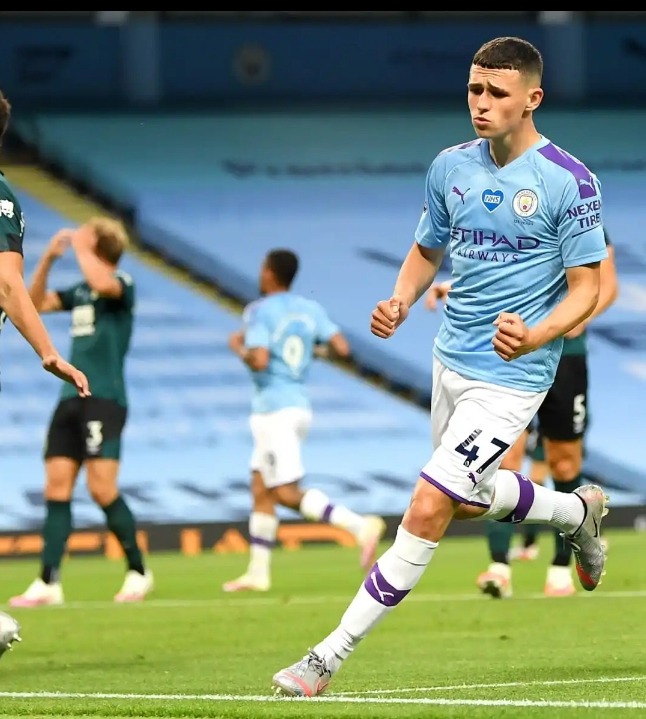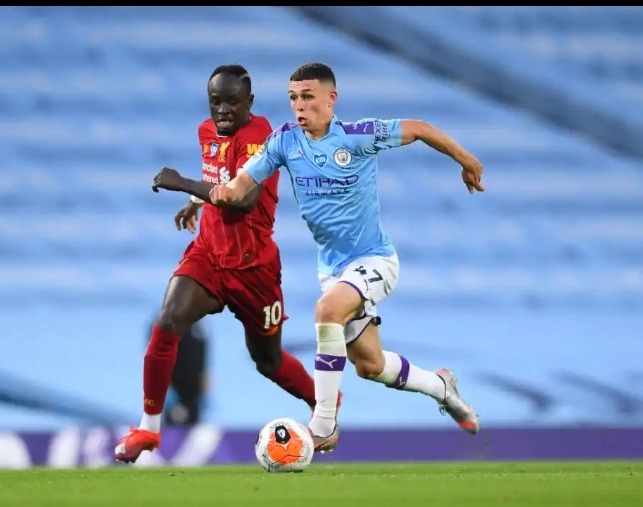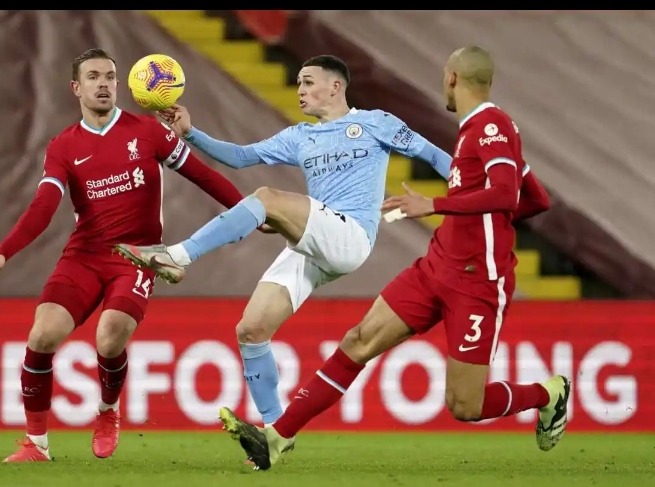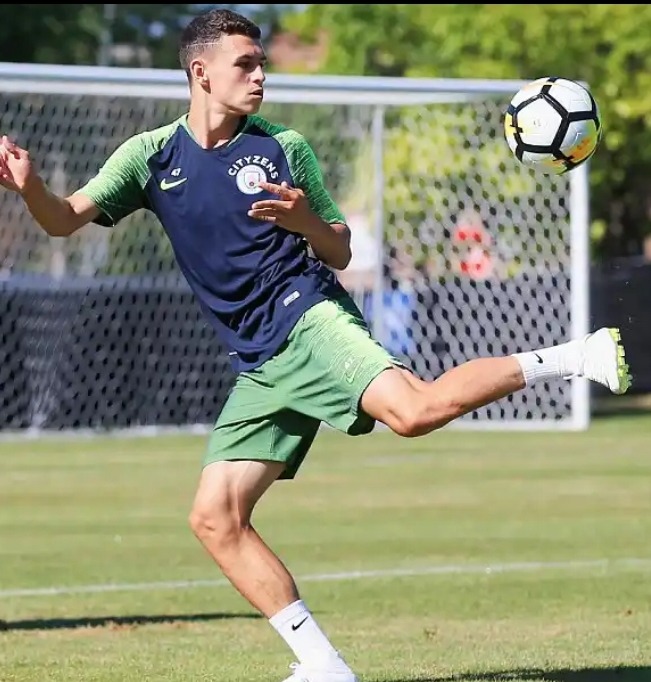 He is just 20 years old but has been placed in the big stages by Guardiola who is known for giving youngsters enough chances to prove their worth. He had a good game as Man City finished off Liverpool to widen the gap at the top of the Premier League Table.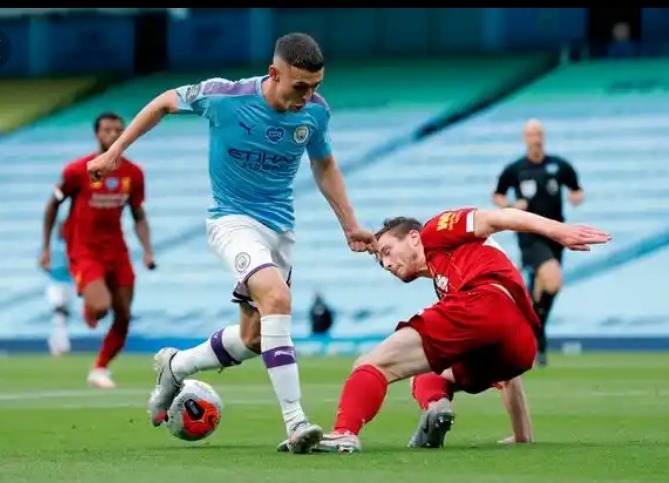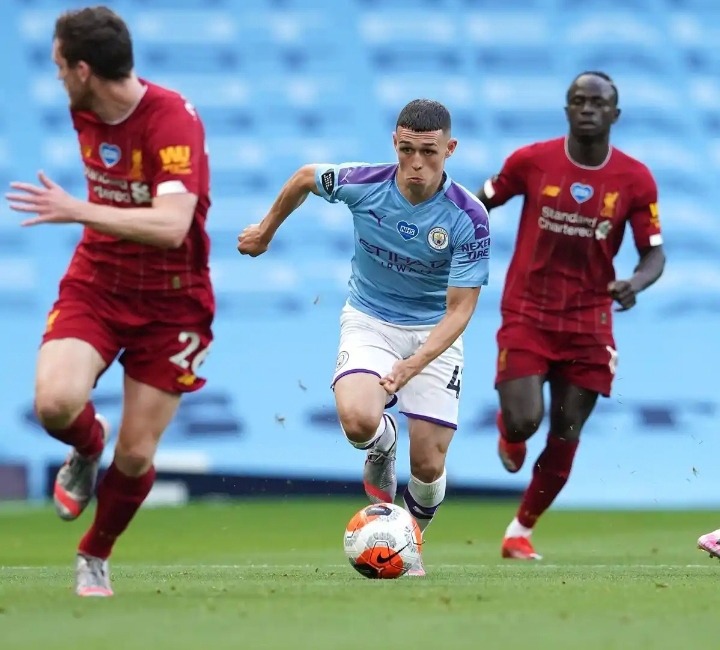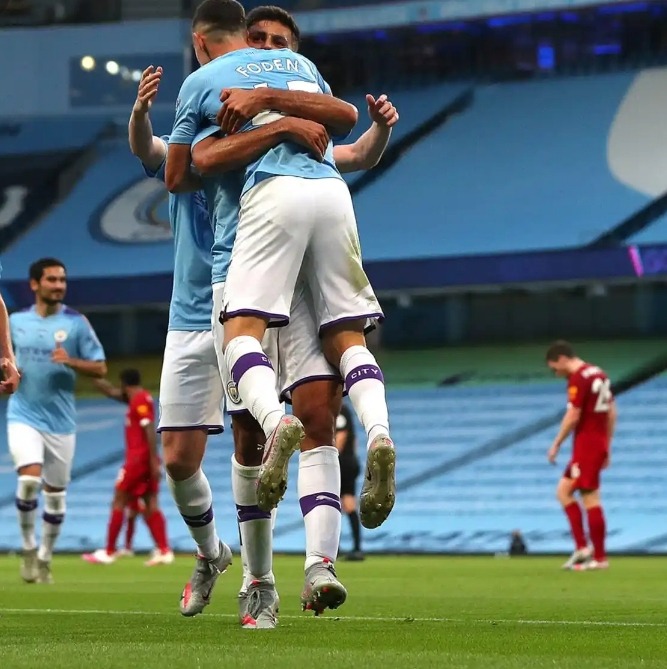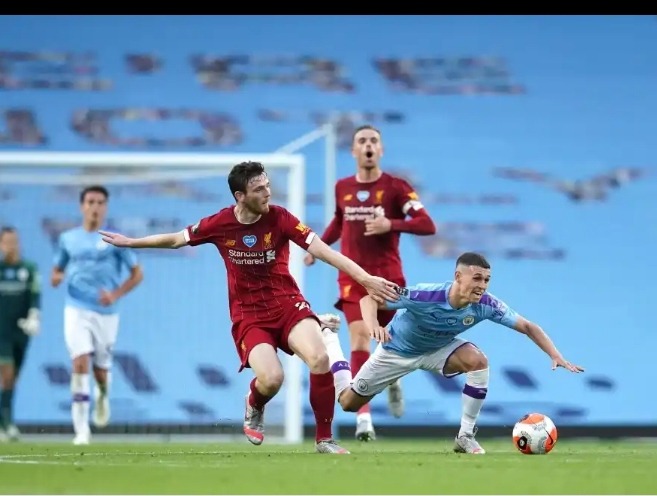 After the game, Foden took to his Twitter handle to share a photo of how he started to where he currently is. The tweet was made up of two images; one reminiscing about his ballboy moments and the other scoring a wonderful goal against Liverpool which will definitely increase their chances of winning the title this season.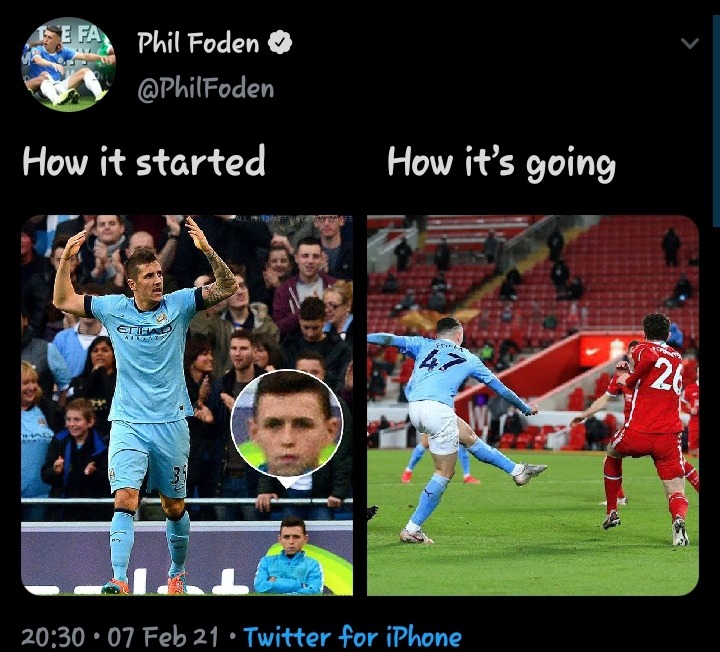 Foden as A Ballboy In circle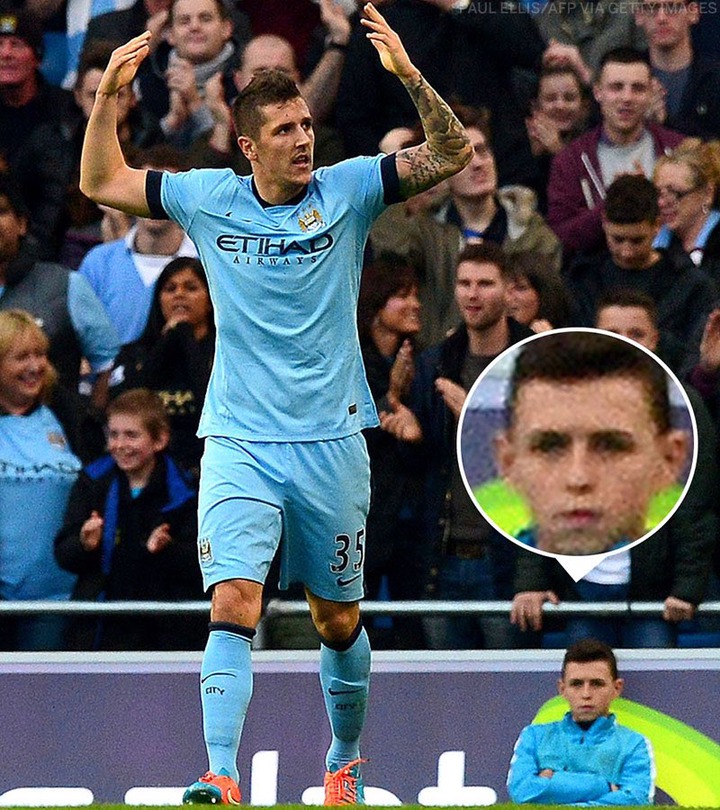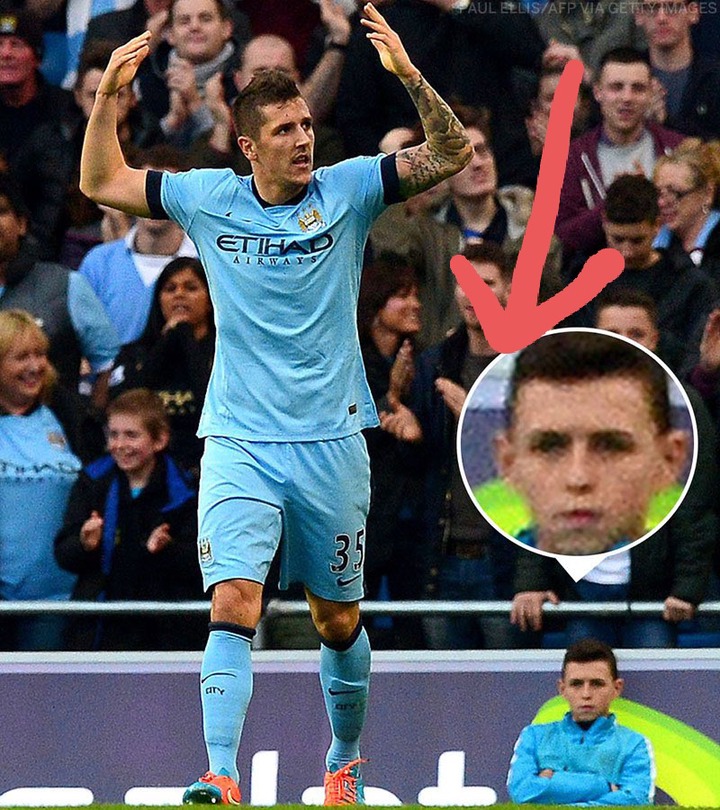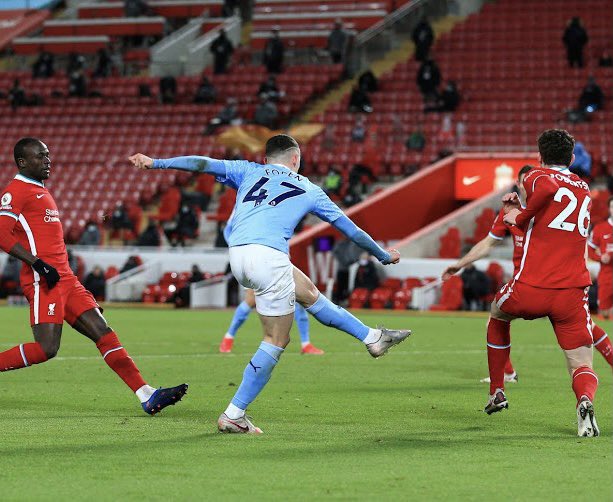 Even before joining them as a ballboy and youth player, he had made known his desire to play for city in a previous interview when he said; "I'm a City fan because at my primary school, which was called Bridgehall Primary School, a coach came in called Terry John and told me to do some things round a cone. He gave me a City card and said 'We want to sign you'.
My mum was a City fan as it is, and she said 'Why don't we go to the games?' so I did and became a City fan."
Young Foden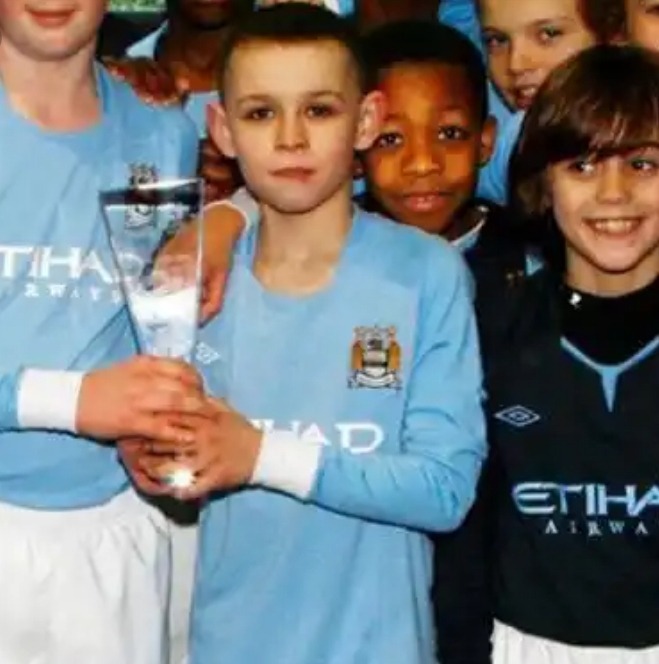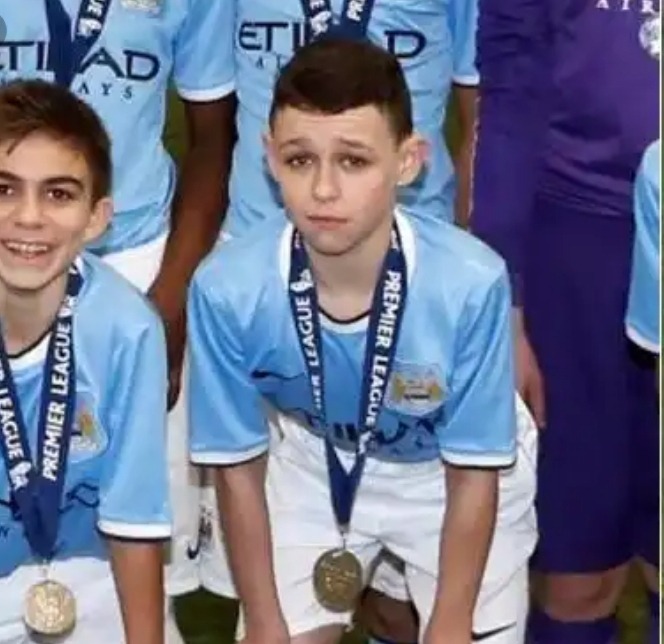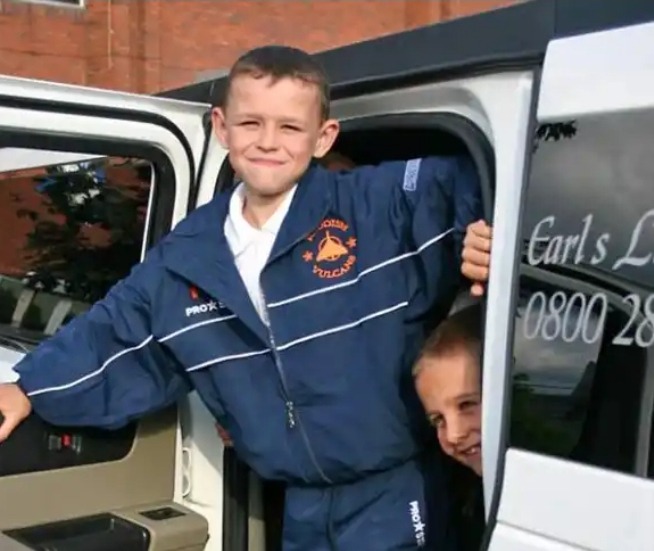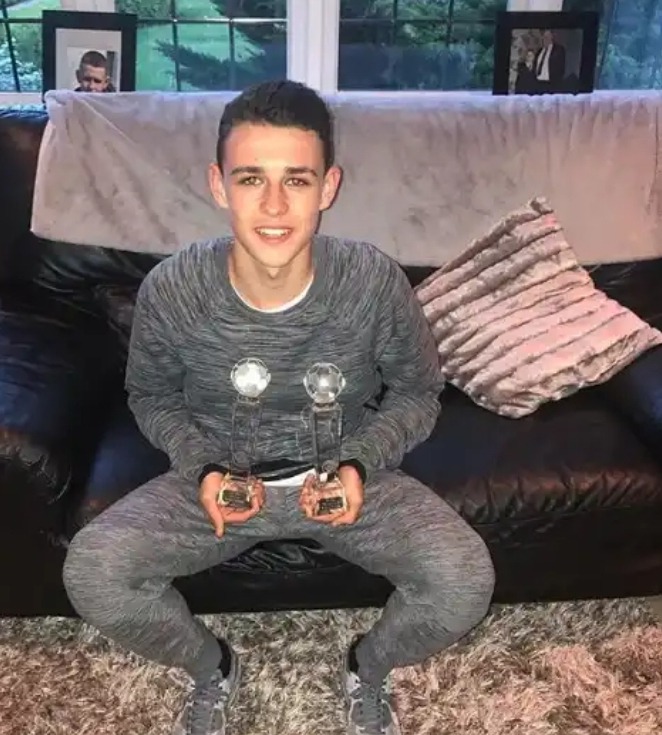 Young Foden and Recee James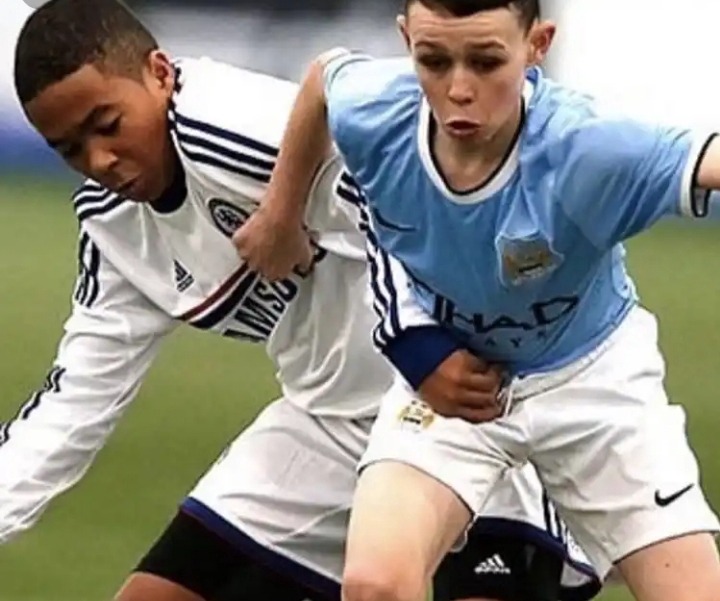 Foden and Parents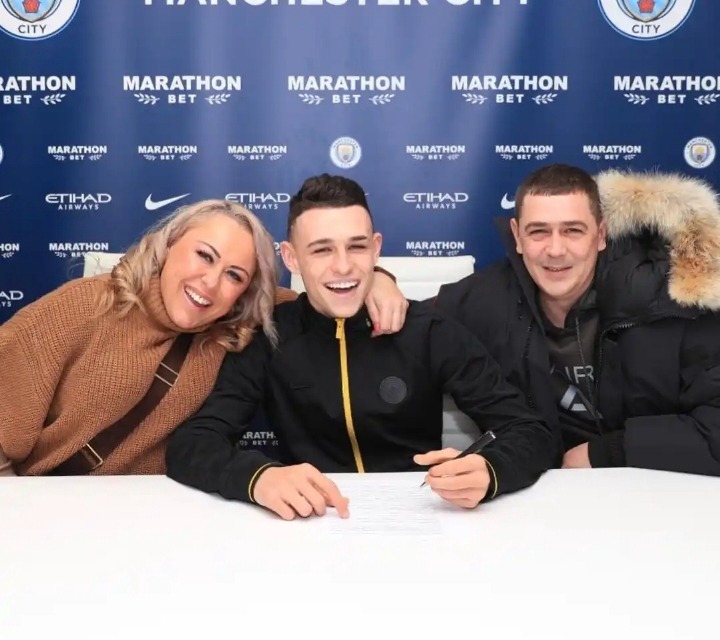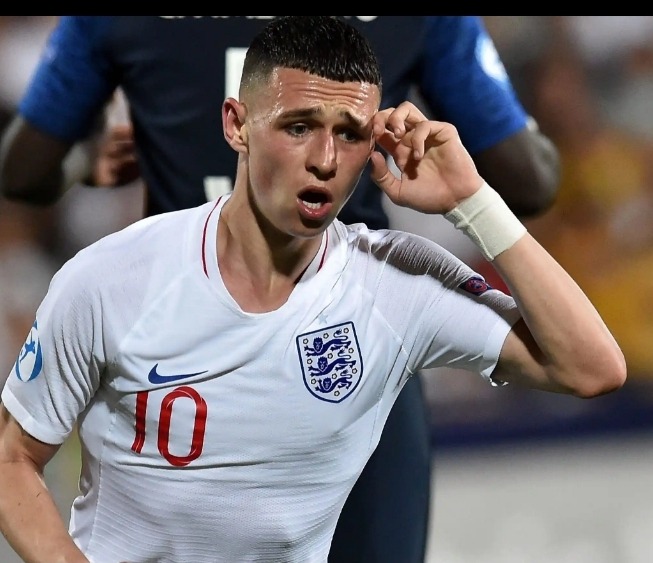 He was still young when he was in primary school but that was the moment he knew he had to be linked with Man City and he made his way to being a ballboy before going up the ranks.
He's now in the first team where he has shared the dressing room with world class players like Kevin De Bruyne, Aguero, David Silva, Kompany and others.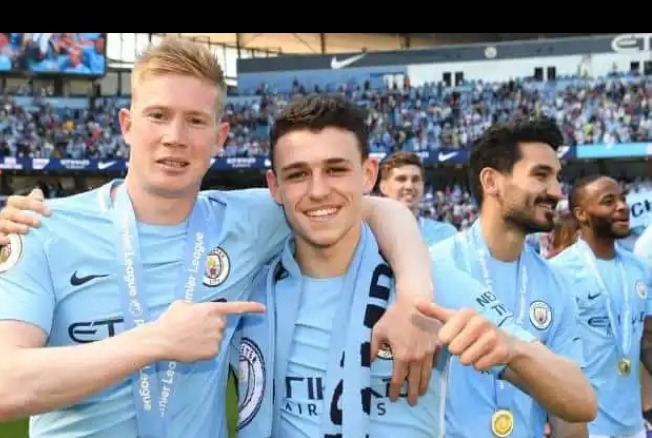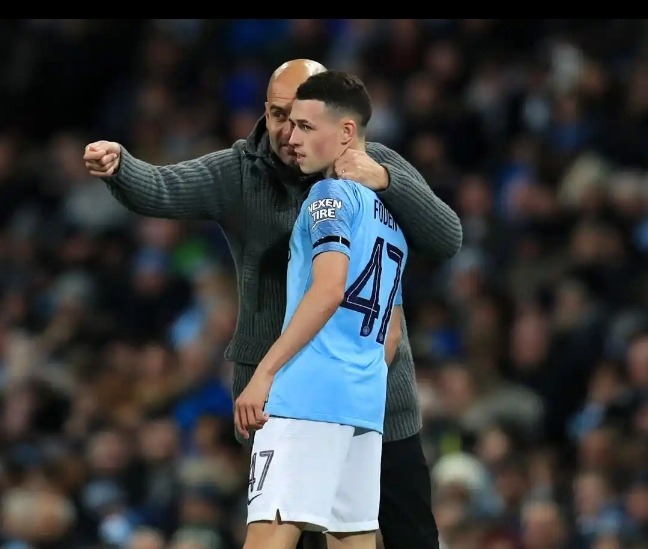 He might be young but he has a child and a woman in his life whom he adores so much and takes good care of. He's lucky to have a father figure in Guardiola who takes care of him and reminds him that he can be great at life if he stays dedicated and persistent at everything he does.
Foden spends most of his free time being a dad to his son, Ronnie as well as fishing. He's responsible at what he does as maturity came early for him irrespective of his age.
Foden and his Son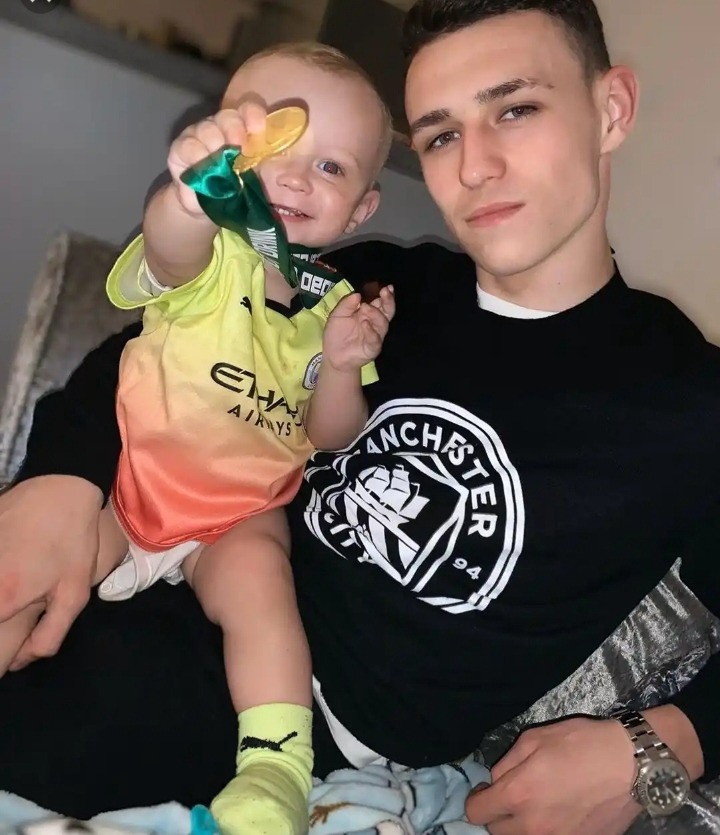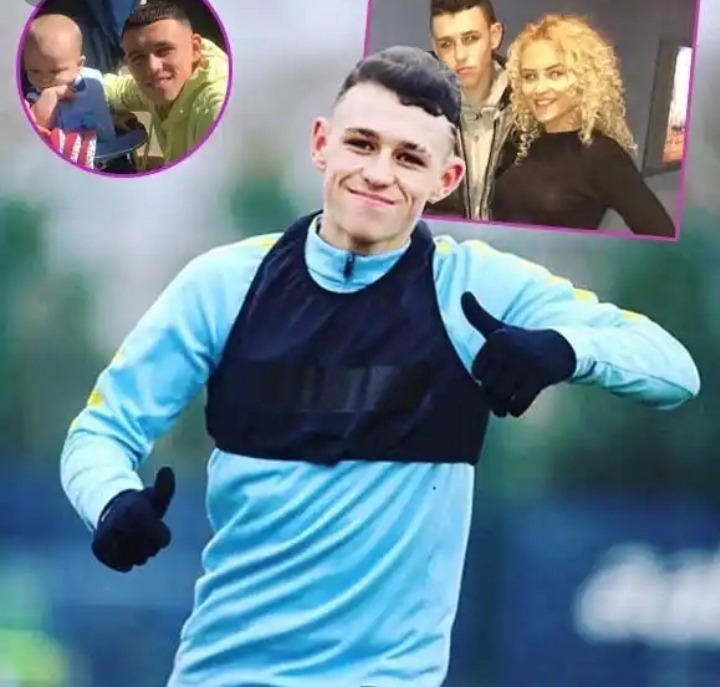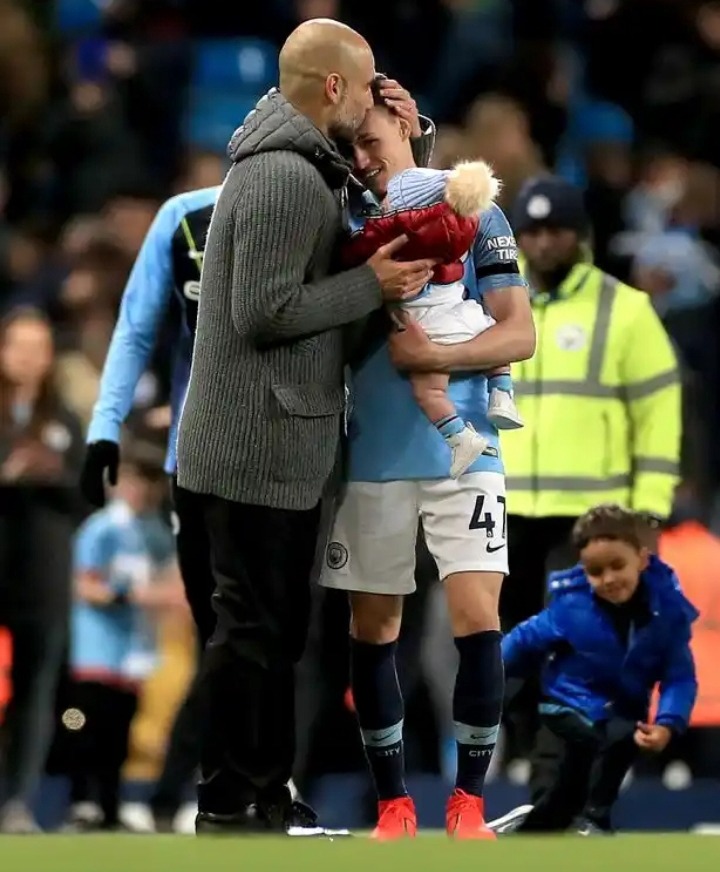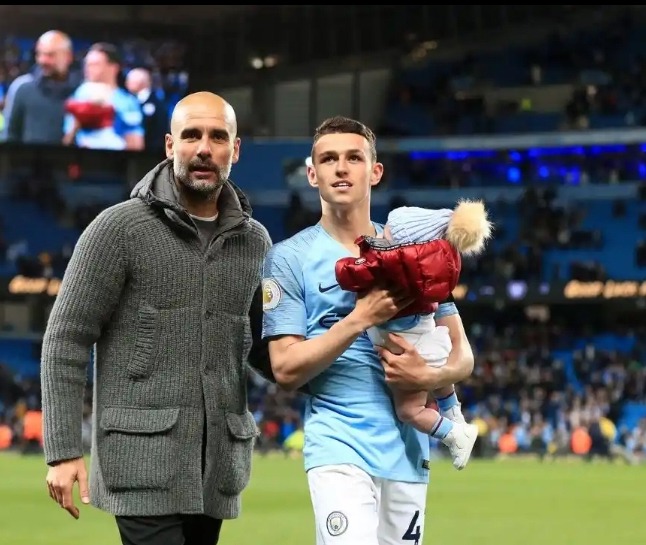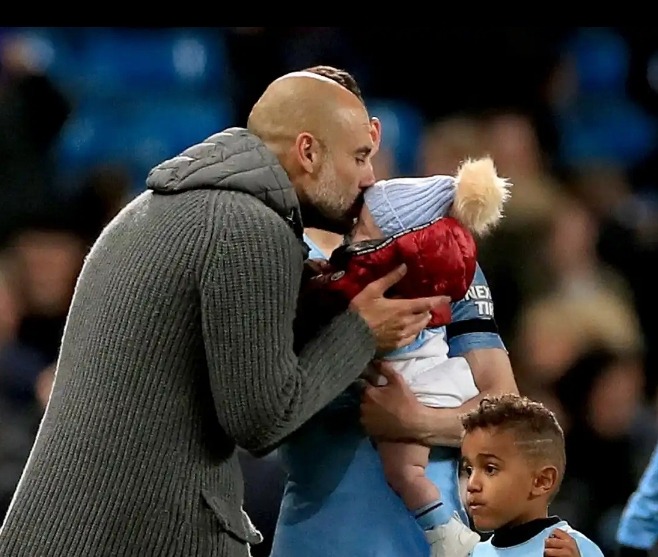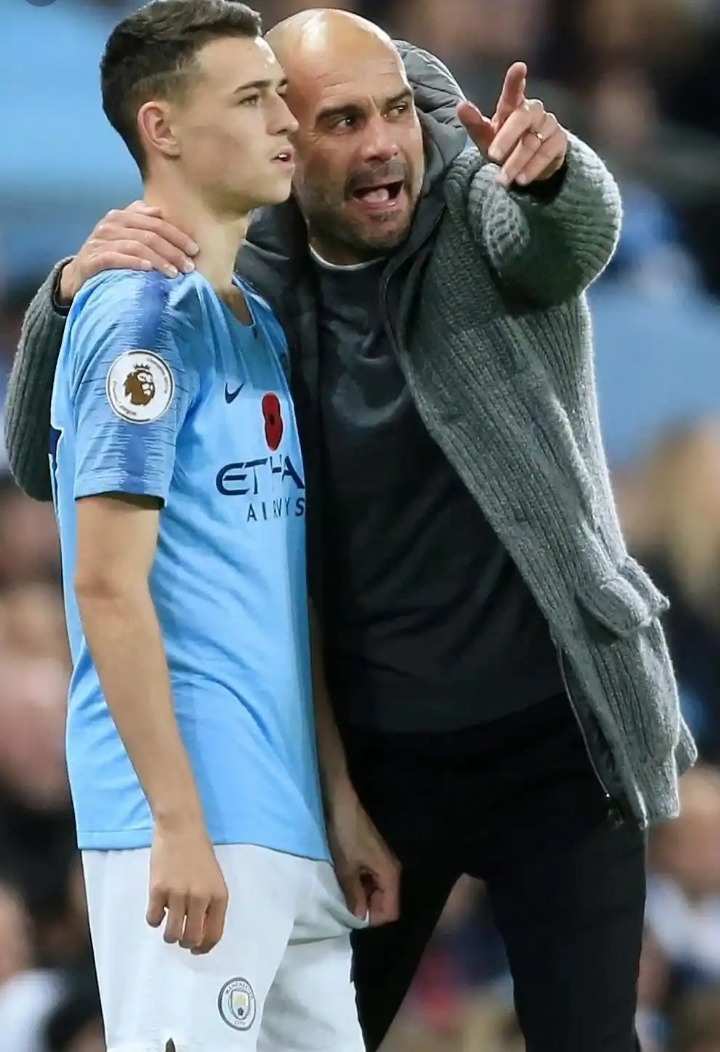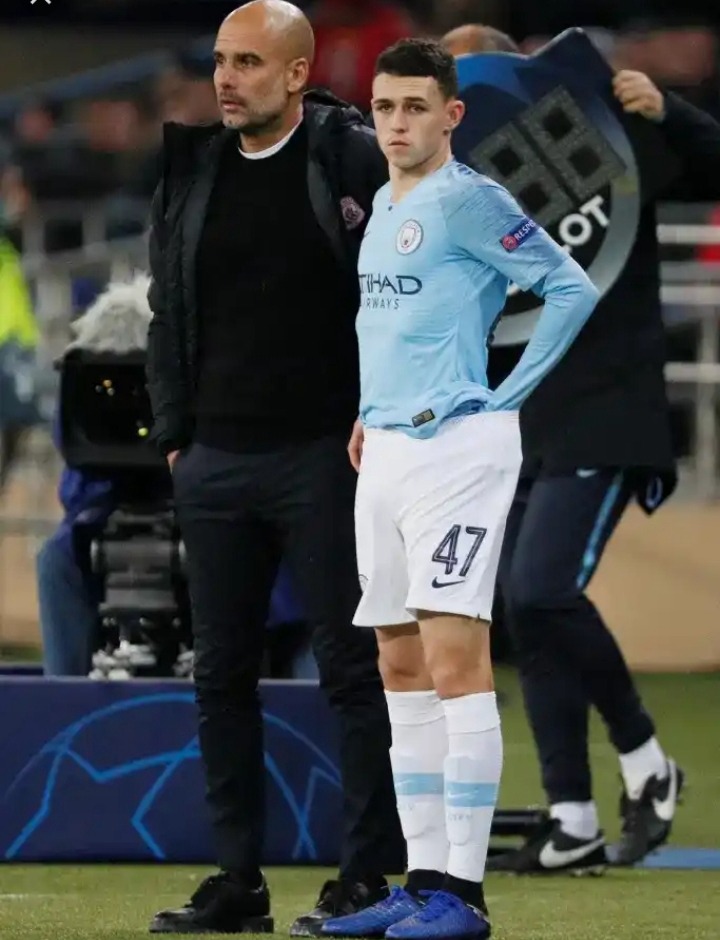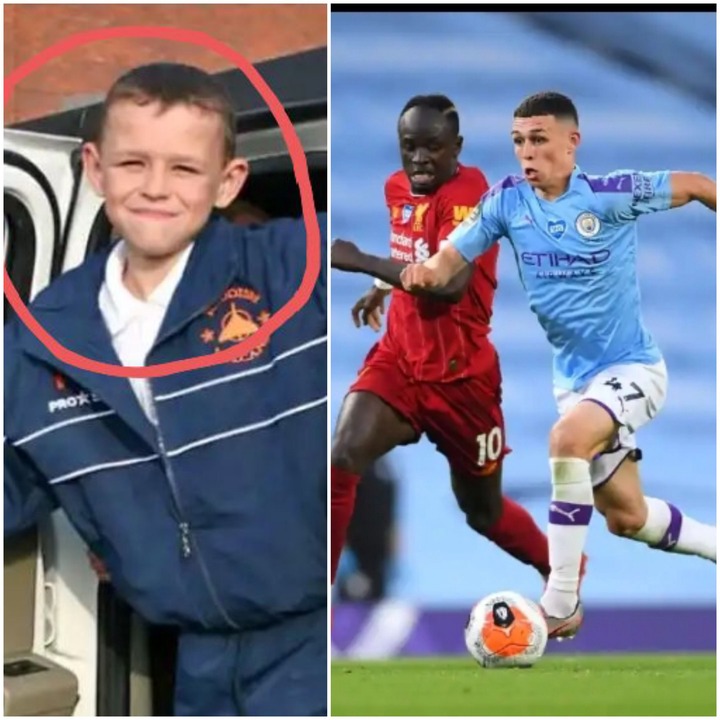 If you're thinking of giving up anytime soon, don't give up but keep pushing. The light you seek might be near just needing another push from your end.
Content created and supplied by: Billixcs (via Opera News )