We can witness the creativity of Nigerian youths in many ways. Nigerians are the best when it comes to fashion and designing (especially Abia State), shoe making, and most especially photography. It's quite impossible to live a day without seeing marvelous artworks and great photographs taken and well crafted by some talented Nigerian youths. 
I know that some folks here are already criticizing Nigerians for being too old fashioned in skill acquisition, but to be honest with you, we're doing our best with the limited available resources.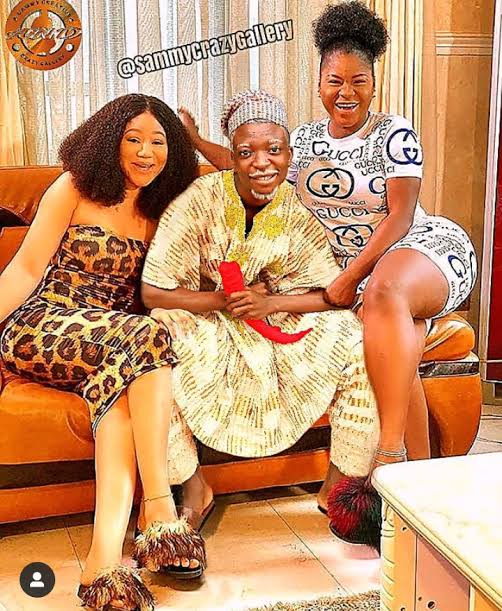 Another career that's trending both in Nigeria and other parts of the world is image editing (photoshopping) and graphics designing. Nigerians are actively involved in those growing areas, but the vibes in photo editing seems to have outshine graphics designing - though the two are amazing careers altogether.
Today, I am going to share with you some amazing photoshops done and dusted by Nigerians.
Below are those awesome photoshops.
#1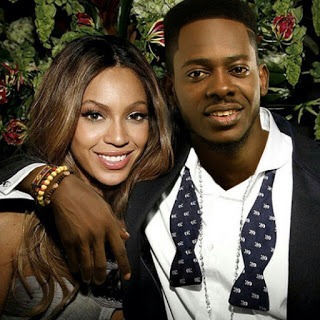 #2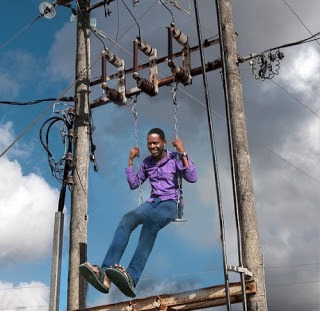 #3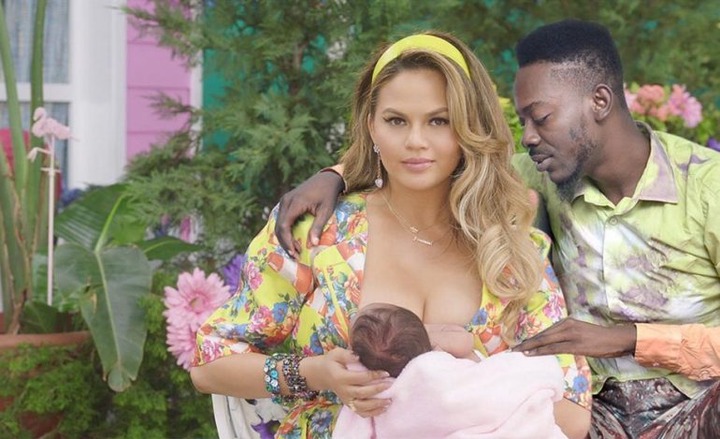 #4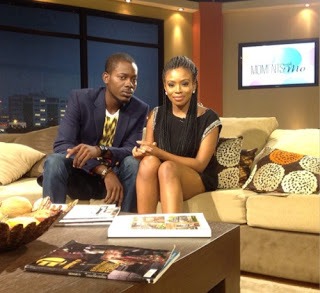 #5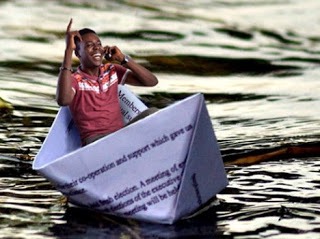 #6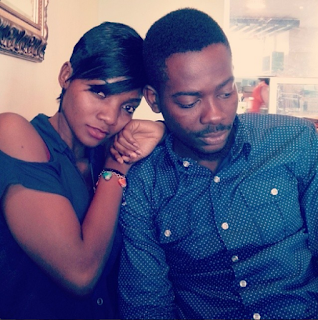 #7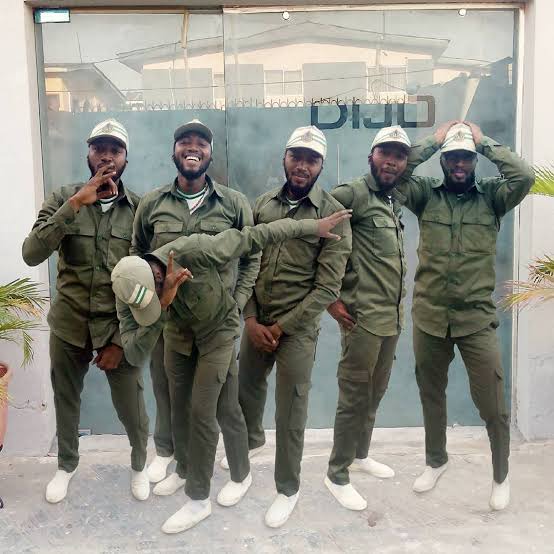 #8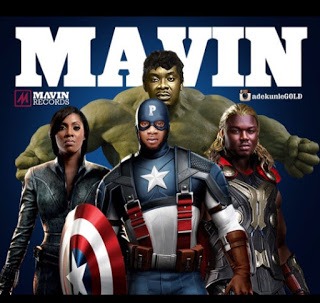 #9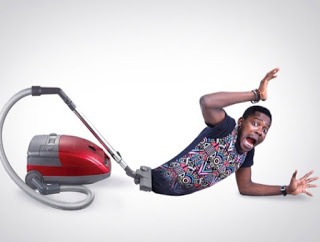 #10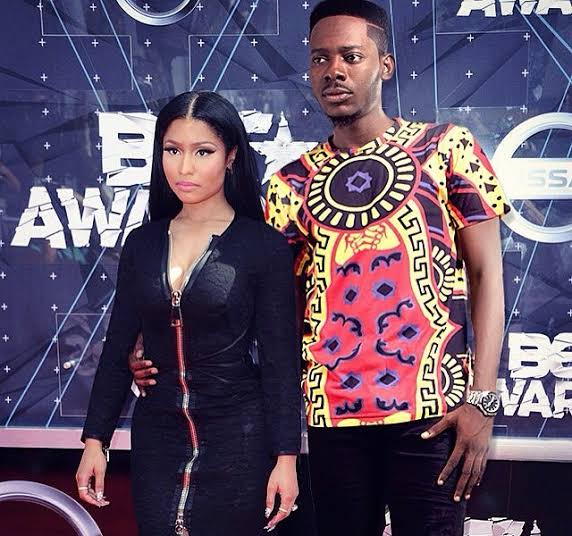 #11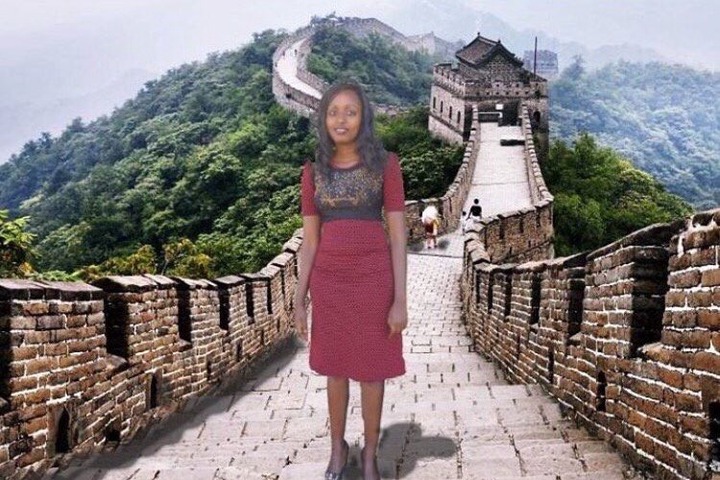 #12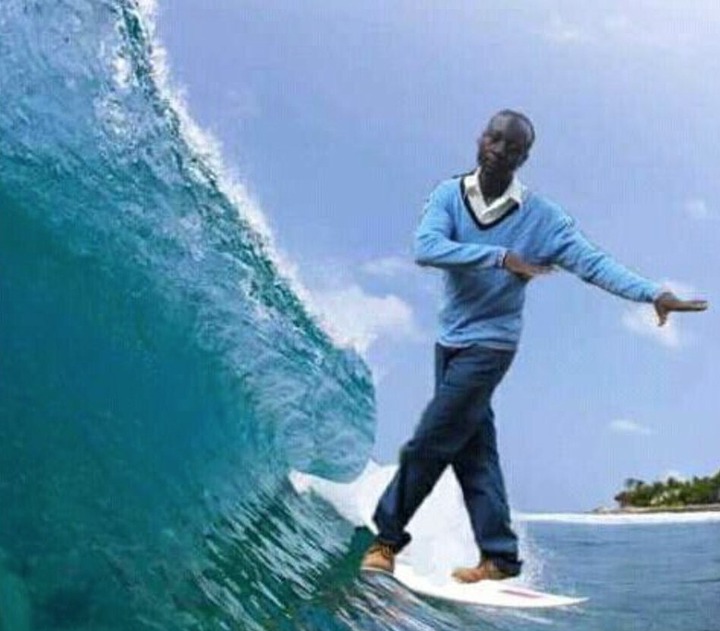 #13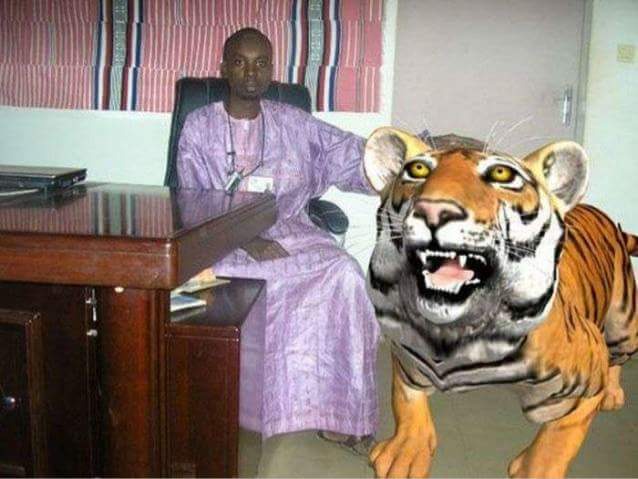 #14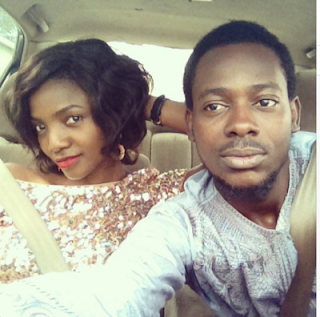 #15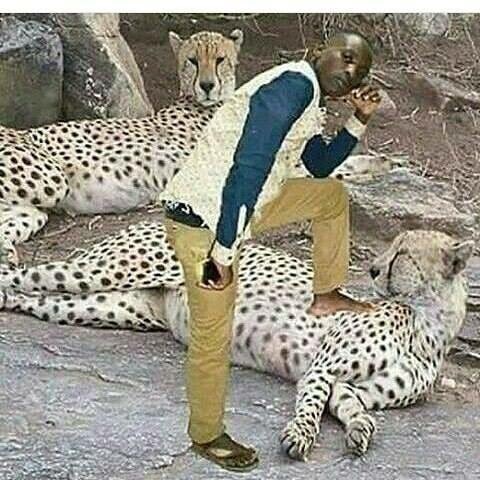 #16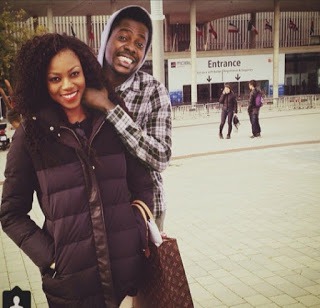 #17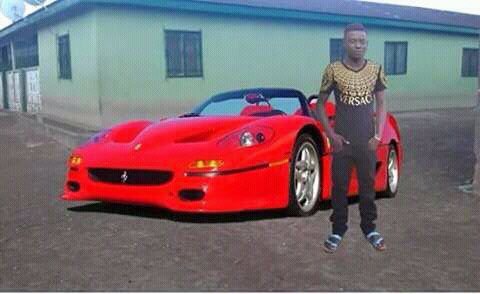 #18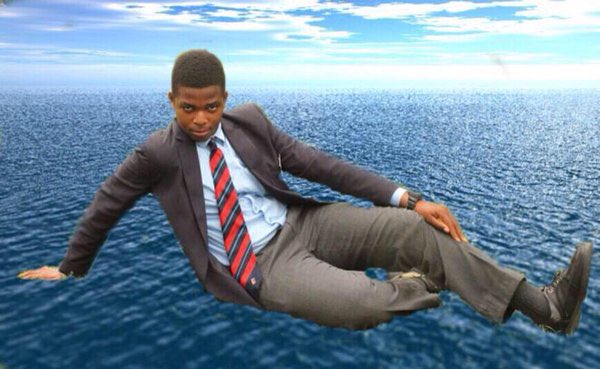 #19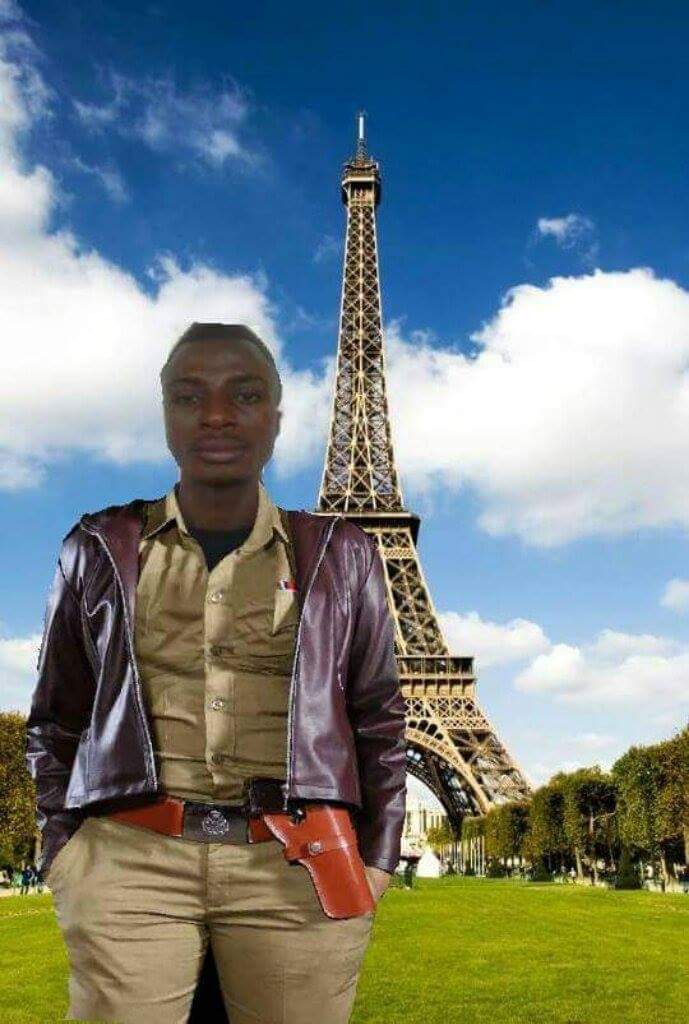 #20

Content created and supplied by: Hubpost (via Opera News )