There are so many principles that govern life, principles of growth, principles of change and so on. No one remains on a spot forever, you will definitely change one day. As you change from stage to stage, there are some memories that can't be easily wiped away, the change or growth just made it happen that, you might not be able to participate in those things you do in the past any longer, but you will still remember the memories.
We will be going back memory lane, and will be checking some beautiful things that have existed in the past, that we can do again, maybe because it has gone into extinction, or you have outgrown them due to age or other factors. Some of the things here, might not be experienced by the people born from year 2000 till this time, but people who were born below will definitely remember these things, and wish some of this things still exist or can still be done.
Below are the beautiful throwbacks to great memories that can be appreciated more by people who had them during their time.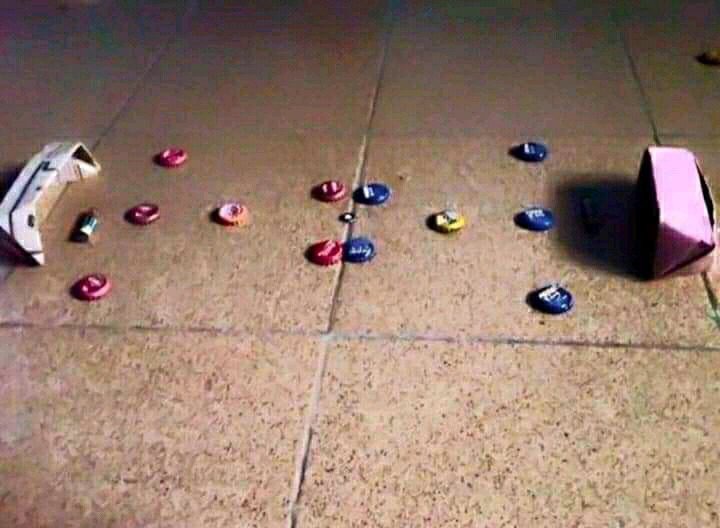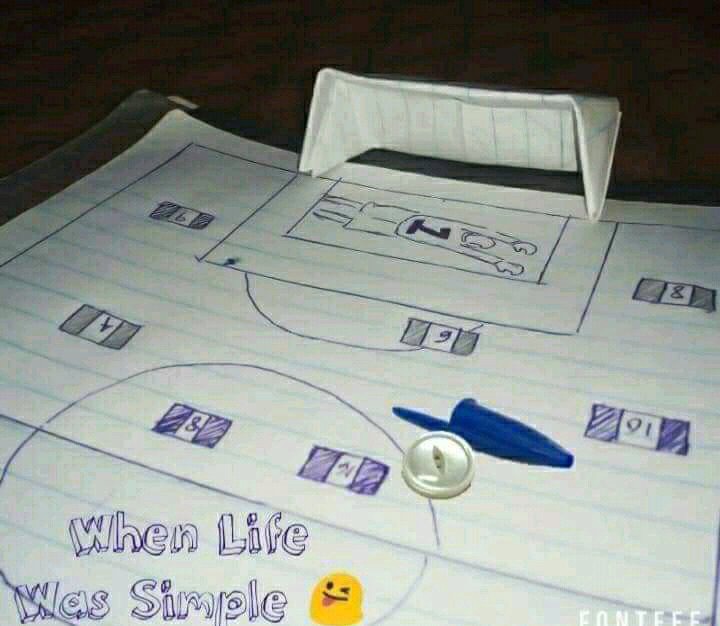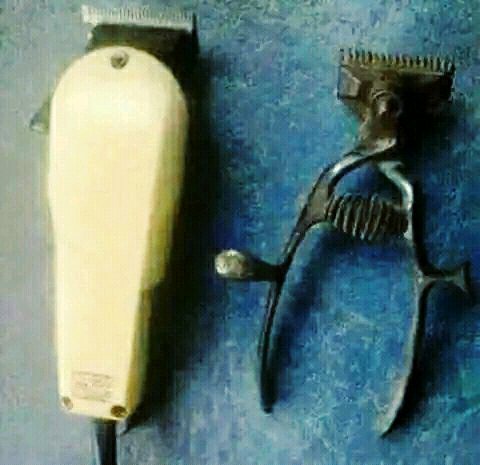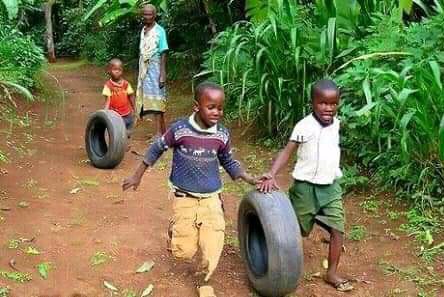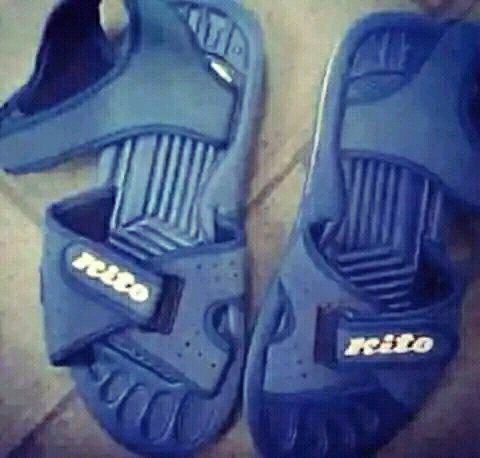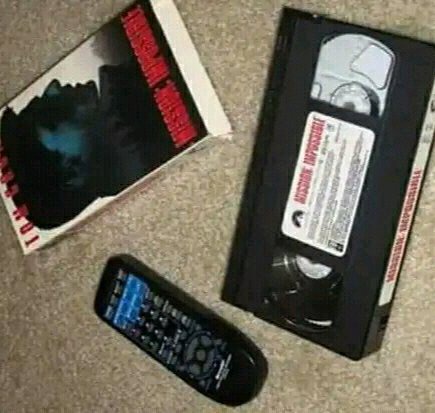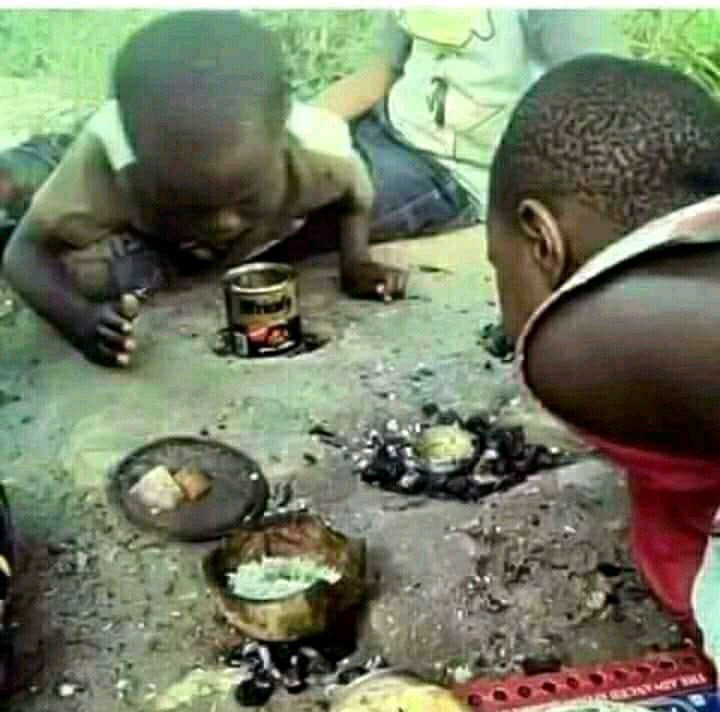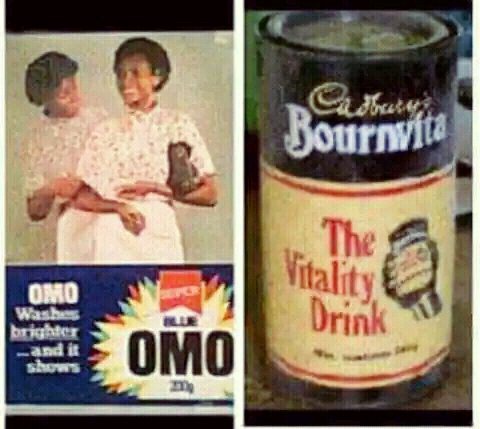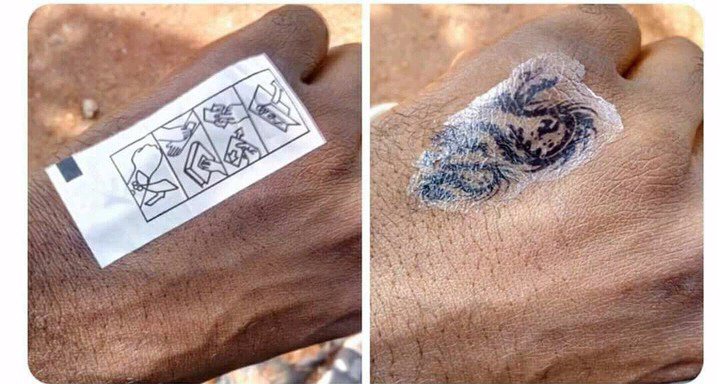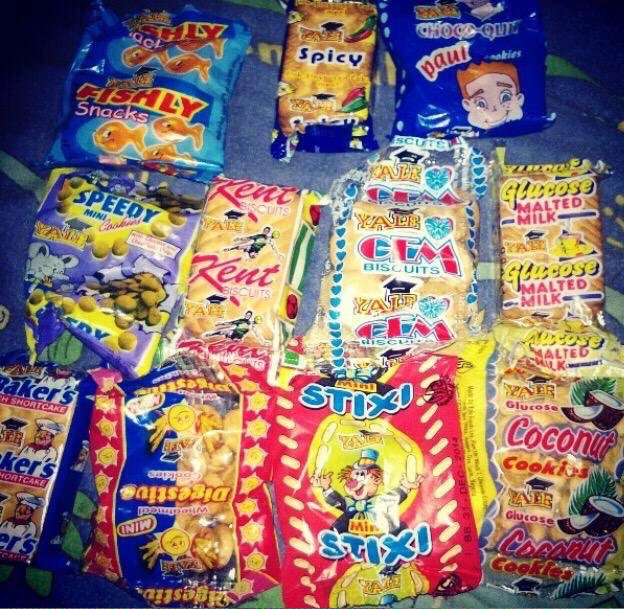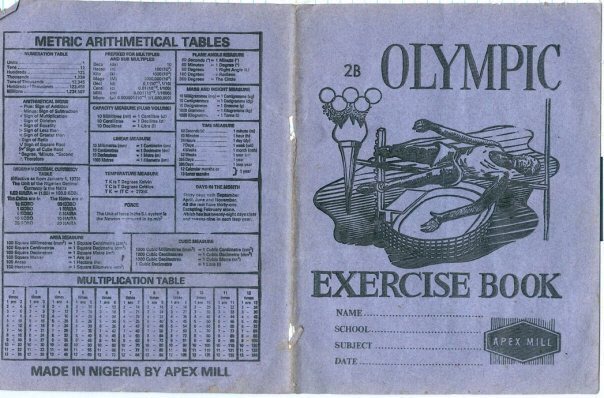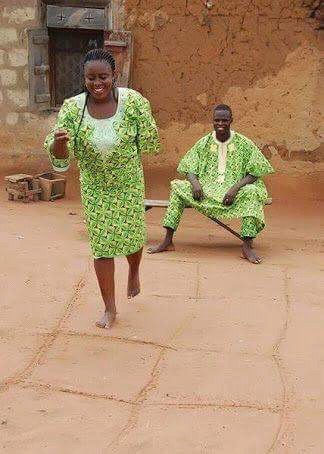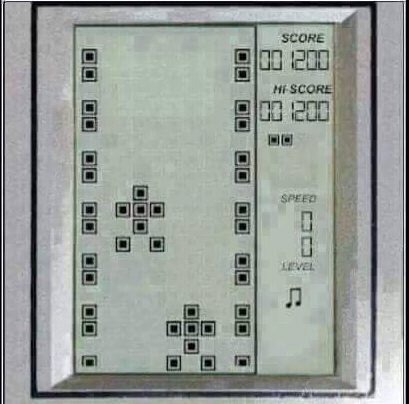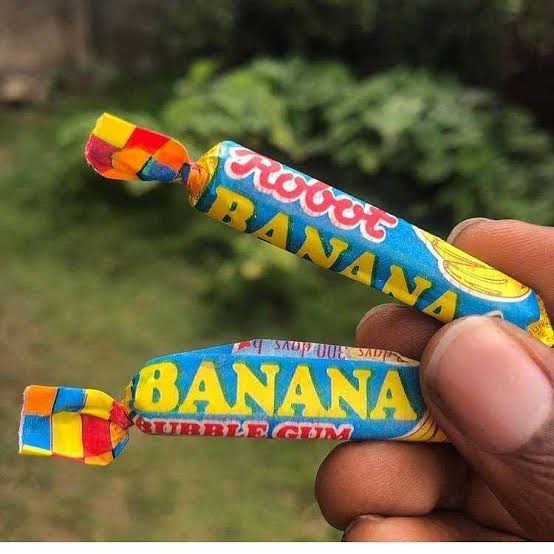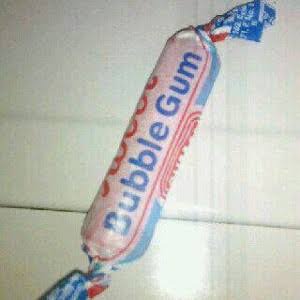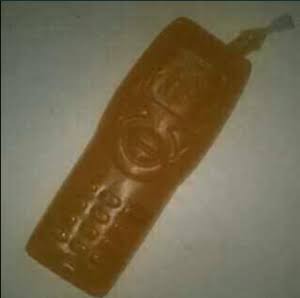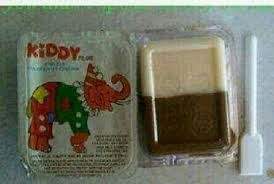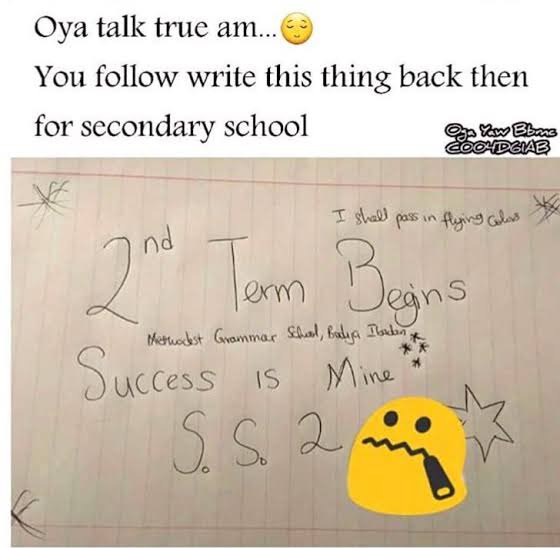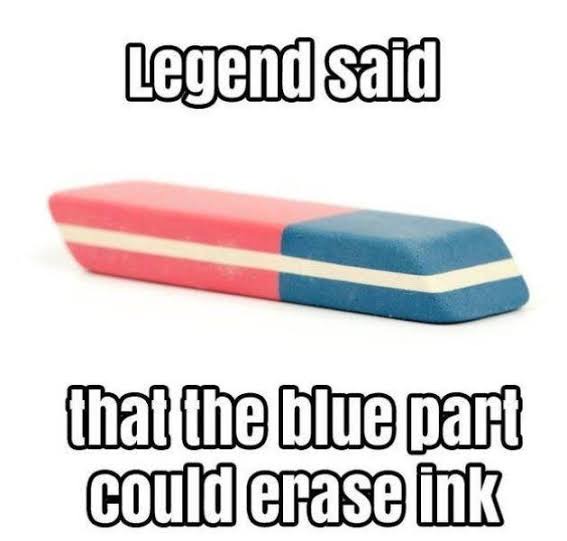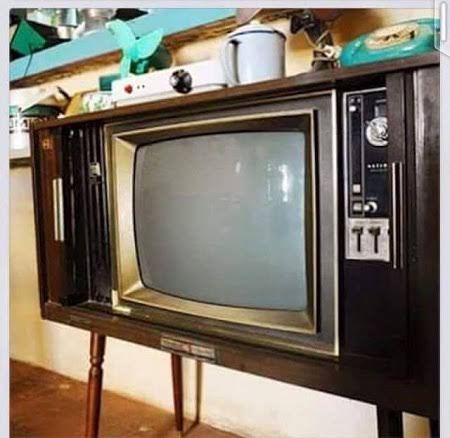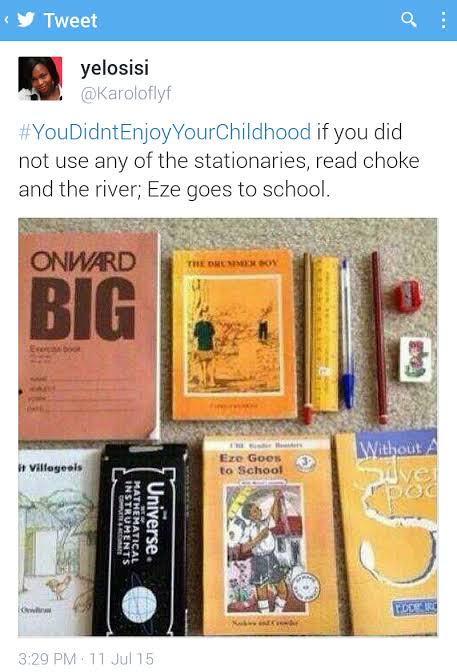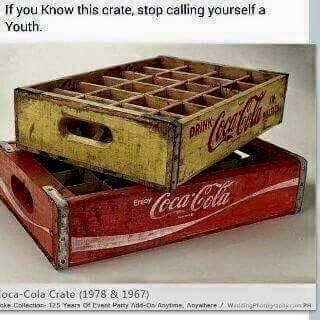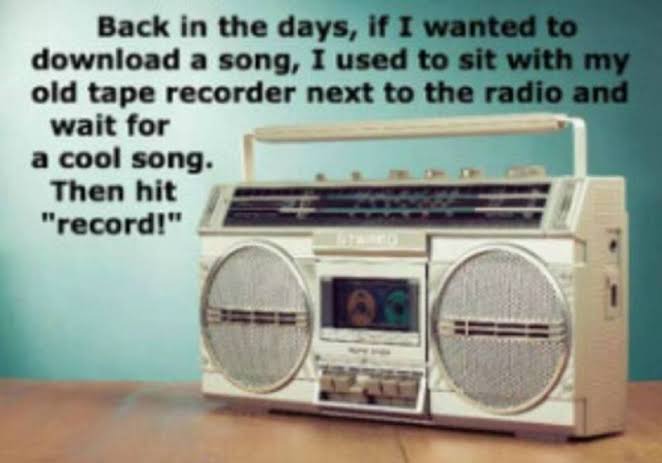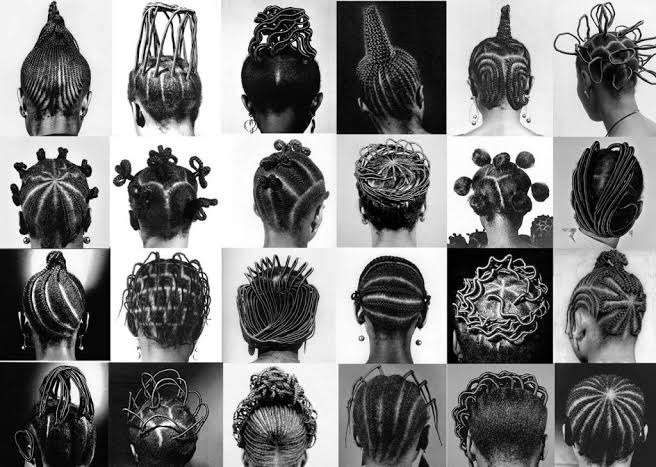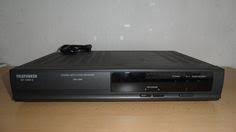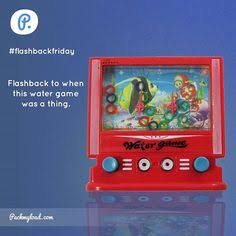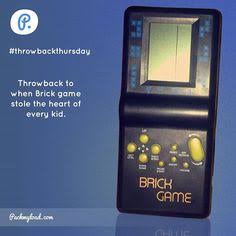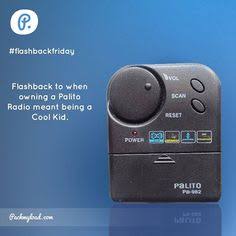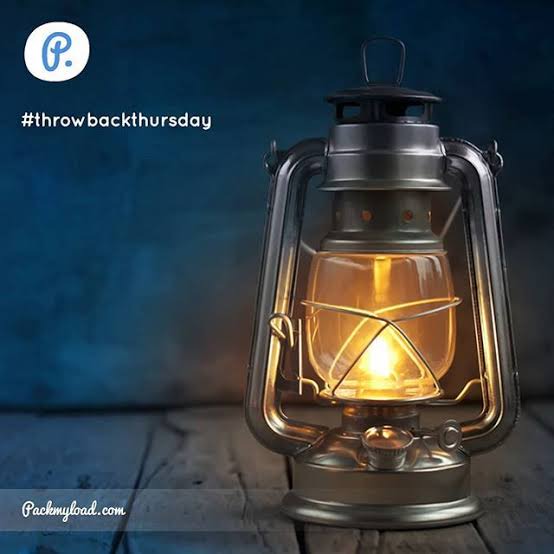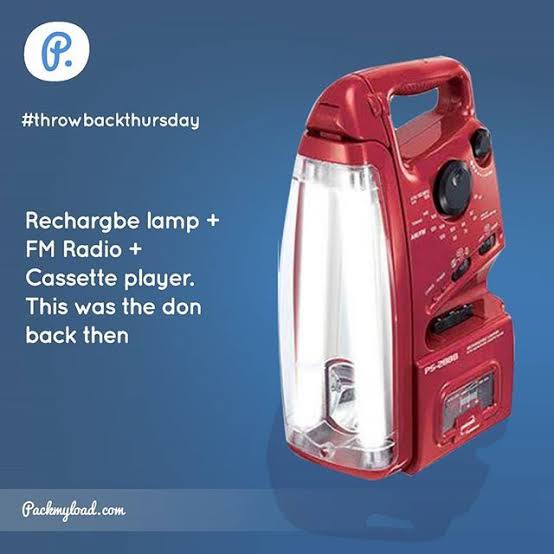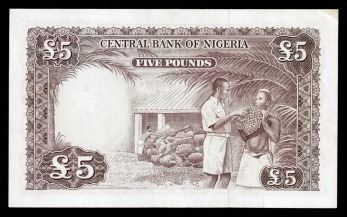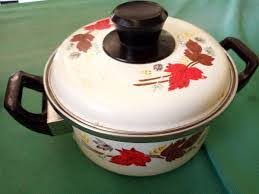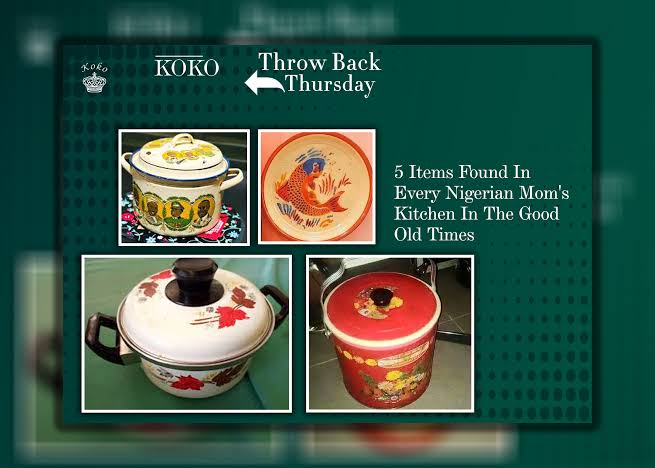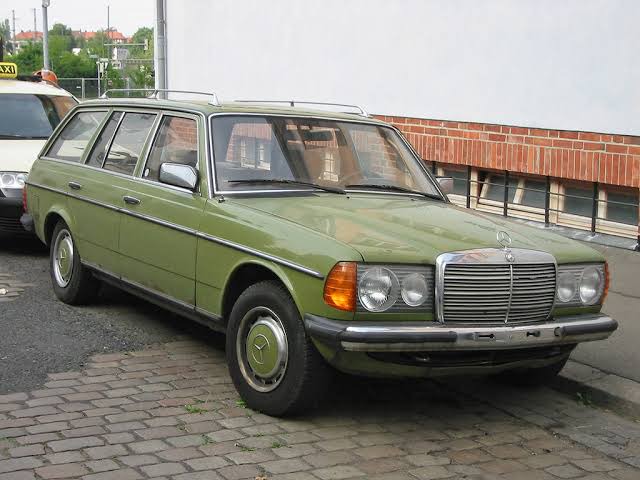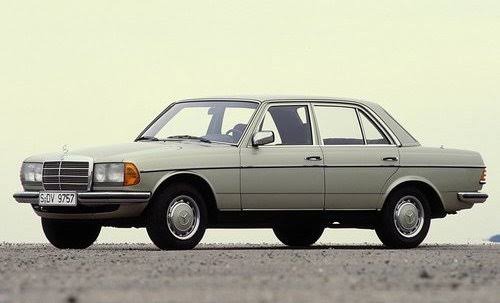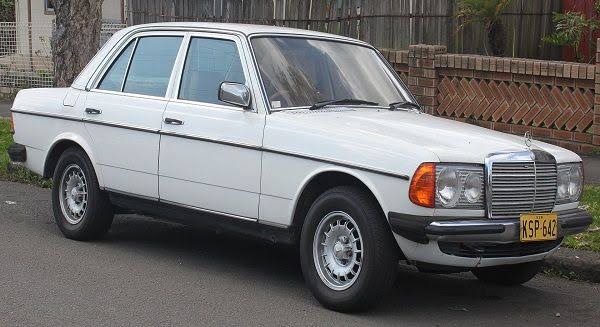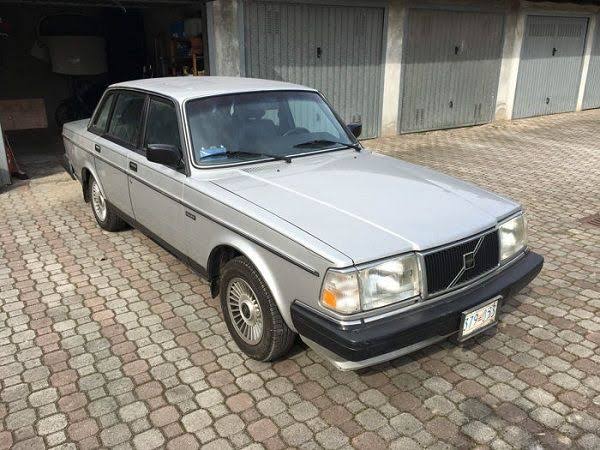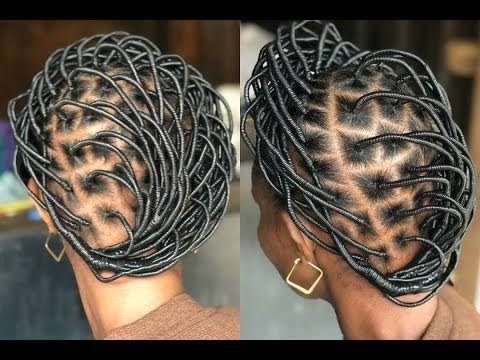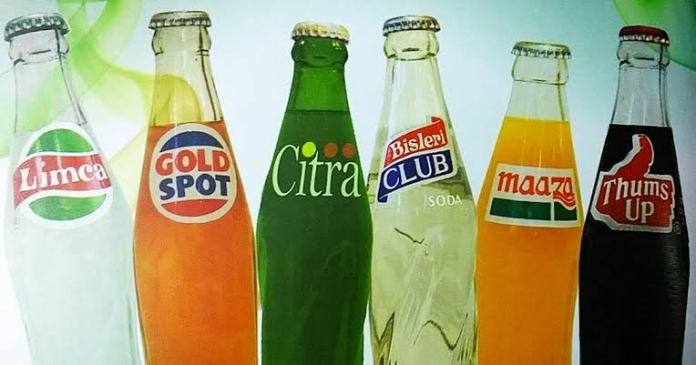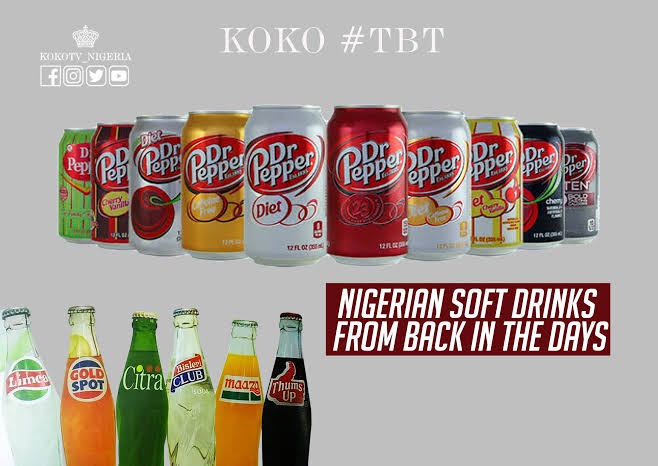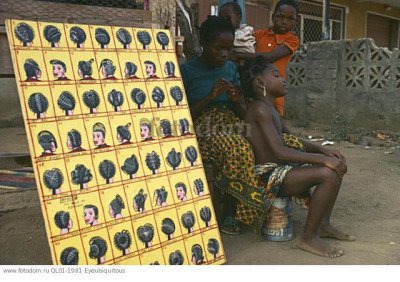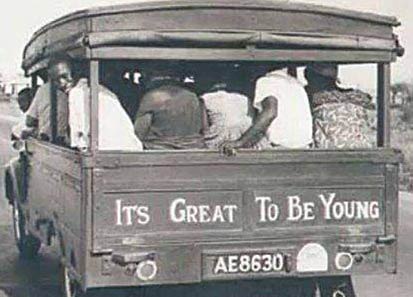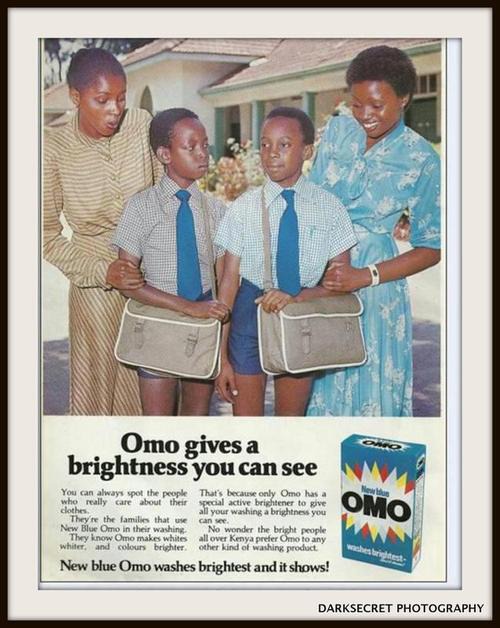 For the set of who remember this, how was it like to those days, so that set of people who didn't some of this things can learn from experience, and see what they've missed. You can drop your view in the comment section below, and following this Media, will help you not to miss any further interesting updates from this arena.
Content created and supplied by: Goodie10 (via Opera News )