The couple of Cristiano Ronaldo and Georgina Rodriguez is one of the most well-known couples in the football world.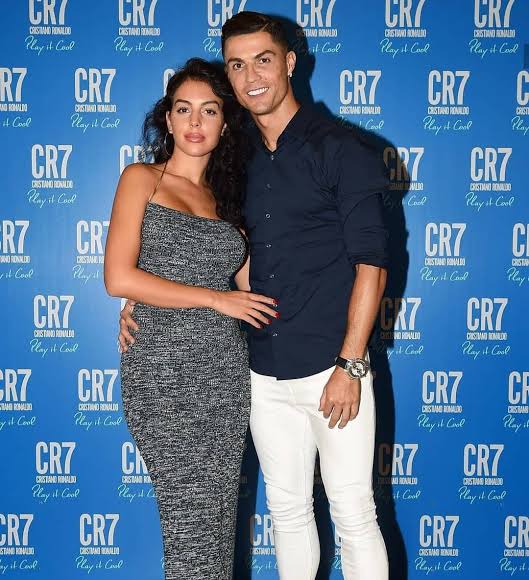 They are inseparable and they mutually support each other. They've both had journeys full of difficulties.
Here are six things you didn't know about Cristiano Ronaldo and Georgina Rodriguez's relationship.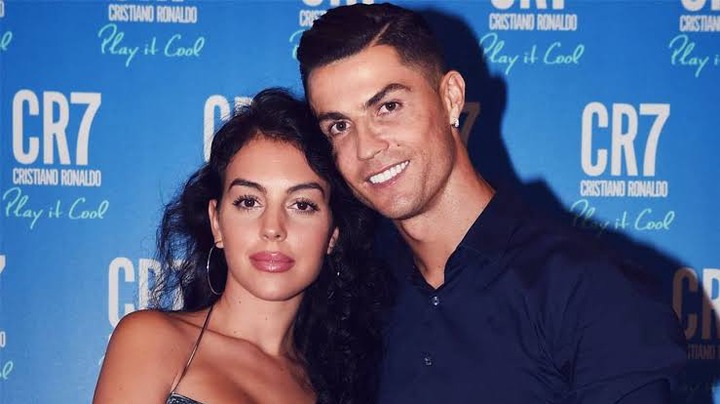 1. Georgina's salary.
We say salary but the truth is more like allowance. Cristiano Ronaldo still helps Georgina financially because CR7 knows Georgina is his rock.
She's one of the keys to his success since 2016 and the second part of his career.
Cristiano Ronaldo gives his partner, Georgina, the sum of $91,000 per month. This money allows her to pay for three different cost, the education of their kids first and foremost, living cost and finally any personal spending.
This money, However isn't indispensable to Georgina since she's a model and an Instagram influencer.
She earned more than $8,000 per sponsored post.
2. Georgina, the car dealer.
For her man's 35th birthday, Georgina bought the most expensive gift she'd ever bought for someone. She bought a car, a Mercedes Class G. A special edition of the German Brand's model, of which only ten models were made.
Georgina spent $820,000 to buy this nine-hundred horse powered vehicle for Cristiano Ronaldo. A model that goes from zero to 60 MPH in 3 to 8 seconds. And naturally, the Portuguese player loved the surprise and the gift.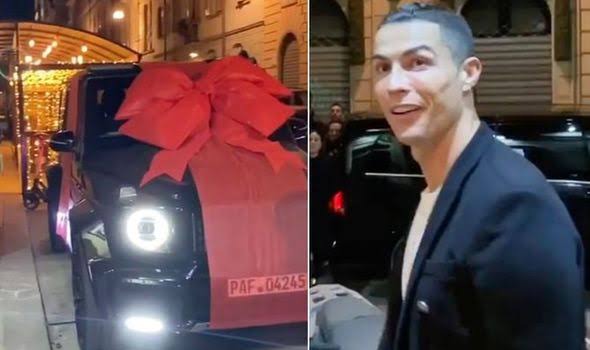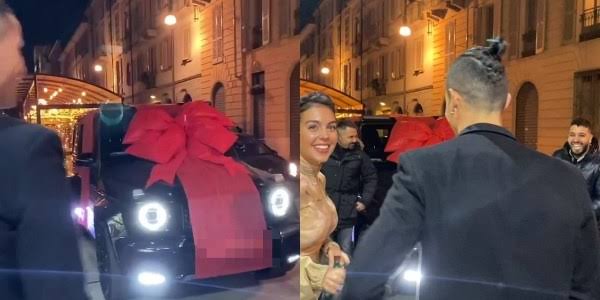 Cristiano Ronaldo has multiple Bugattis, multiple Ferraris and lots more.
3. Cristiano Ronaldo made his love cry.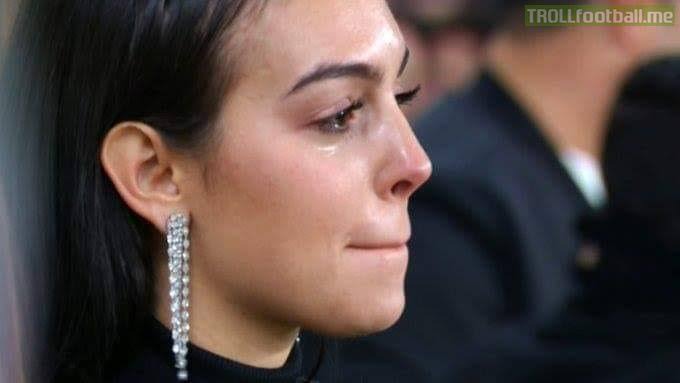 In the last 16 of the 2019 UEFA Champions League, Juventus started off badly against Atletico Madrid after a 2:0 loss in the first leg.
Back to the Wall, Juventus were able to count on an exceptional Cristiano Ronaldo, who scored a hat trick taking his team into the quarter-final, an incredibly performance that impressed the Turin's club fans as well as football fans around the world.
A crazy performance that ended up making Georgina Rodriguez cry. Tears that were captured live on Television and were broadcasted around the world.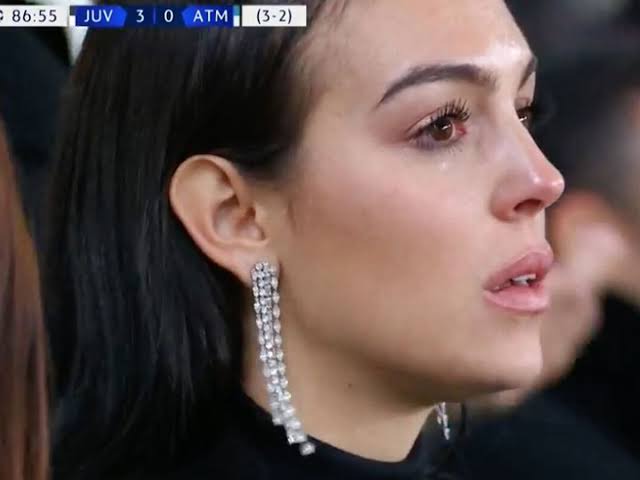 Georgina is a constant support for the Juventus player. When he lost the 2019 Ballon d'Or to Lionel Messi, she wrote him a letter that she posted on Instagram.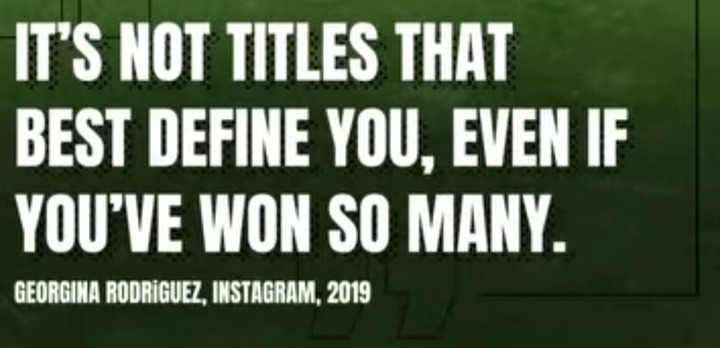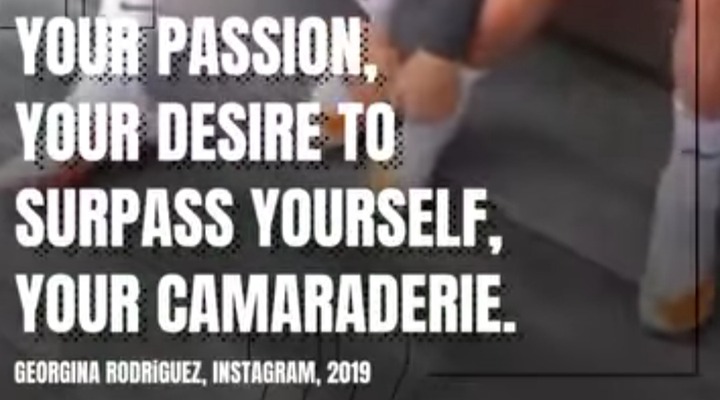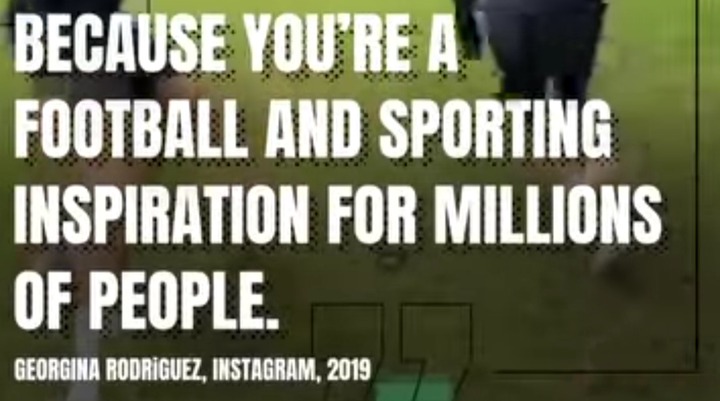 This is how Cristiano Ronaldo stays motivated.
4. They work out together.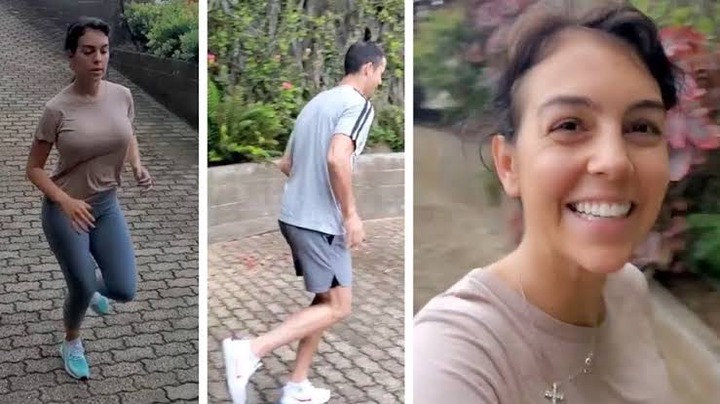 Cristiano Ronaldo is an elite athlete while Georgina Rodriguez is not.
However, she is athletic and likes to train.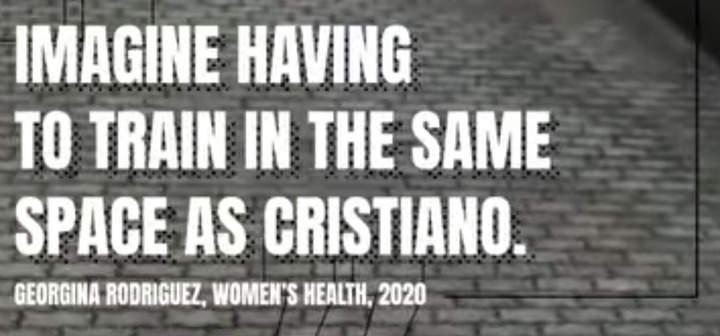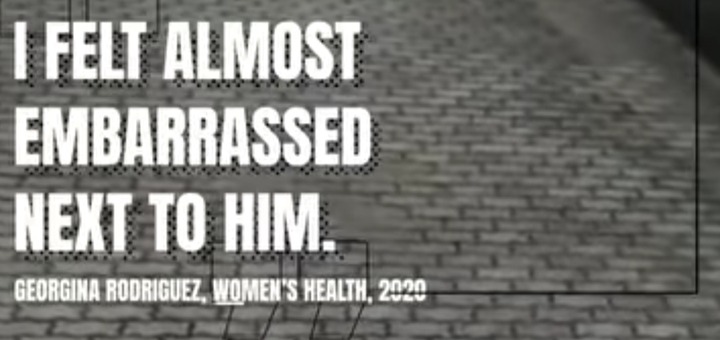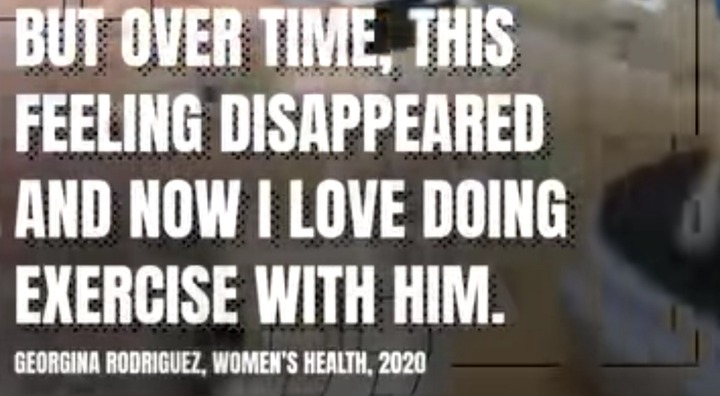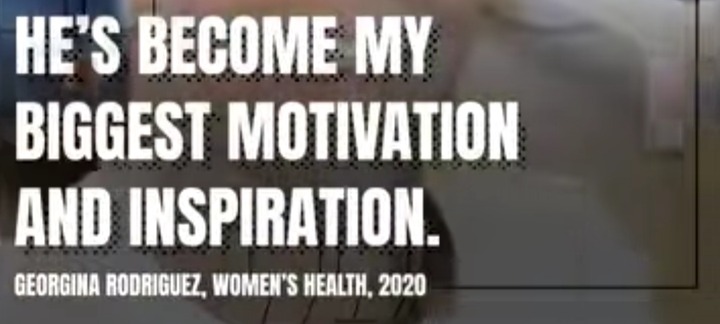 She often posts some of her work outs on instagram.
5. The couple plans on getting married.
In September 2020, Georgina posted a photo wearing a huge ring on her Instagram account. And the caption on the post got people talking.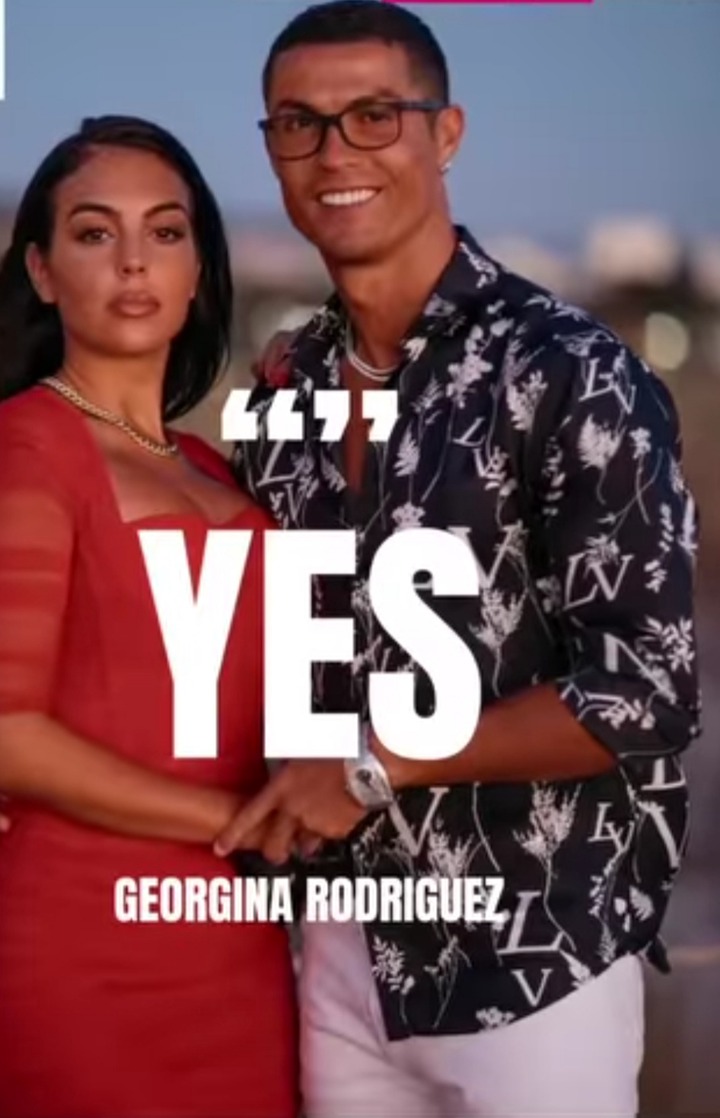 According to gambling deals, this ring cost close to $850,000. It could even be one of the most expensive rings in the world.
Getting married is a real goal for the couple. And according to several tabloids, it may have already happened.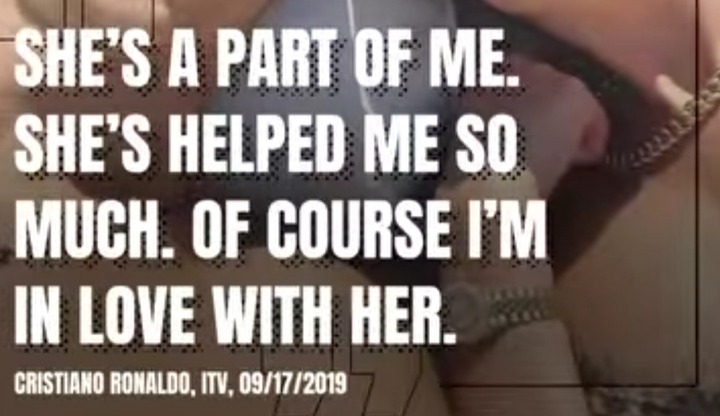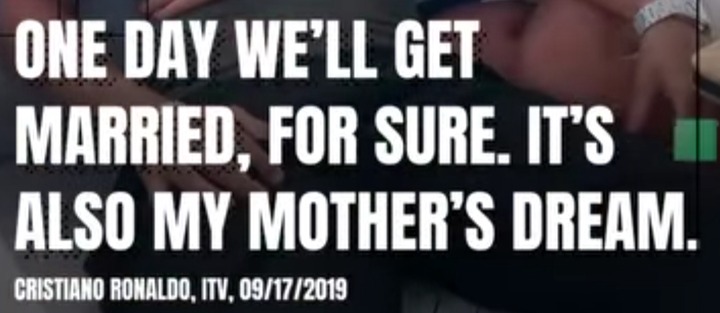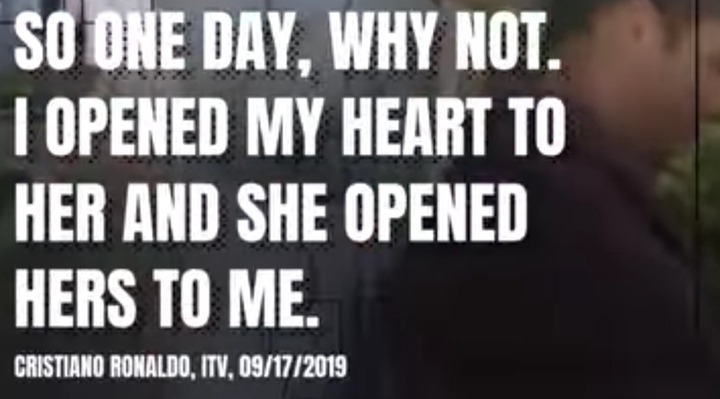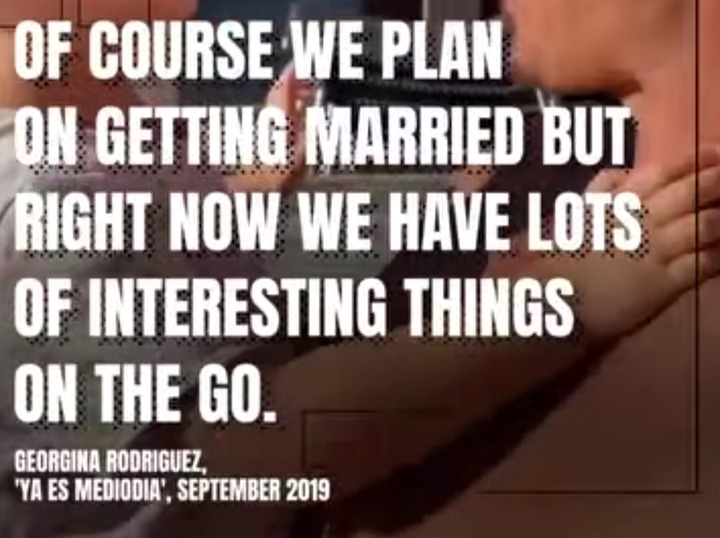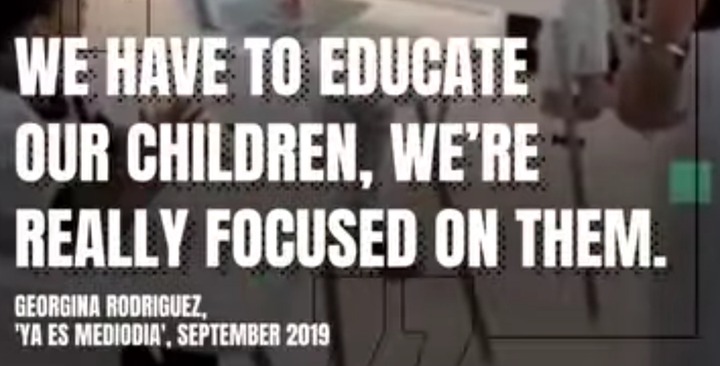 6. First meeting: They met at Gucci.
Cristiano Ronaldo and Georgina Rodriguez met for the first time at Gucci because she was working for the famous brand as a saleswoman. And one day in 2016, a Real Madrid player came into the shop.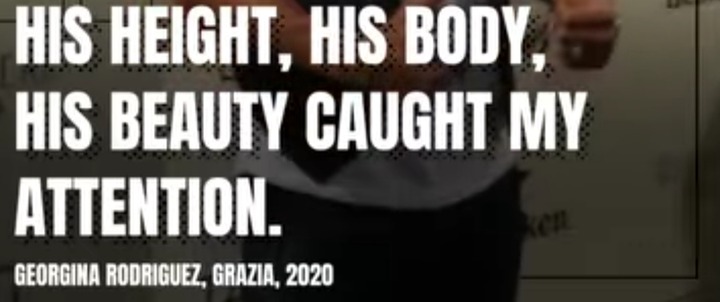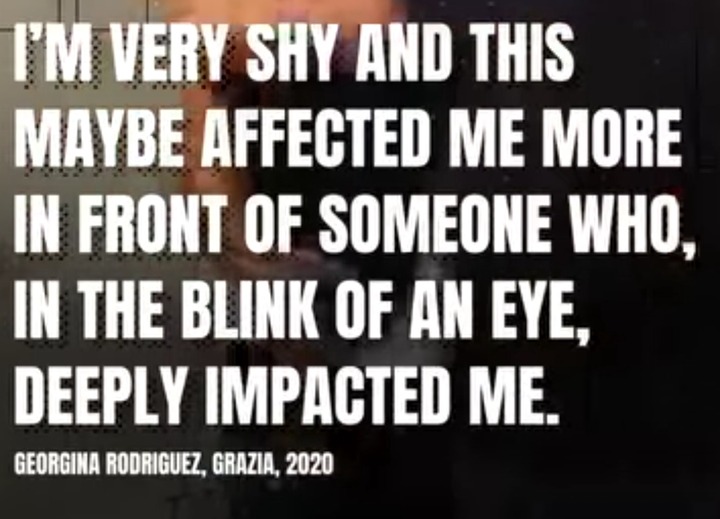 It was love at first sight. Especially just a few days later, they met again at an event for another high fashion brand.
When fate comes knocking, there's nothing you can do.
In January 2017, it was finally time for the young lovers to officialize their relationship; publicly appearing at the Ballon d'Or ceremony together.
At that moment, Georgina had no idea of what would become; paparazzi, fans, journalists. Everyone wanted to know who she was.
A nightmare for someone who is expecting to continue living a normal life.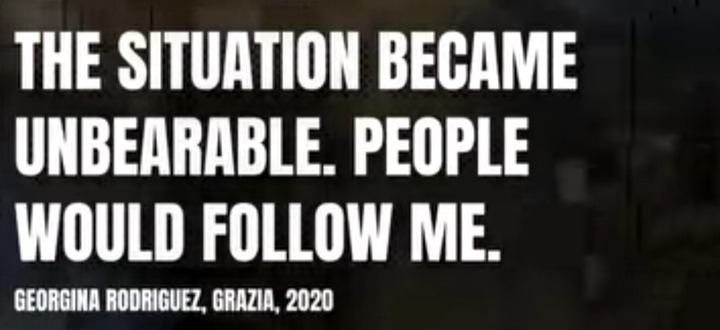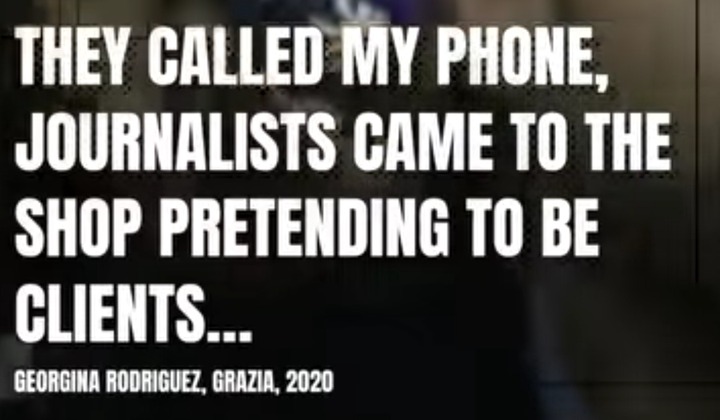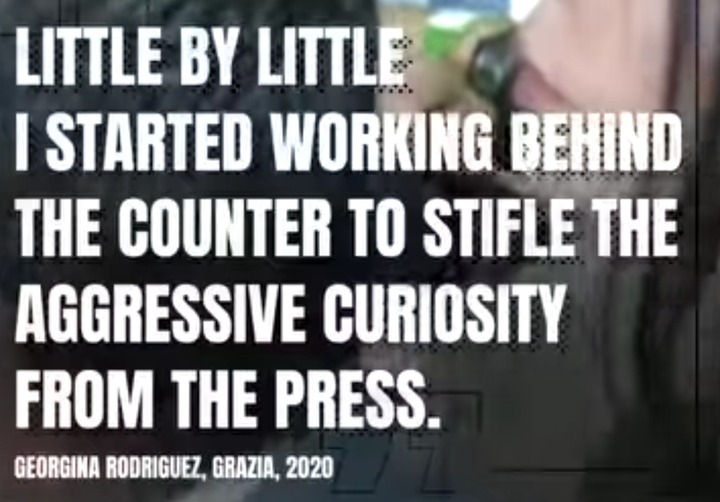 Harassments that forced her to quit her job at Gucci. Now a public personality, she helps Cristiano Ronaldo on a daily basis. She's one of his biggest supporters.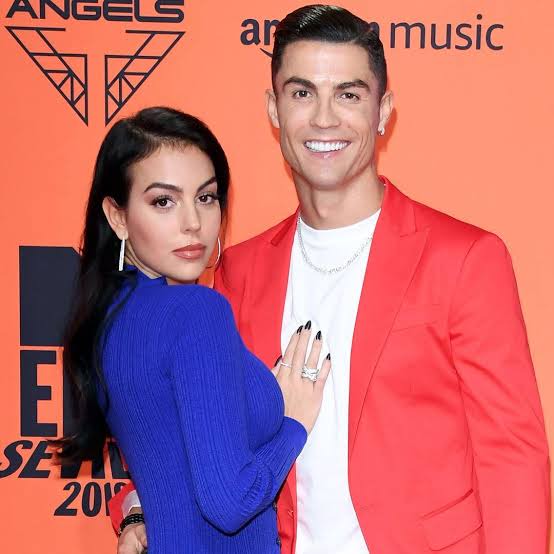 Cristiano Ronaldo even said this in an interview. She has an influence on the multiple Ballon d'Ors longevity at the highest level.
Content created and supplied by: Legitjournalism (via Opera News )