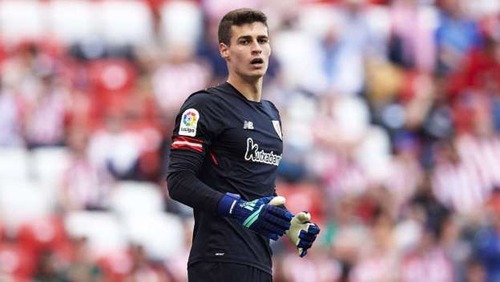 To Arrizabalaga (80 million euros)
Nobody thought that Alisson Becker's purchase record by Liverpool would break within two weeks. Chelsea, who were initially set up to bring Jack Butland, were suddenly so close to bringing Kepa Arrizabalaga, the 23-year-old Athletic Bilbao goalkeeper.
And, the certainty of Kepa as the world's most expensive goalkeeper was realized in the agreement reached between the West London club and the player on Thursday (9/8) early morning hrs.
Head to head, the Blues goalkeeper replaces Thibaut Courtois, who left for Real Madrid, was bought for up to 80 million euros, and was bound by a seven-year contract.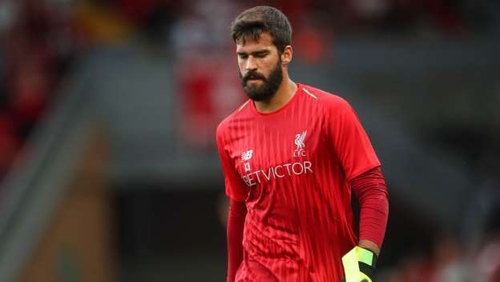 Robbie Jay Barratt - AMA
Alisson Becker (75 million euros)
Alisson Becker is a goalkeeper who in one 2017/18 season managed to lure many European clubs thanks to his brilliant performance with AS Roma.
Liverpool and Jurgen Klopp have found it difficult to give credence to Simon Mignolet and Loris Karius buying Alisson's services with a transfer value of up to 75 million euros at the end of July and bearing the title of the world's most expensive goalkeeper for two weeks.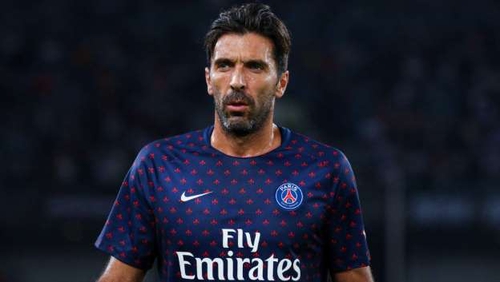 Gianluigi Buffon (52.9 million euros)
Gianluigi Buffon (52.9 million euros)
After Parma's success in the late 90s, Gianluigi Buffon moved to Juventus in 2001 with a remarkable transfer value in his time, reaching 52.9 million euros.
But the money Juventus spent was not in vain, after Buffon became an iconic figure for the public Delle Alpi (before moving to the Allianz Arena), a hero of Italy at the 2006 World Cup, remained loyal in a career in Serie B when Juventus was found guilty of the Calciopoli case and presented nine Serie A titles.
Buffon ended his career with Juventus in the summer of 2018 and is now in PSG uniform.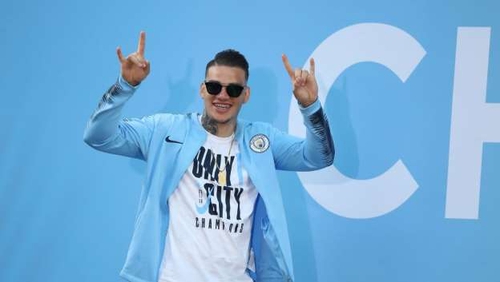 Ederson Moraes (40 million euros)
Pep Guardiola received tremendous support from Manchester City officials to offer the Premier League title as soon as possible, including with several goalkeepers for the defense of his team.
In the summer of 2017, Ederson was imported from Benfica for a fee of 40 million euros. City's pile of money and Pep's trust was rewarded with a convincing performance under the rule that helped determine City's success in winning the 2017/18 Premier League.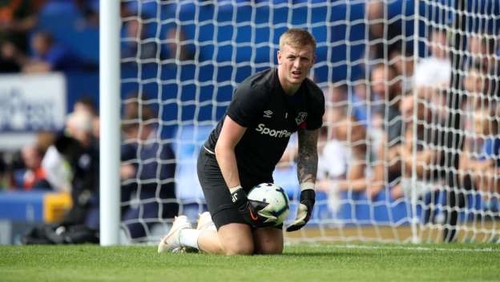 Jordan Pickford (34 million euros)
Of course, there are still many football lovers who don't forget the glory of Jordan Pickford's performance with the England national team in the 2018 World Cup.
When Everton recruited him from Sunderland with a transfer value of up to 30 million euros, many also doubted his capacity would be worth the money. But, the time has proven who made the right decision by bringing him from Sunderland in 2017.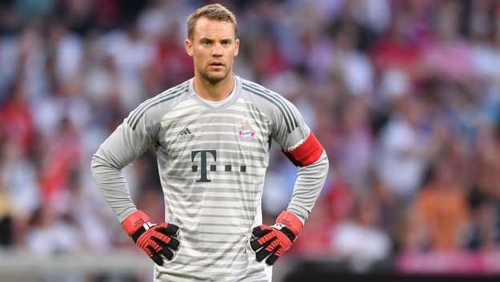 Manuel Neuer (30 million euros)
The transfer value of 30 million euros in 2011 was a pretty high price, but Manuel Neuer who was recruited from Schalke by Bayern Munich proved his worth as an agile goalkeeper and became a sweeper-keeper trend creator because of his ability to distribute the ball from the backline.
Not only meritorious to offer all the titles at the club level to Bayern, but Manuel Neuer is also an important German player when he won the 2014 World Cup.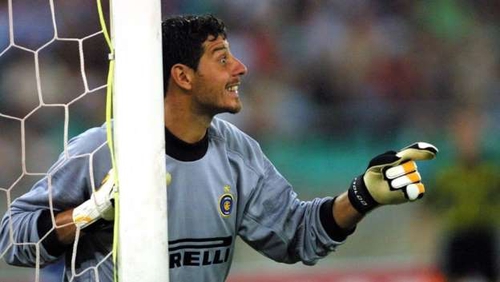 Francesco Toldo (26.5 million euros)
Italy was the top goalkeeper warehouse in the late 90s and Francesco Toldo was one of the brightest names when the 21st century arrived.
He was recruited by Inter Milan in 2001 from Fiorentina for a fee of 26.5 million euros and successfully presented four Serie A titles in his nine years of service.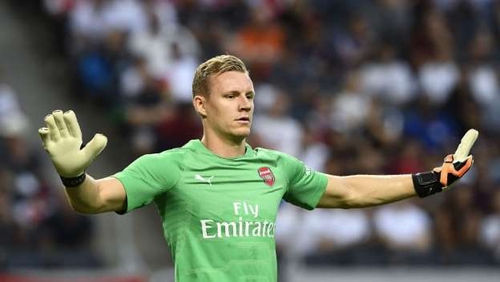 Bernd Leno (25 million euros)
Unai Emery wanted to form his own era at the Emirates and it was shown by recruiting goalkeeper Bernd Leno from Bayer Leverkusen for a fee of 25 million euros.
However, Leno's task was not easy given he had to compete with experienced goalkeepers like Petr Cech who better understood the Premier League than he did. What is clear is Arsenal now has two goalkeepers who are equally good to improve their performance which has continued to decline in the last few seasons.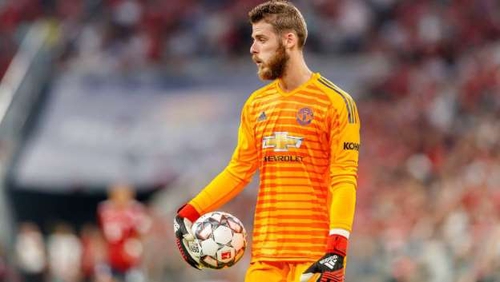 David de Gea (25 million euros)
The purchase of the Spanish goalkeeper in 2011 from Atletico Madrid was initially considered a mistake after the performance in his debut season with Manchester United was not impressive enough because it was difficult to adapt to English football.
But David de Gea then rose and proved himself to be a top goalkeeper, who was even worthy of being called the best in the Premier League, in the following years. An iconic rescue became an inseparable thing from De Gea's action under the Red Devils rule.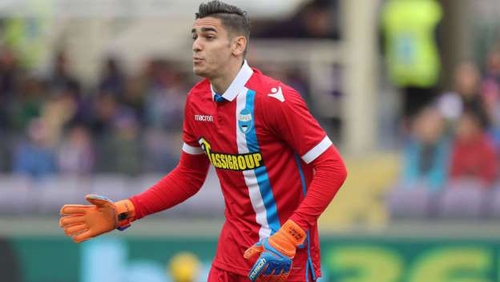 Alex Meret (22 juta euro)
Alex Meret didatangkan Napoli dari Udinese dengan nilai transfer 22 juta euro pada musim panas ini. Ia direkrut Napoli untuk mengisi posisi kosong yang ditinggalkan penjaga gawang Spanyol, Pepe Reina, yang berlabuh ke AC Milan.
Sayangnya, dia harus menunggu agak lama untuk bisa menjalani debut kompetitifnya bersama Napoli setelah mengalami cedera patah lengan hanya berselang kurang dari sepekan setelah kepindahannya.
Content created and supplied by: Precious-10 (via Opera News )