In whatever profession you find yourself, you could choose to be addressed by some other name, which is not your actual birth name. Musicians come up with "stage names," by which everyone knows them. Also, actors too have "stage names" by which their fans know them.
Similarly, in the football world, some footballers come up with names other than their real names. The likes of Nani, Chicharito, Kaka and Hulk are widely known by these names, which are not their real names. However, you may not know that some African footballers also adopted "fabricated names."
1. Manucho
His real name is Mateus Alberto Contreiras and he is from Angola. He played for a number of clubs, including Man United, where he made very few appearances.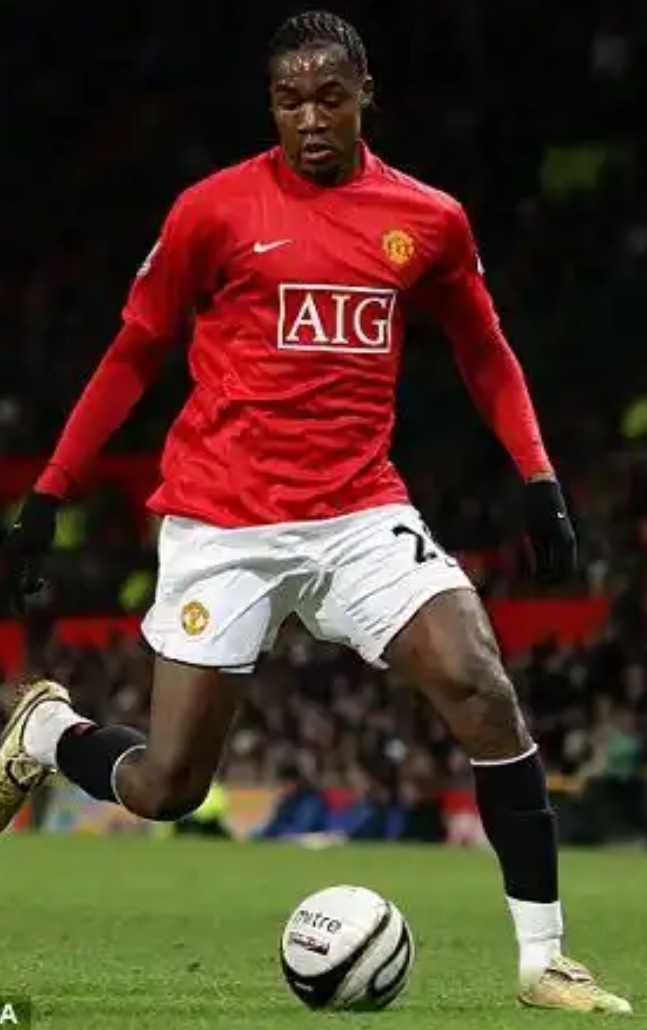 2. Gervinho
His real name is Gervais Yao Kouassi and he is from Cote d'Ivoire. He is an ex-Arsenal player, who at present, is with Serie A club Parma.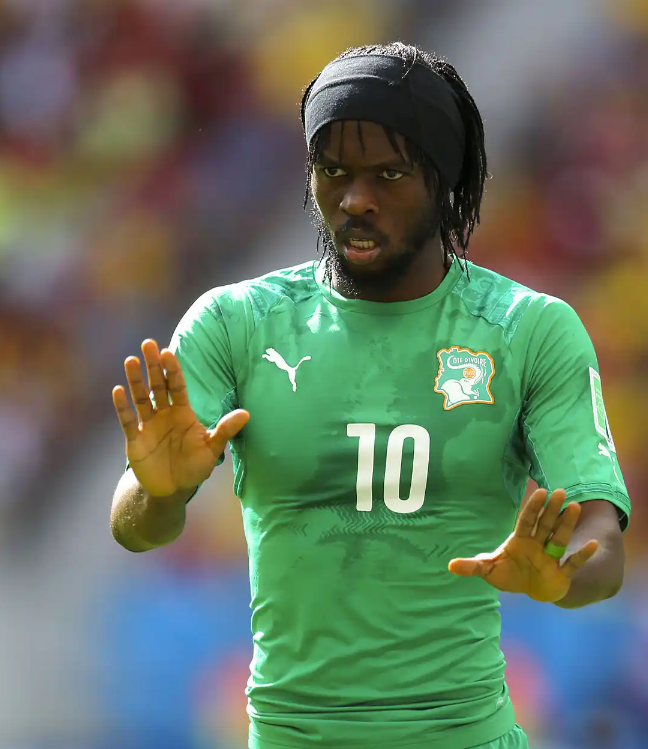 3. Tico-Tico
His real name is Manuel Jose Luis Bucuane and he is from Mozambique. Currently aged 47, he has since retires from professional football.
4. Akwa
His real name is Fabrice Alcebiades Maieco and he is from Angola. He scored a total of 36 goals at international level.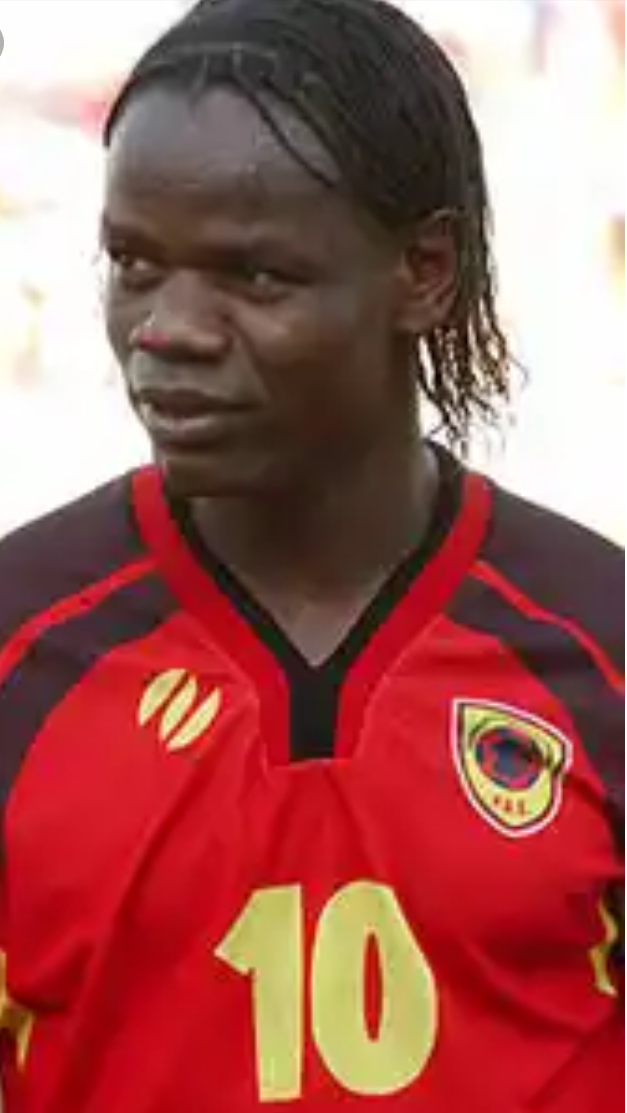 5. Mikel Obi
His real name is John Michael Nchekwube Obinna and he is from Nigeria. He has played for several clubs but most football fans remember him for his time at Chelsea, where he won many trophies.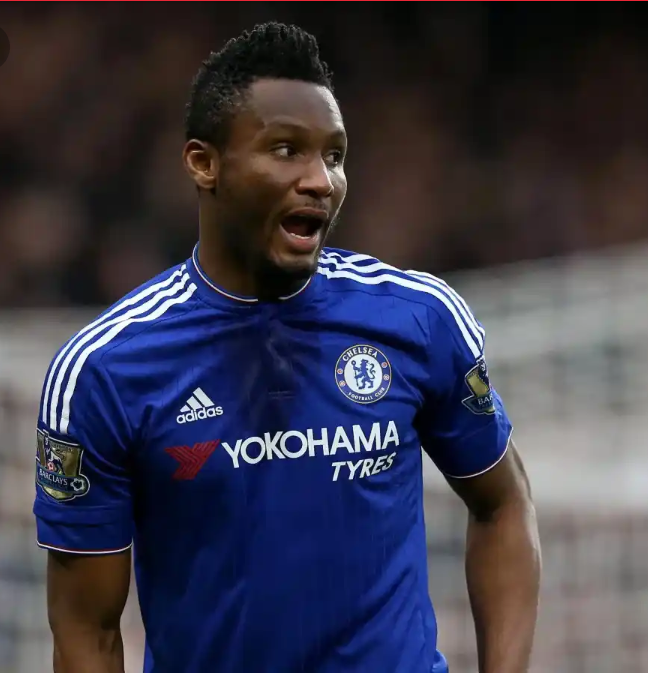 6. Gedo
His real name is Mohamed Nagy Ismail Afash and he is from Egypt. He played for Al Ahly as well as the Egyptian national team, and is perhaps beat remembered for his exploits at AFCON 2010 held in Angola.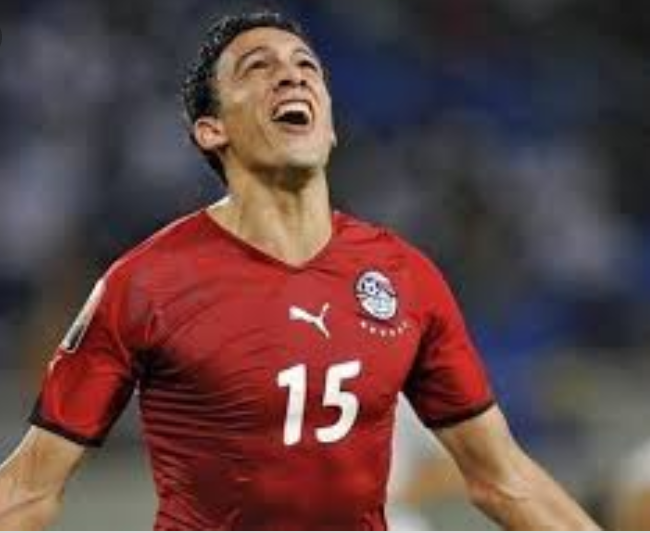 Content created and supplied by: Kamsiwrites25 (via Opera News )