Good News: Chelsea Close In on 120 Million Euro Rated Goalkeeper As Kepa Replacement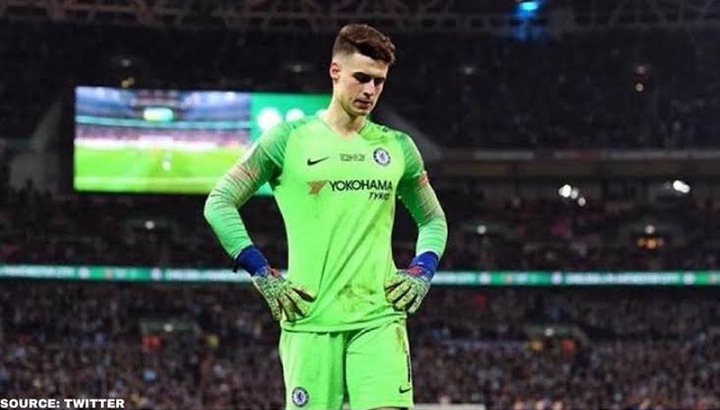 Time and again this season, Chelsea fans have had their hearts broken by the consistent inconsistency of their darling Spanish goalkeeper, Kepa Arrizzabalaga. Since his world-record transfer to Chelsea following the departure of Thibaut Courtouis to Real Madrid, Chelsea have had to make do with his error-strewn performances. The funny thing is, sometimes, after a string of costly errors, Kepa comes out firing on all cylinders and keeping out any ball that comes close to his net. However, after some time, he goes back to his old ways, conceding cheap goals and making helping the team drop valuable points. 
One time, he's the best goalkeeper on the planet.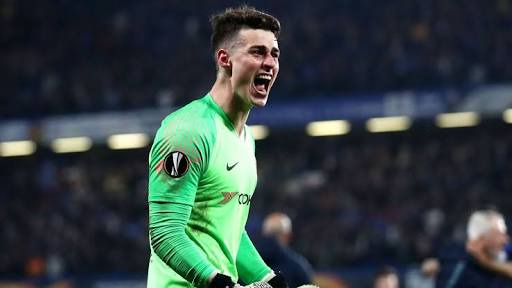 Another time, he's worse than the worst.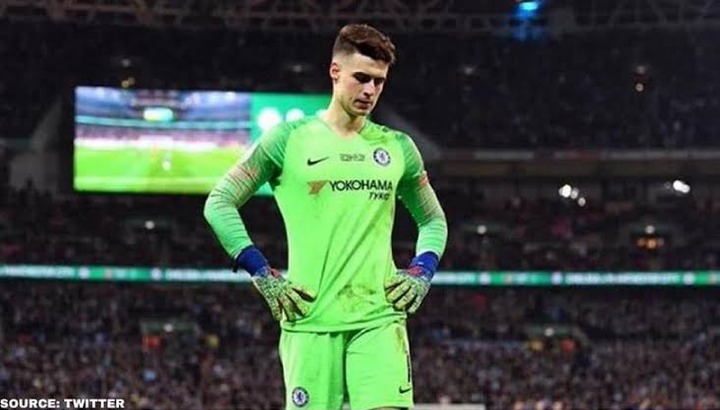 More than once in recent times, Chelsea manager Frank Lampard has dropped Kepa from the starting line-up for high-profile games. People have also begun to call for replacements for him, who has proved to be a wasted investment.
A few top goalkeepers have been identified as potential replacements, chief of which is Ajax goalkeeper, Andre Onana. However, the good news is that Chelsea are actually closing in on a deal for Athletico Madrid goalkeeper, Jan Oblak.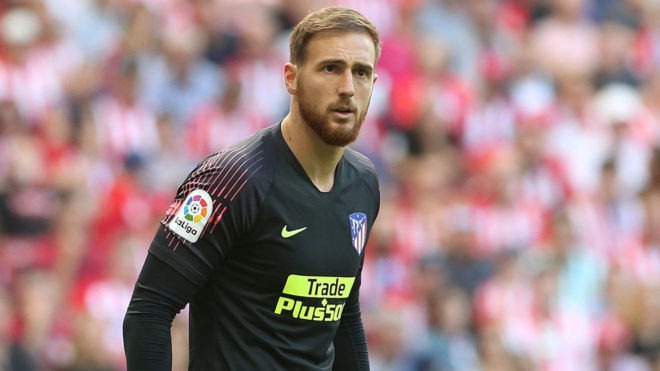 Jan Oblak is unarguably one of the best goalkeepers in world football presently. He hardly ever concedes goals, making him one of the most sought-after goalkeepers of the modern era.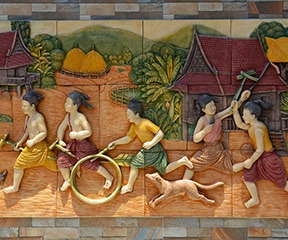 However, Chelsea will have to part with nothing less than 120 million euros to get him from Athletico Madrid.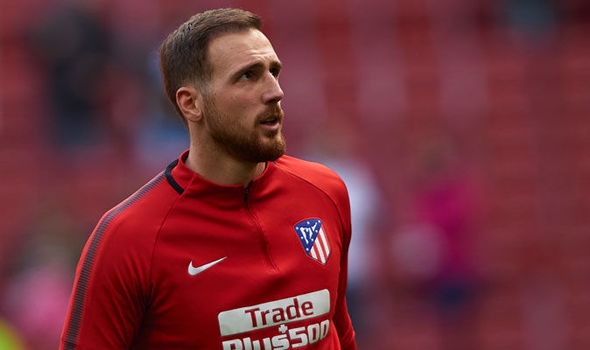 That amount of money has not put the blues off anyways, and they are mooted to have initiated talks with Athletico in order to trigger his 120 million euro release clause.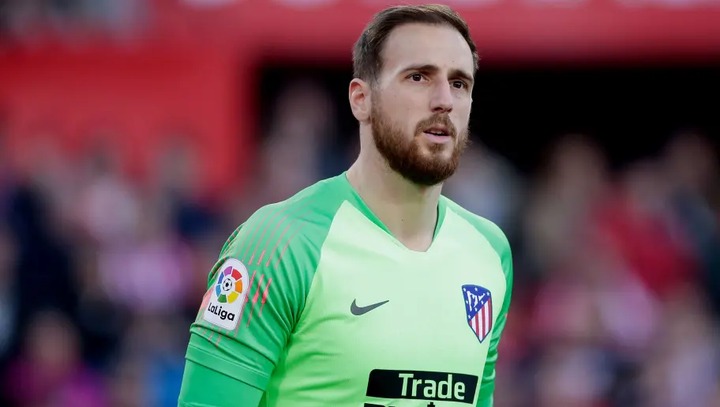 The blues have a long-standing cordial relationship with Athletico, so it may not be outrightly difficult to pull of the deal.
Stay tuned to this handle for more breaking news and new developments.
What do you think? Should we stick with Kepa or go for a proven replacement? Should we rather send him on loan? Talk to me guys! Let's hear your comments.
Content created and supplied by: Geewin911 (via Opera News )