Van de Beek is an upper-tier good player who excels off the ball and is a space creator. He is a hard-working midfielder who currently plays for Manchester United. But aside knowing him as a good midfielder for Manchester United, what other things do you know about Van de Beek?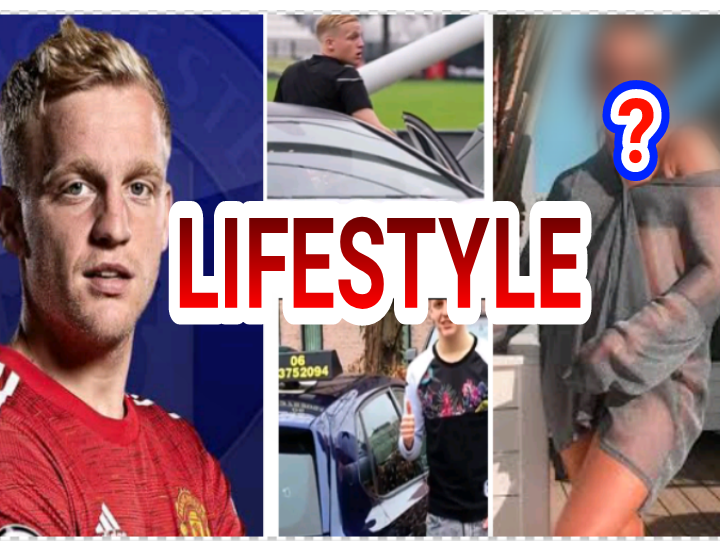 Let's start with his personal profile
Donny Van de Beek is a Dutch professional footballer who plays as a midfielder for English Premier League club Manchester United and the Netherlands national team.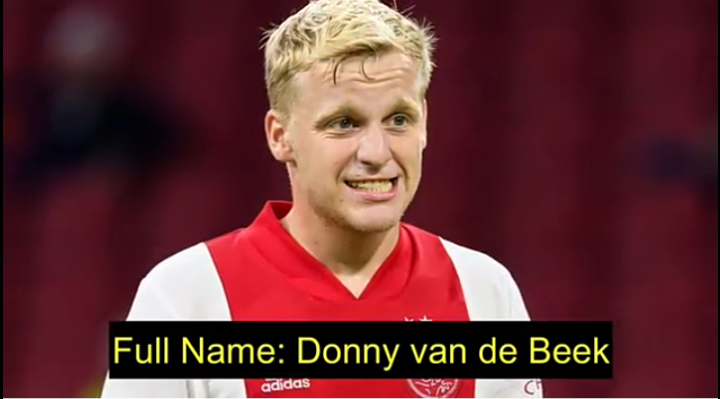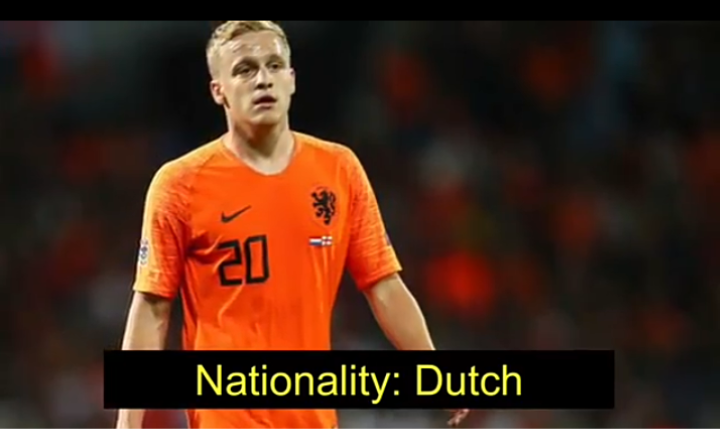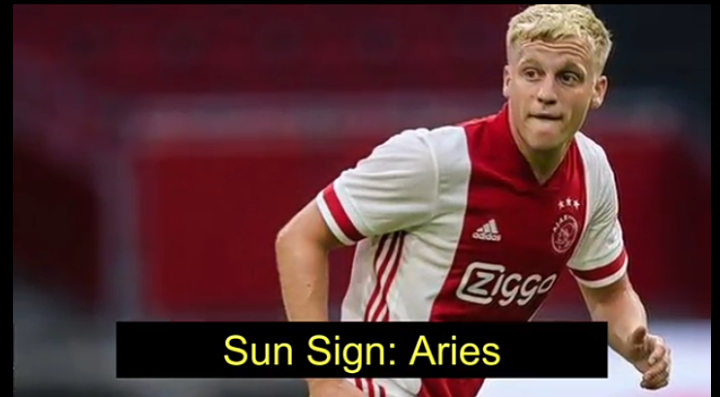 23 years old Van de Beek was born on 18th April 1997 at Nijkerkerveen, Netherlands. He is 1.8 meters tall and weighs 73 kg.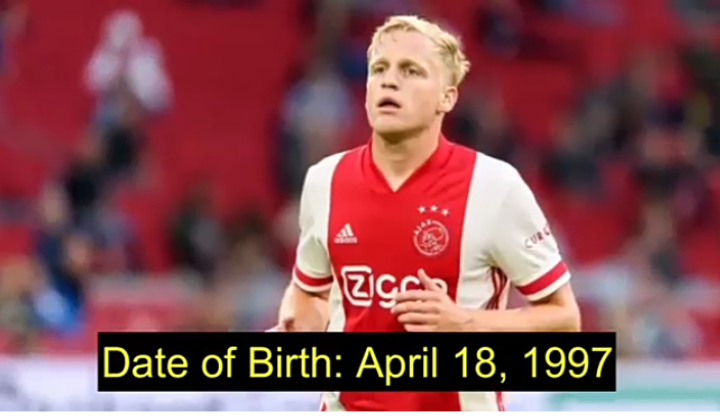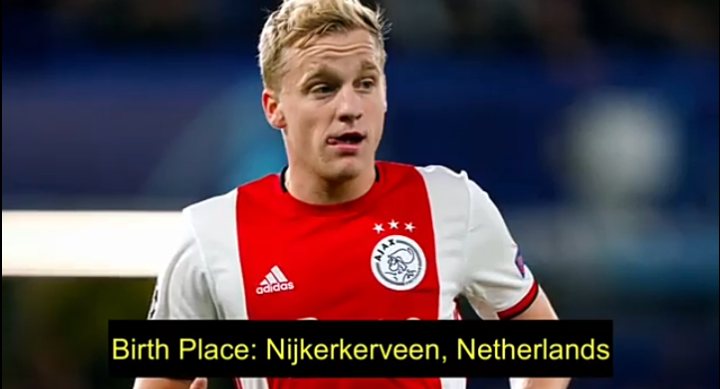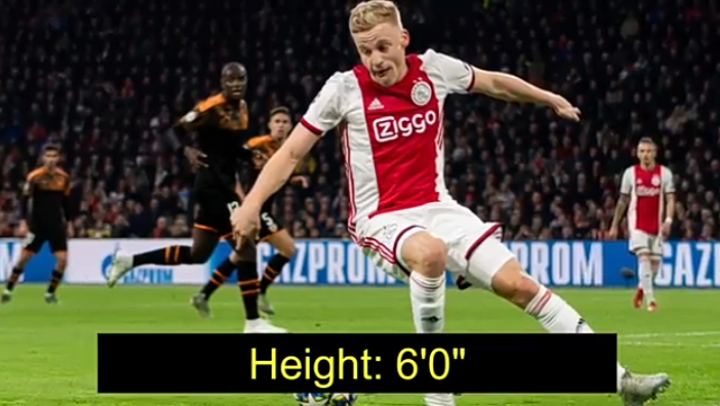 Family
His dutch parents are André and Gerdina van de Beek. He has a brother called Gody Van de Beek.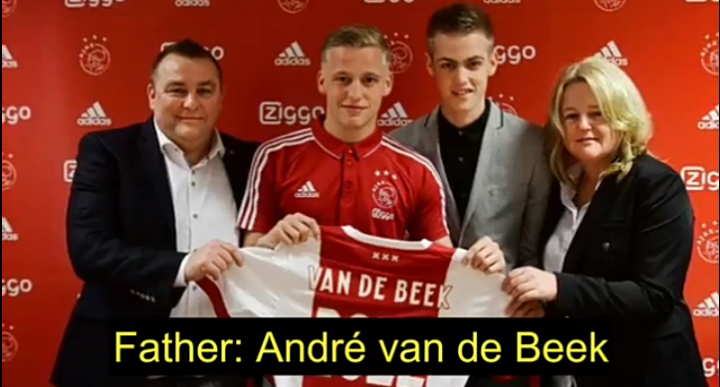 Girlfriend
Donny van de Beek's stunning girlfriend is Estelle Bergkamp. She is 25 years old and the daughter of Arsenal legend Dennis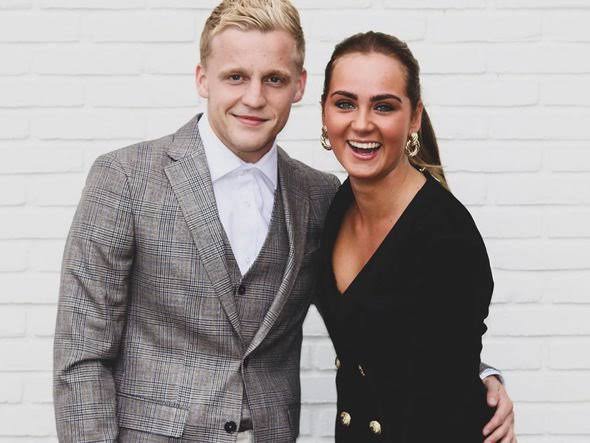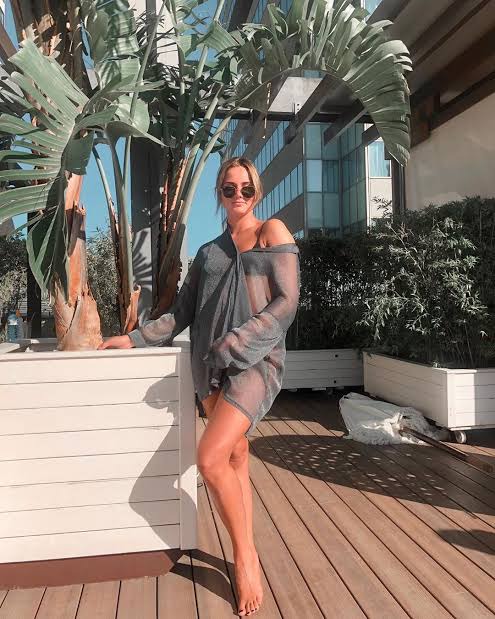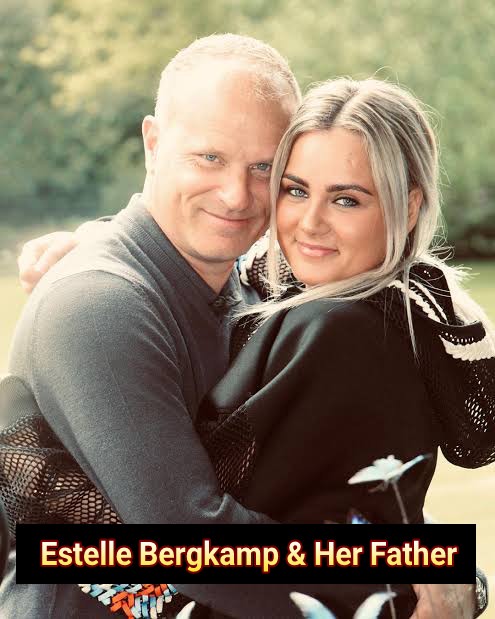 House and Cars
Van de Beek's house is located in Amsterdam, the Netherlands. He has a Volkswagen and a Mercedes-Benz.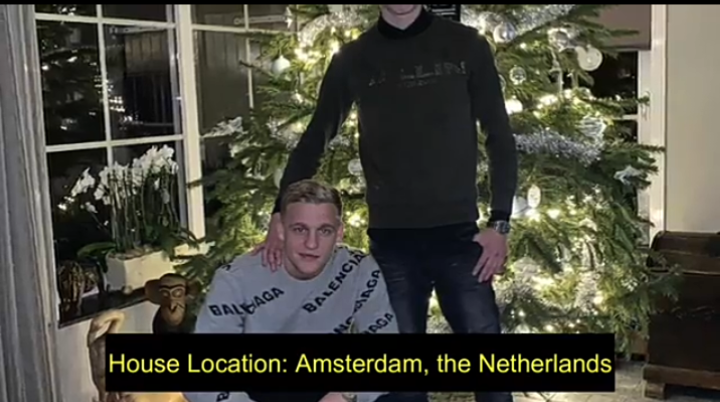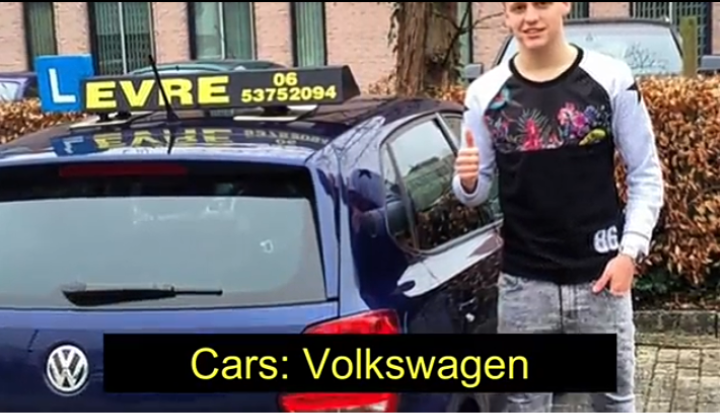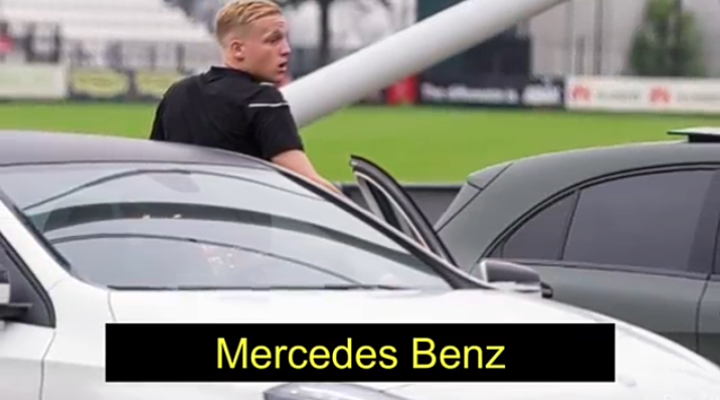 Career
Donny van de Beek started his senior career with Jong Ajax from 2015 to 2017. He later moved to Ajax from 2017 through 2020. Presently, Manchester singed him from Ajax for a £39million deal during the summer transfer window. So far, Van de Beek has Appeared 22 times in Manchester United EPL games and has scored only 1 goal in all appearances.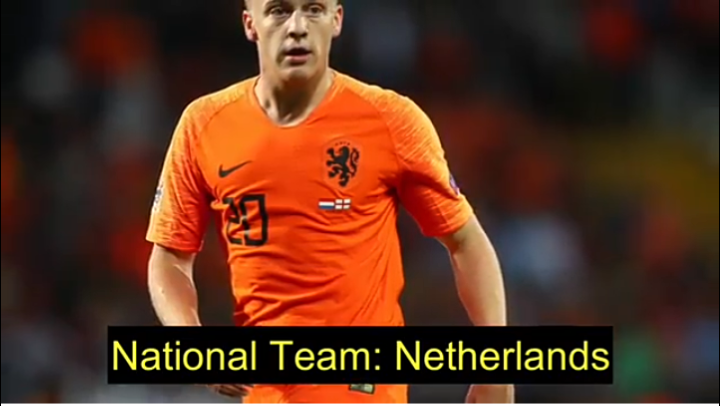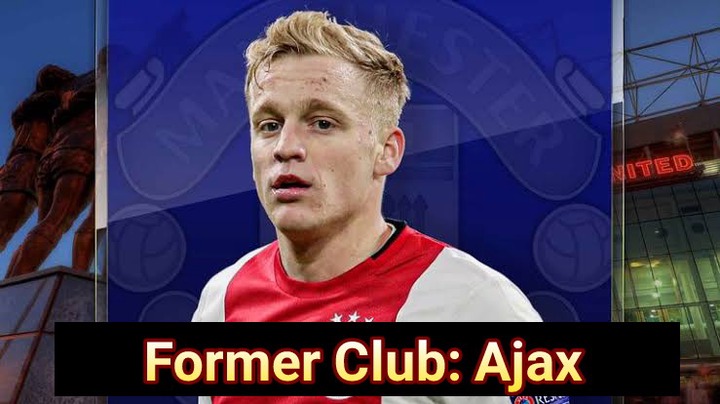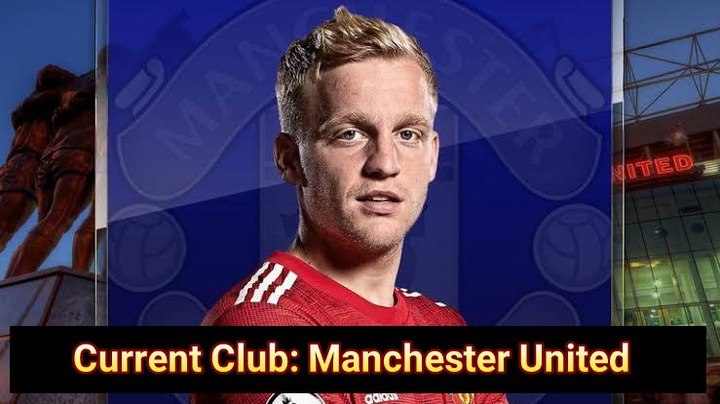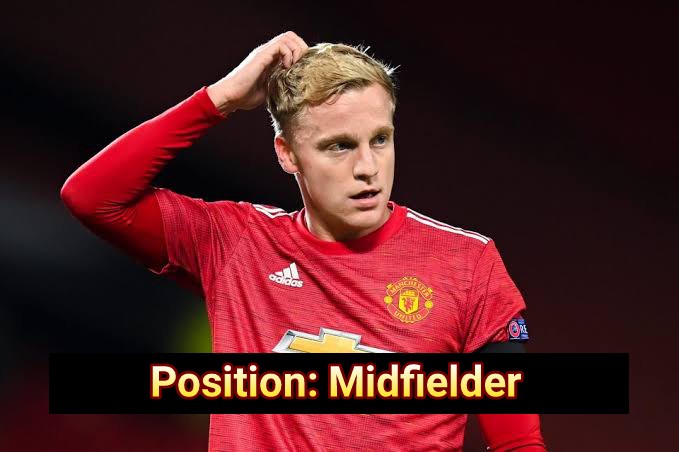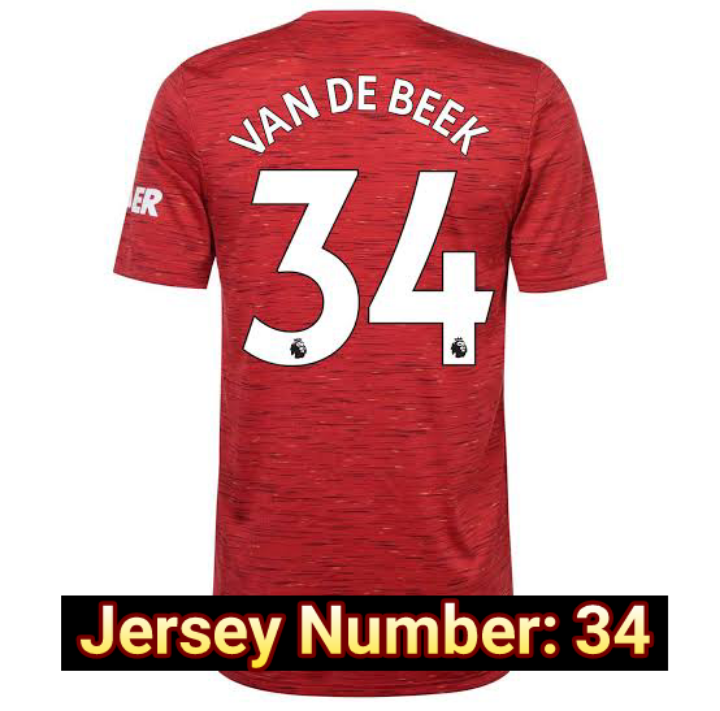 Achievements.
The following are his achievements since he started his senior career.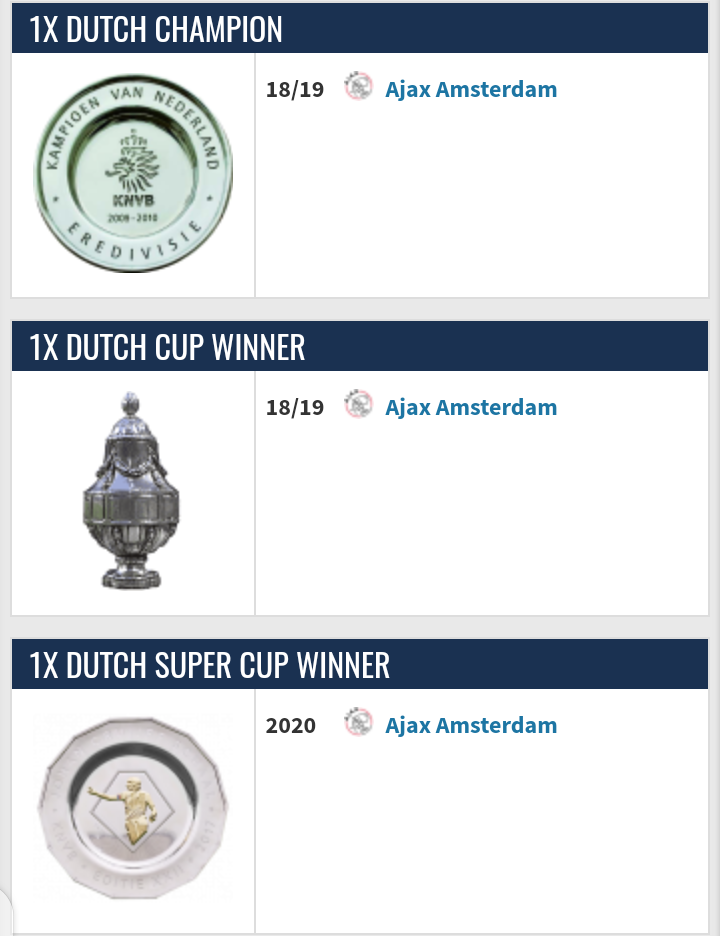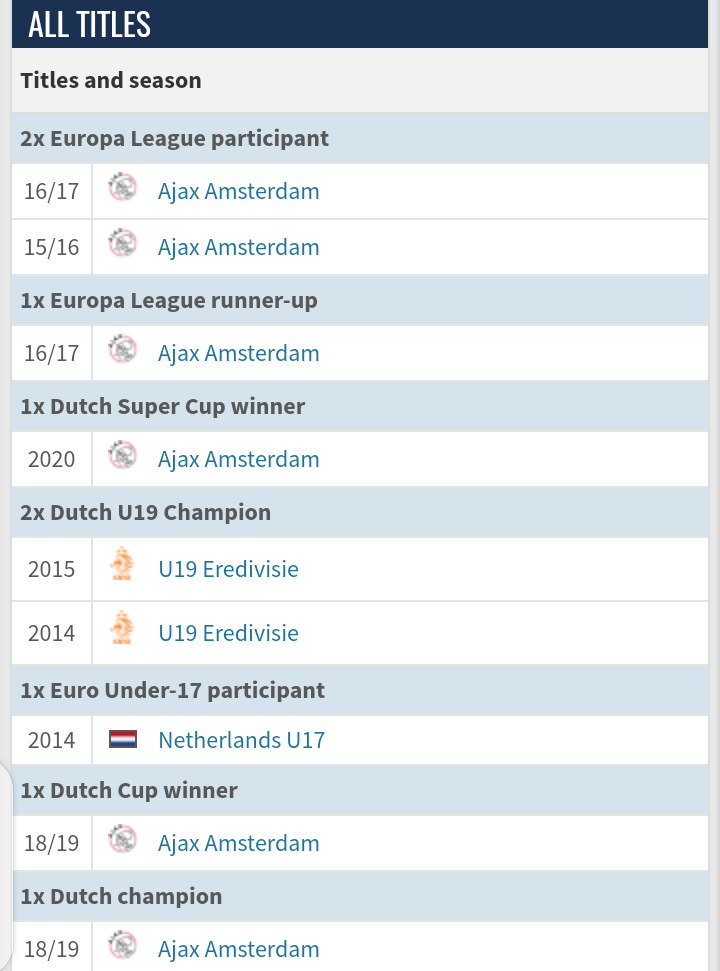 Questions: How would you rate Van de Beek's current performance at Manchester United FC?
Content created and supplied by: AKONIMI (via Opera News )