Good day to you all, welcome to my wall. Incase you are yet to follow me please click on the follow button to follow me, so you can be updated anytime I post an update thank you.
Note: pictures used in this article are for illustrative purposes.
Opinion: 3 Things Frank Lampard Must Avoid Against Southampton In Premier League Match Day 5.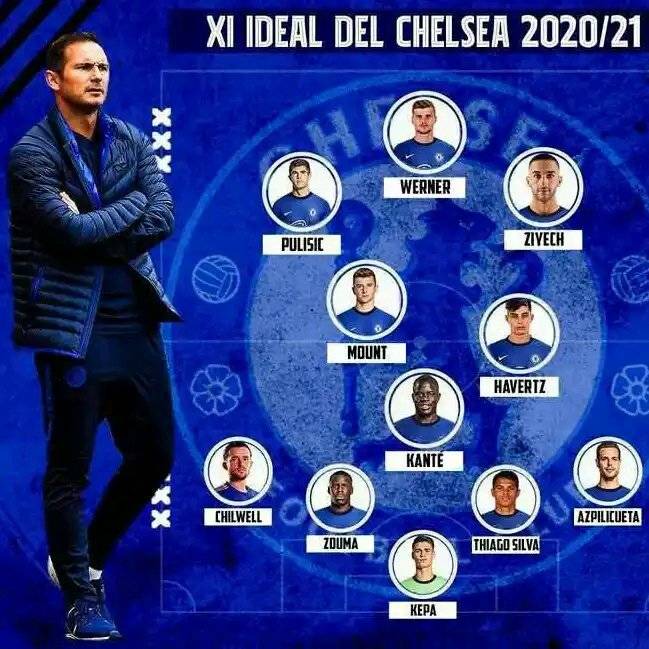 Chelsea defeated Crystal Palace by 4 goals to nothing in their last premier league game before they went for international duties in their various nations.
Chelsea dominated the game against Crystal Palace from the first half to full time of the game, but they were unable to score in the first half due to poor strikes from Chelsea forwards.
If Frank Lampard wants to continuing his winning streak and take up all three points against Southampton in tomorrow premier league game, he must avoid these three things.
1. Benching Christian Pulisic: Christian Pulisic who played a vital part in Chelsea securing a spot in champions league last season got injured in the FA cup final against Arsenal and since then has not play a vital game for the club.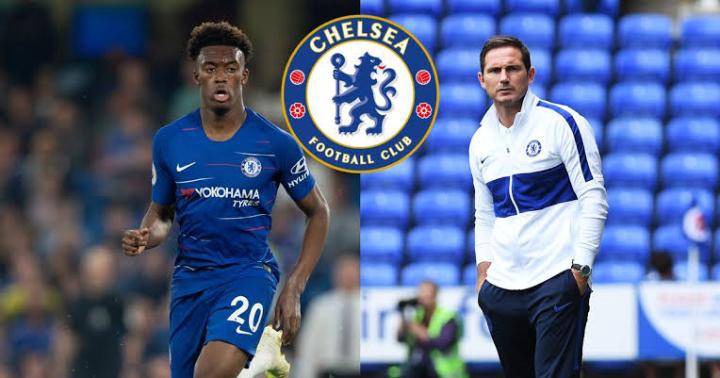 However the American returned from injury in the game against Crystal Palace where he played some few minutes of which his performing were highly noted. If Frank Lampard wants to take all three points against Southampton, he must start Christian Pulisic ahead of Callum Hudson Odoi.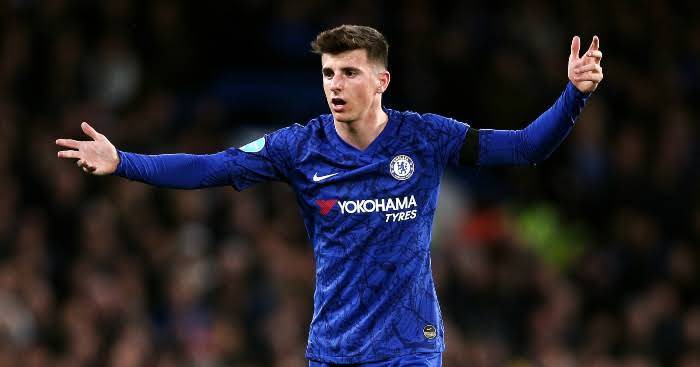 2. Timo Werner must start as a certain forward instead of playing from the wing: Frank Lampard played Tammy Abraham in the match against Crystal Palace and decided to play Timo Werner in his wrong position (Wing). If you noticed vividly you will discovered that Timo Werner impact was not felt in the game due to the fact that he was played in the wrong position.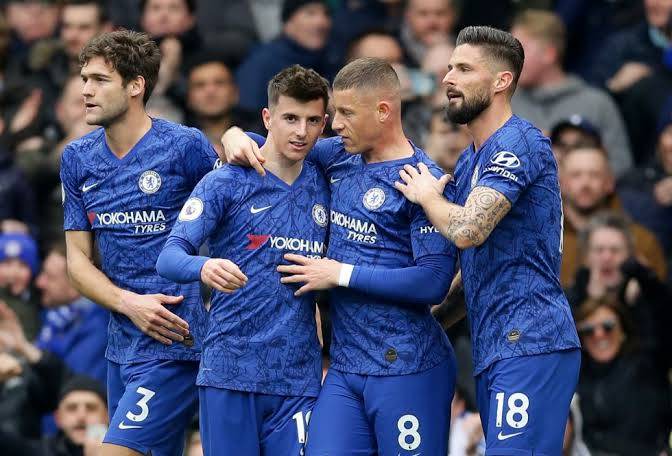 3. Hakim Ziyech must start since he is back from injury and Chelsea records signing Kai Harvertz must retained the position he played against Crystal Palace ahead of Mason Mount as he was unstoppable in the match against Crystal Palace playing from the certain midfield usually played by Mason Mount.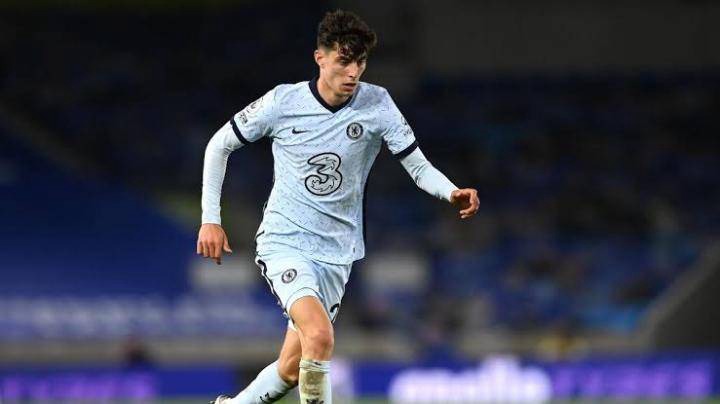 What do you have to say about this opinion? Share yours in the comments section below.
Like and share 🤝
Content created and supplied by: Goal.com (via Opera News )