The UEFA champions league match day 2 brought lots of unforgettable moments as the biggest teams in Europe battled it out to be able to qualify for the next round of the competition.
With defending champions Bayern Munich taking home all three points late in the second half as they defeated locomotive Moscow 2-1 at the RZD Arena. Also, some champion league titans such as Juventus & Barcelona went head to head at the Allianz Arena, with Barca triumph over the old lady in a 2-0 encounter.
Top flight teams such as Chelsea, Man Utd, Liverpool, PSG, Manchester city, Dortmund Sevilla, Porto and Aletico Madrid raked all three points while Real Madrid, Inter and Ajax settled for a draw.
Lots of goals pour in but this few celebration are unforgettable.
Atalanta 2-2 Ajax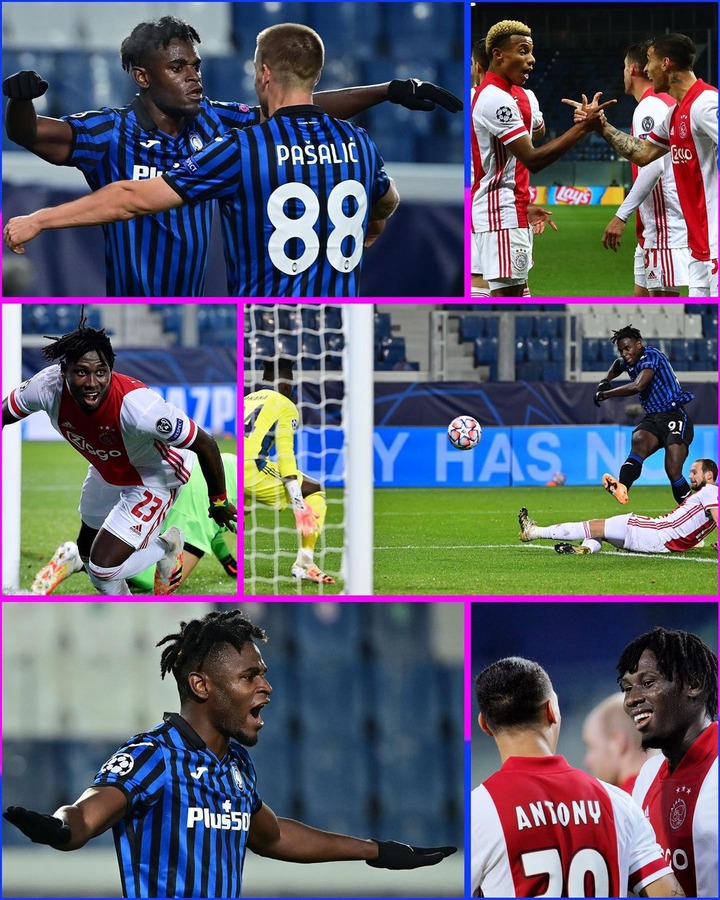 Atalanta and Ajax shared a point at the Gewish stadium.
Mönchengladbach 2-2 Real Madrid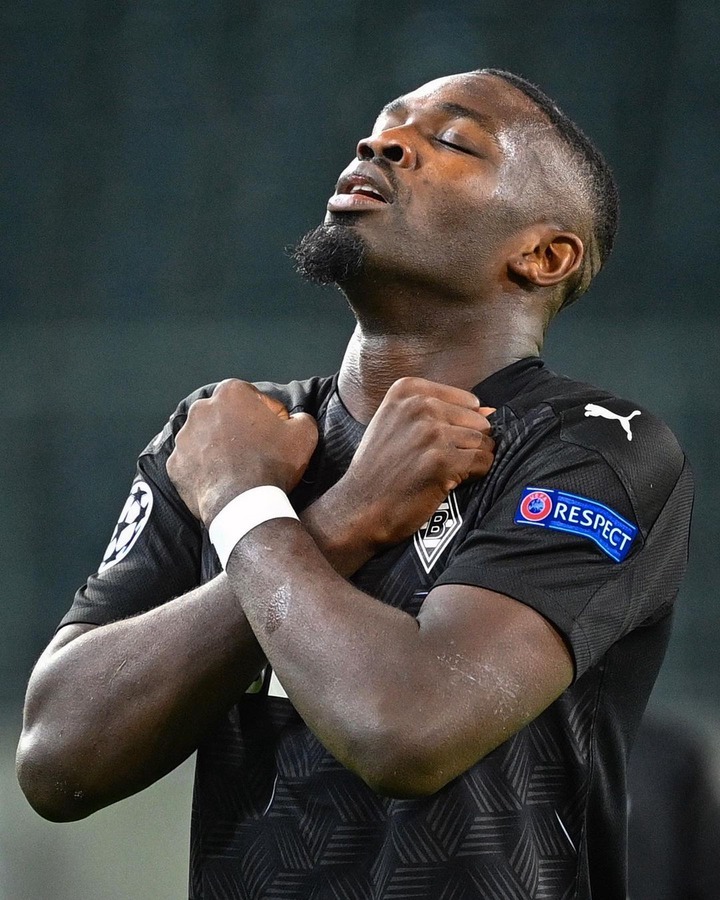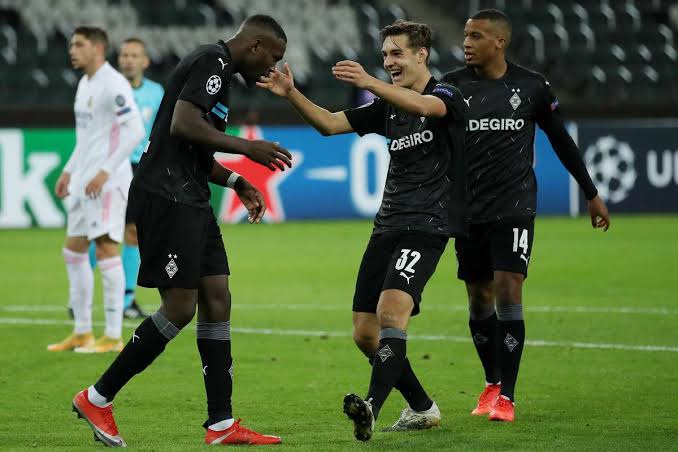 Marcus Thuram scores his first champion league goal for Borussia Mönchengladbach.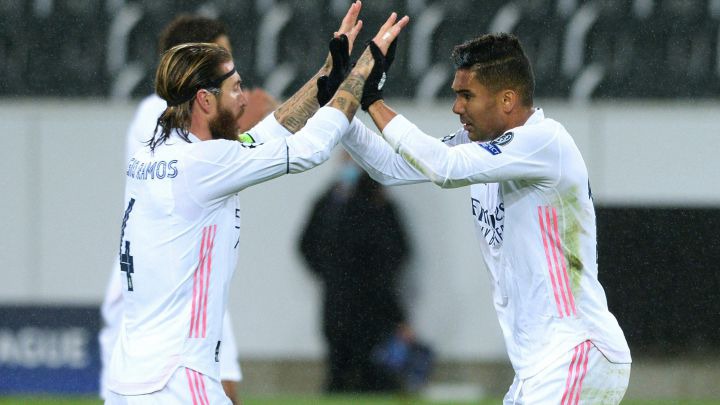 Real Madrid celebrate as came from behind to grab a point in Germany.
Man United 5-0 RB Leipzig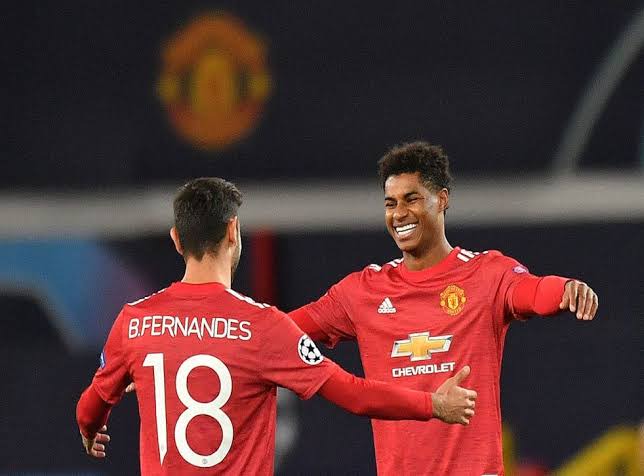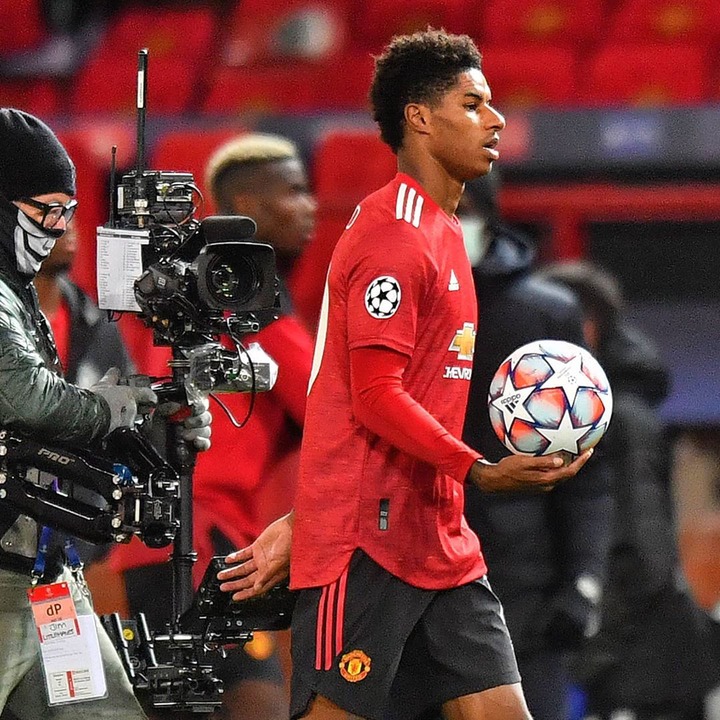 Marcus Rashford came off the bench to grab his first hat-trick of the season.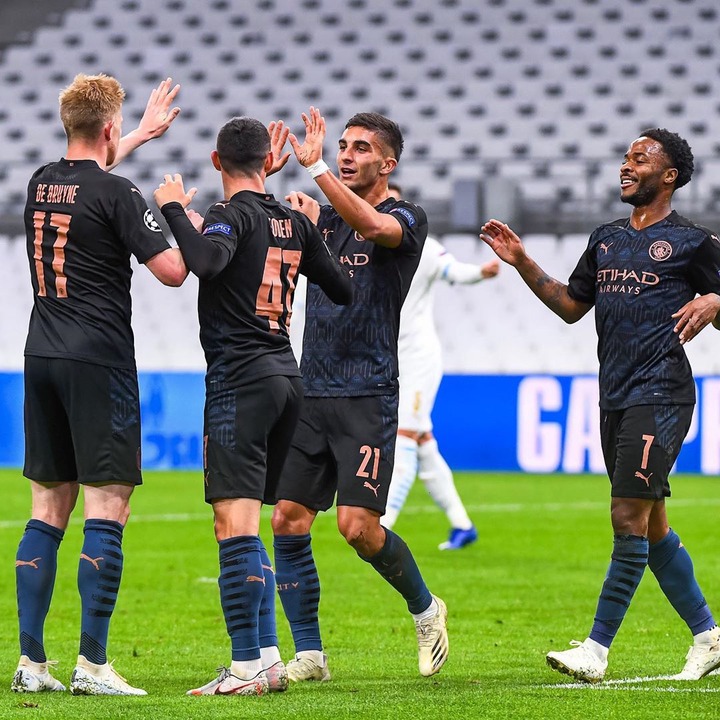 Manchester players celebrating their well deserved goal.
Aletico Madrid 3-2 Salzburg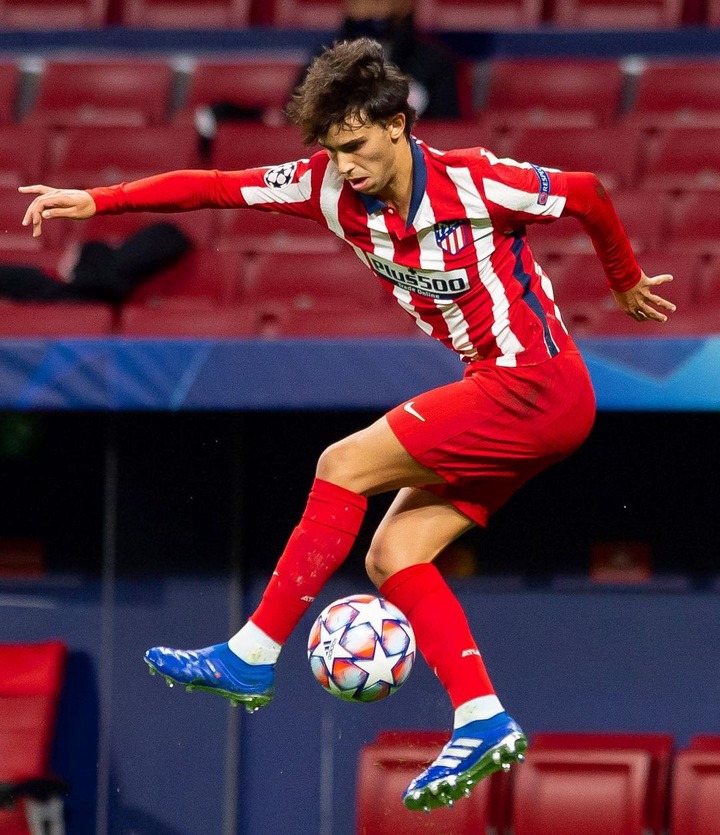 One exception player from match day 2 undoubtedly is Jaoa Felix as his brilliant triggered a comeback for Madrid as they grab all three points against Salzburg
Juventus 0-2 Barcelona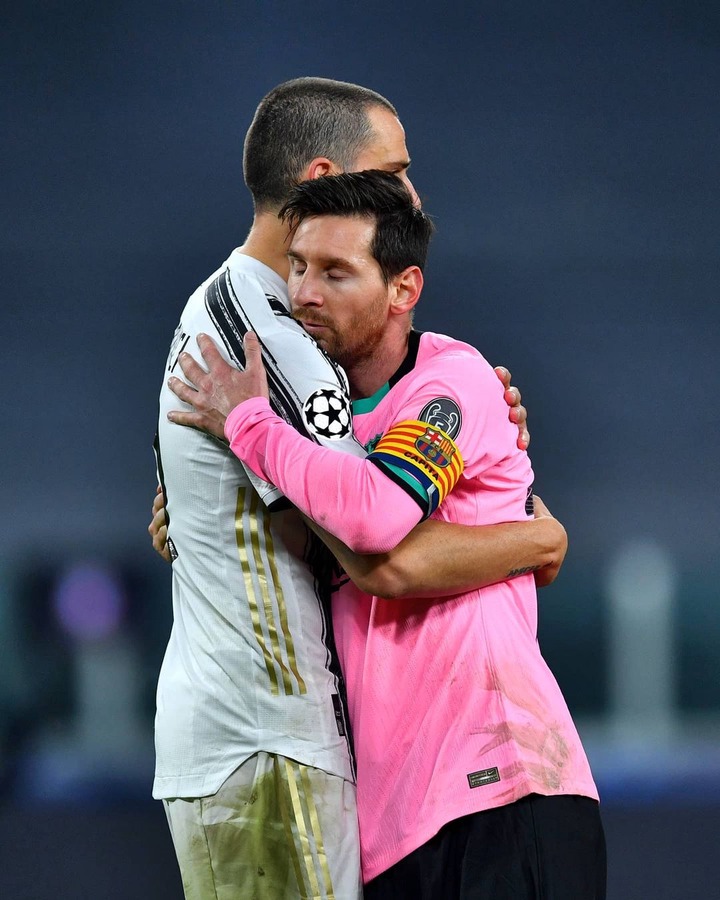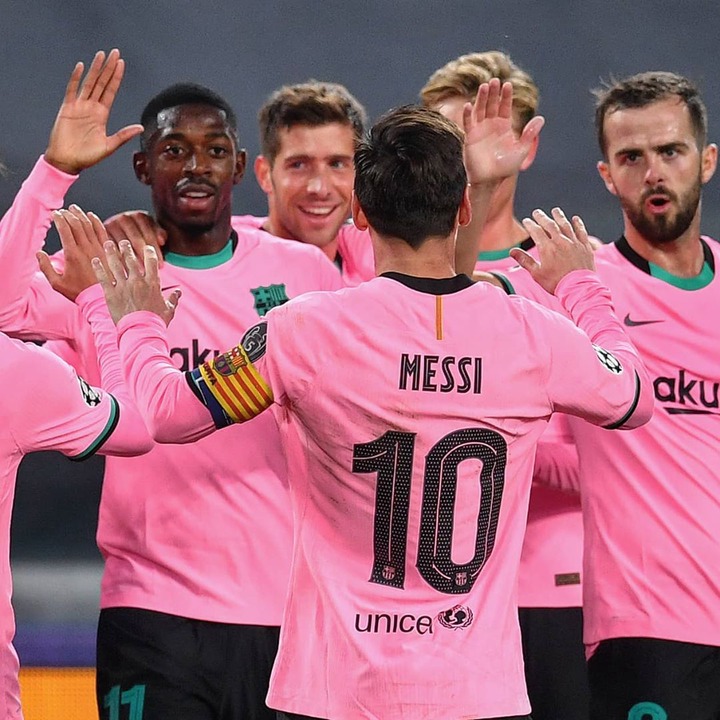 Lionel Messi embrace Juventus defender chiellini and celebrated with his teammate after inspiring a 2 nil victory for the Catalian side.
Krasnodar 0 - 4 Chelsea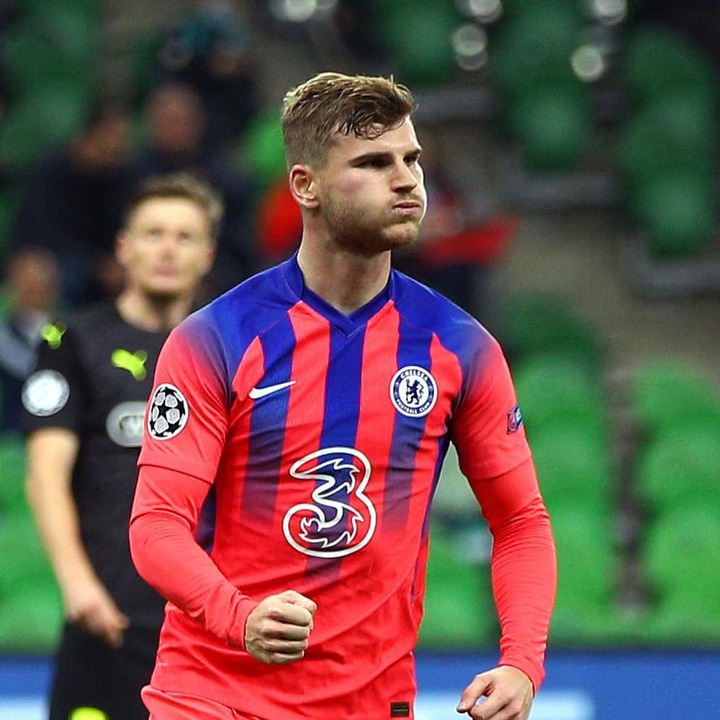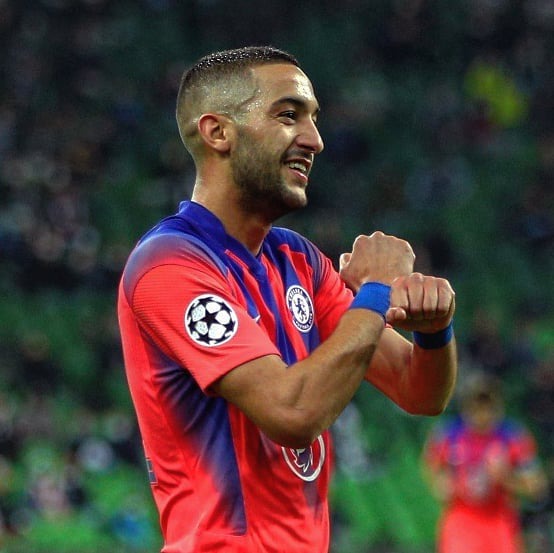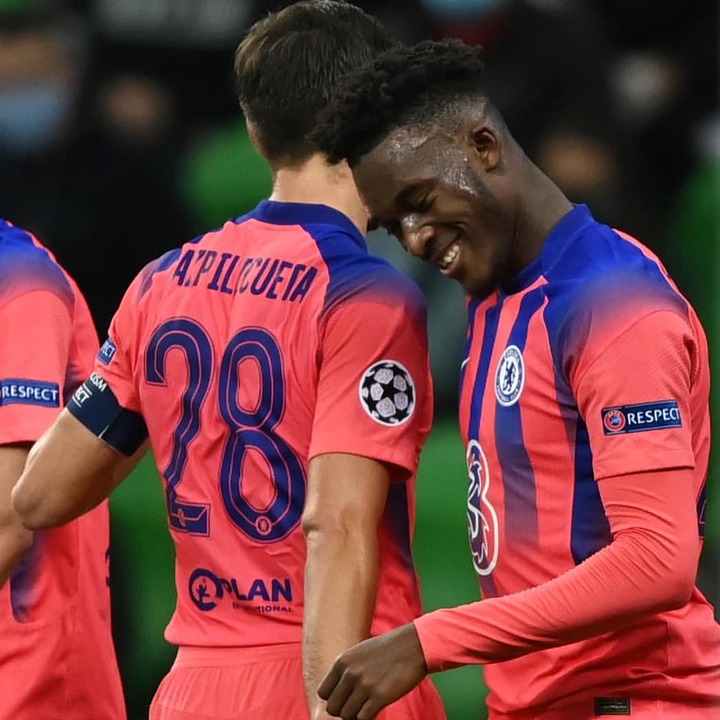 Hudson-Odoi, Timo Wiener and Hakim Ziyech celebrate their a goals against krasnoder.
Dortmund 2-0 Zenit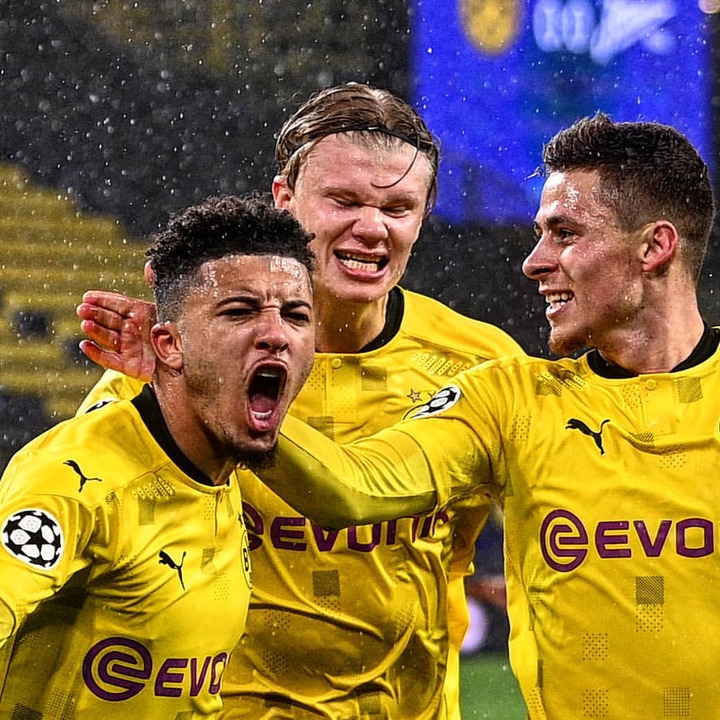 Jadon Sancho celebrate with his teammate after a well fought victory over Zenit St Petersburg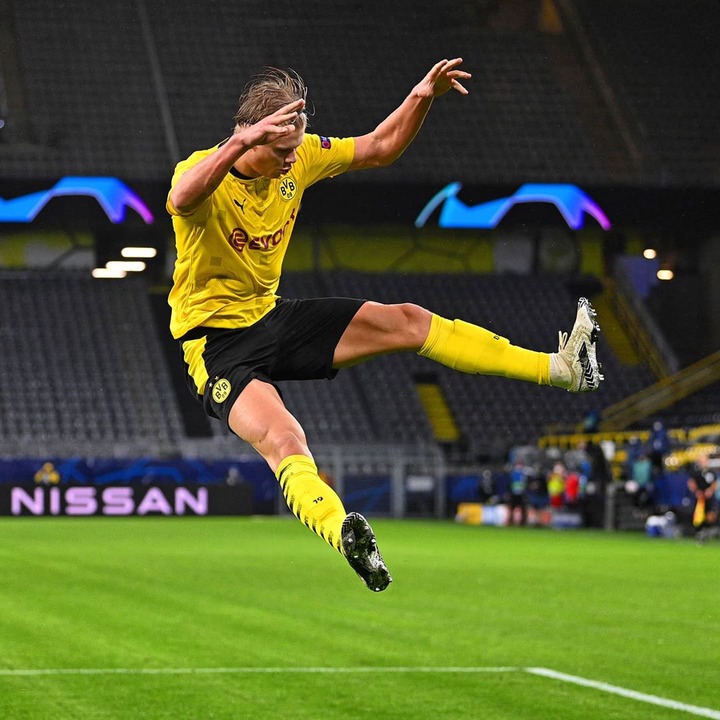 Erling Haaland celebrates as he extended Dortmund lead in the 90th minutes
Basaksehir 2-0 PSG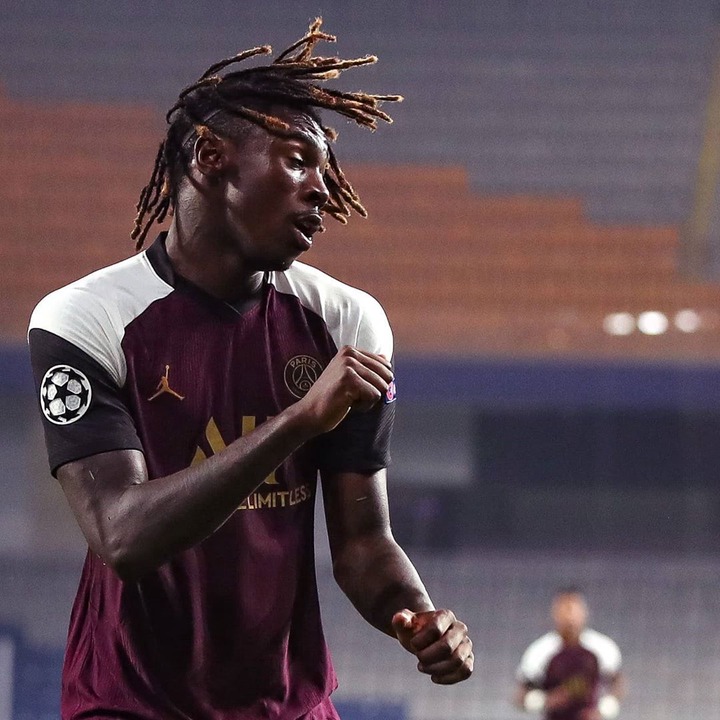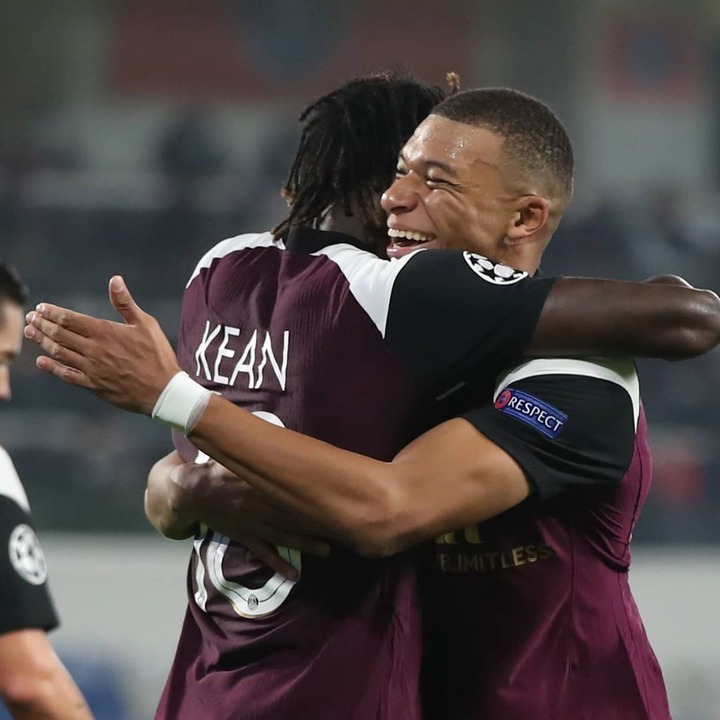 PSG youngster Moise Keane grabbing a brags at the Basaksehir Fatih Terim Stadyumu
Liverpool 2-0 Midtjylland
Jota Diogo continues to find the back of the net for the Reds nonstop.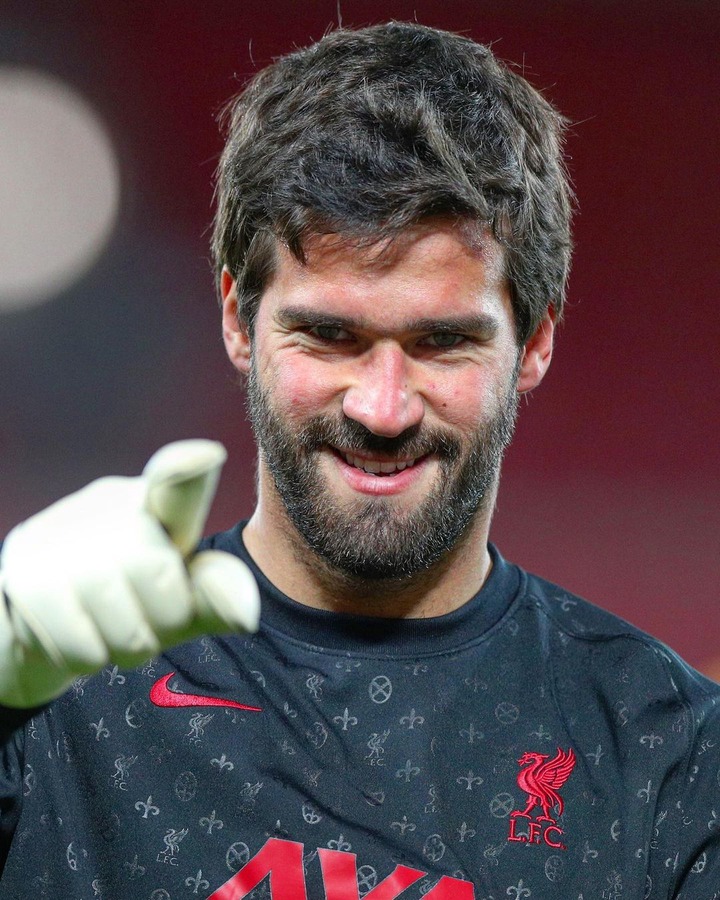 Allison Becker in all smiles as Liverpool continues the fine start to campaign.
What is your best moment in the Champions League so far?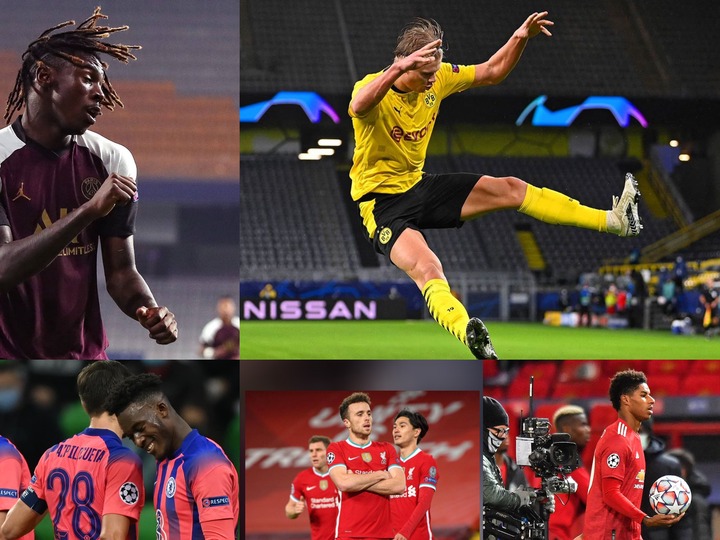 Like + share
Follow ➡ @oluwajaffred
Photo Source: Champions League Instagram
Content created and supplied by: Oluwajaffred (via Opera News )