18th March 2021
Last night champion league match between Chelsea and Atletico Madrid was quite joyful for Thomas Tuchel (Chelsea Boss) and very disappointing for Diego Simone (Atletico Madrid Boss). The Laliga leaders witnessed a blow from the blues, after a 2-0 defeat at Stamford Bridge making it 3-0 on aggregate earning Chelsea a spot at the quarterfinals.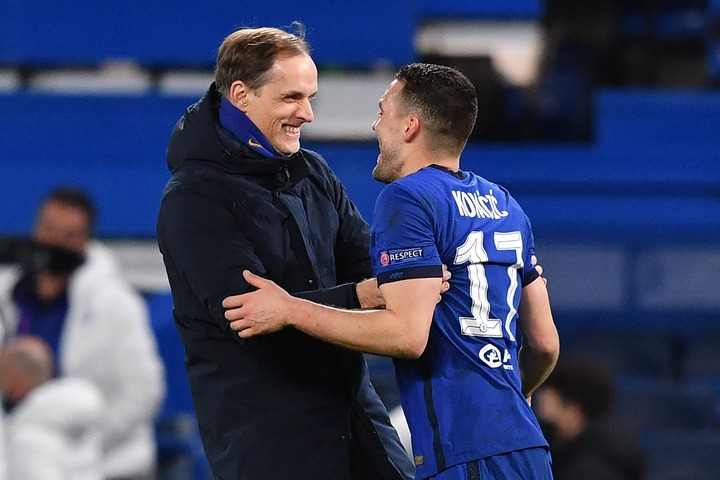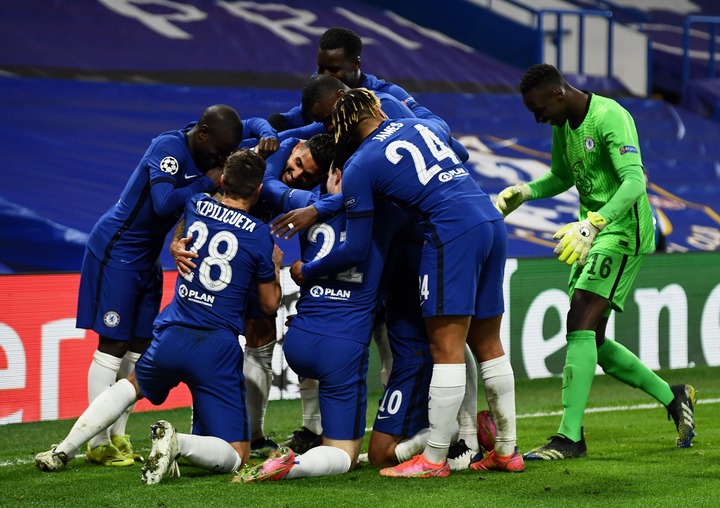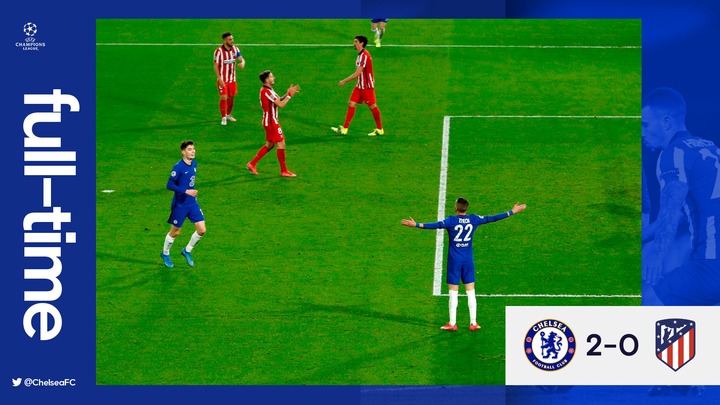 As the blues are busy celebrating and preparing for the quarterfinals, Diego Simone made a frank admission even though the Laliga toppers are not happy about Chelsea's win. Chelsea progressed to the Champions League quarter-finals after 7 long years with an excellent performance on Wednesday, though it was a lifeless display from Atletico Madrid. This might probably be the reason why Diego Simone had to admit to Chelsea's performance.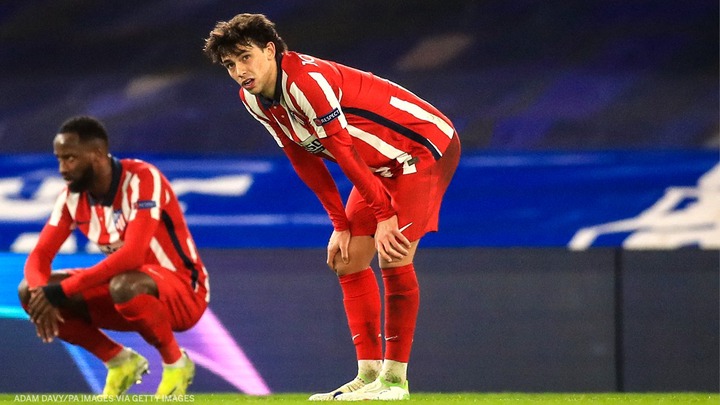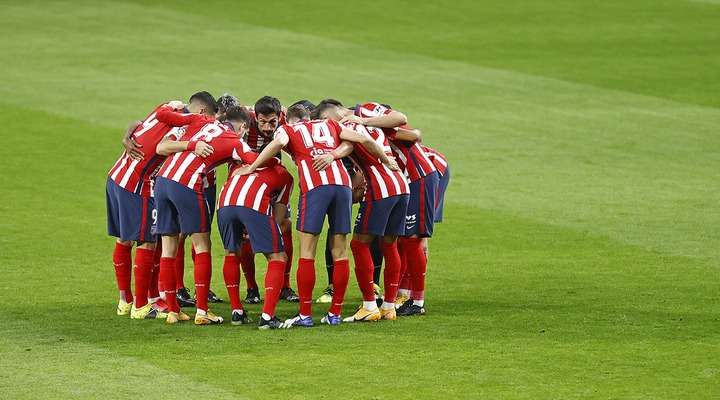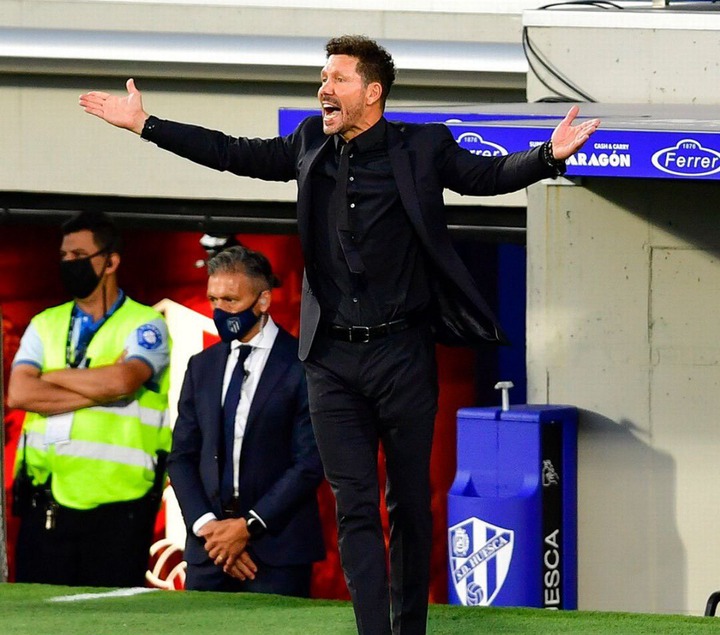 Speaking after the game, Atletico Madrid boss Diego Simeone refused to commend on his team's performance but instead admitted that Chelsea was good and displayed an outstanding performance which overpowered them. From his words; "We tried to go and press them, but they were able to get out of it, and we could not keep up with them".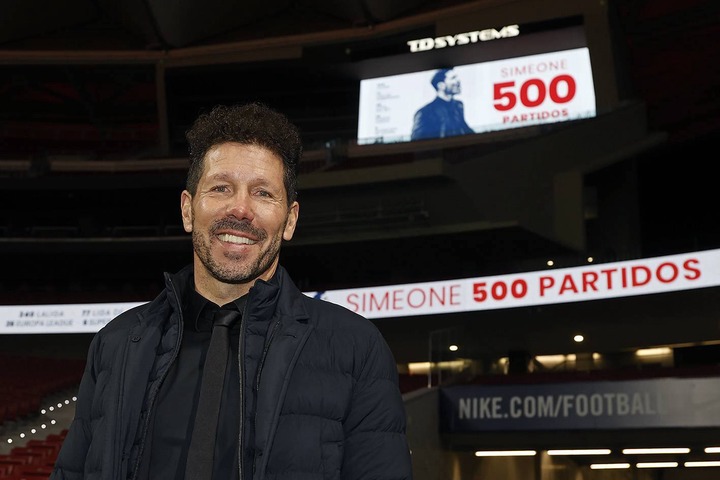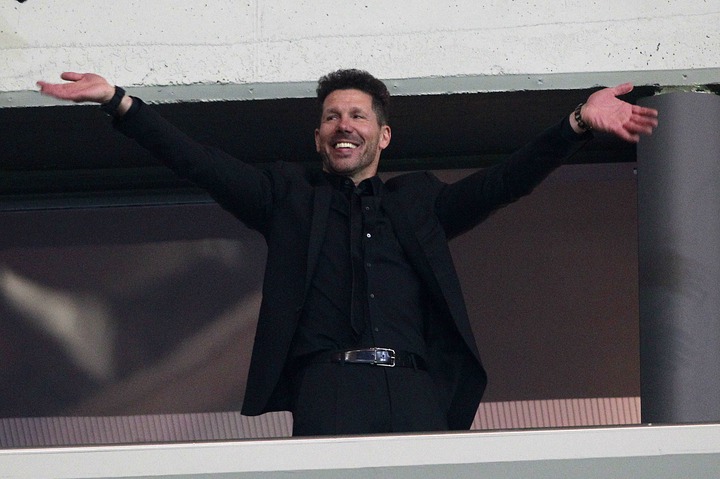 Simone didn't stop at that; "You have to congratulate your opponents when they are the better team. We tried to press them up the field, worked hard. We couldn't attack the way we like", he added. Without a single doubt, the blues were indeed ecstatic but for a coach like Simone to admit so, is even more ecstatic. What can you say about this? Kindly drop your suggestions below.
Source: Football.London. Image Credit: Twitter
Content created and supplied by: BillySport360 (via Opera News )