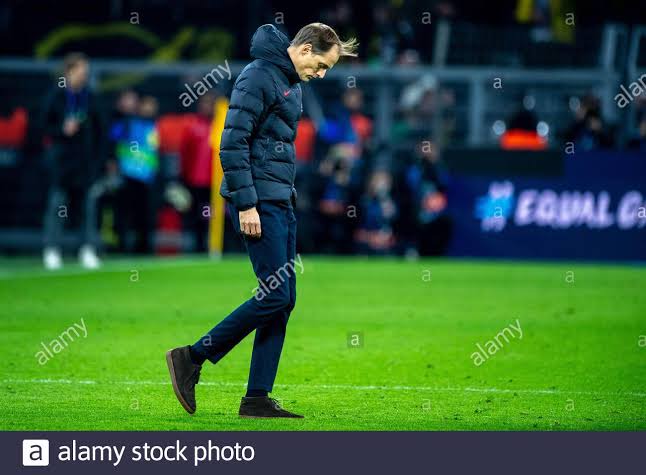 Chelsea have really enjoyed a wonderful form under the former Paris Saint-German's manager Thomas Tuchel since taking over from Lampard since January as they enjoyed unbeaten run in all of their competitions having drawn only two of their games.
The Blues have moved to fourth position from their previous eighth position and expect more. Though putting much efforts to making it a reality, and with the class of talented midfielders they have yet their strikers have been short of expectation including their new boy Timo Werner who broke his 100 days goal drought as he scored a goal on Monday Night against Newcastle.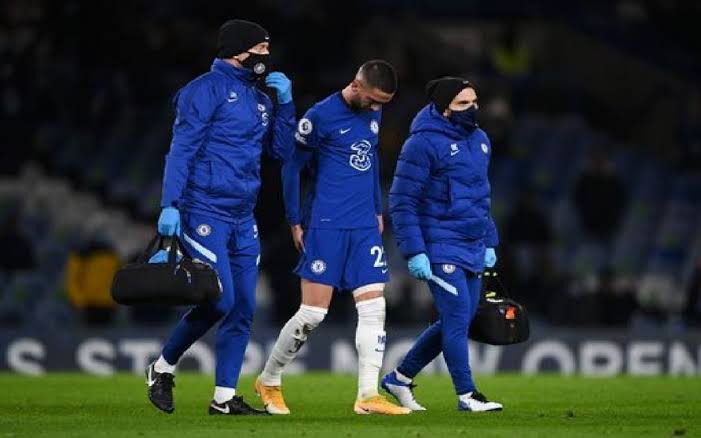 For Chelsea to win any trophy or find their place at the top four at the end of the league they have to go for world world class strikers as their strikers have disappointed them and looks like there's no hope else Thomas Tuchel could follow Lampard behind.
It is believable they might be afraid of their games against Atletico Madrid on Tuesday night as the current Spanish leader are in a classic form as they sit at the top of the league above the great Barcelona and Real Madrid and have maintained it in a long while.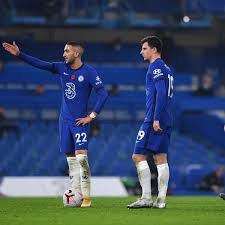 Content created and supplied by: PROZYL (via Opera News )