Arsenal are not really where they thought they will be this season as far as the English Premier League is concern.
The Gunners initially were talking about winning the league before it deteriorated to qualifying for the top four,the Uefa Europa League qualification was next,now it looks like it's over for Mikel Arteta.
It will even be more disastrous if the Gunners fail in the bid to win the Uefa Europa League; a trophy which is a priority to Manchester United, that's how difficult it will be.
Good thing is that these two sides(Arsenal and Manchester United) won't meet unless they qualify to play in the finals.
Ahead of the UEFA Europa League,Mikel Arteta,the Manager of Arsenal has now come out to reveal that David Luiz may just miss the rest of the season because of injury.
In his words:
"We don't know, there are a few possibilities on that being a little bit more conservative with the treatment," Arteta confirms.
No Matter how inconsistent David Luiz has been for Arsenal,the Gunners surely would need him. He understands to win a big trophy. His experience is also Arsenal does not really have in its locker right now.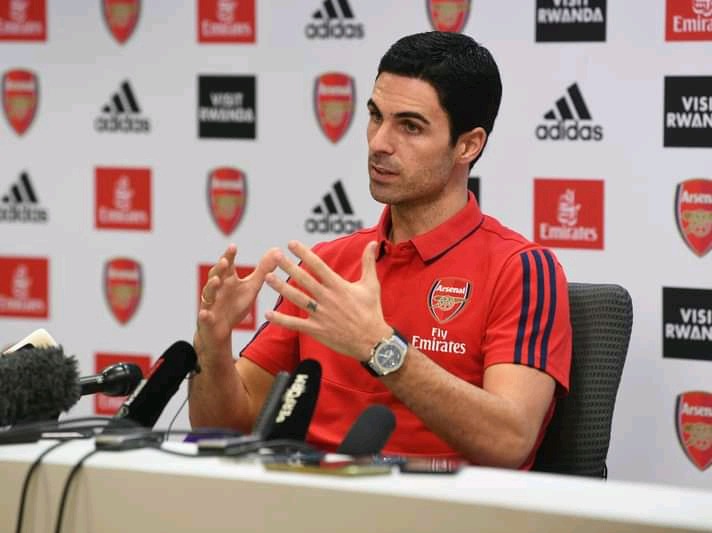 Content created and supplied by: Emediongsilver (via Opera News )