"The End is Near"-Reactions as Bruno Fernandes Loses a Penalty Kick Against New Castle.
All the fans of Manchester United, one of the clubs with the largest fans in the world, have been totally disappointed. Who could bekiya big team like that could be beaten by a goal ahead as early as 2 minutes. Let's be honest, some of these players don't take the game serious whenever the game begins. They come to their senses after being beaten.
Bruno Fernandes made the first goal around 19 minutes. However, the goal was rejected stating it was an offside. This has cut the hope of the anxious fans. In the 22nd minute, Juan matter made a goal attempt. The keeper saved it but it was a corner kick. The corner kick was headed by Maguire and it was a goal.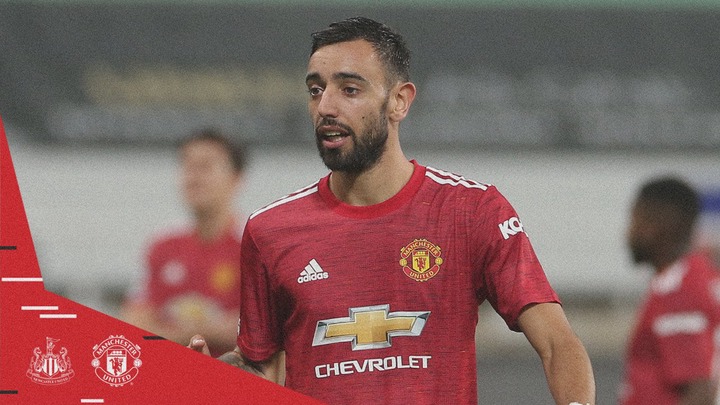 Around the 28th minute, the Man U keeper sustained a minor injury while attempting to save a goal. However, he continued with the match as it wasn't a big deal. Around the 57th minute, Bruno Fernandes got a penalty. It was Rashford That was initially injured. However, Bruno Fernandes lost the penalty.
To be honest, this was not expected at all as Bruno Fernandes has been known to for his penalty kicks. Everyone has been confident in his penalty kick but this has proved that no one is above mistakes and taking a penalty kick isn't easy.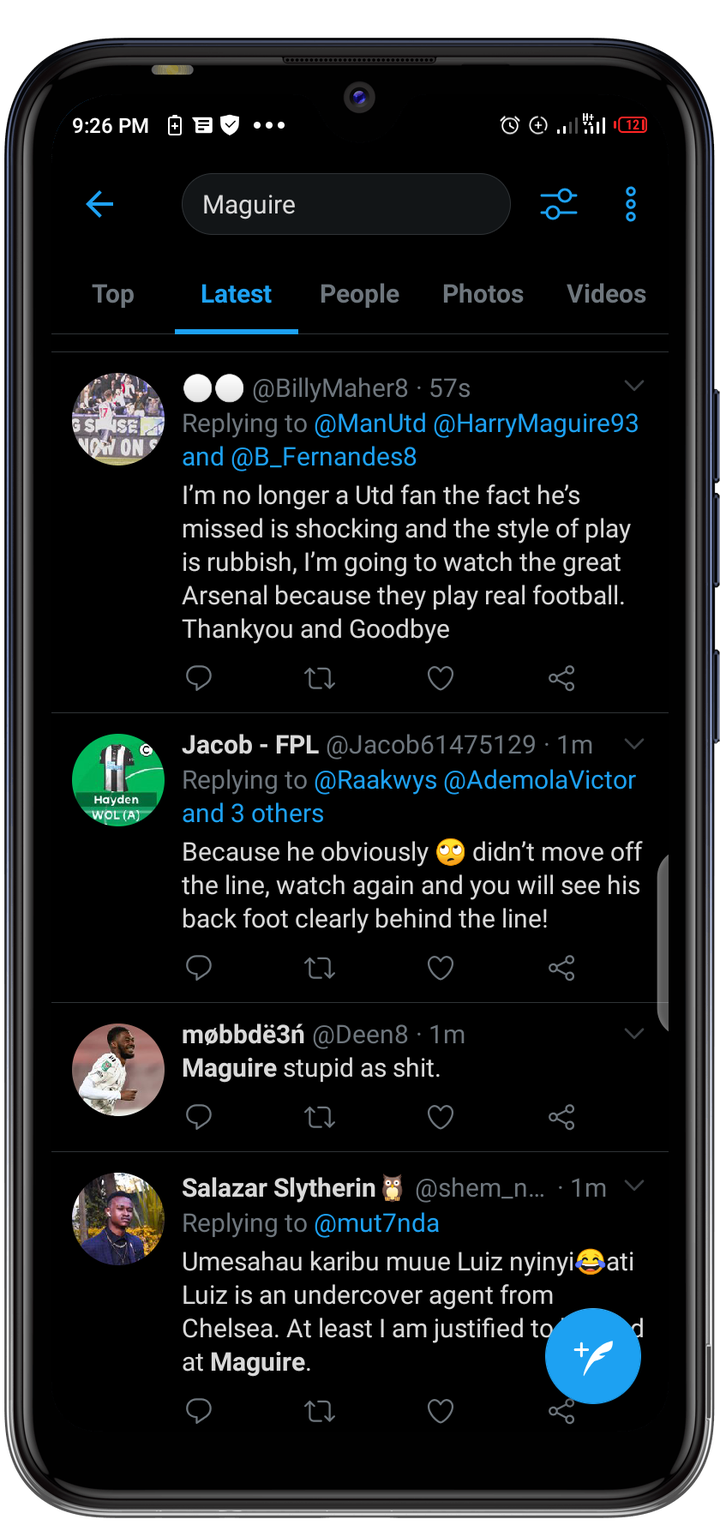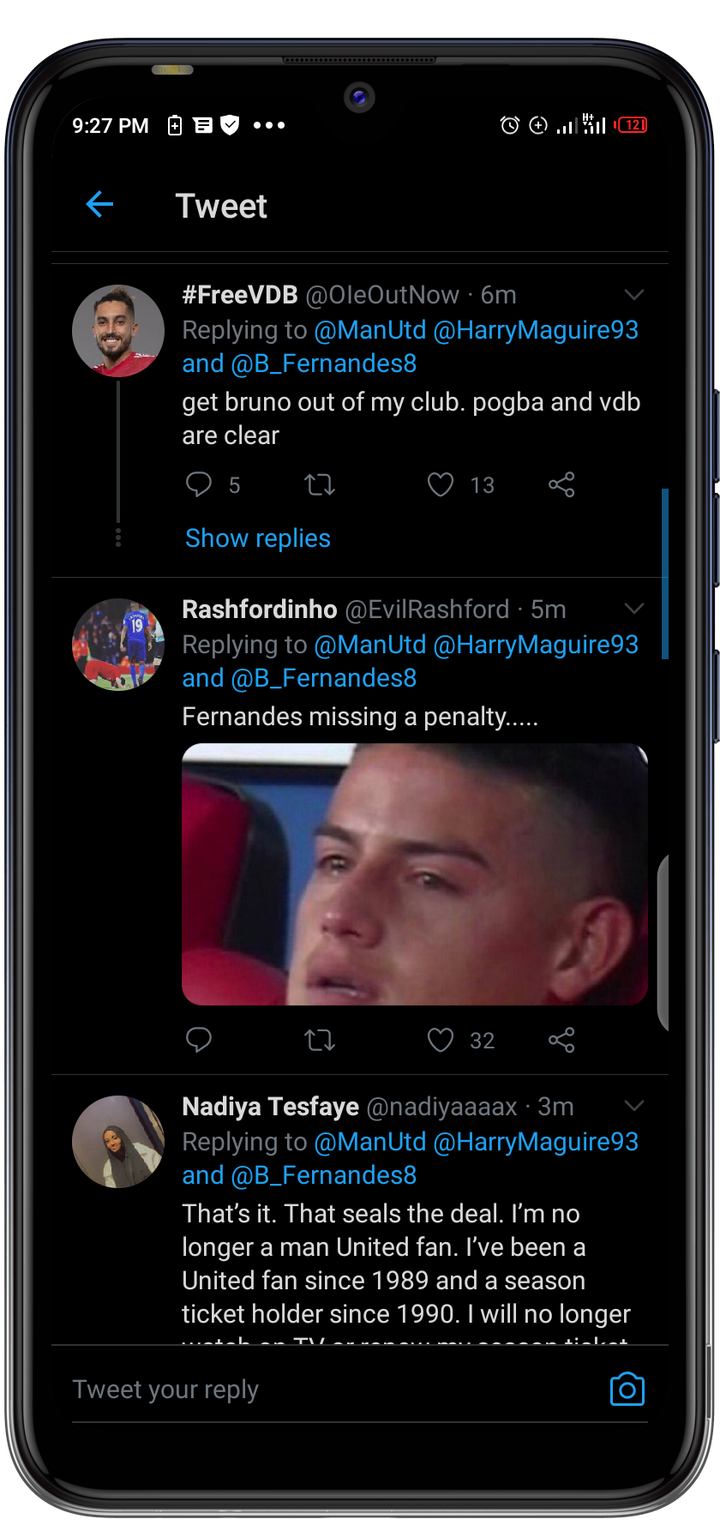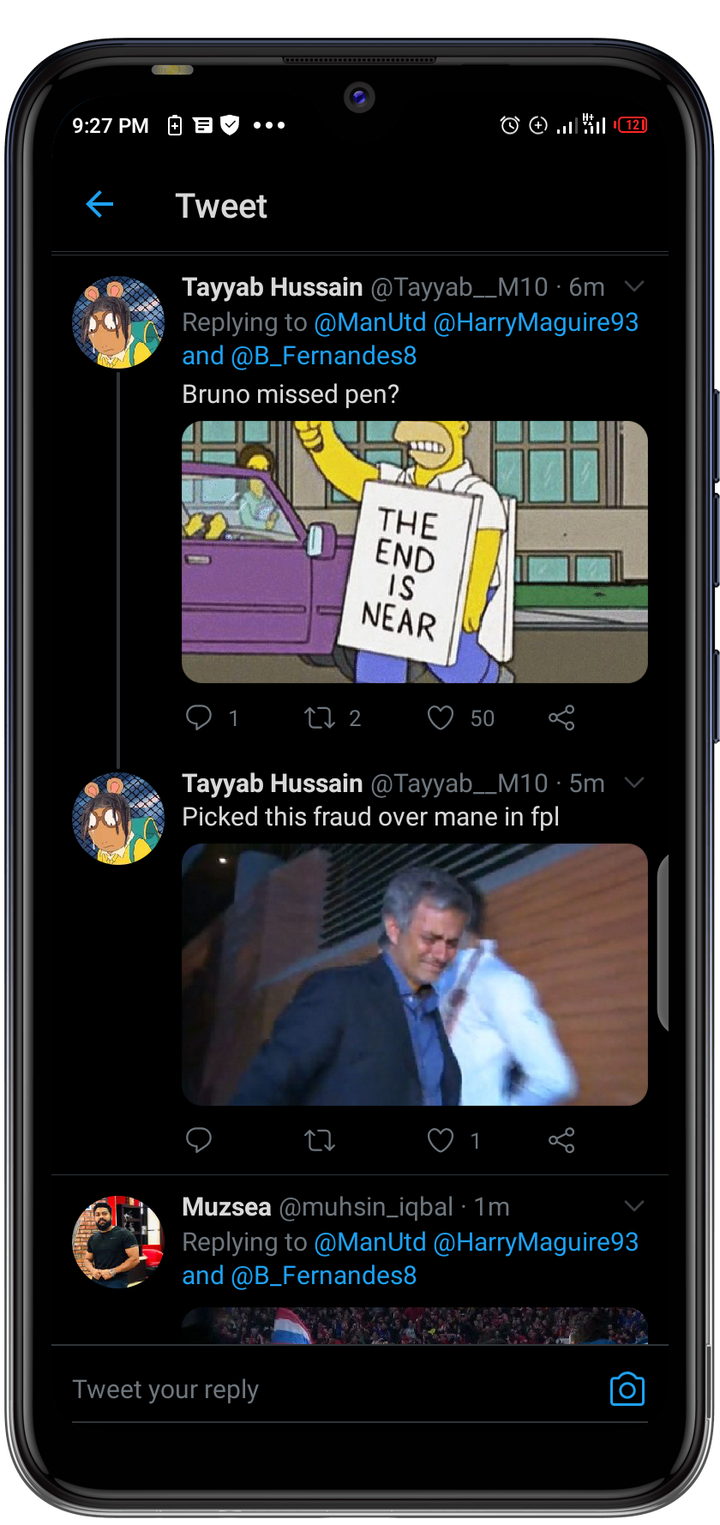 Some fabs have said they would seize to become United fan because of today's match. Someone even mentioned that the end is near as Bruno Fernandez loses a penalty kick. Let's have your take concerning this and please follow me up there to receive more updates.
Content created and supplied by: Slaypapa (via Opera News )