Things are getting tense ahead of the Barcelona, PSG game tomorrow night. The relationship between the two club has become rivalry after the 6-1 game and Neymar joining the Paris club.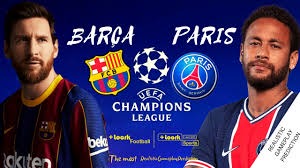 to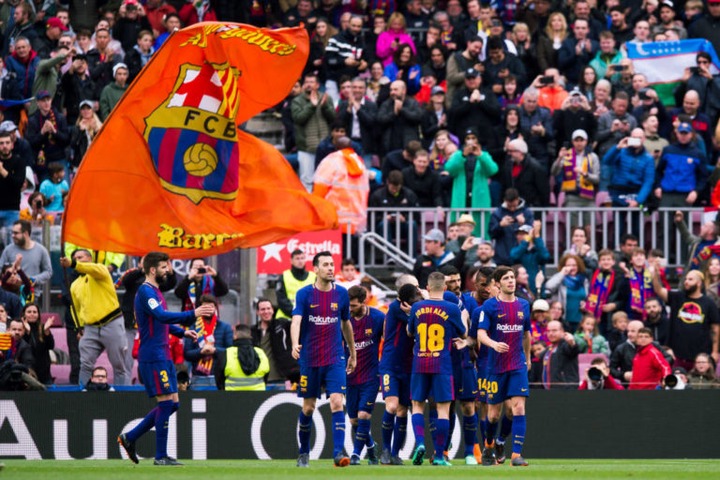 Ahead of the game tomorrow Barcelona fans has being causes a scene setting fireworks outside the PSG hotel in an attempt to prevent them from sleeping.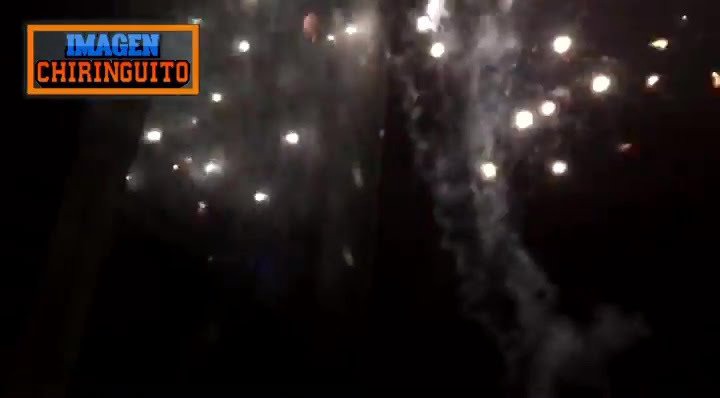 But with PSG in town, the LaLiga side's fans wanted to cause some disruption of their own.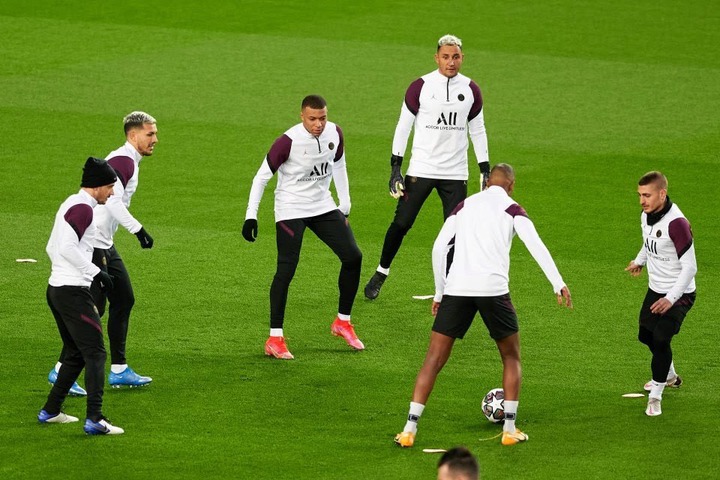 Barcelona are furious after speculation of him joining the Paris club this allow them not to give PSG President Nasser Al-Khelaifi unhospitable welcome upon his arrival earlier today, shouting at him saying "Son of a b***h! Thief! Let go of Messi, thief!".
PSG new manager Mauricio Pochettino, will be without Neymar and Angel Di Maria. Mbappe will be the major figure for the game tomorrow and with the return of Veratti it will bring more experience to the Paris club.
What did you think of the Barcelona fans?
Content created and supplied by: Obedionews (via Opera News )