Hello football lovers,we are back and this time we are heading to the UEFA Europa League. Remember to follow us and share your comments with us.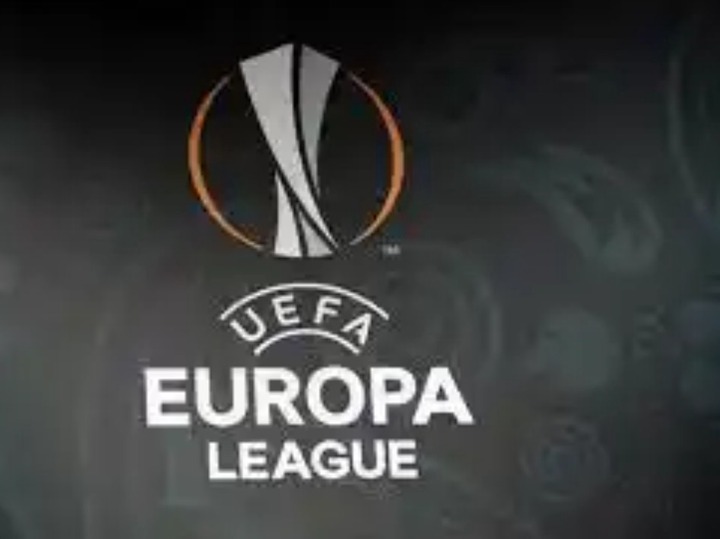 The UEFA Europa League is a football competition organised by UEFA in the year 1971. The Europa league is Europe's second club football competition just below the UEFA Champions League. Clubs qualify for the Europa League based on their performances in their various leagues and cup competitions. This competition was previously called the UEFA Cup,until it was changed to the UEFA Europa League in the 2009/10 season. Spanish clubs have the highest number of victories (12 wins), followed by England and Italy (9 wins each). The title has been won by 28 clubs.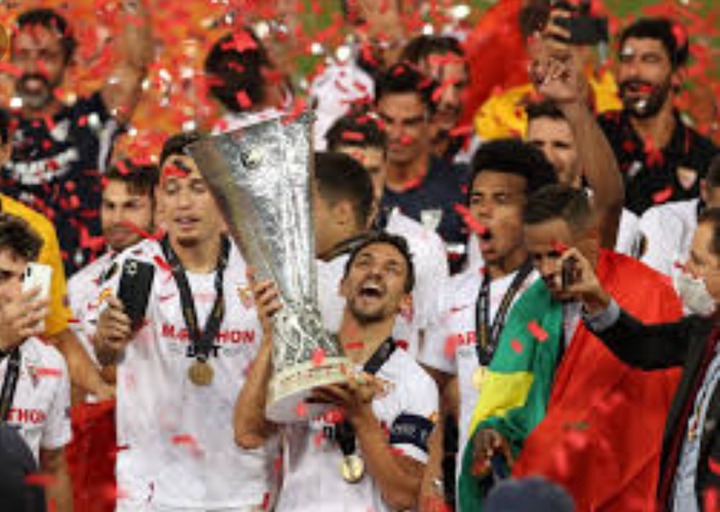 Sevilla who are the current champions are the highest winners of the Europa league title with 6 titles to their name, while Atletico Madrid,Liverpool,Inter Milan and Juventus has 3 titles each.
We shall be looking at some of the past winners of the Europa League since year 2000 till date.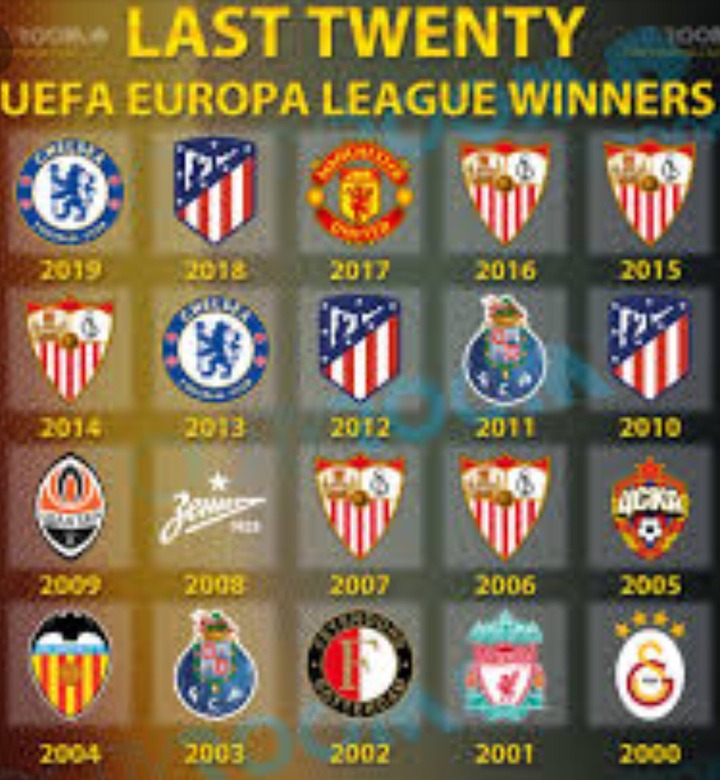 2000 - Galatasaray
2001 - Liverpool
2002 - Feyenoord Rotterdam
2003 - F.C Porto
2004 - Valencia
2005 - CSKA Moscow
2006 - Sevilla
2007 - Sevilla
2008 - Zenit St. Petersburg
2009 - Shakhtar Donetsk
2010 - Atletico Madrid
2011 - F.C Porto
2012 - Atletico Madrid
2013 - Chelsea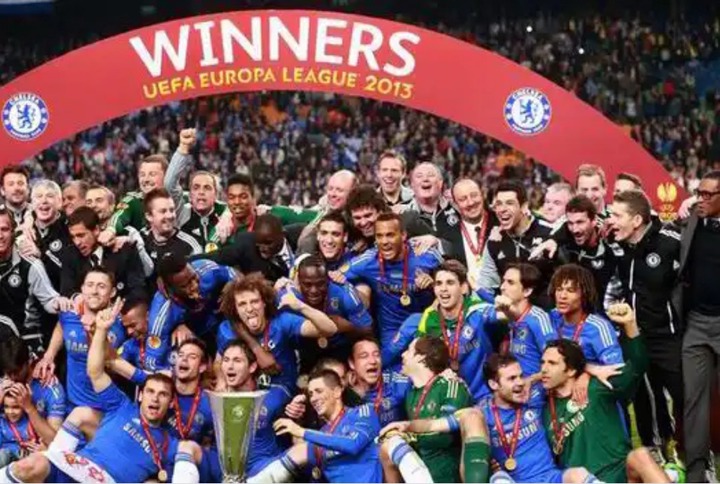 2014 - Sevilla
2015 - Sevilla
2016 - Sevilla
2017 - Man United
2018 - Atletico Madrid
2019 - Chelsea
2020 - Sevilla
Share your thoughts with us as regards the Europa League competition. Do comment if your team is in this season's UEFA Europa League
Content created and supplied by: Ebehiremen123 (via Opera News )