Barcelona had a dramatic night yesternight as they came from 2 goals down to defeat Granada 5-3 to register there place in the Semifinals of the Spanish Copa Del Rey. It was a superb night for every Barca player most especially Griezmann, Jordi Alba, Frenkie De Jong and as usual, Messi. Although Messi didn't get a goal, he was on hand to give Griezmann their 1st goal. He had more shots on target than anyone in the match. Griezmann 2 goals and assists alongside Jordi Alba's 2 goals and assists with a De Jong poacher goal handed Barca the win they needed to keep their chances of winning a title highly likely.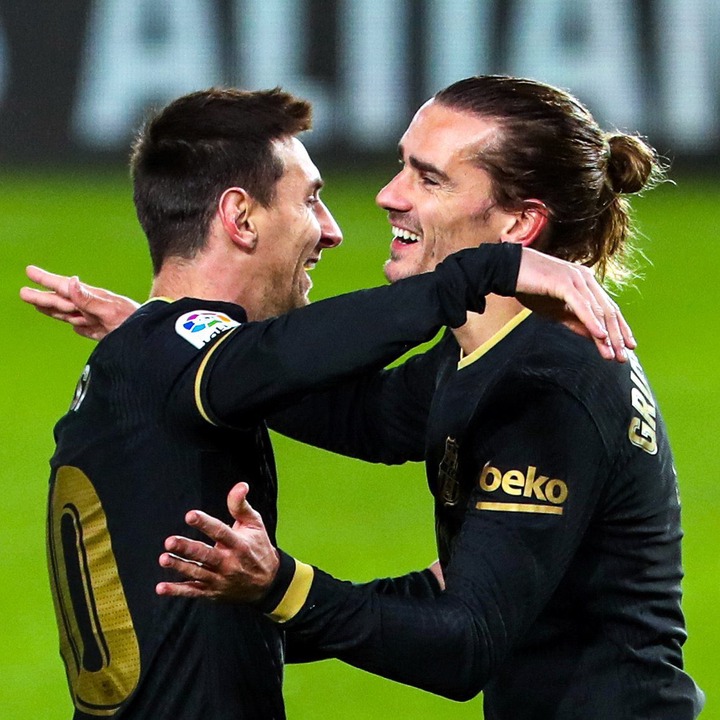 But none of these players will be as needed as Dembele in their Round of 16 clash with PSG in the Champions League.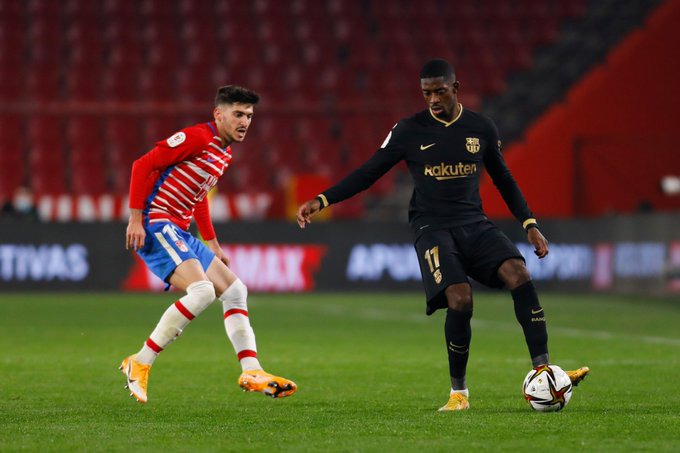 If you noticed, Barca didn't start scoring until Dembele stepped into the mix. As he finally stepped, the Trinity that was previously formed and in full force, was finally complete and perfect. And from there, the goals started pouring in.
Dembele can cause a lot of trouble for any and every team. He has the speed, dribble, intelligence and shot to destroy any team. And with him in the starting 11, PSG should fear. PSG has Neymar, Mbappe and Di Maria but Dembele can rival them all. Since Dembele came, Barca has had the best times in the Champions League until he went on injury. If you doubt it, check his previous years with Barca.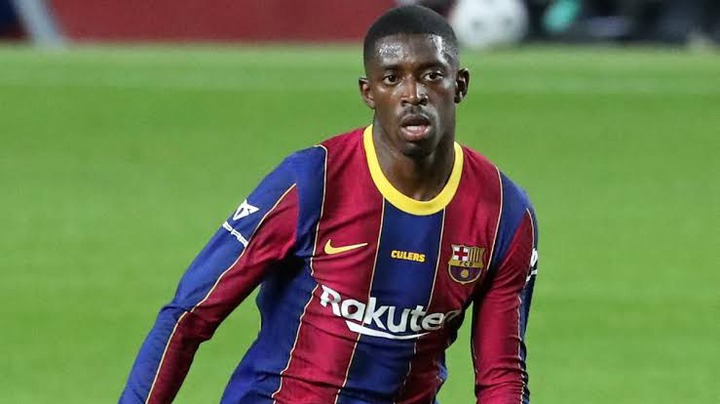 Dembele will really be needed against PSG. Let's hope that he doesn't go on injury again when we need him most.
Content created and supplied by: d_west (via Opera News )