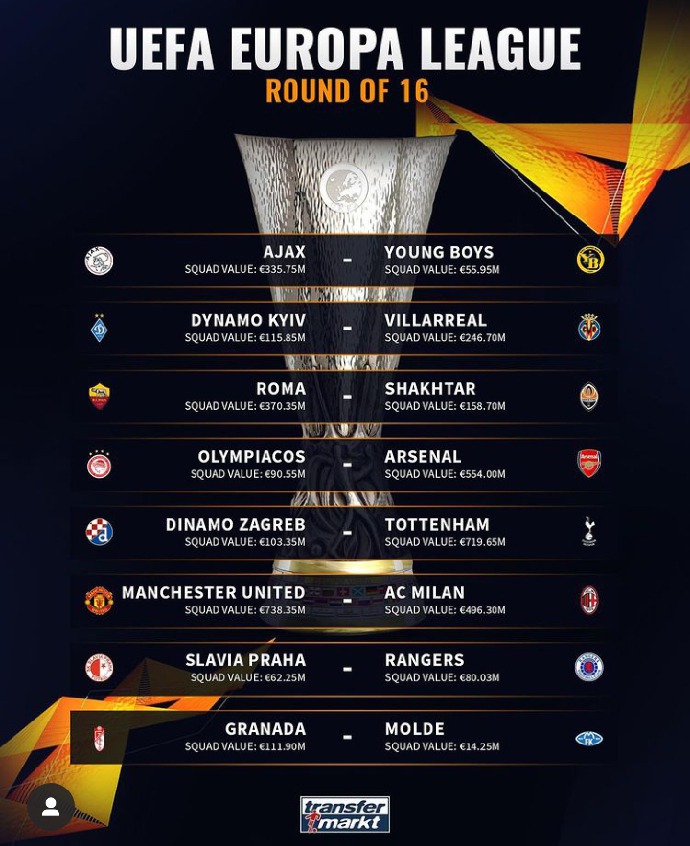 After Manchester united were drawn against AC Milan In the UEFA Europa league round of 16, Let's take a look at the club's all time statistics.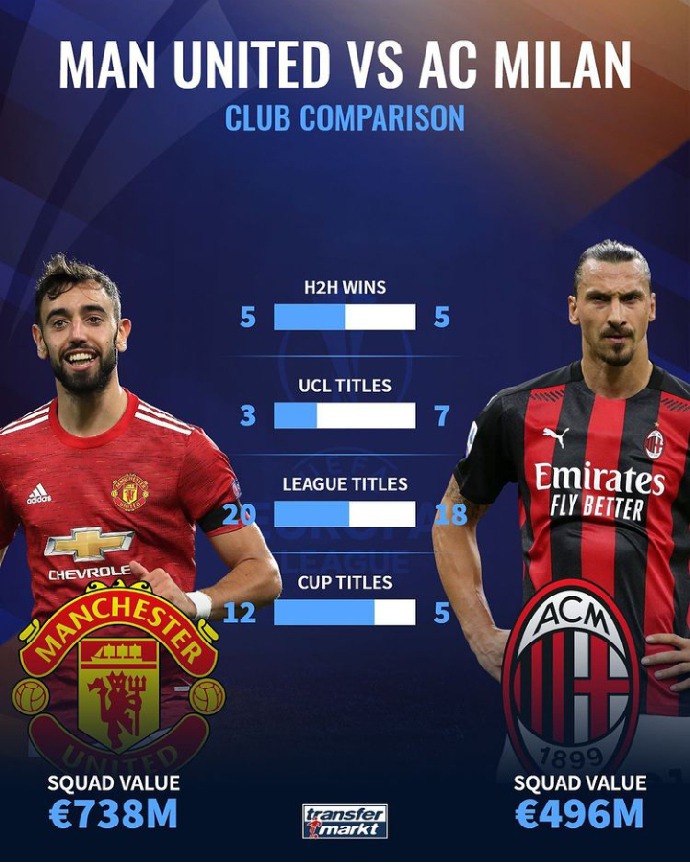 Manchester united have won AC Milan Five times in ten meetings. Manchester united have won three UEFA Champions league tiitles, and 20 league titles. They have also won 12 cup titles.
AC Milan Have Won Manchester united five times in 10 games. AC Milan have won seven UEFA Champions league and 18 league titles. They have also won five titles.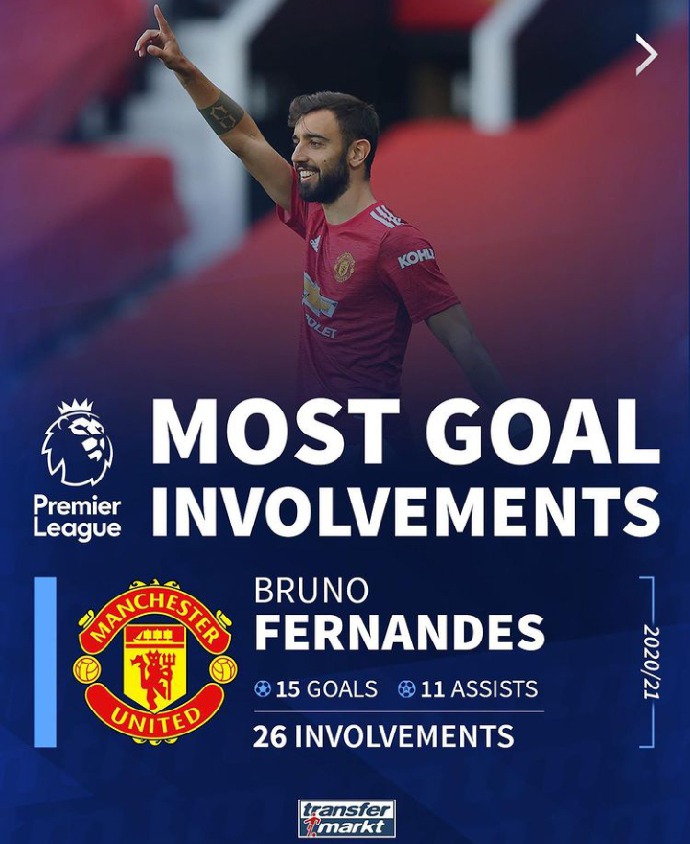 Manchester united danger Bruno fernandes is the danger man that could make the difference between both teams. Fernandes have the most goals involvement in Premier league. He have contributed to 26 goals in Premier league this season. He scored 15 goals and provided 11 assists. He is currently Manchester united top scorer and assister. However, Zlatan Ibrahimovic is the danger man for AC Milan. We would see both players clash in the round of 16.
Content created and supplied by: valentinoigwe (via Opera News )