Different legends have featured at Chelsea football club and they've been honored differently, legends like Frank Lampard once played for Chelsea he was honored as a player, and also when he made a return as manager, he had all Fans support both from the board to owners side.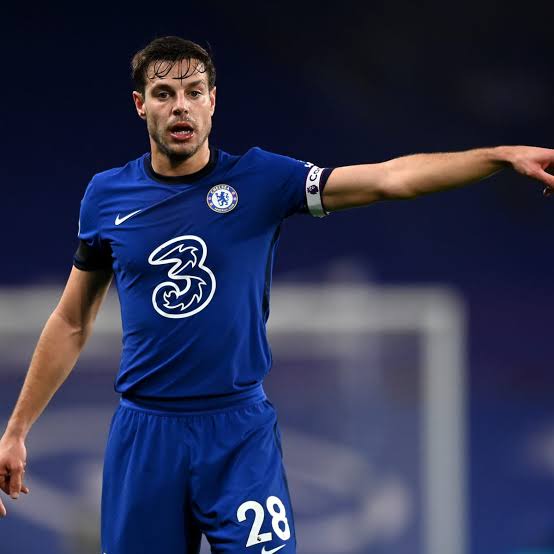 A club must show gratitude at least When a player has served for over the years and despite his age, he doesn't look like he's aging at all, because he's still showing opposition to why he's a legend in the game.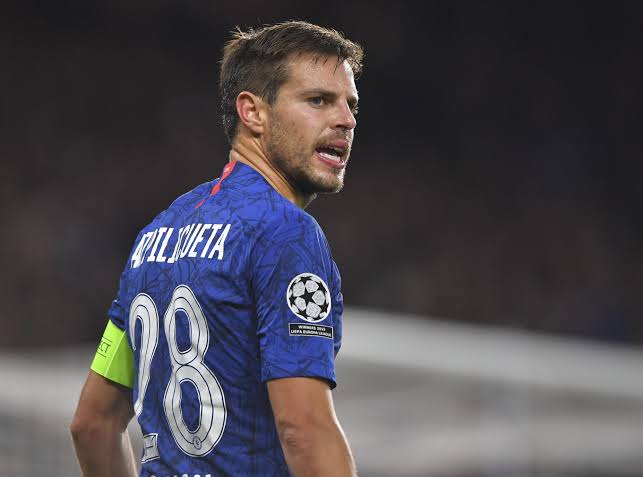 Cesar has been a great player for Chelsea Football Club over the years, he played with the likes of Frank Lampard, and many more players that aren't at Chelsea currently, The Chelsea's skipper is almost like a seasoned Film because he has a lot of story at Chelsea.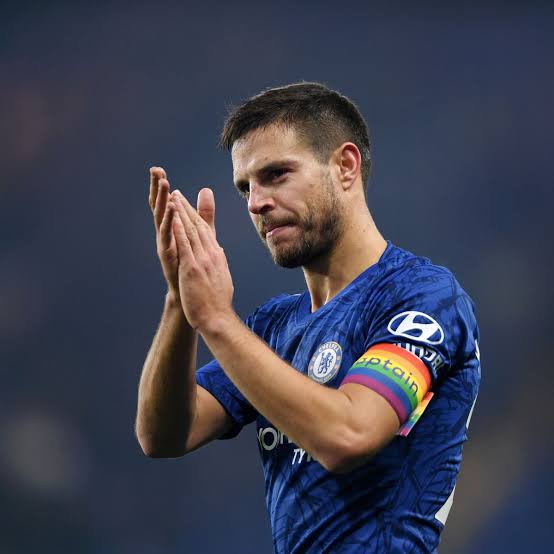 I can still remember when he was abused under sarri, and Lampard when he lost possession over 20 times in a match, Fans were fuming he's finished but look at him now, dazzling all over the Pitch, earning back to back clean sheet, spectacular.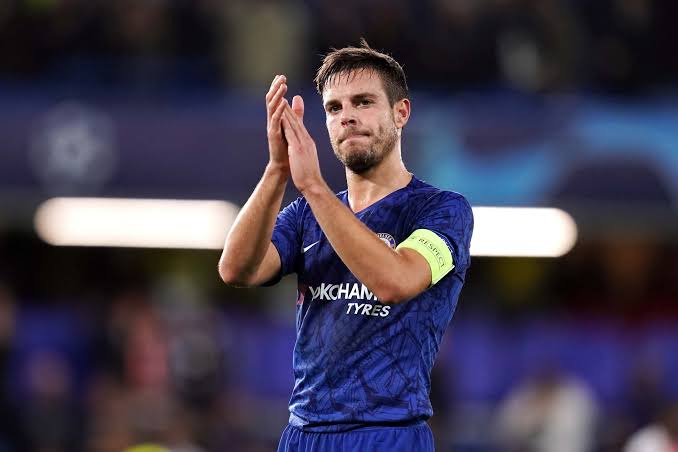 In recent developments the 2nd to the last game Chelsea played which was Leeds, Cesar featured was his 350 appearance as a Chelsea player to show more gratitude to his service at the Club This Banner was placed up.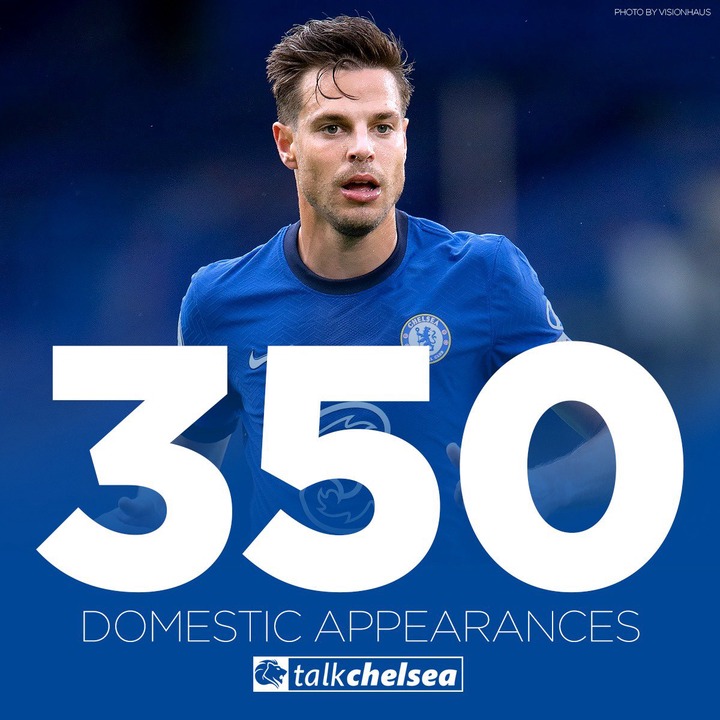 What is written on it: We just call him Dave.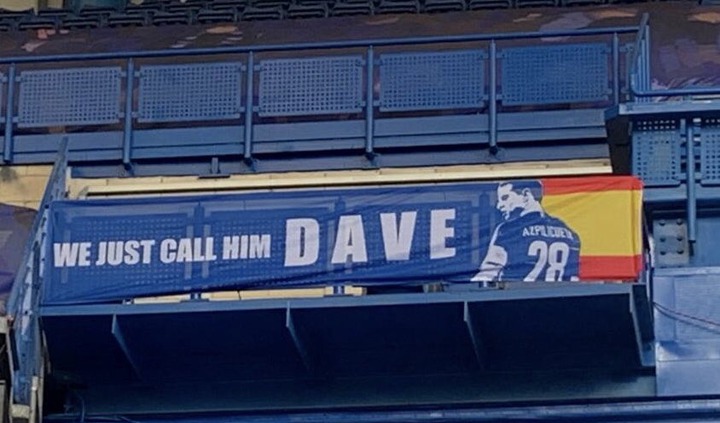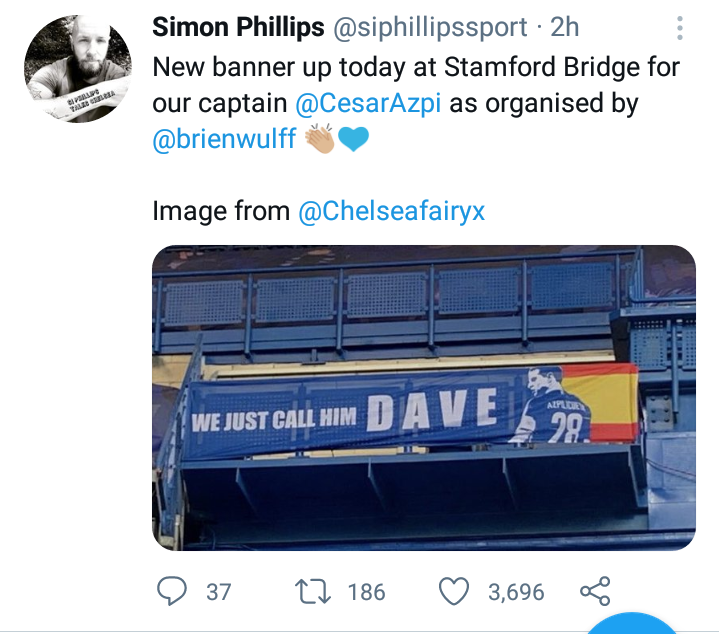 Fans from all over the world showed more gratitude under the comments section, Read What they had to say.

Opinion: Well deserved, fully deserved for Chelsea's Skipper he has been at Chelsea for over 8 Years.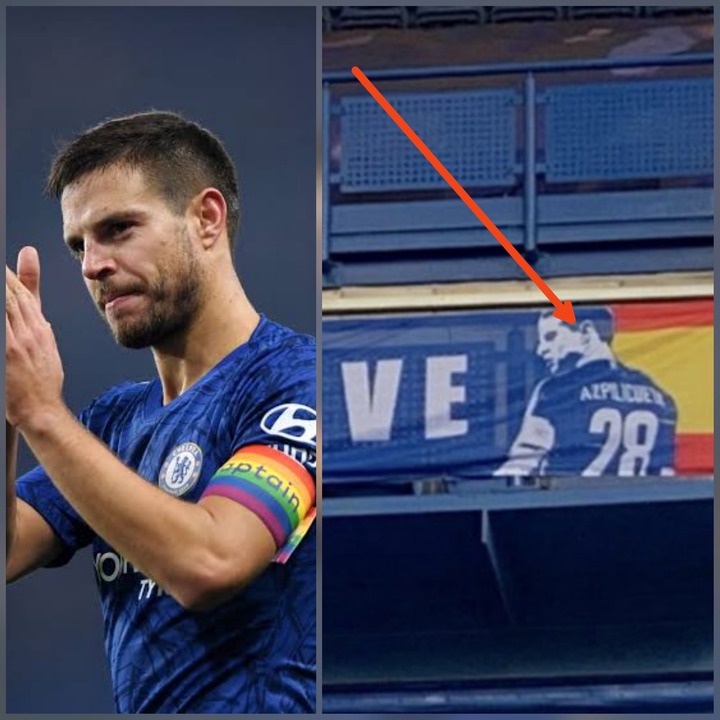 Your thoughts, Does Azplicueta Deserve such?
Kindly, drop a comment and share this article.
Content created and supplied by: owolonation (via Opera News )