Last night, we witnessed another new introduction to the team. Following Amad's introduction against Real Sociedad, Shoretire becomes the second player to make his first debut match for Manchester United this week. Although Shoretire was among the substitutes against Real Sociedad, but he got his first debut last night against his previous club Newcastle.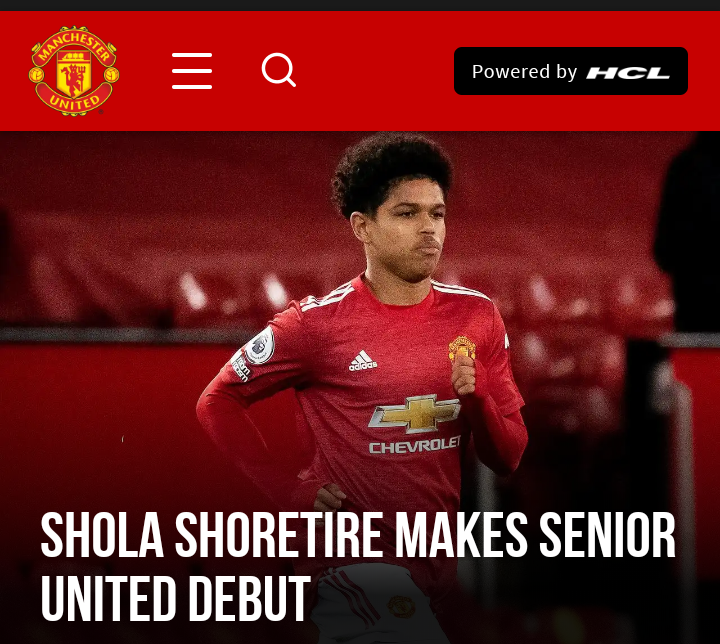 Shoretire is now the second youngest player to play for United in the premier league. Angel Gomes remains the youngest. Shoretire made his first debut last night at the age of 17 years and 19 days. The youngster celebrated his 17th birthday earlier this month.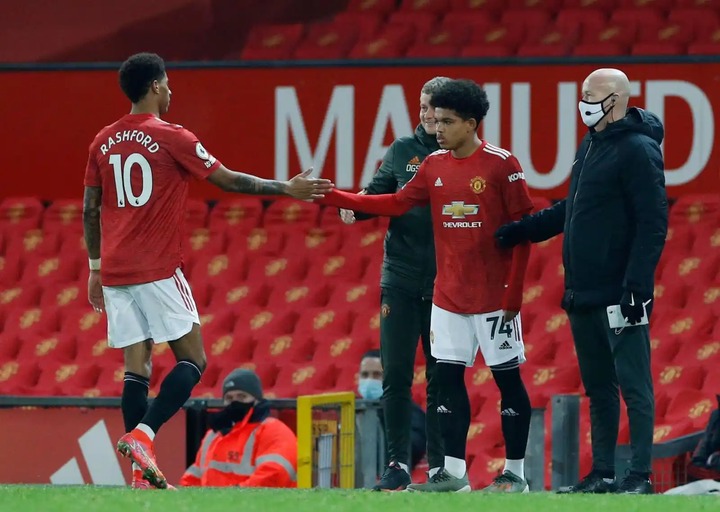 Shoretire was given jersey no. 74. His few touches impressed a lot of United fans, including the coach. Speaking after the game, Ole Gunnar praised the young midfielder and assured him that the fans would see more of him.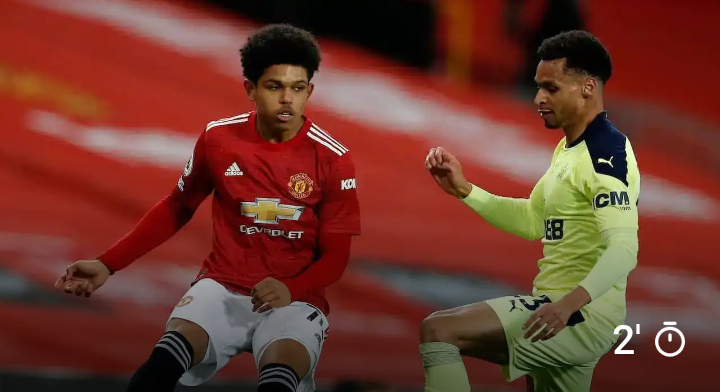 Ole Said the youngster would play many games for United if he keeps doing what he is doing. He said the youngster is training so well and has a good head on him. He also called him a good boy.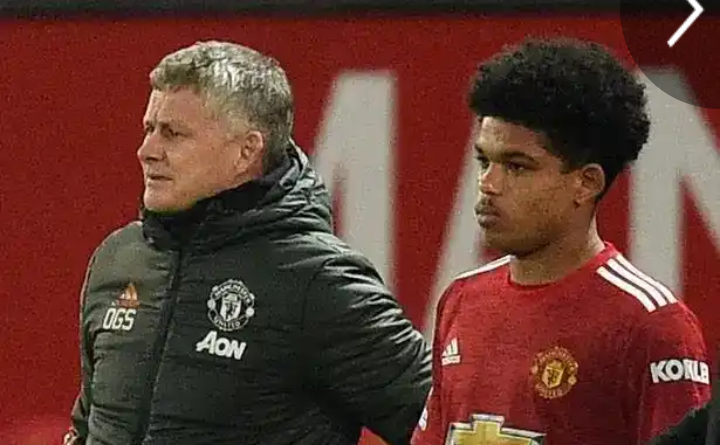 Marcus Rashford also commented on the youngster's debut. After the game, Rashford took to his social media and congratulated the youngster. In his exact words, he said "Cherish this moment for ever little bro. Your family must be very proud ♥️". Rashford was the one that was substituted for Shola Shoretire in the 89th minutes.
Below are some of the reactions of Manchester United fans.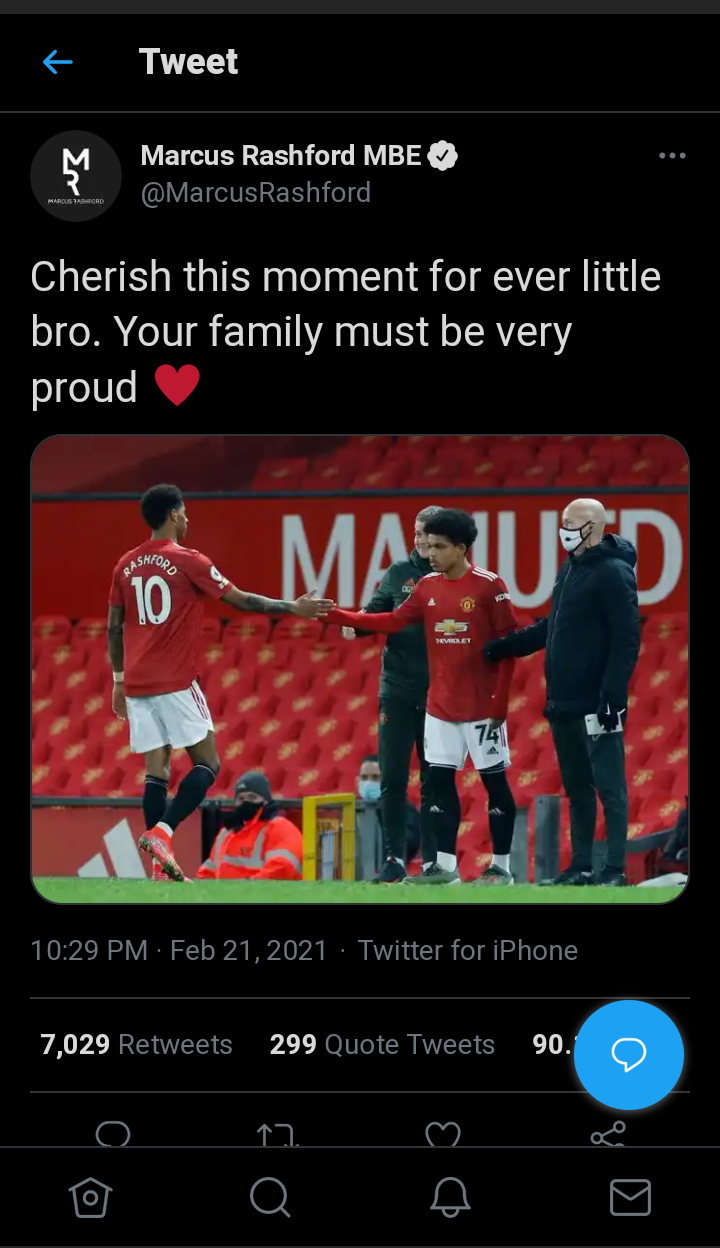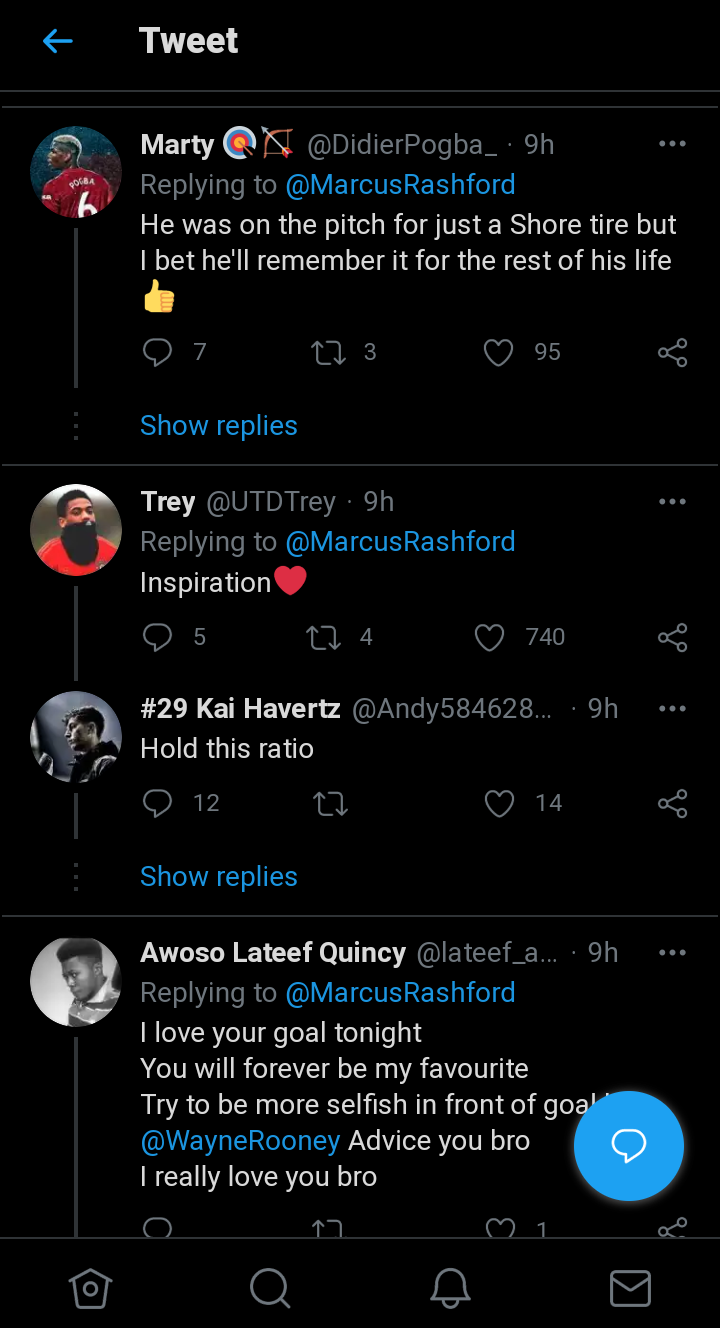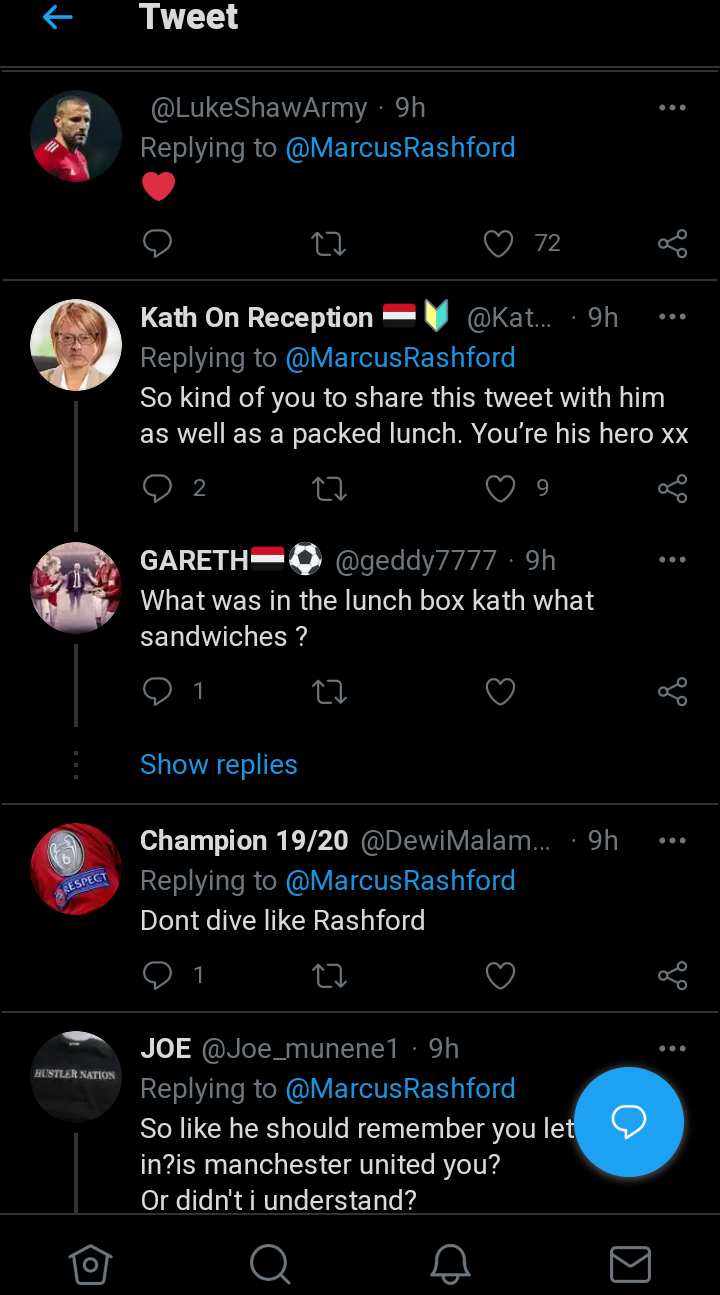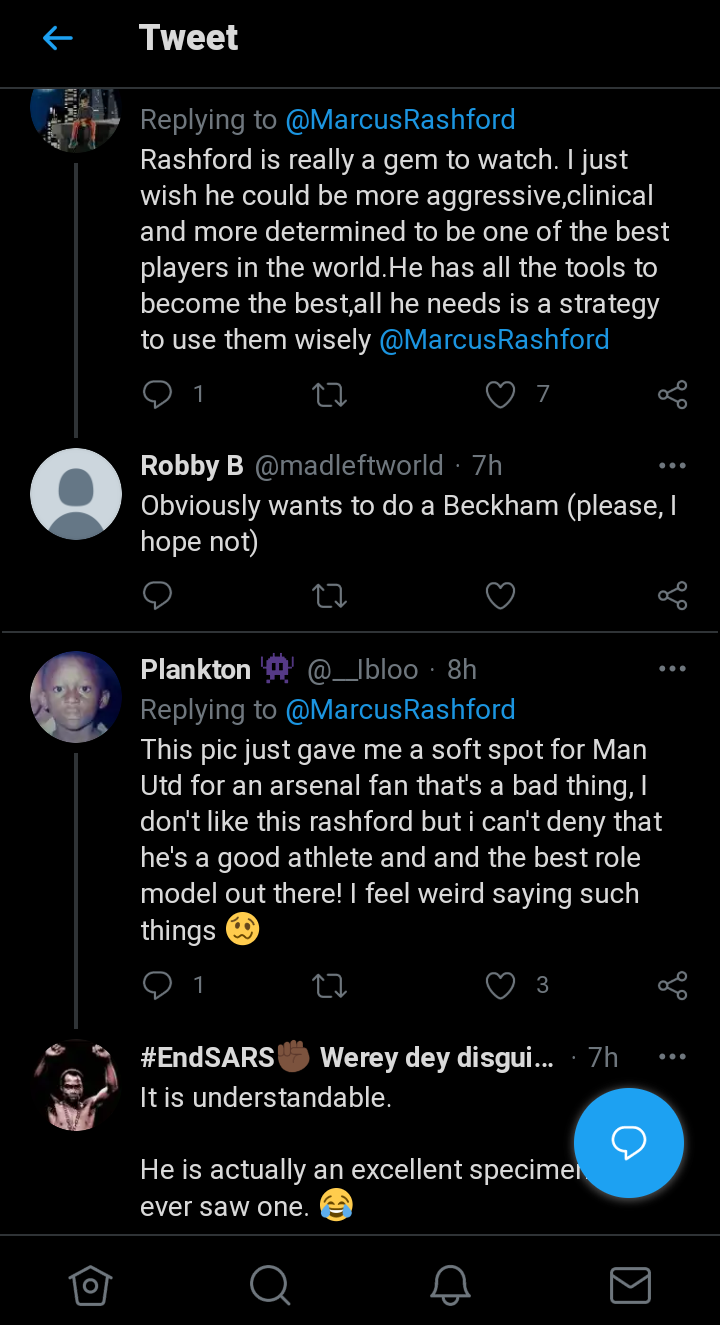 How would you rate Shola's performance last night?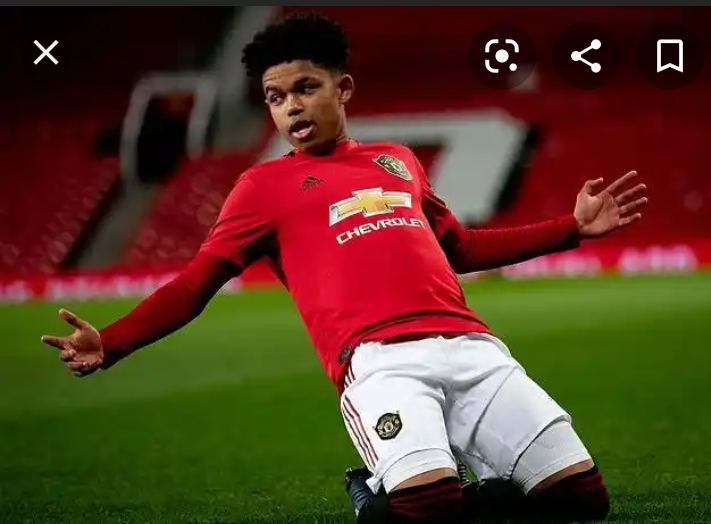 Content created and supplied by: FestusKing112 (via Opera News )