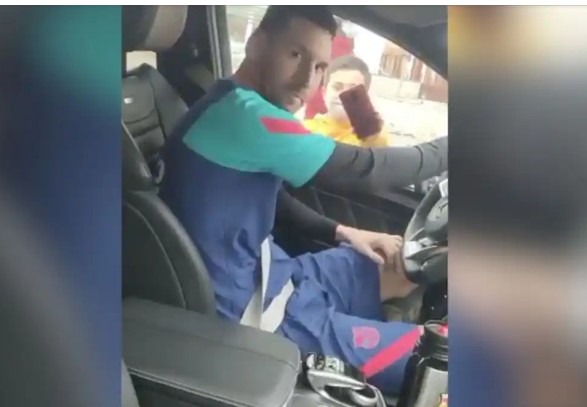 Leo Messi has so much love for the city of Barcelona and its fans, he's a great sportman for giving fans their special moment out of his own time. For the pass few months it has been a weekly routine for the Catalans supporters to stop the players, after each training session to take pictures and videos of them. The Argentine car was completely surrounded by fans, after he has left the training camp, Leo looked quite annoyed with a group of fans that has been doing the same thing for quite a long time: Leo said "Why do you keep filming the same video if you have already done this many times? Do you think it's normal doing the same everytime? Stop." It's crazy to see that this is what Lionel Messi has to endure after an average day of work, Messi gets annoyed over a boy who records a video of him.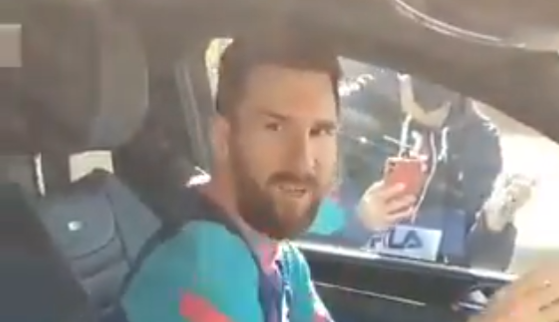 The fans have also filmed the likes of Antoine Griezmann, Ousmane Dembélé, Sergio Dest, De Jong, And Martin Braithwaite.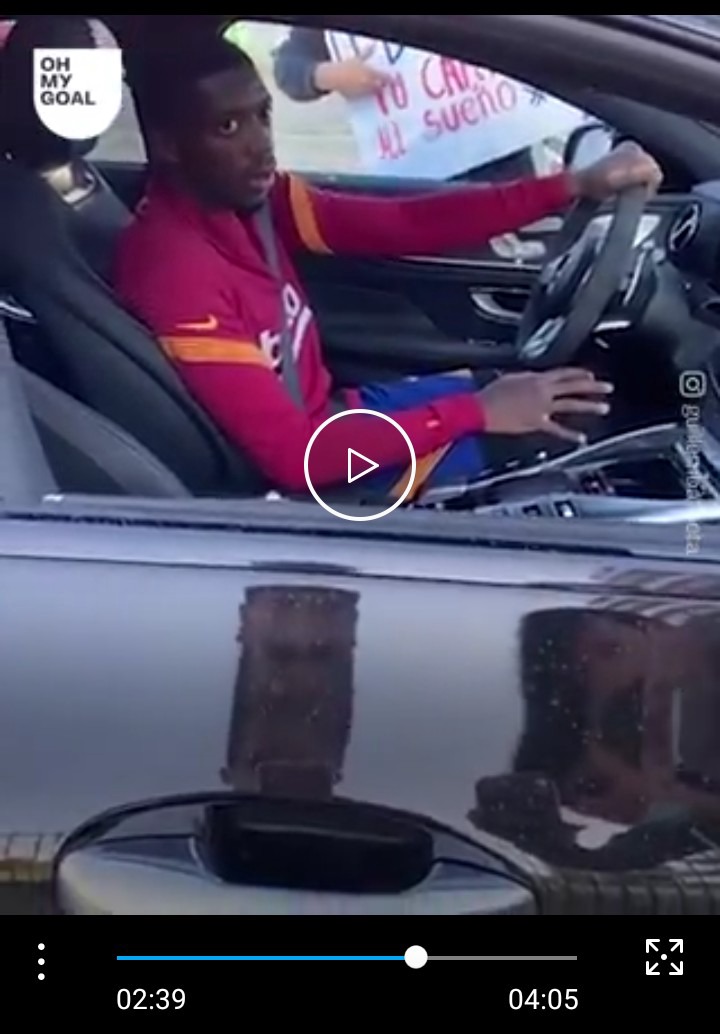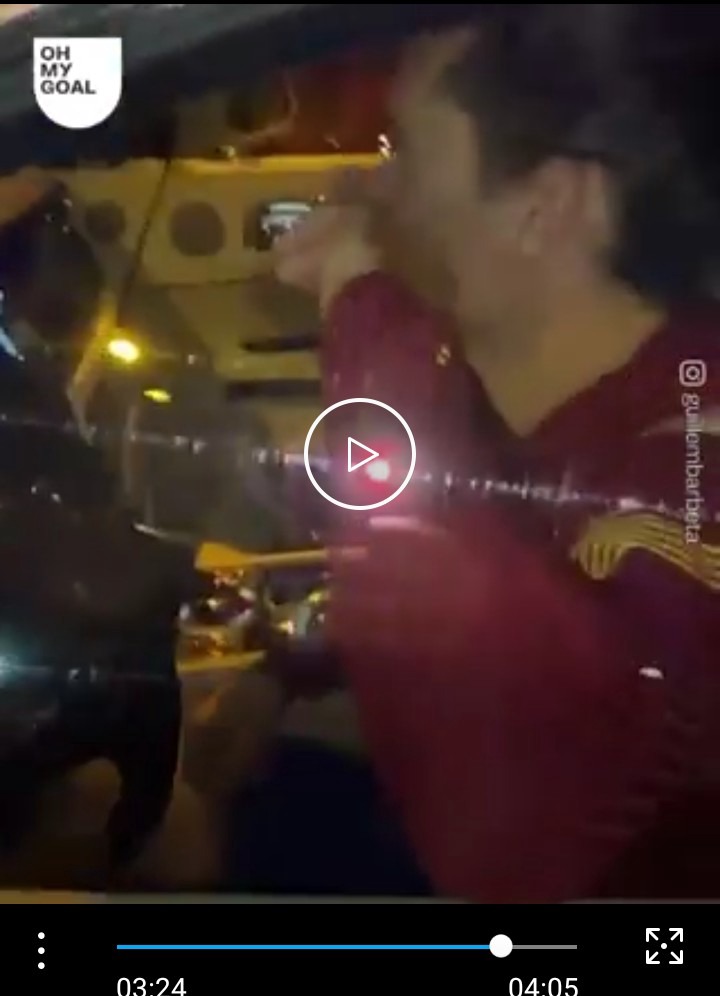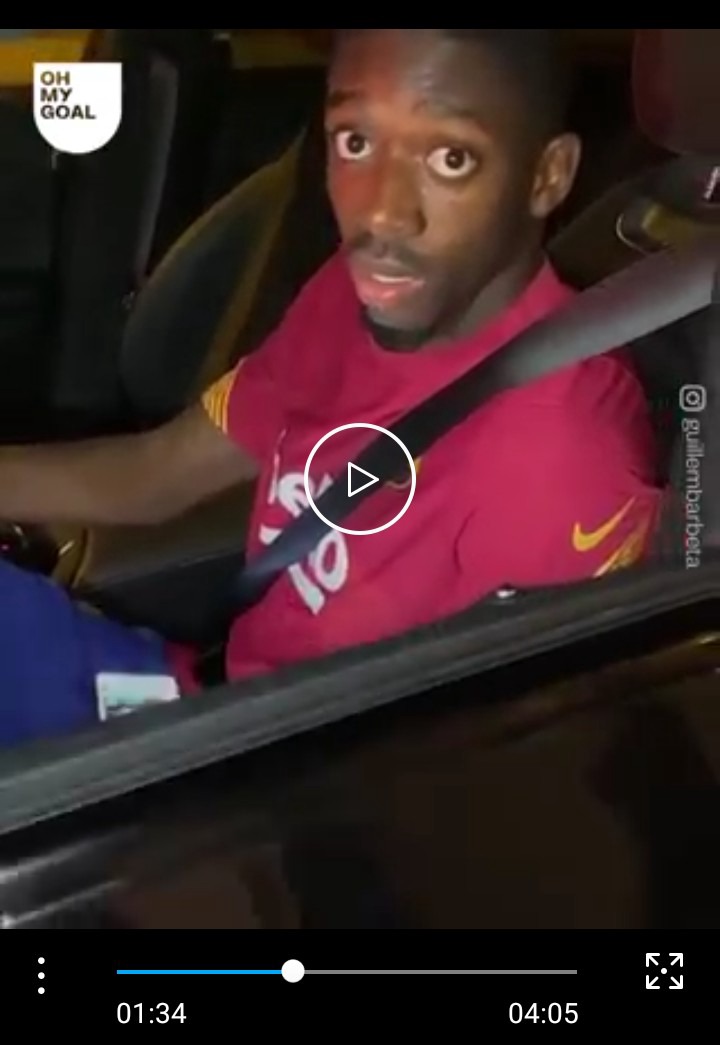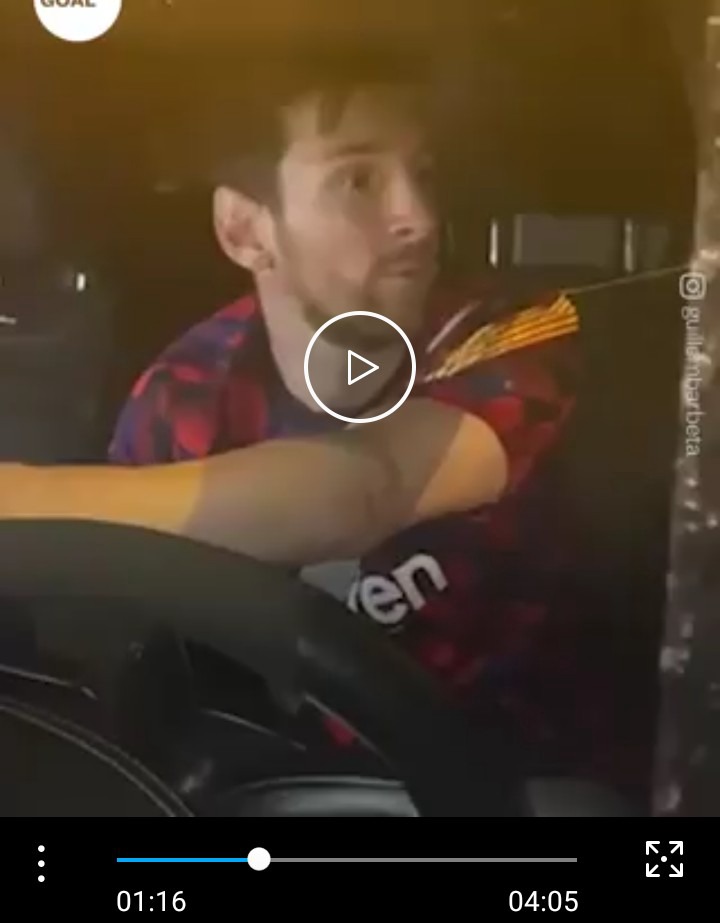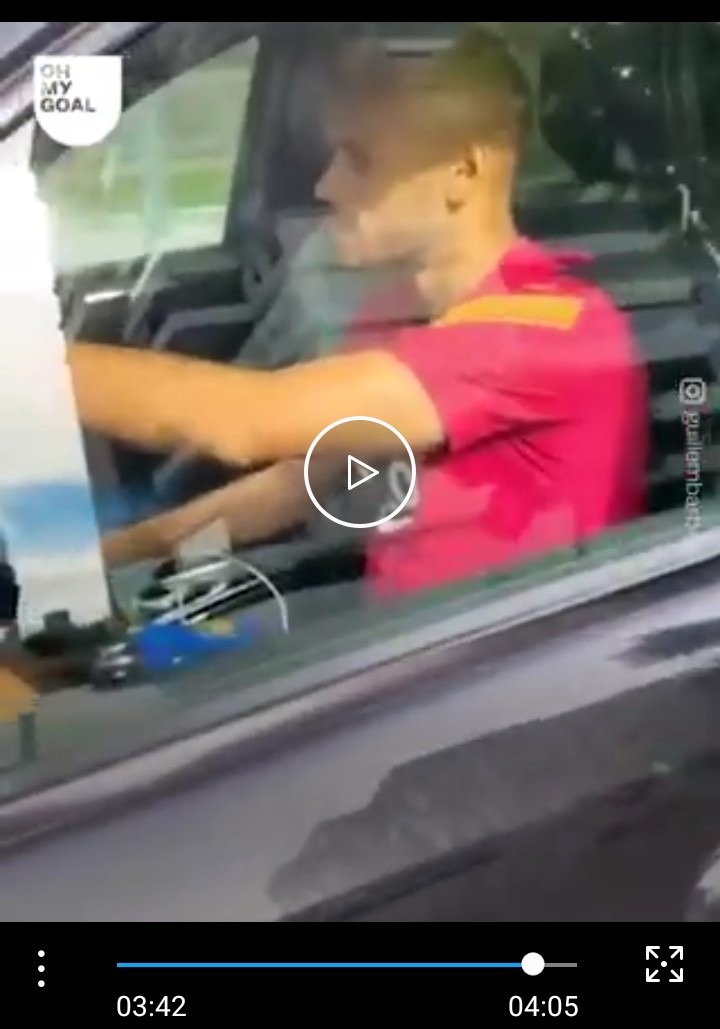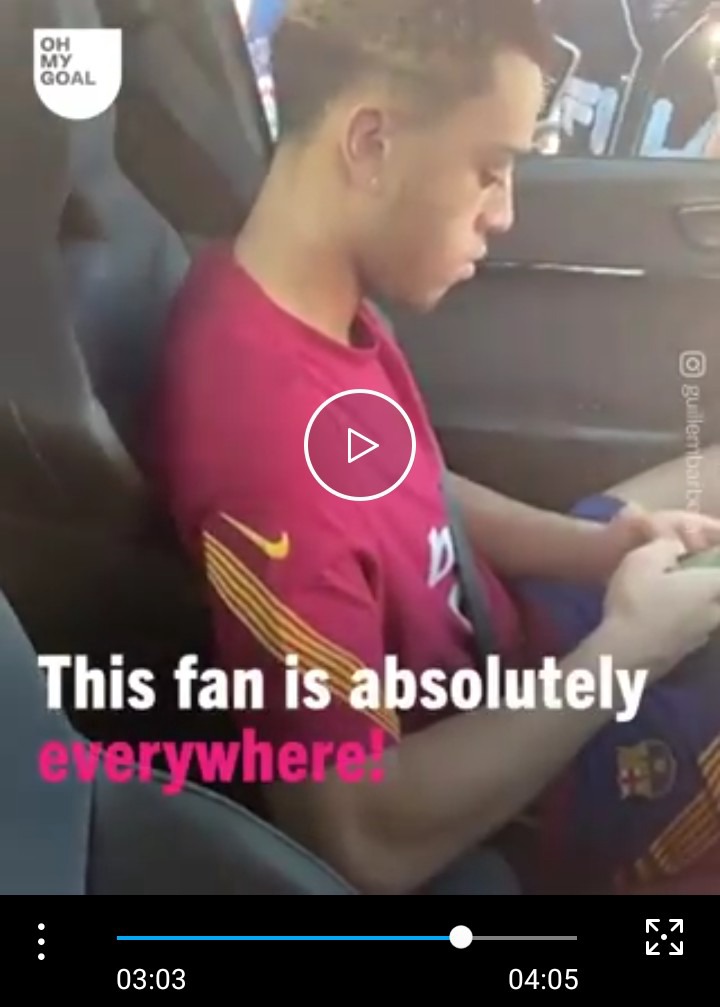 You can search for these videos online to watch them.
Content created and supplied by: DameTimes (via Opera News )