Norway is a long country located in Northern Europe – with borders to Sweden, Finland and Russia on the east side, and an extensive coastline facing the North Atlantic Ocean on the west side.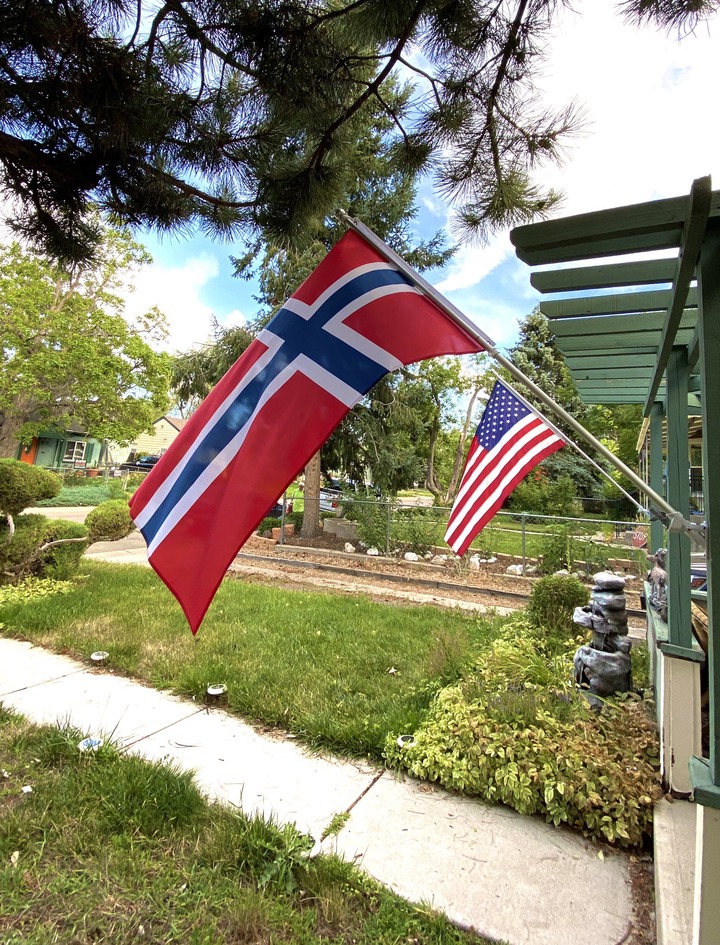 Here the climate is wet and mild compared to the east and the north, where winters are colder and longer.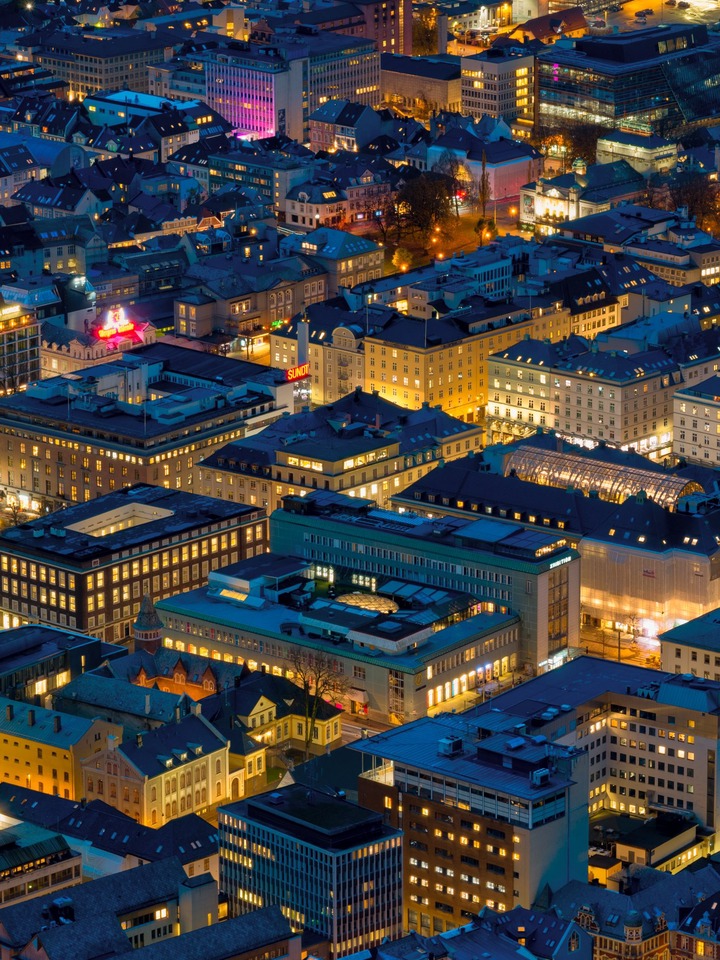 The major cities in Norway are located along the coastline: the capital Oslo is Norway's largest city, with about 620.000 inhabitants. Other major cities are Bergen and Stavanger in Western Norway, Trondheim in the middle part and Tromsø in the North.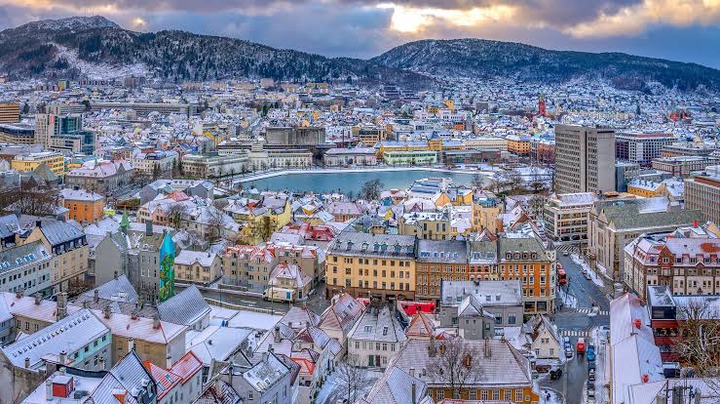 Below are 6 Norwegian players who are Nigerians:
1.
Akinshola Akinyemi
Akinshola Akinyemi, born 12 July 1993, is a Norwegian professional footballer of Nigerian descent. He plays as a defender for Lokomotiv Plovdiv in the Bulgarian First League.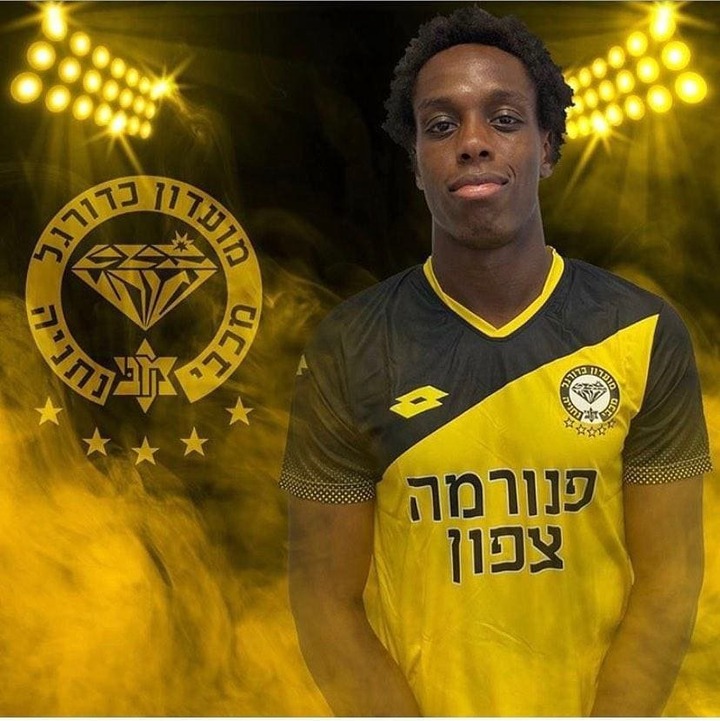 Starting his career in Holmlia SK, Akinyemi went to Vålerenga as a youth player. He made his Norwegian Premier League debut in August 2012 against Odd, and made a total of three appearances that season.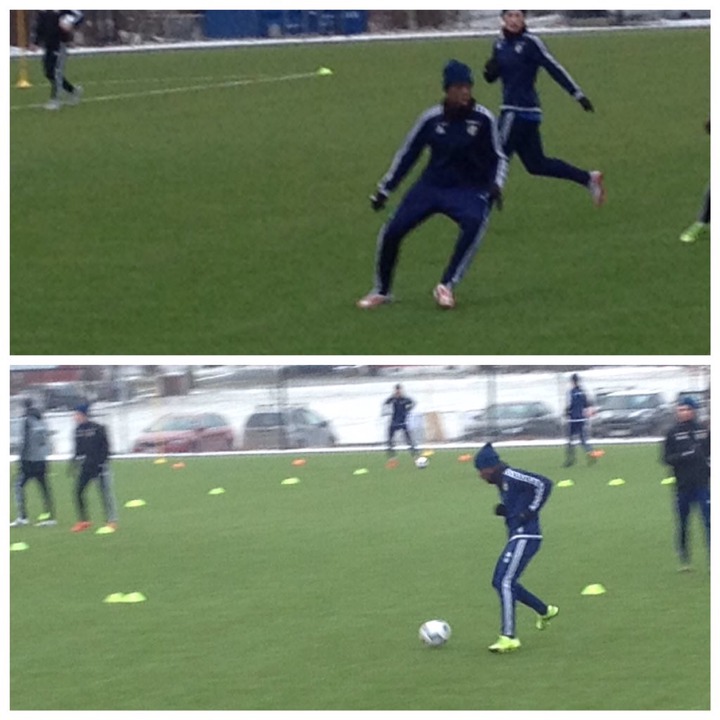 Akinyemi was released in the summer of 2013. He played for Drøbak-Frogn IL later that season, before joining Grorud IL. Ahead of the 2016 season he stepped up to the second-tier when signing for Fredrikstad FK.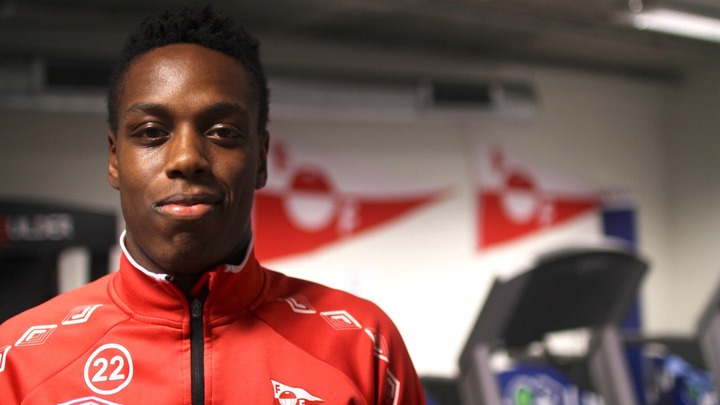 Akinsola Akinyemi should not be confused with Akinbola Akinyemi, who has also played in the Oslo area, among others for Kjelsås and Follo.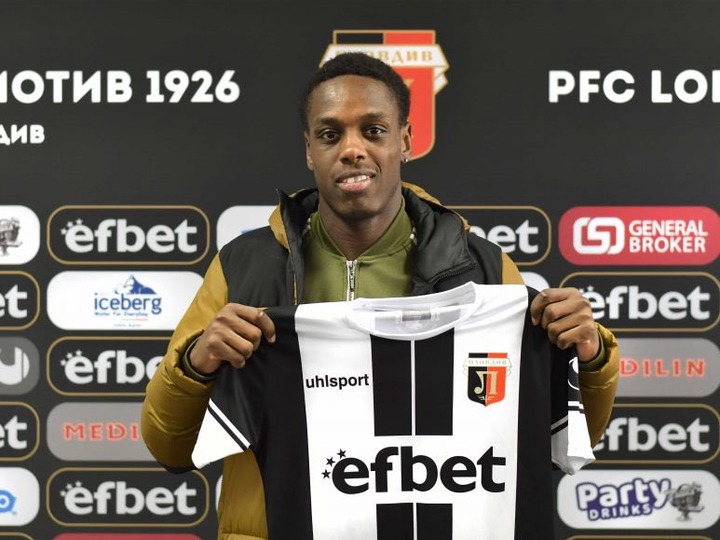 2.
Chuma Emeka Uche Anene
Chuma Emeka Uche Anene, born 14 May 1993, is a Norwegian footballer who is playing as a striker for Crewe Alexandra on loan from FC Midtjylland.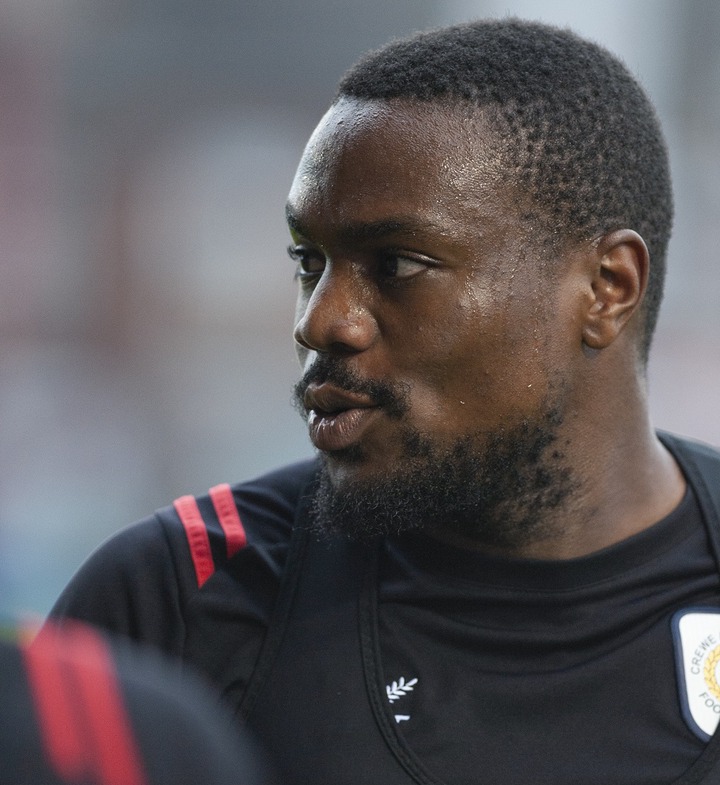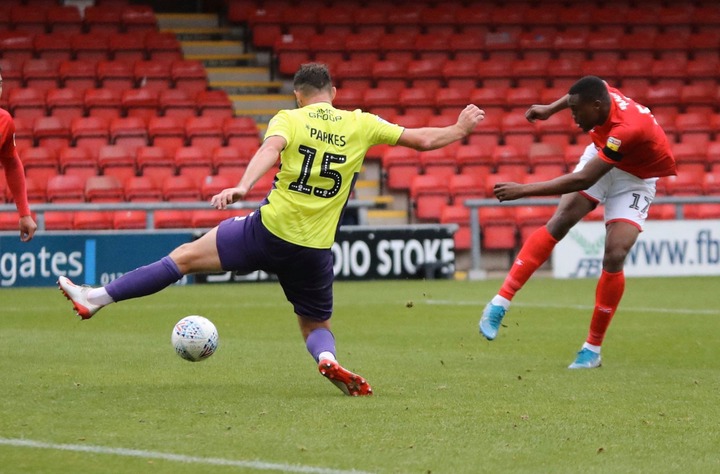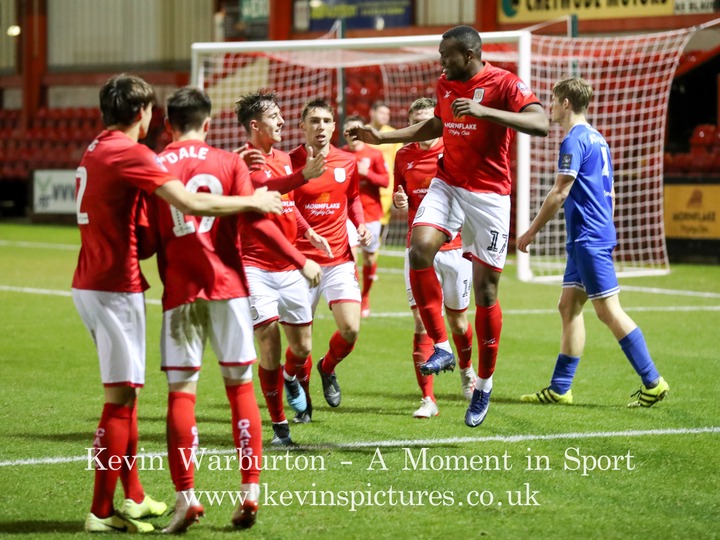 Anene was born in Oslo to parents of Nigerian heritage, and grew up at the borough of Holmlia , and played at the same team as players like Mohammed Fellah , Ohi Omoijuanfo , Mathis Bolly , Adama Diomande , Haitam Aleesami and Akinsola Akinyemi.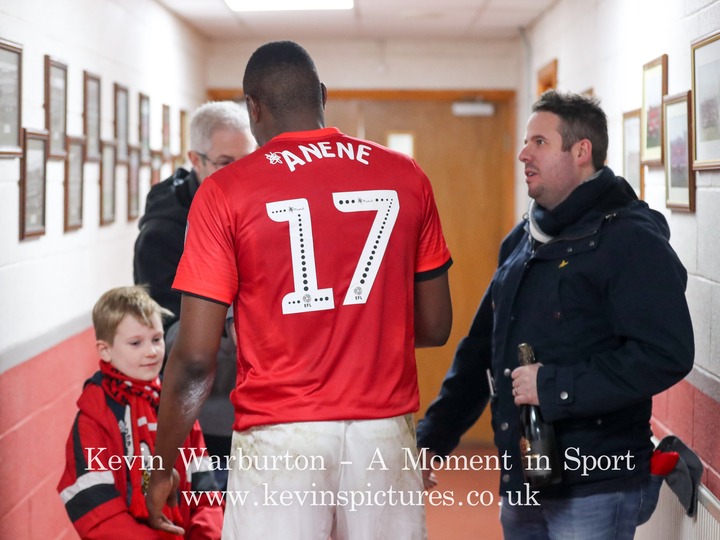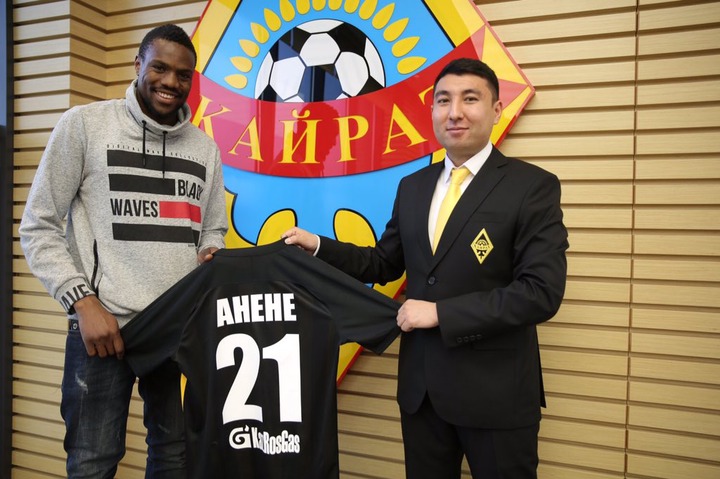 3.
Daniel Braaten
A Norwegian footballer of Nigerian descent Daniel Braaten plays as a winger for Copenhagen as well as for the Norway national football team.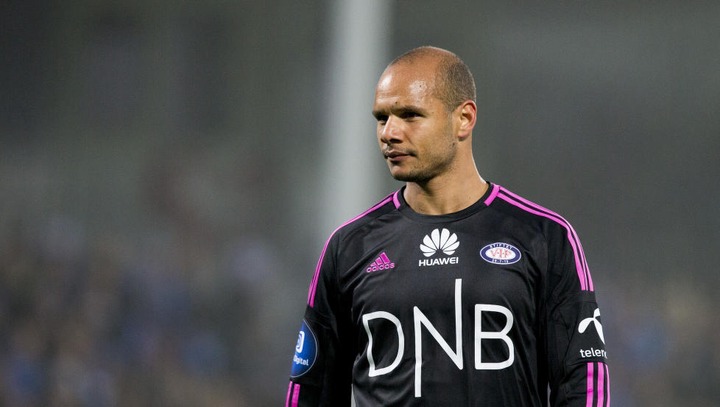 The player's football career started in his motherland at Skeid, then he joined Rosenborg BK in 2004. The contract with the latter the player signed without hesitation and thus attracted attention of various Norwegian and foreign clubs. Since autumn 2002 the winger trained with Rosenborg though his contract with Skeid was still in force.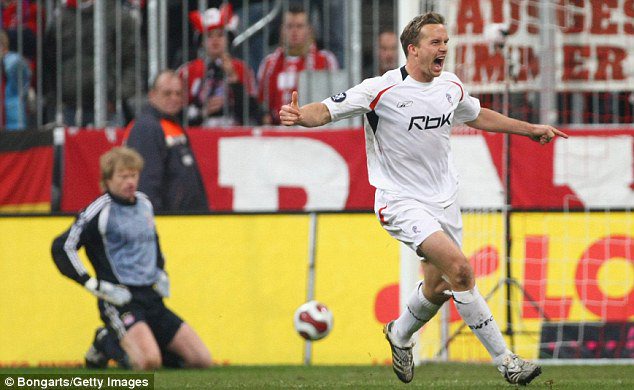 Daniel was considered one of the most prominent players of Tippeligaen. He possessed the most unconventional, colourful and artistic style of playing. He did such unexpected things on the pitch that surprised not only the audience but other players as well.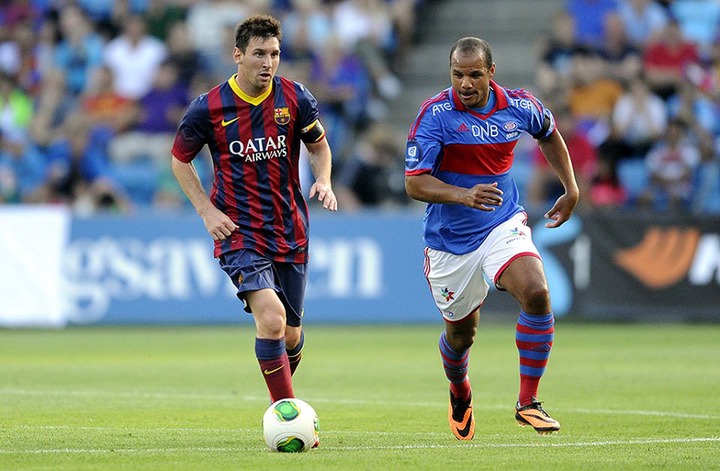 Braaten was awarded the contract with Bolton Wanderers FC on 3 August 2007. He scored his first goal over 3 weeks later against Reading FC.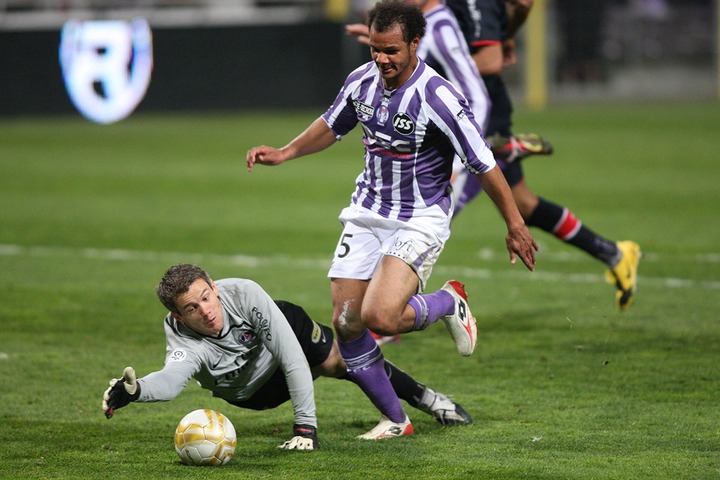 After the player spent a rather hard season in England he joined French club Toulouse on a 3-year deal on 25 June 2008. His first goal for the club was netted against PSG.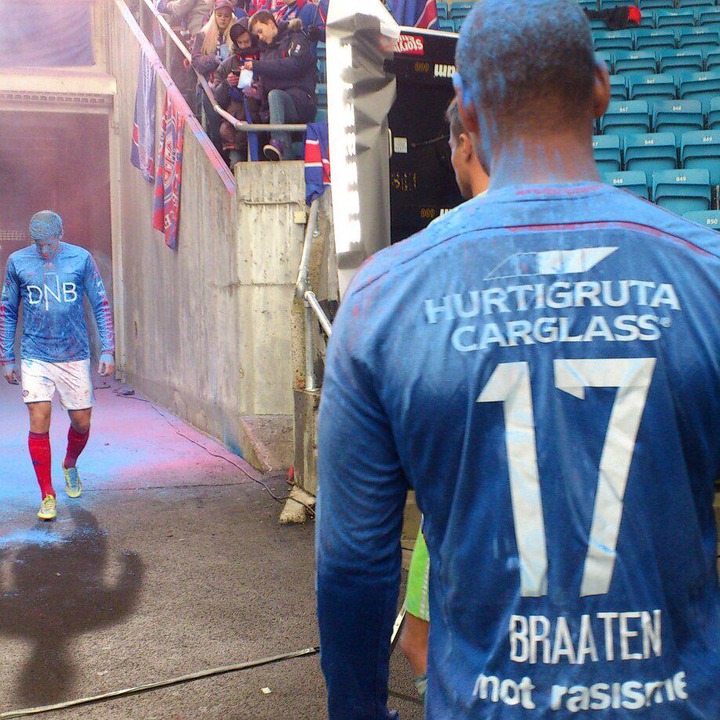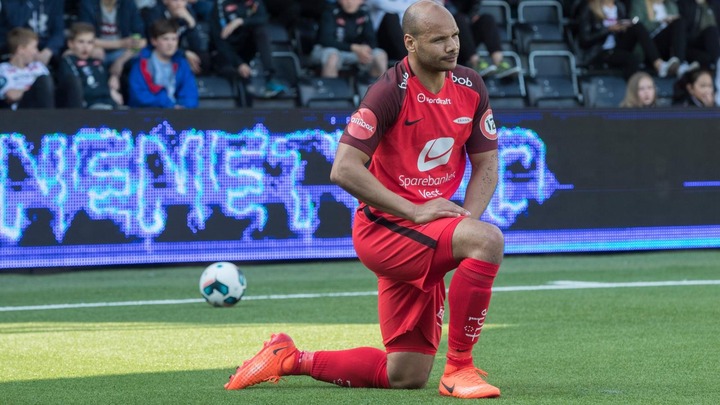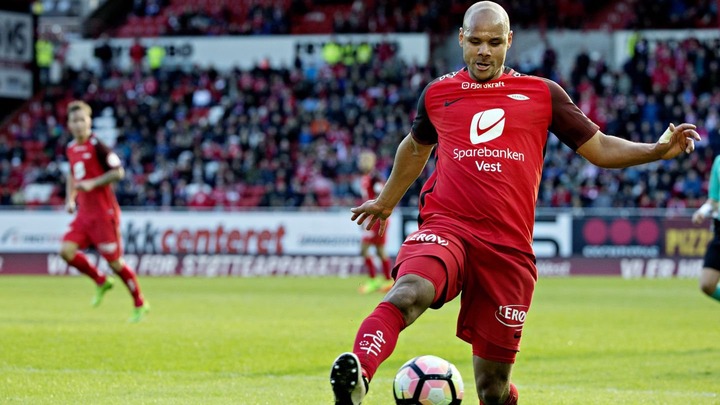 Having made 176 appearances during five years with the club, Braaten switched for a Danish side Copenhagen in 2013.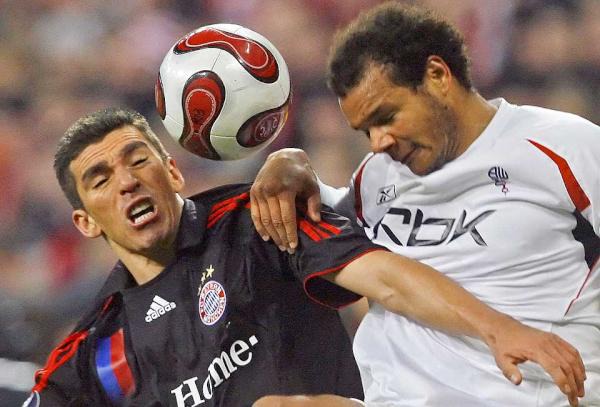 As Norway international Daniel made his debut in 2004. At that time he played for Skeid.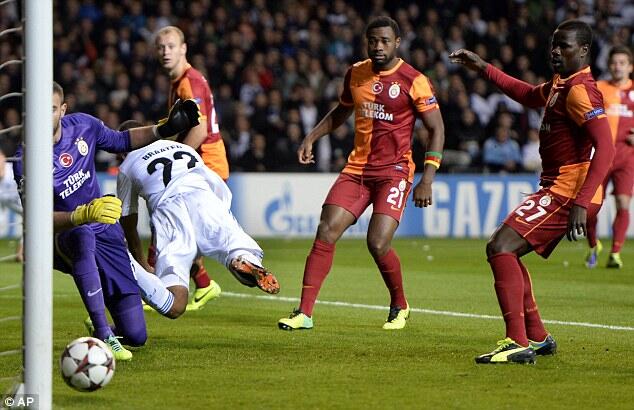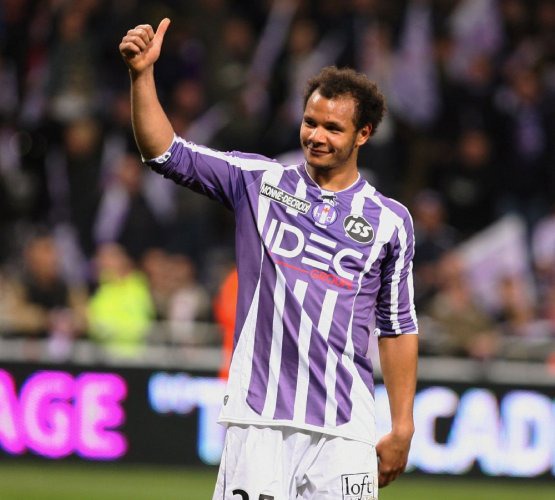 4.
Bryan Solhaug Fiabema
Bryan Solhaug Fiabema, born 16 February 2003, is a Norwegian footballer who plays as a forward for Chelsea.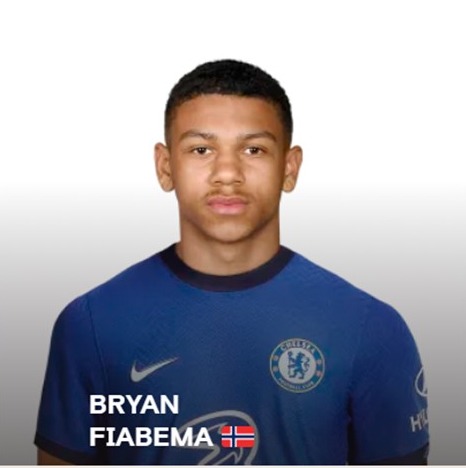 Bryan Fiabema is an attacking player who joined Chelsea Academy in February 2020 from Tromso IL in Norway. An Under-17 international for Norway, Fiabema is very good with his back to goal and is capable of bringing others into the game with his link-up play and intelligent movement. Comfortable leading the line as the central striker, Fiabema has scored goals at all levels.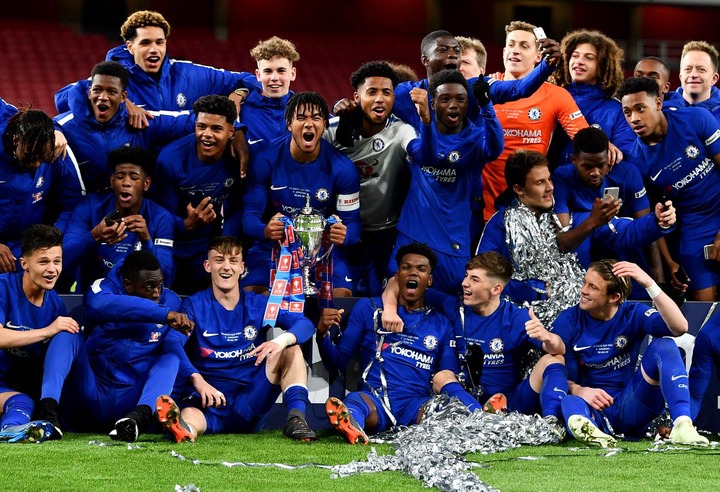 Upon turning 17, he signed his first professional contract with Chelsea in mid-February and made his debut a day later against Brighton & Hove Albion at Cobham on Friday 21 February 2020.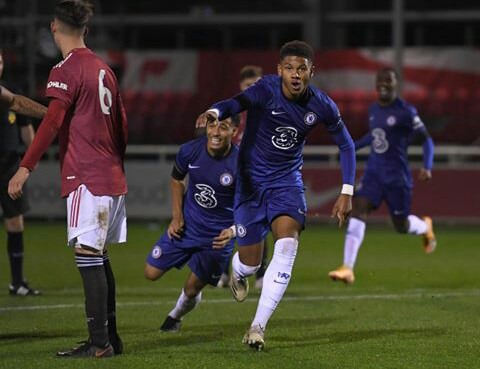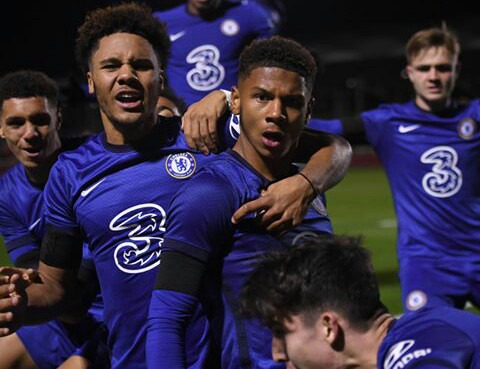 Fiabema was born on February 16, 2003 in Norway to a Nigerian father and Norwegian mother but eligible to play for both European and African nations through his parents.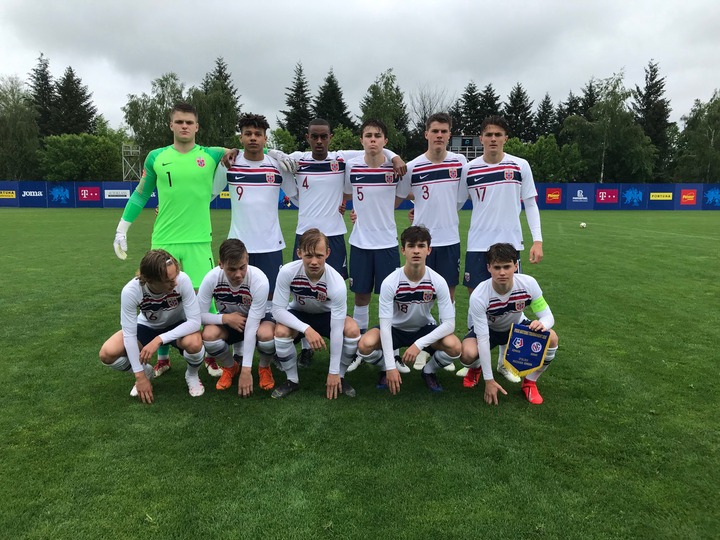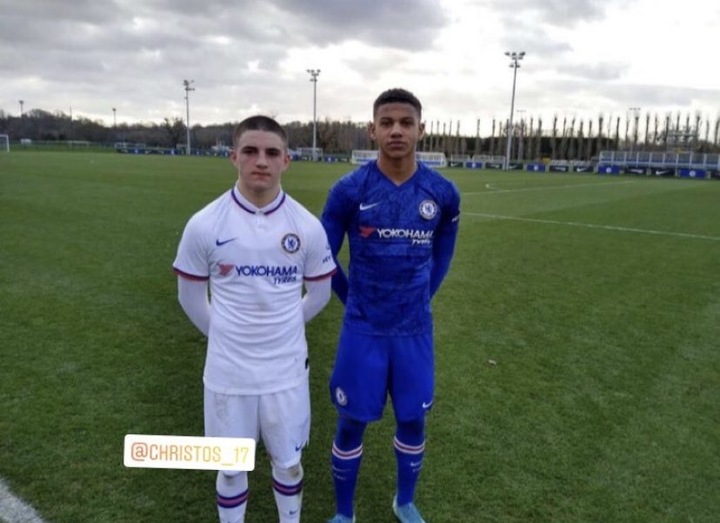 Fiabema made his competitive debut for Norway U17s in a European Championship qualifier against Bulgaria October 2019 but the young striker can still feature for the three-time African Champions if he applying to FIFA for a change of association.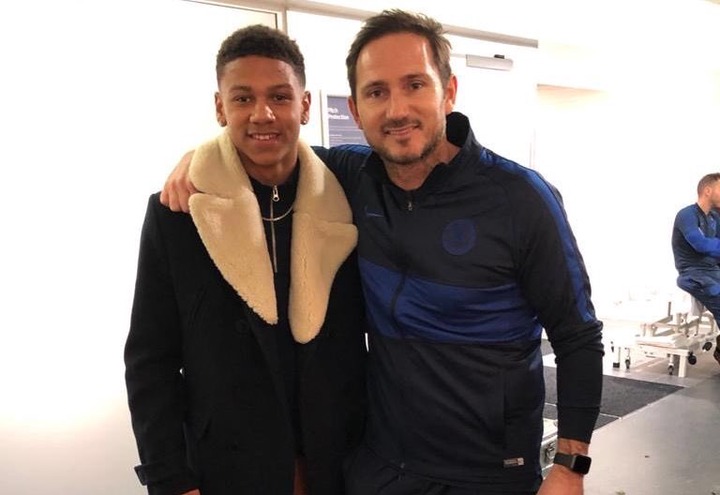 The New Chelsea striker who moved to Stamford Bridge in the January transfer window on a three-and-a-half-year deal from Tromso, confirms he is a fan of the Super Eagles and their players as he is also following Iwobi, Chukwueze Ighalo.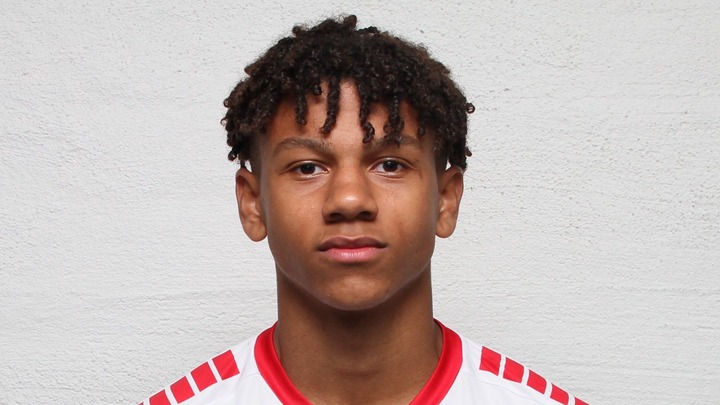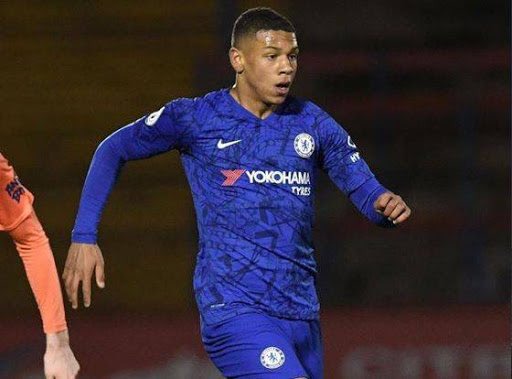 Fiabeme also follows Faustino Anjorin, Derrick Abu, Tariq Uwakwe and Jordan Aina on Instagram, but the four players who are eligible to represent Nigeria and they are currently together with Chelsea's youth team.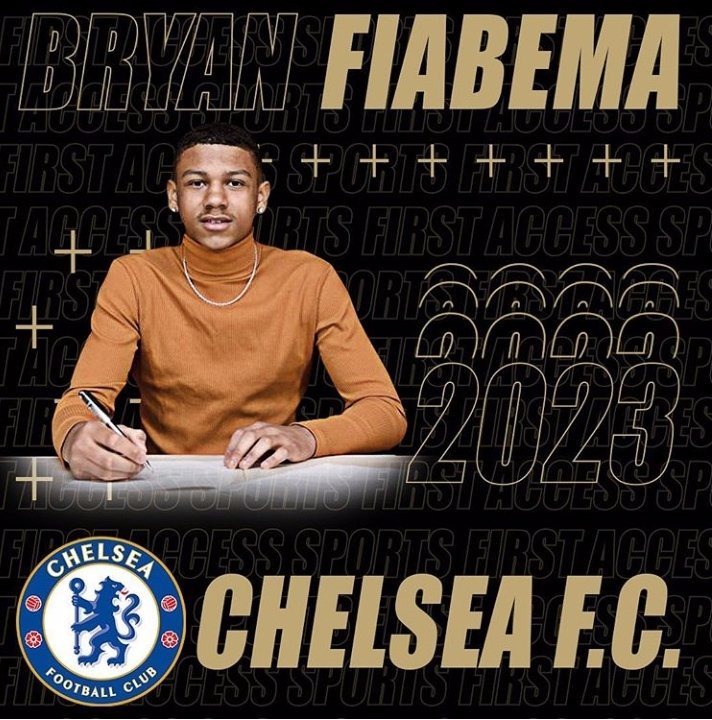 5. Jonathan Rasheed
Jonathan Rasheed, born on 21 November, 1991, in Gothenburg, Sweden, is a Norwegian football goalkeeper who plays for BK Häcken.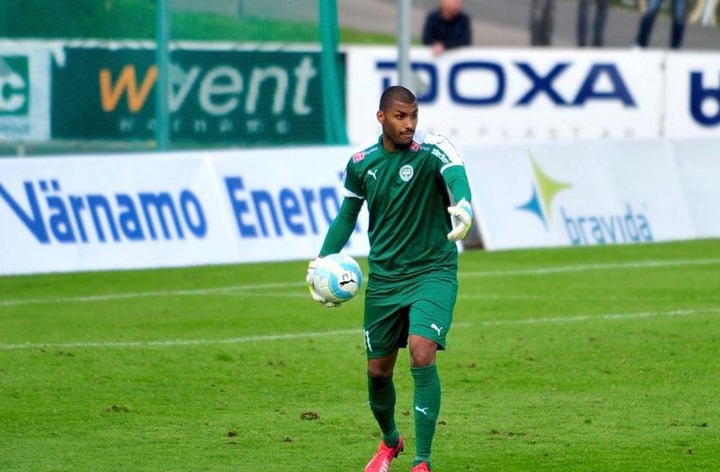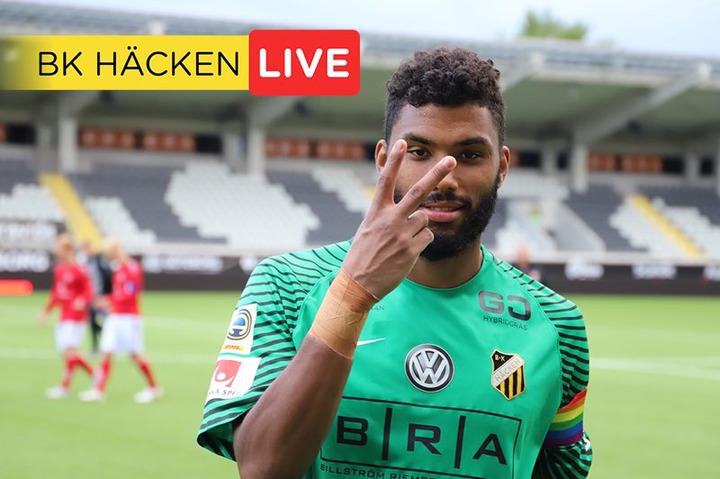 He was born in Sweden to a Nigerian father and a Norwegian mother.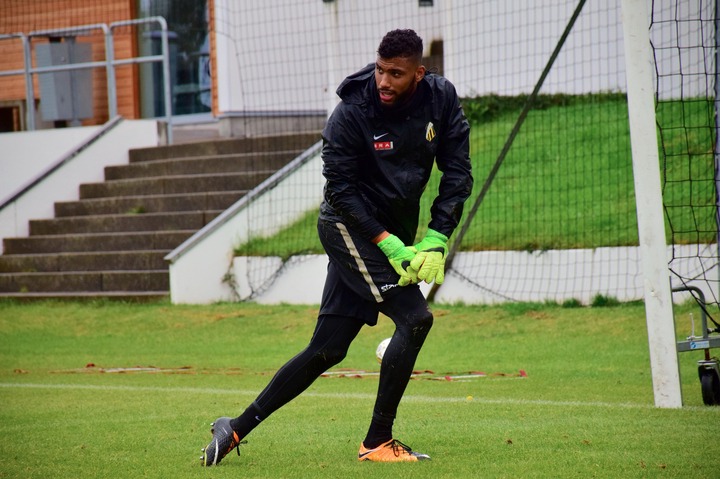 6.
Anthony Omoijuanfo
Anthony Ohikhuaeme Omoijuanfo, born 10 January 1994, is a Norwegian footballer who plays as a forward for Eliteserien club Molde .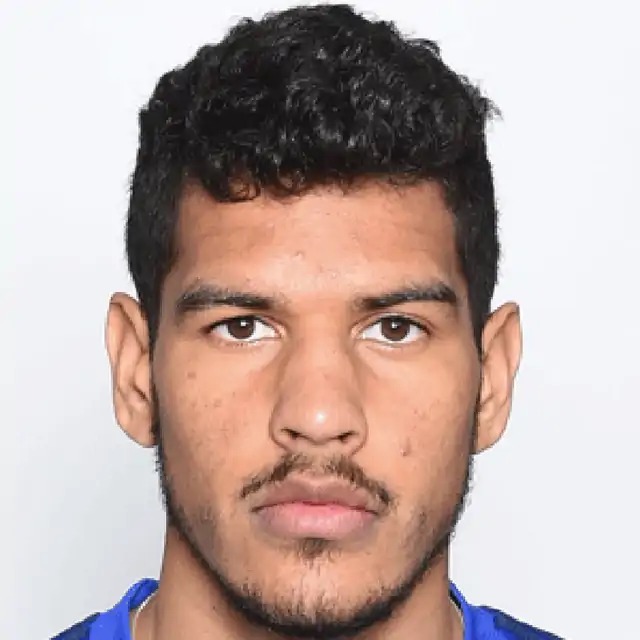 On the last day of the 2010 season , Omoijuanfo became the youngest ever goalscorer in the Norwegian top division , at 16 years and 300 days. His record was broken by Håkon Lorentzen of Brann in 2013.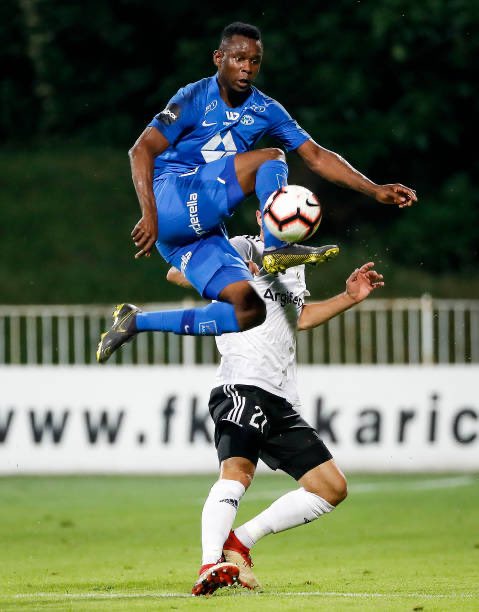 On 16 March 2011, Omoijuanfo signed a professional contract with Lillestrøm which would end after the 2013 season. On 23 May 2013, it was announced that Omoijuanfo had agreed to a new contract that would keep him at Lillestrøm till the end of the 2015 season.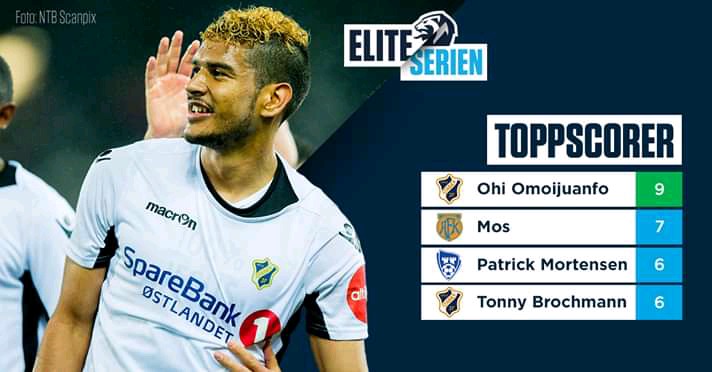 On 5 March 2015, Omoijuanfo joined Jerv on a free transfer and agreed to a contract that lasted till the end of the 2015 season.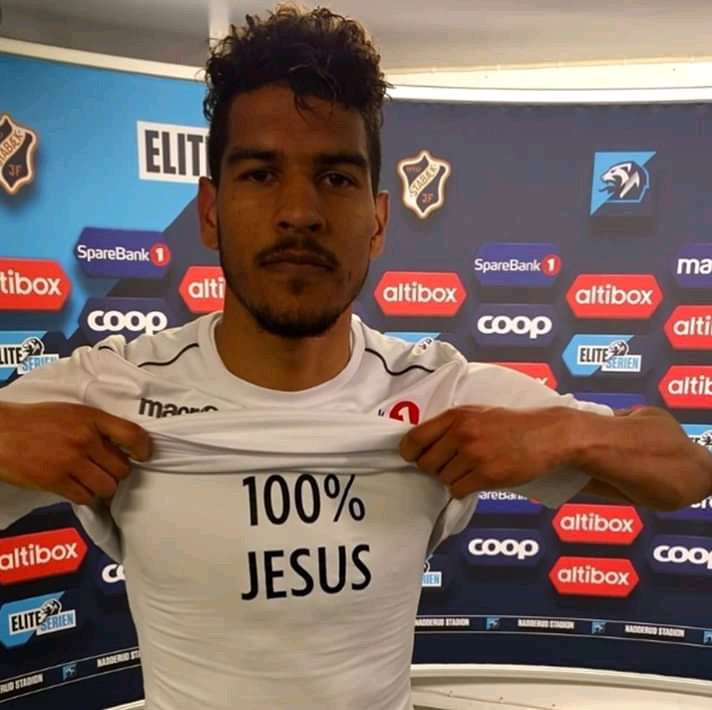 On 4 November 2015, Omoijuanfo signed a three-year contract with Stabæk Fotball, to commence on 1 January 2016. He made his Stabæk debut on 11 March 2016 in an Eliteserien game Stabæk lost 1–0 away against Aalesund. Omoijuanfo scored his first goal for Stabæk on 3 April 2016 in a game Stabæk lost 3–1 away against Bodø/Glimt.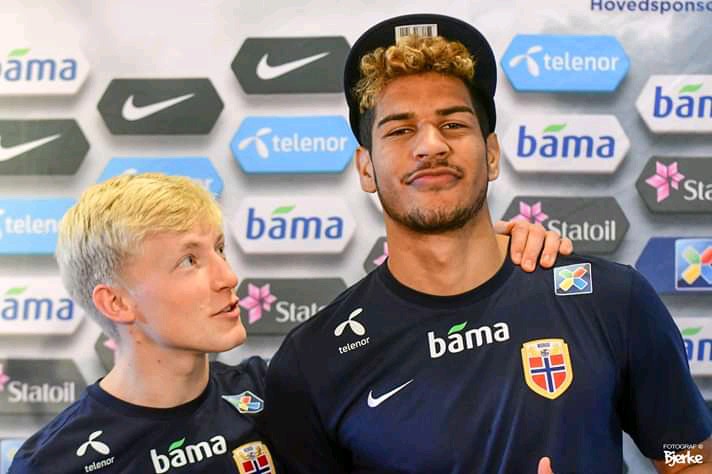 On 21 March 2019, Omoijuanfo joined Molde FK for a reported fee of between NOK 9 million and NOK 12 million. He signed a three-year deal with the club. Omoijuanfo made his Molde debut on 31 March 2019 in a 1–1 away draw against Sarpsborg 08. On 7 April 2019, he scored his first goal for the club in his home debut in Molde's 3–0 win against his former club Stabæk. On 10 April 2019, Omoijuanfo scored Molde's first goal in the club's 4–1 win against Vålerenga , his second goal in two home games at Aker Stadion . He scored a brace at Haugesund Stadion on 5 May 2019 in Molde's 2–1 win against Haugesund.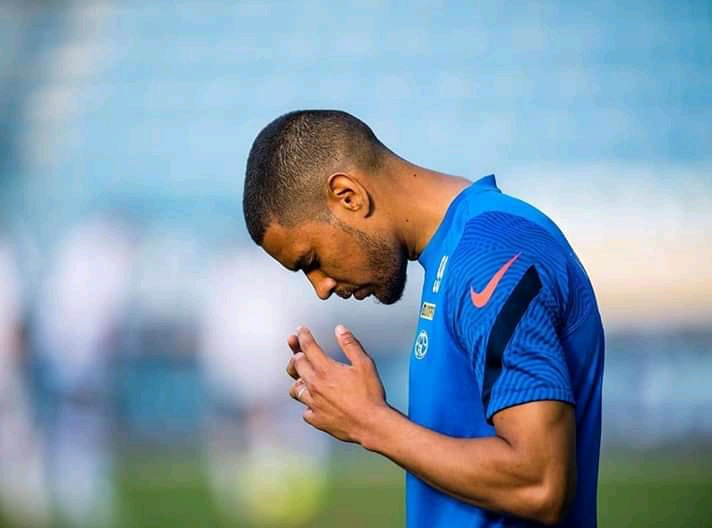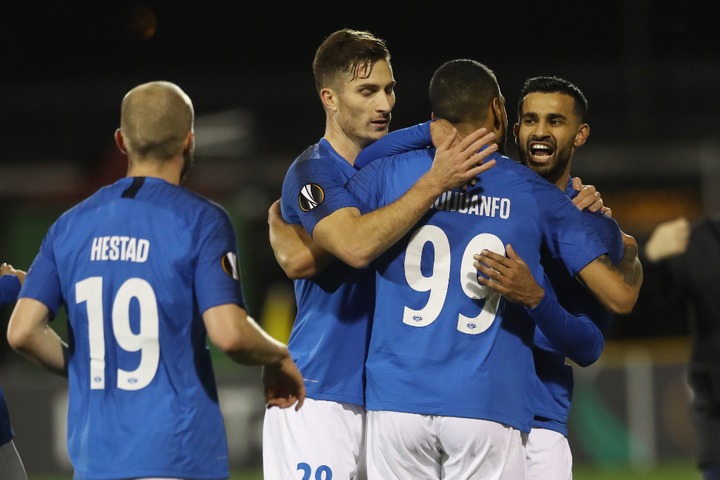 After a good run of form with Stabæk and scoring 9 goals in the first ten games of the 2017 Eliteserien , on 30 May 2017 Omoijuanfo was named by manager Lars Lagerbäck in the Norway senior team squad to face Czech Republic and Sweden in international friendlies. He made his international debut on 13 June 2017 at Ullevaal Stadion, replacing Alexander Søderlund in the second half against Sweden.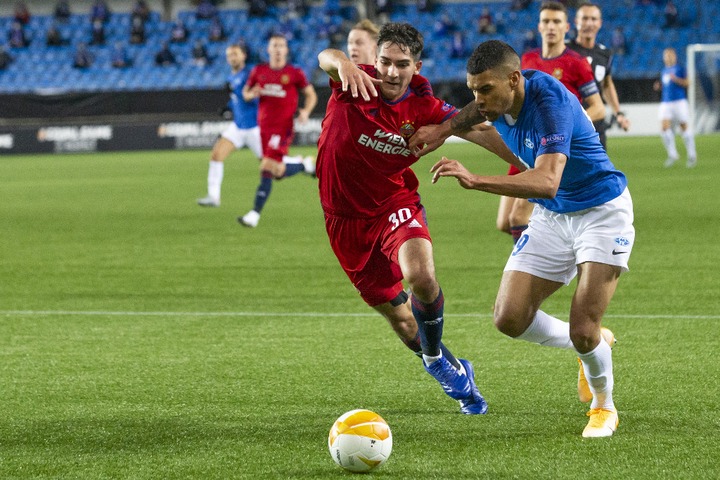 Ohi Omoijuanfo's father is Nigerian and his mother is Norwegian. He is Christian and often celebrates goals by revealing t-shirts from under his kit with texts about Jesus.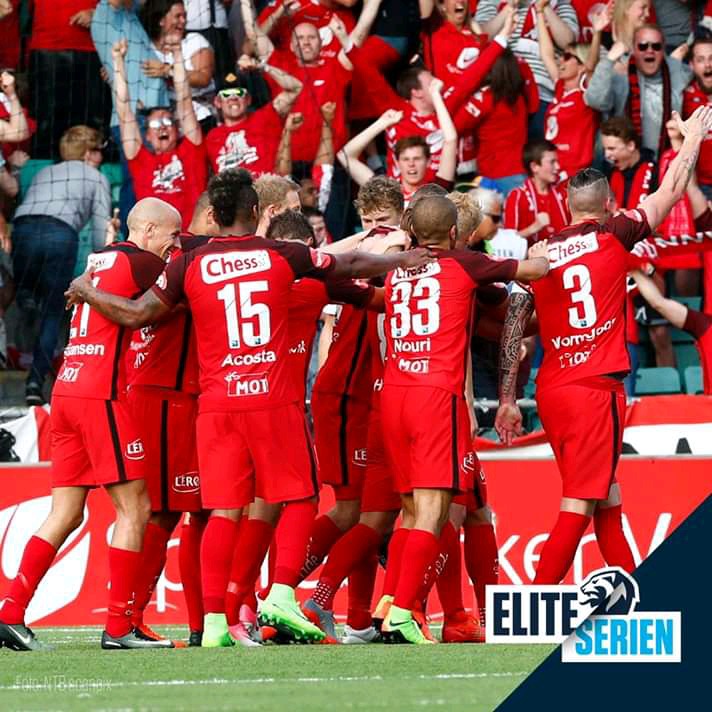 Content created and supplied by: AdoyiGreporter (via Opera News )