In this article, we will be showing Photos of Annie Brosterhous, wife of Arsène Wenger, the longest-serving and most successful Arsenal manager.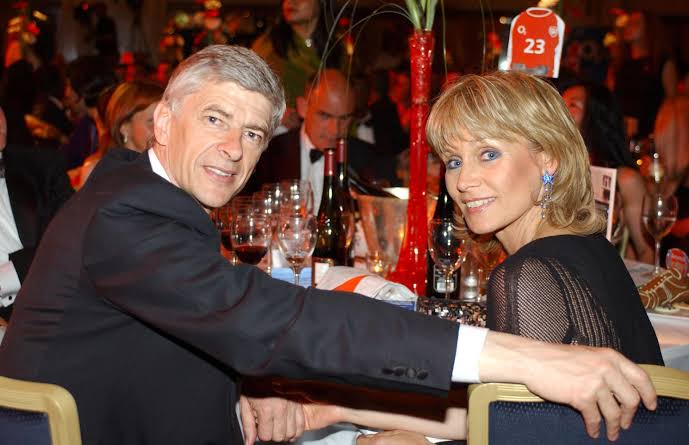 Arsène Wenger was married to a former French Olympic basketball player by the name Annie Brosterhous.
Arsène Wenger had one daughter called Léa, she was born in 1997 and grew up in North London.
In 2017, Lea graduated from Cambridge University.
In 2010, Arsene Wenger and Annie Brosterhous got married.
Although Arsène Wenger and his wife, Annie Brosterhous separated legally in 2015 because he hardly spent good time with the family due to his love for good games.
Checkout photo of Arsène Wenger and Annie Brosterhous, his Ex-wife.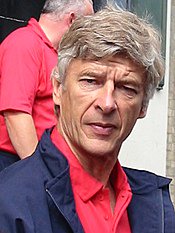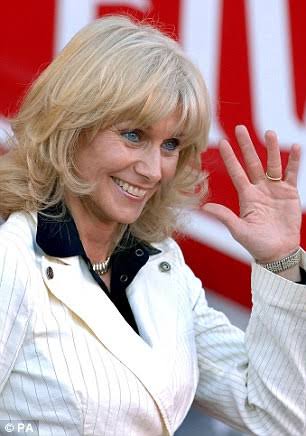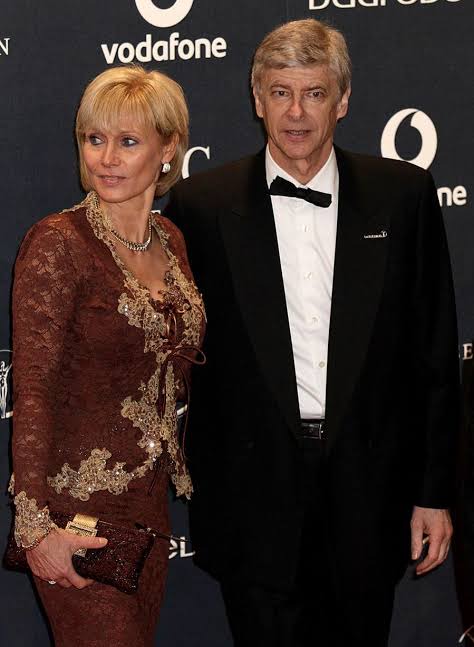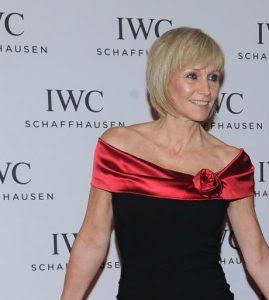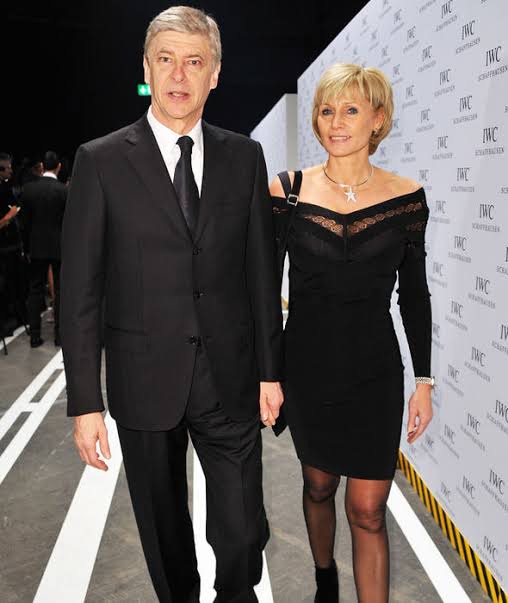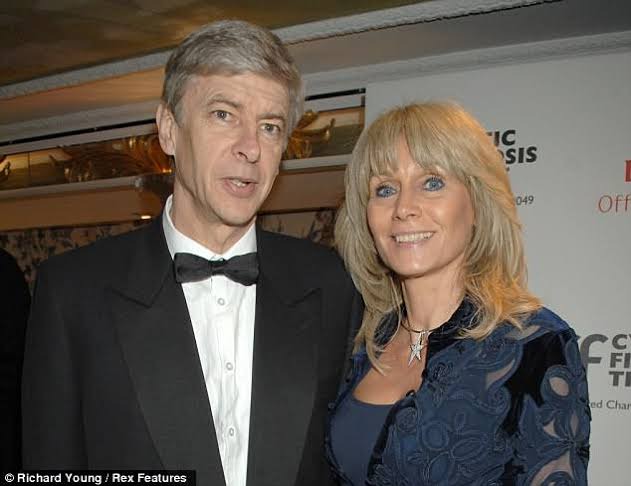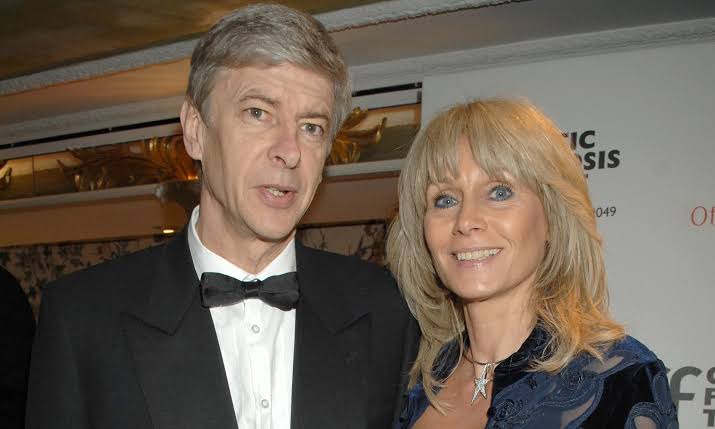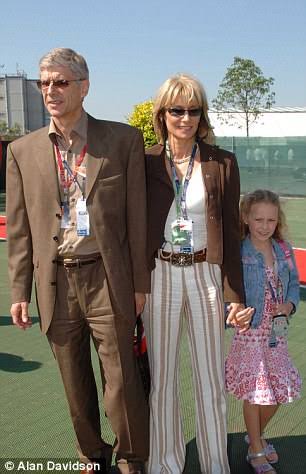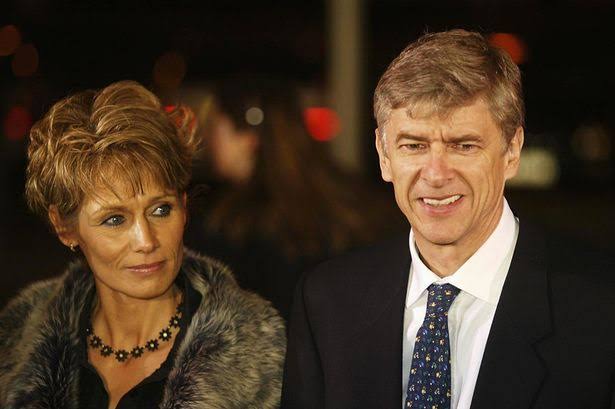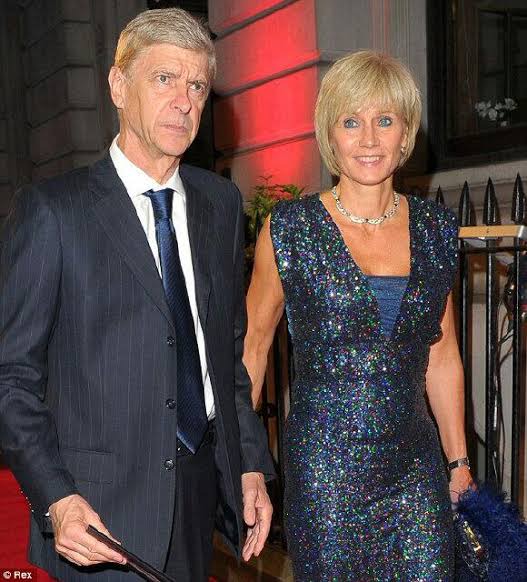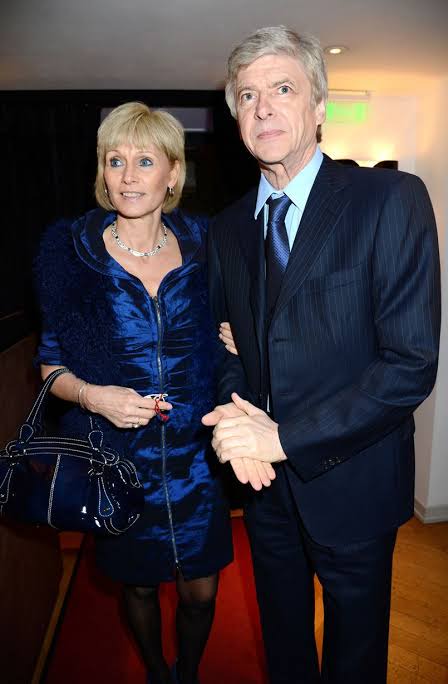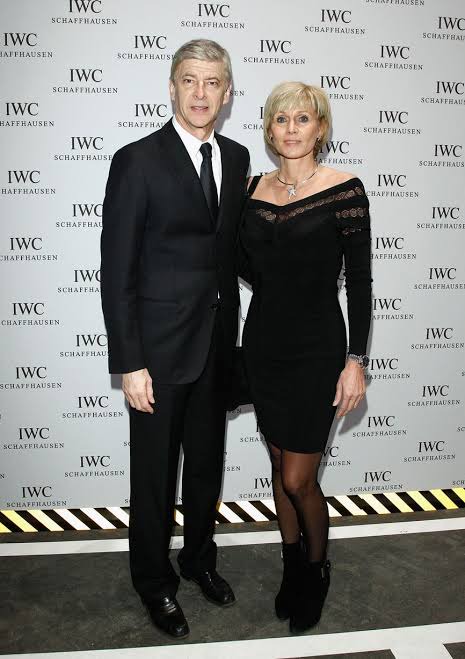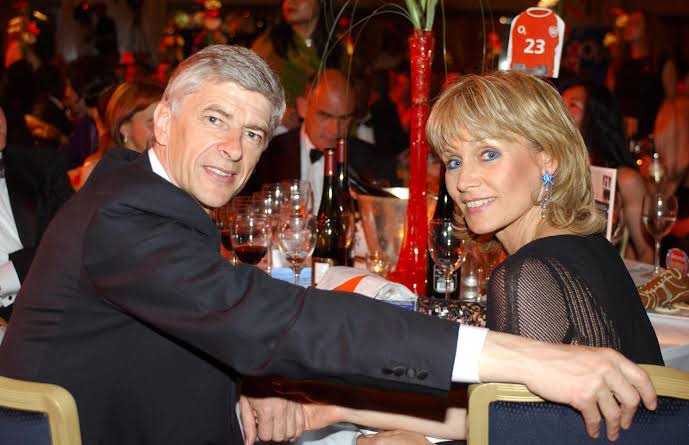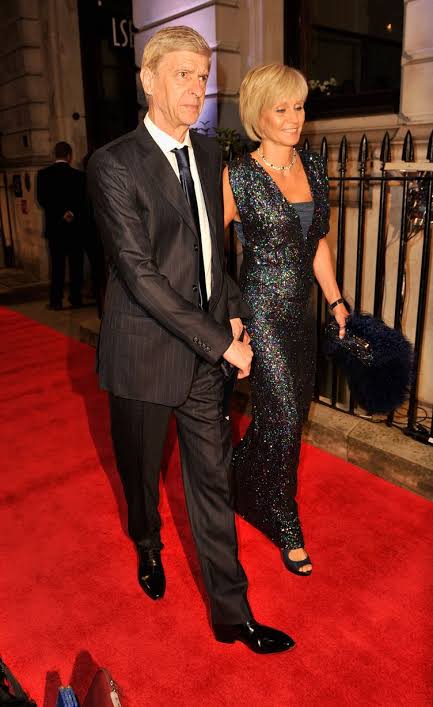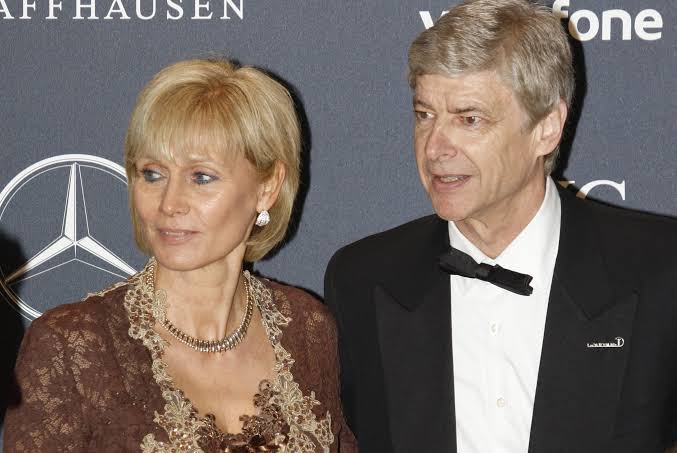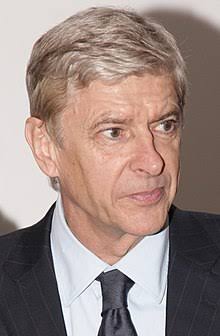 Who is Arsène Wenger?
He was born as Arsène Charles Ernest Wenger on 22nd of October 1949 in Strasbourg.
Arsène Wenger was introduced to football by his father, the manager of the village team.
Arsène Wenger is a French former football player and He is currently FIFA's Chief of Global Football Development.
He was the longest-serving and most successful manager in Arsenal Football club's history.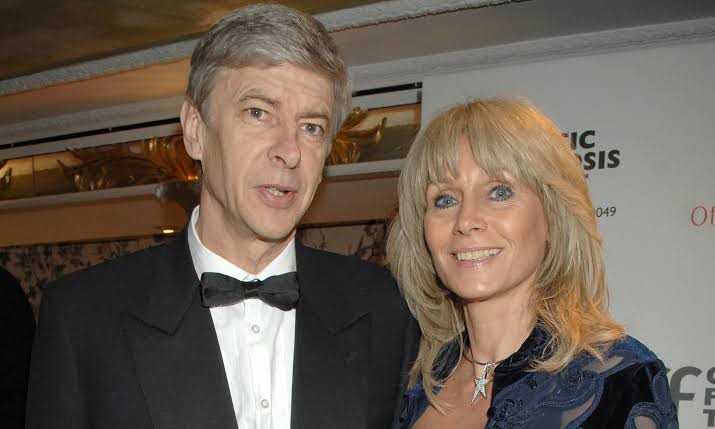 Thanks for your time, Remember to click the follow button to get more interesting article from me.
Content created and supplied by: Saro1470 (via Opera News )