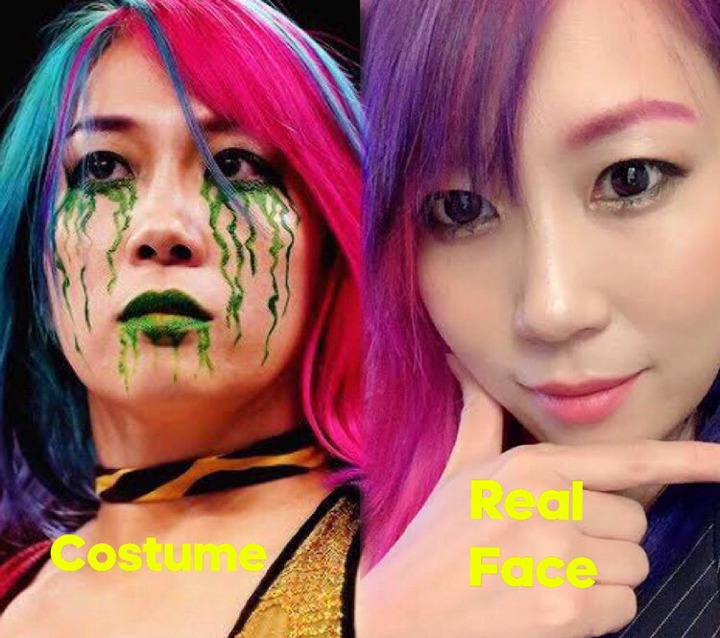 Have you ever taken a moment to wonder how some of our top masked and heavily costumed celebrities and superstars would look like without their costumes on? Wonder no more as I am going to be unveiling to you the real face behind the facial costume of the WWE star; Asuka.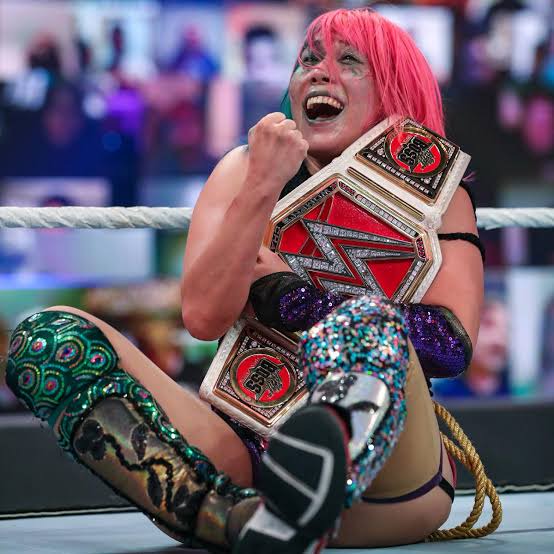 Asuka whose real name is Kanako Urai, is a WWE wrestler and superstar who hails from Japan. She was born on the 26th of September, 1981, and had her first fighting debut in 2004 when she won a Royal Rumble women Championship.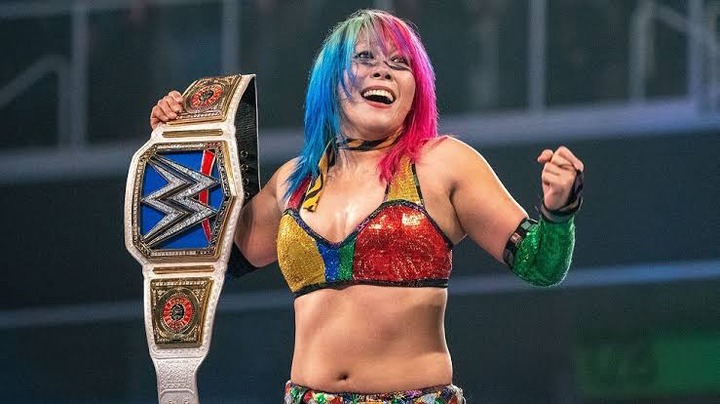 She is indeed one skilful and talented fighter who is greatly loved and followed on her numerous social media handles. 
Apart from her elegant and captivating fighting skills, she is one personality who is widely known for her heavy bodily costumes, which has in no doubt made her unique and a person of distinctive qualities among other WWE divas and female fighters.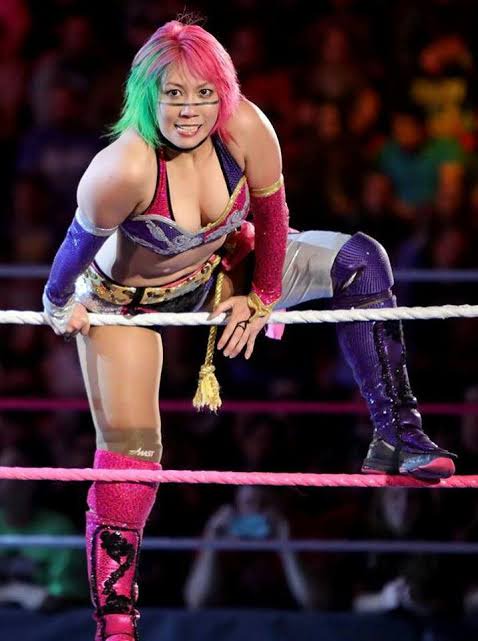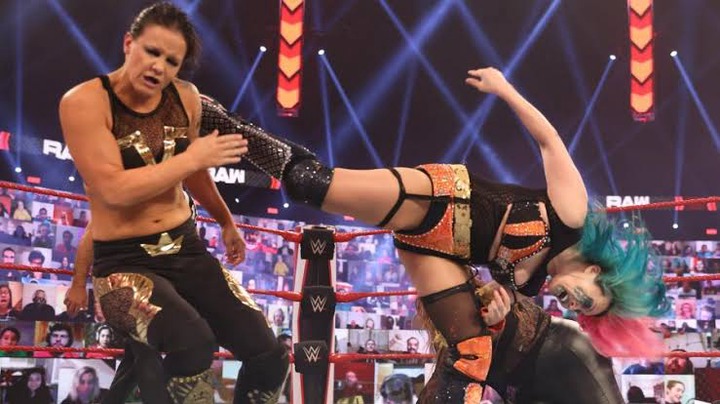 As regarding her facial make-up and stage colourations, I shall be showing to you; numerous photos of this unique superstar that are totally natural and devoid of make-up or costume of any sort. See them below.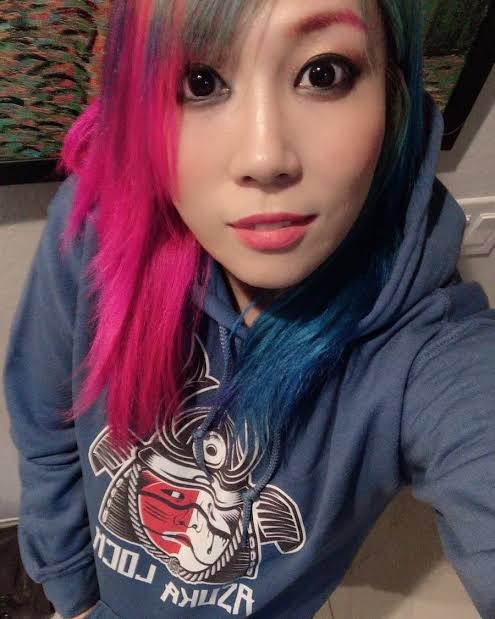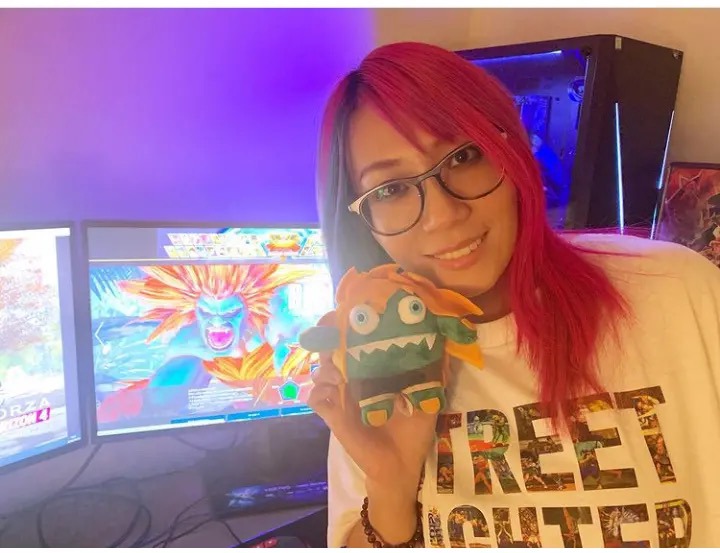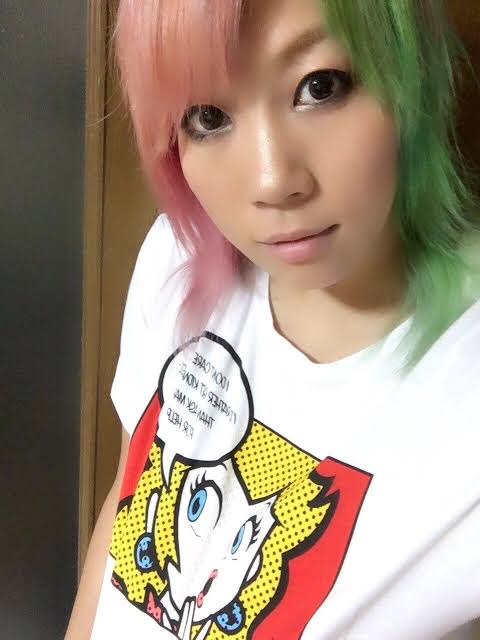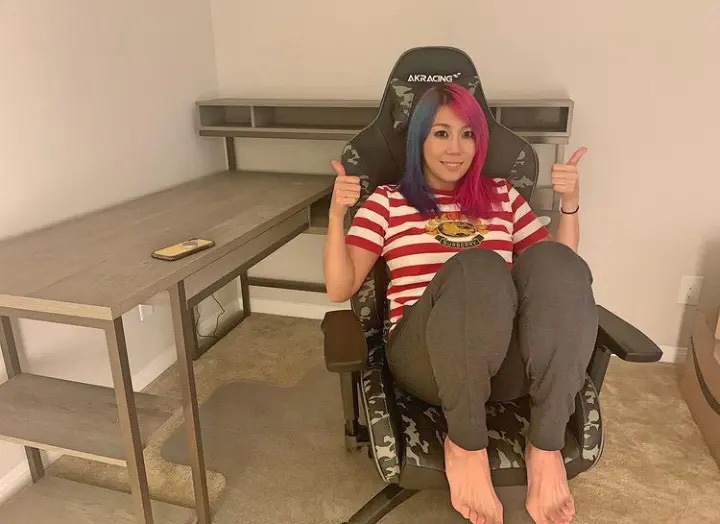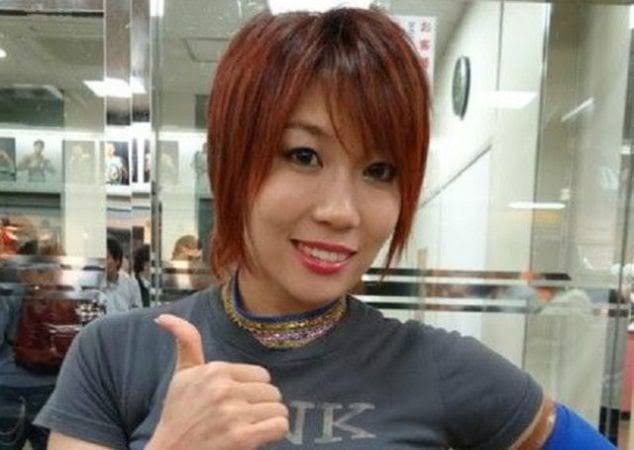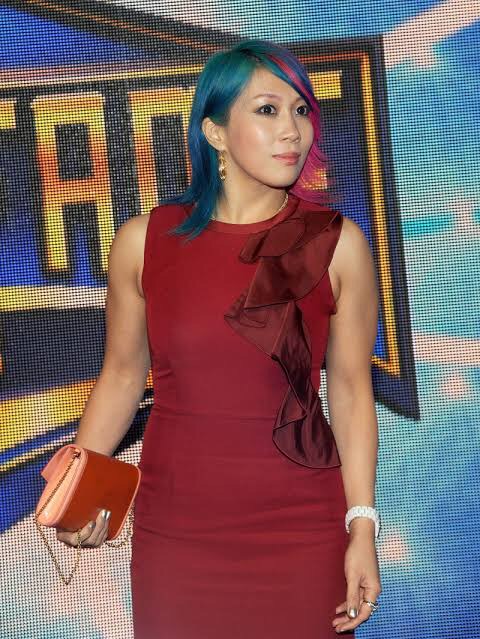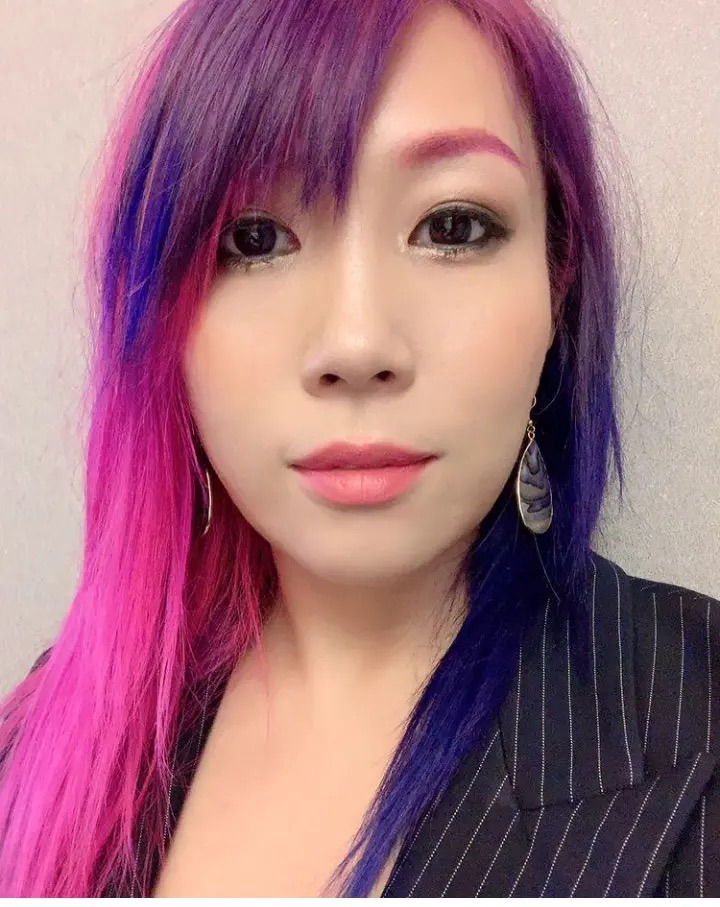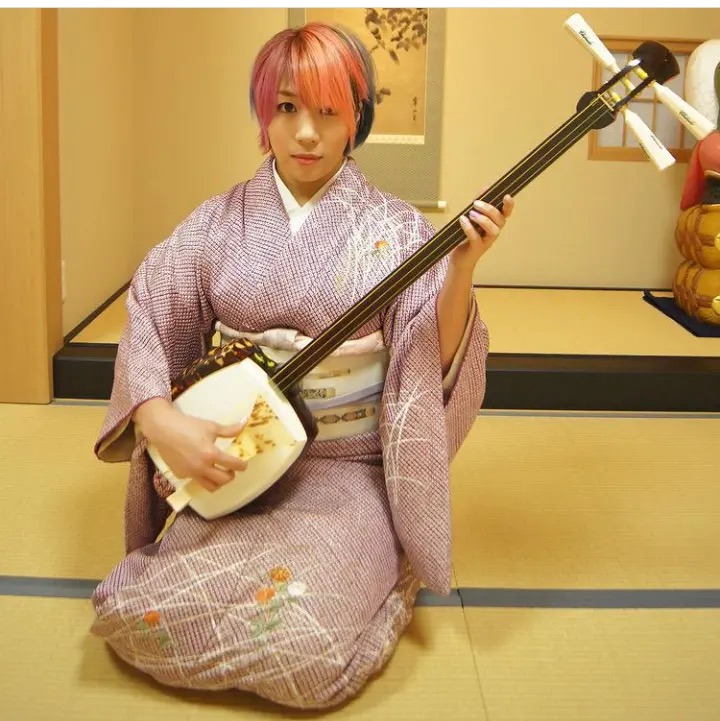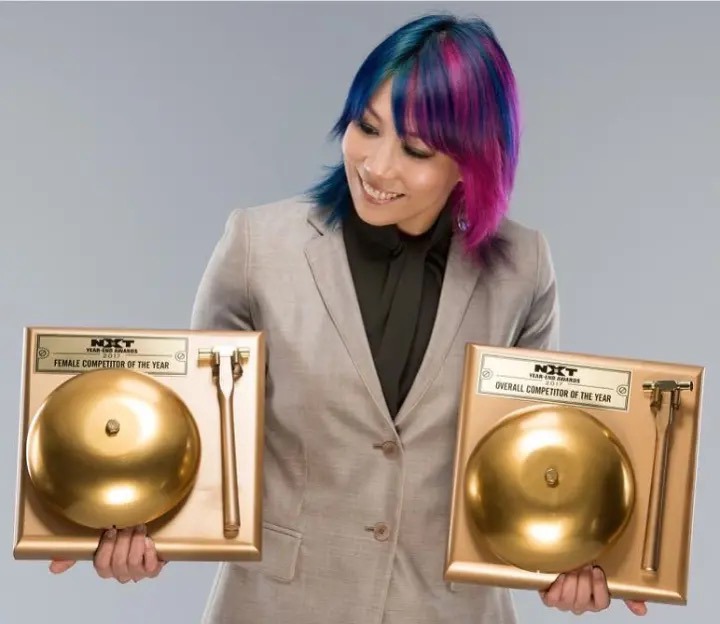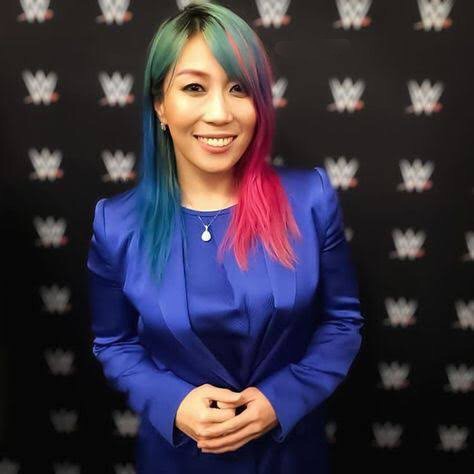 What is your thought as regarding her non-costumed photos? I'm guessing your mind is saying "beautiful", right? Tell us what you think about this talented RAW superstar in the comment section below.
Content created and supplied by: OsPrince (via Opera News )