The Messi/Ronaldo rivalry has been a huge topic of debate among football lovers throughout the world over the last ten years.
The two have broken a lot of records which declares them as the greatest of all time, despite their brilliant performance none can be rated over the other as the better one because one will break the other one's records over time.
However here are some personal records of Cristiano Dos Santos Aveiro GOIH Ronaldo's that his rival Lionel Messi may never break before he retires.
1. Winning 3 conservative Champions league.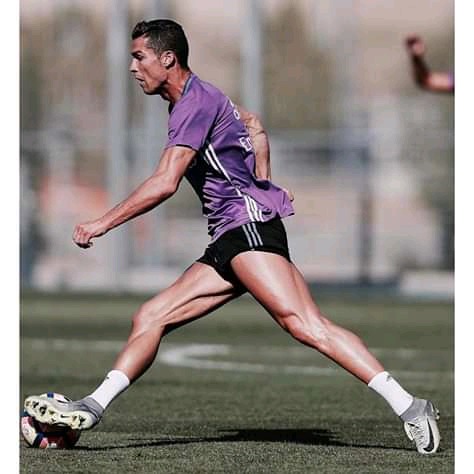 Cristiano Ronaldo with Real Madrid won three champions league consecutively to have a total of 5 champions league trophy to himself. Ronaldo won the champions league in 2015 - 16, 2016 - 17, 2017 - 18 season, a personal achievement which Messi never had.
The chance that 33-year-old Messi will win 3 consecutive champions league before he retires is as sure ass zero.
2. Scoring a header at height 256m
On December 18 2019 Ronaldo shock all the football fans throughout the world where he leaped to a height of 256m to head a goal for Juventus in a 2-1 win over Sampdoria. It is almost impossible for Lionel Messi who has a height of 1.70m to achieve this feat compare to Ronaldo who has a height of 1.87m.
3. Scoring in all the group stage of all champions league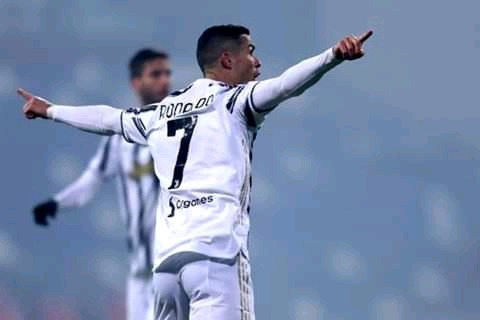 Ronaldo scored in all the group stage match for real Madrid in the 2017 - 2018 champion league season, with the current form of Barcelona Messi can never match this record
4. Scoring a record 17 goal in a single champions league season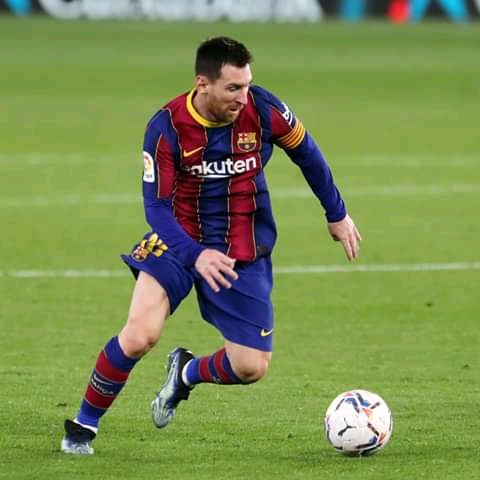 In 2013 - 2014, Ronaldo score broke a champion league record when he scored 17 goals for real Madrid in a single season, the probability of Messi matching this is very slim as the 6-time balloon d'Or is already aging, also the 33-year-old footballer is a playmaker compare to Ronaldo who is a prolific goalscorer.
5. Winning 3 countries league.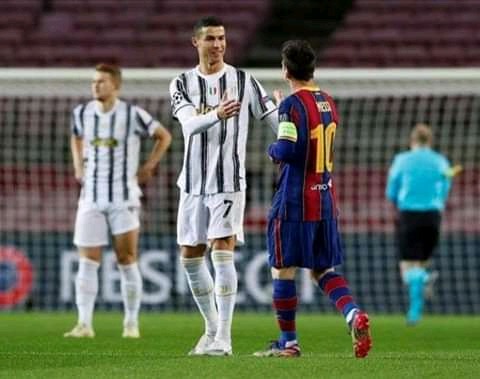 Cristiano has won 3 different leagues in 3 different countries throughout his career as a footballer. 36-year-old Ronaldo wins the premier league with Manchester United in England before proceeding to win the La Liga in Spain with Real Madrid, he also wins the Series A title with Juventus. Messi on his party has been in Barcelona throughout his football career winning only the Spanish league. The chance of Messi leaving Barcelona or winning another country title is quite uncertain.
Content created and supplied by: Gisttermnaija (via Opera News )