Manchester United's run in the league this January has been perceived by many football fans as being a brilliant one as the Red Devils were fortunate enough to clinch to the first spot earlier, though they have now been displaced by their Manchester neighbors, Manchester City. One of the players who have performing brilliantly for the club so far includes Paul Pogba, the French international has been able to record some forms of assists and goals for the club in needing tines whenever they are facing difficulties on the pitch. 
However, the Red Devils has unveiled their January Player of the Month and it appears to be Paul Pogba. Previous Player of the Month Awards have seen fellow club midfielder, Bruno Fernandes winning most. The Portuguese international remains the only Manchester United who won the monthly award most times last year.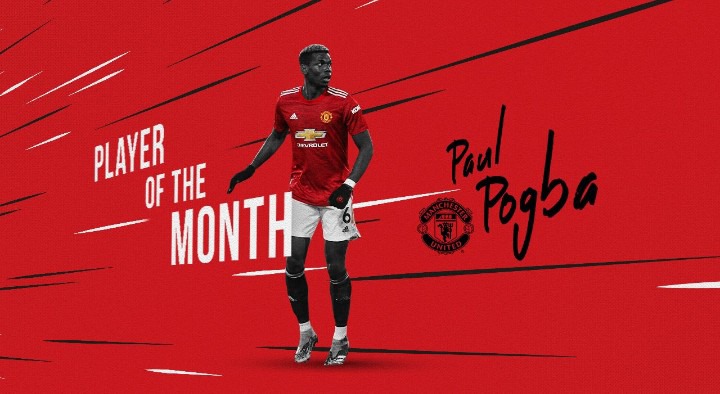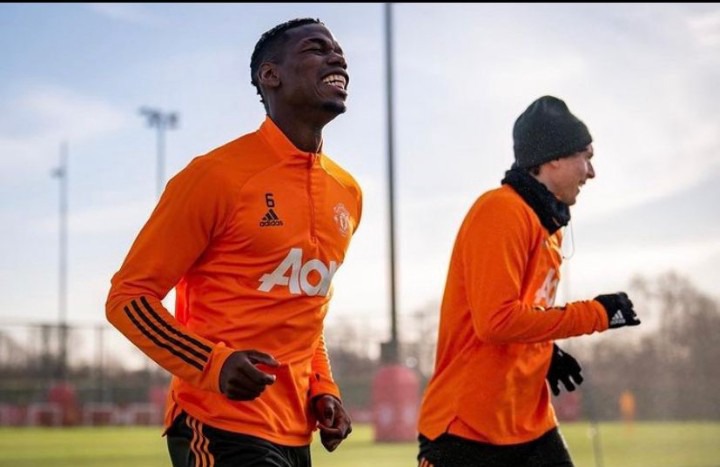 Manchester United recently lost to Sheffield United and drawn against Wolverhampton Wanderers in the league, they are now looking forward to a win in their coming game against Southampton to increase their points in the titles race this season. 
Content created and supplied by: lifechampion (via Opera News )