Photos Of Manchester United Players in Action, After The Game.
Today's UEFA Champions league games, were all interesting. Before we start sharing with you the photos of Manchester United and Paris Saint Germain players after the game, let us quickly give you their match analysis.
UEFA Champions League : Paris Saint Germain Vs Manchester United. ( Match Analysis )
Bruno Fernandes scored with penalty, to give Manchester United the 1 - 0 lead, over Paris Saint Germain.
Half time : 1 - 0.
Anthony Martial, from Manchester United scored an own goal to make it 1 - 1.
Rashford scored, assisted by Pogba, to make it 2 - 1.
Full Time : 2 - 1.
After the game, see photos of both Manchester United, and Paris Saint Germain players in action.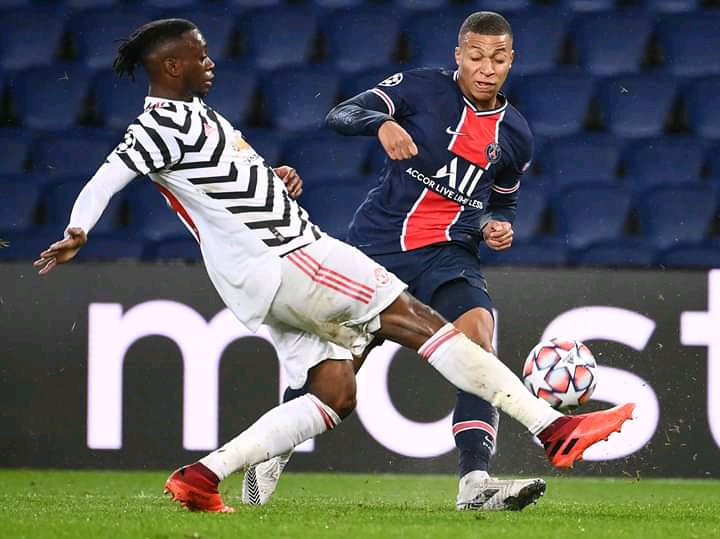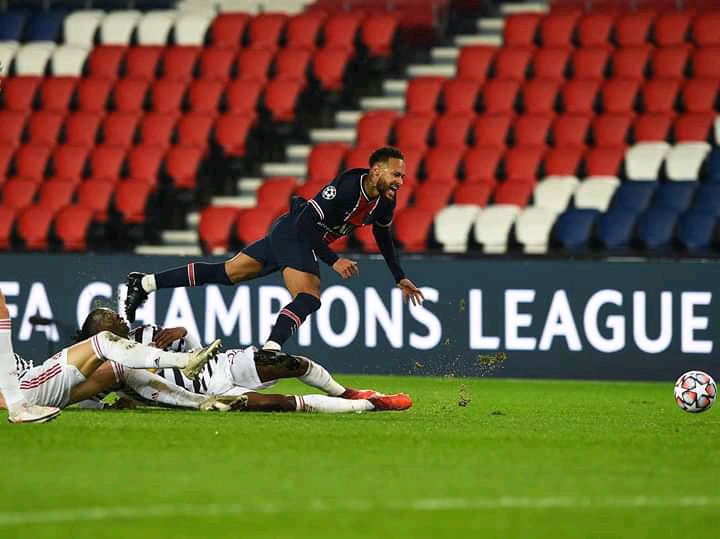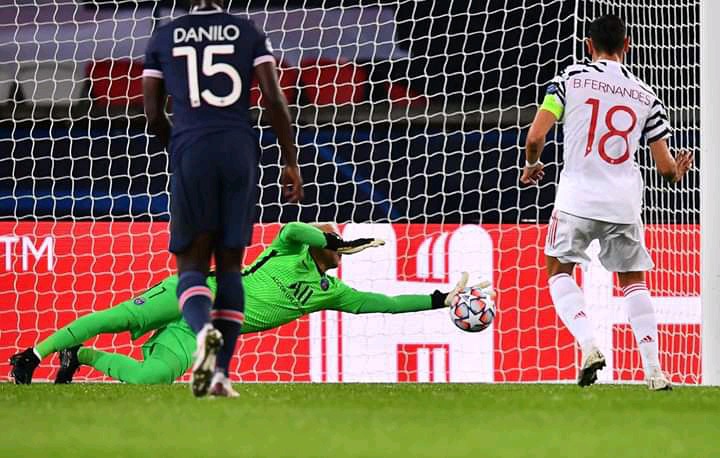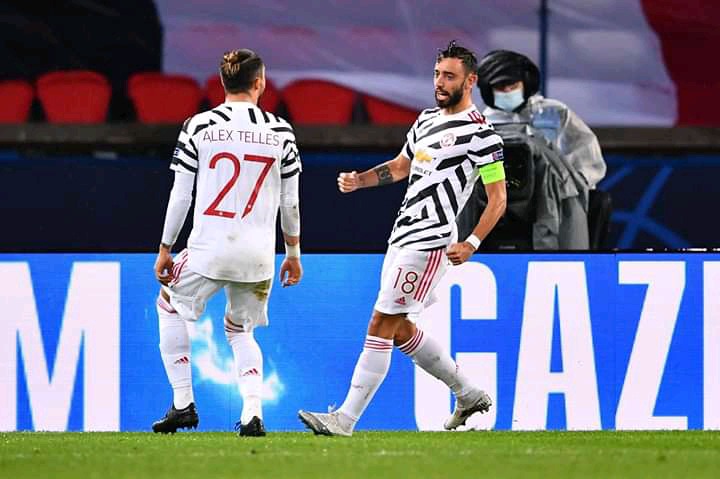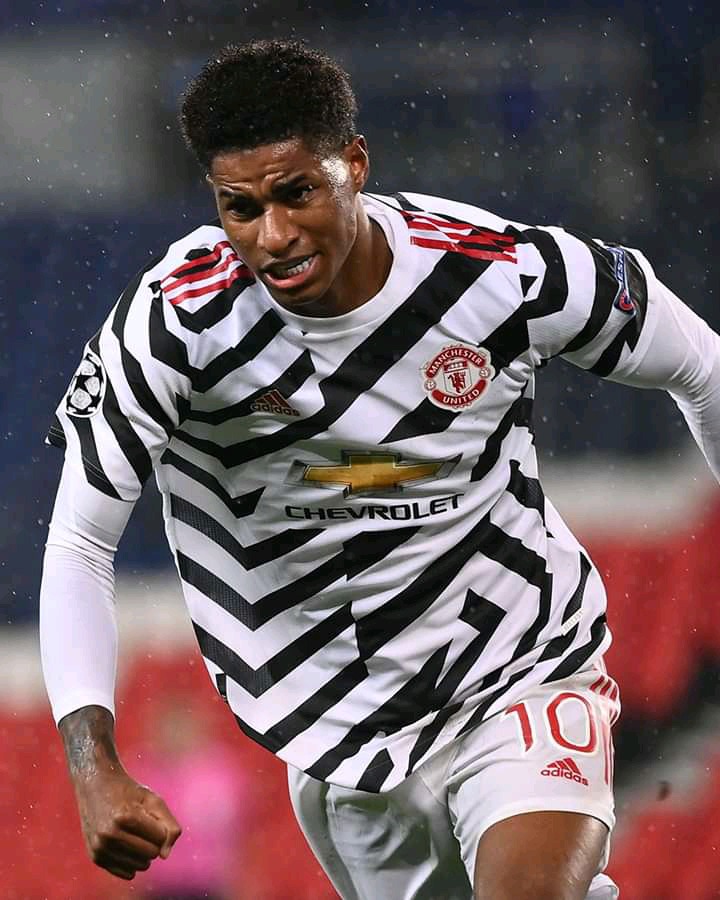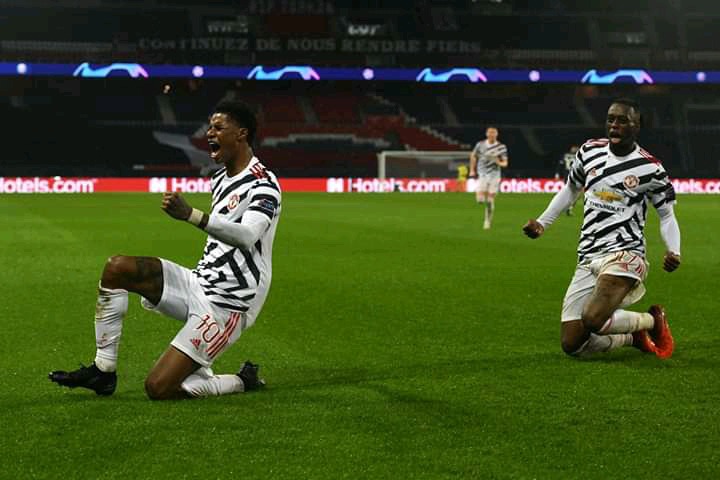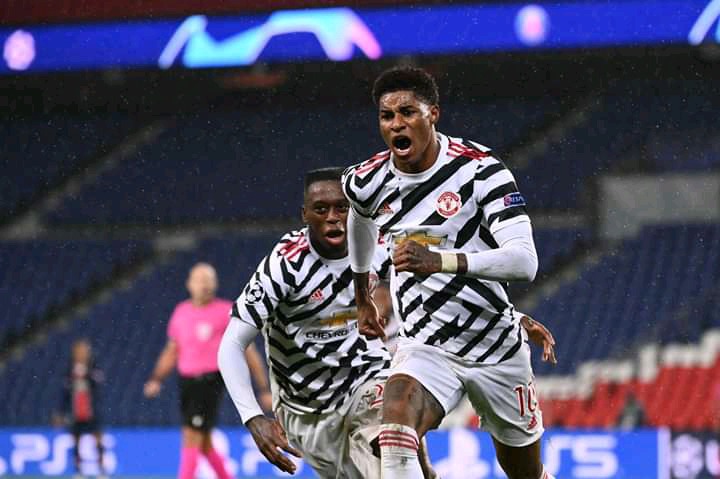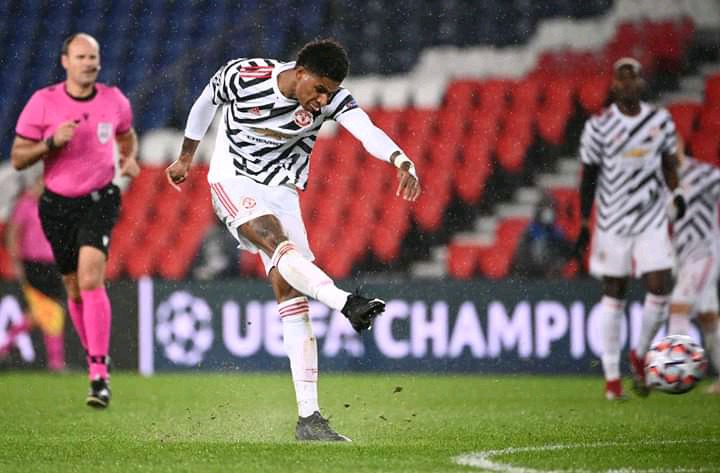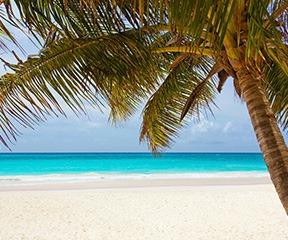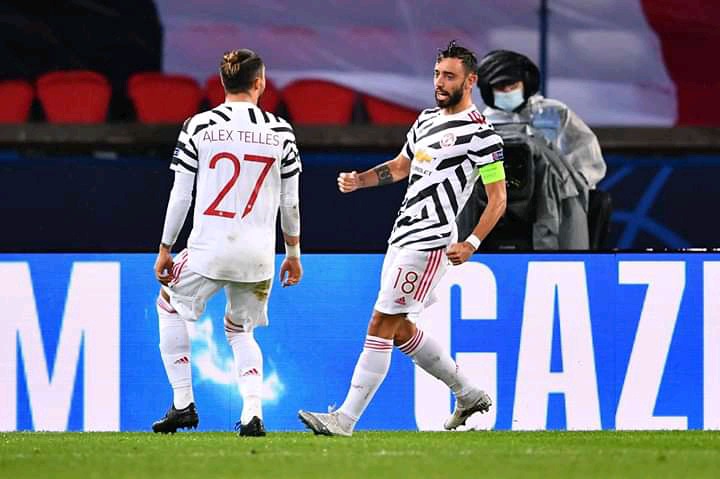 What can you say about Manchester United performance tonight? For us, They really tried.
Thanks for reading, and that is all for this article. Please, kindly follow us a Worldwideupdate, for more of your interesting sports articles, thanks.
Content created and supplied by: ChuchuUpdates (via Opera News )