Chioma ujunwa opara was born on 25 December 1970 in umuihiokwu, Nigeria. Born into a poor home, ujunwa was the last of nine children, with six brothers and two sisters. She lost her dad at her tender age and was single-handedly raised alongside her siblings by their mother. At eighteen, she gained admission into the university, but was unable to register due to her mother's financial constant. She latter decided to become a motor mechanic, but abandoned the idea after it was opposed by her mother, after all these, she pursued her dream of being an athlete. Chioma was a wonderful athlete in her youths, she specialised in long jump. She became the first Nigerian athlete to win the Olympic gold medal in 1996.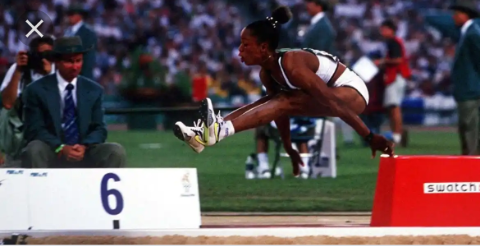 The 1996 Olympics was held in Atlanta and there, chioma also the first black African woman to win an Olympic gold medal in a field event.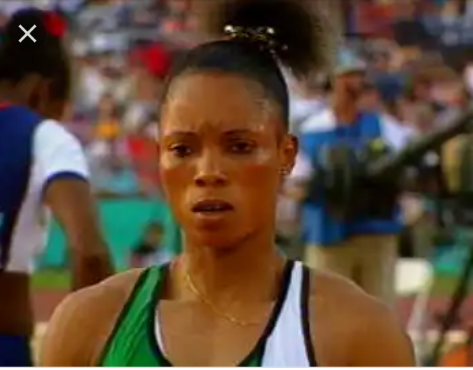 She is also the first and only woman to compete in the both the Olympic tracks and field event, and the FIFA women's world cup as a footballer. This shows how multi-talented she was. Being a prolific sportswoman, she also featured in the women world cup 1991, where she played under the Nigerian national football team (golden eaglets)
Current profession
Chioma ujunwa is currently the Divisional Police Officer (DPO) of Meran police station in Lagos.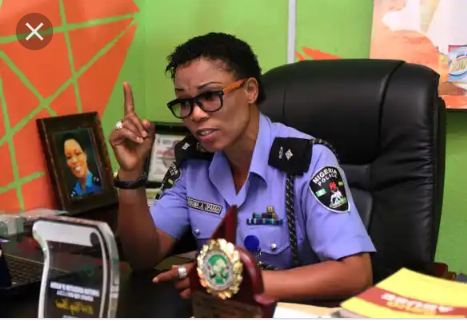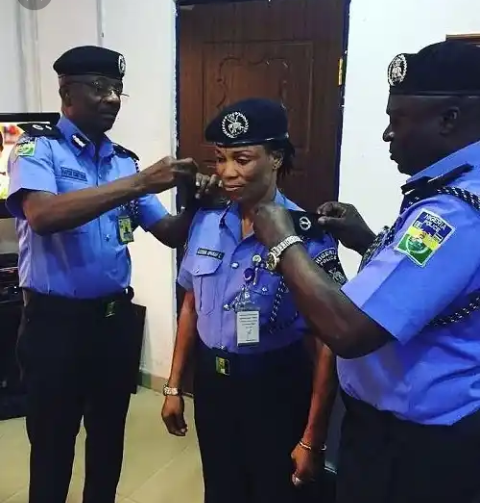 She was a good representative at her young age, and she is still a serving the nation although in a different way. Kudos to her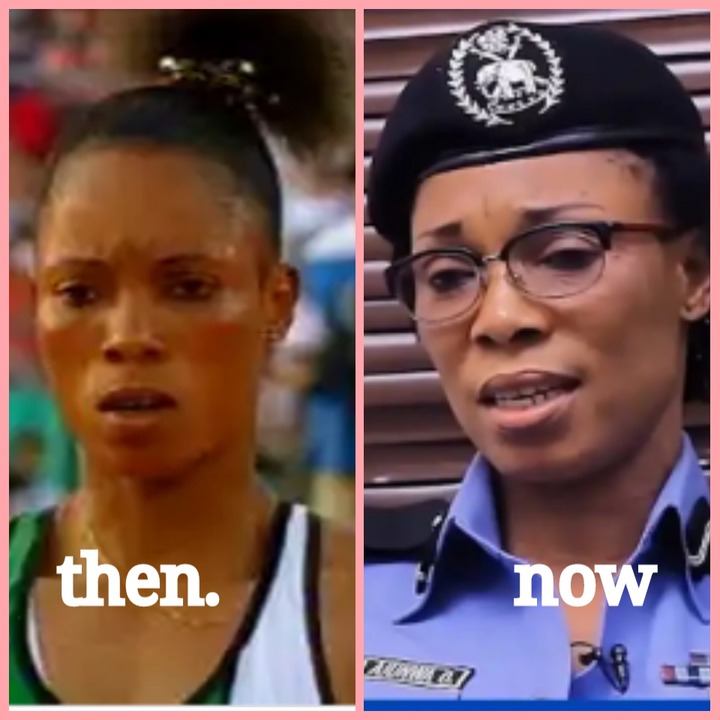 follow our page to stay tuned to our upcoming posts.
Content created and supplied by: lalasuccess (via Opera News )