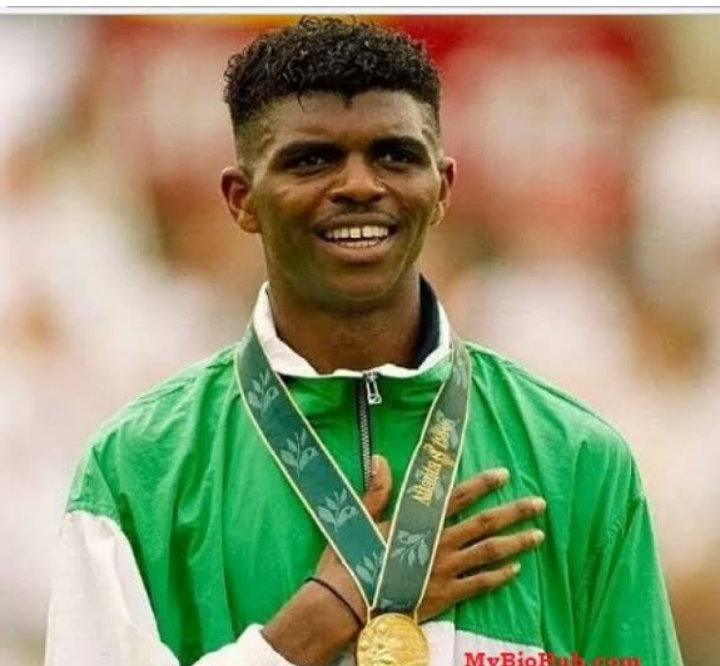 When we talk about great Nigerian footballers who have made the country proud, we can't bypass the great Kanu Nwankwo. KANU Nwankwo is a retired Nigeria international player who gave his all during his time with the Nigeria national team. Kanu Nwankwo was a source of joy to countless football fans across the world. He was a key player for the Super eagles squad.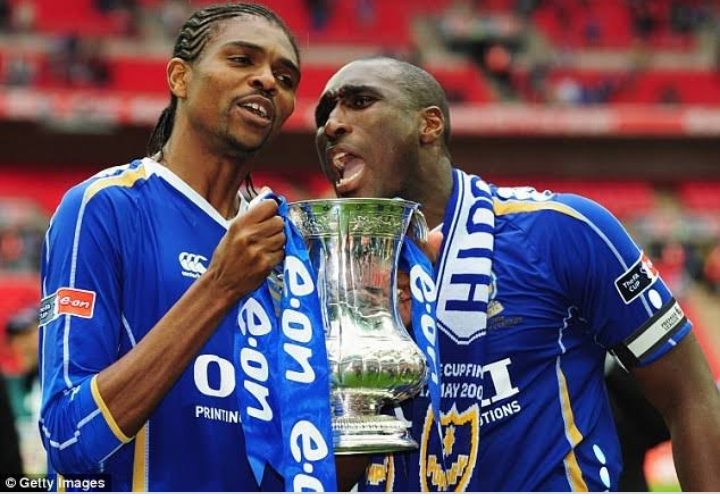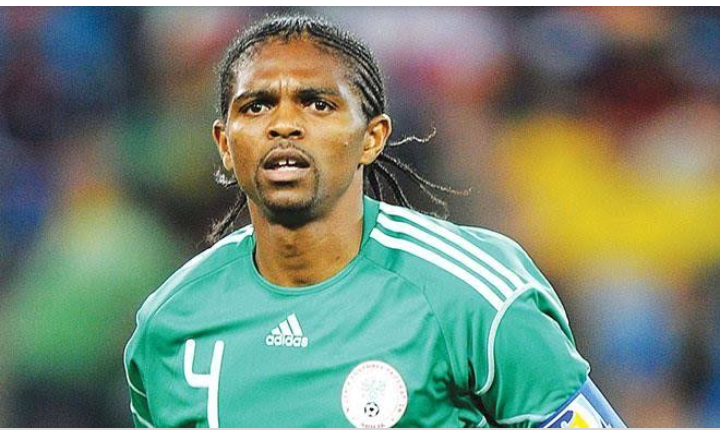 Kanu Nwankwo have made countless Nigerian football fans across the world very proud, due to his exploits during his active days. He played for numerous clubs across different countries. He played in Italy, England and so on. He won major trophies also, like the Champions league, premier league and other major trophies.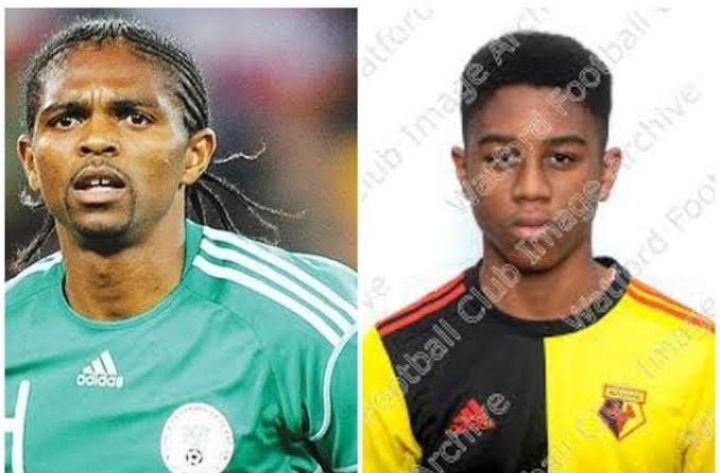 Now let's shift our attention to Kanu Nwankwo first son who seems to be following the footsteps of his father. Kanu Nwankwo son currently plays for a very popular club in England called Watford. His name is Sean Kanu. He is currently 16 years old and he is also working very hard to make his name known all over the world.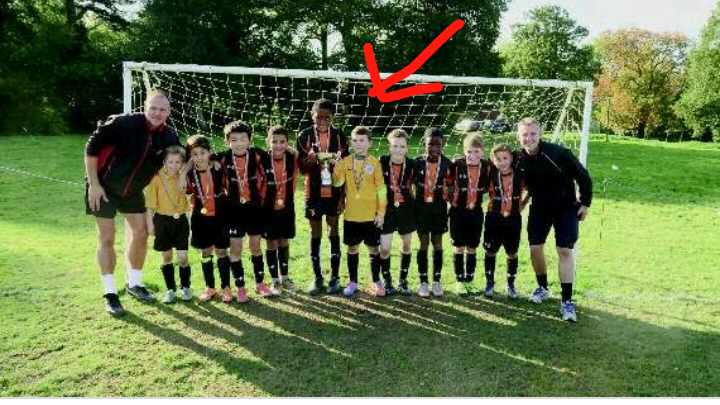 At 16, Sean Kanu is already showing some glimpse of his father attributes in him. He is clinical in front of goal, he has a comfortable ball control, he is calm under pressure and others. 
We all hope that Sean Kanu would become as good as his father, or even greater.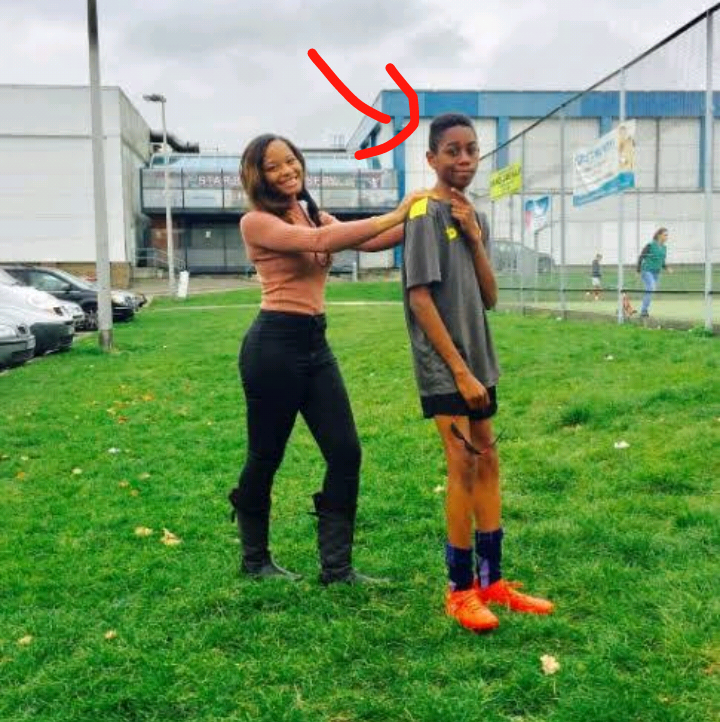 Content created and supplied by: SportFocus (via Opera News )