The Saints are a team in the English Premier League that have done some nice business in the transfer window, especially after gaining promotion in 2012. They have formed a habit of buying players at little or no cost, and selling them to rival clubs for relatively huge sums. Some of their transfer deals are: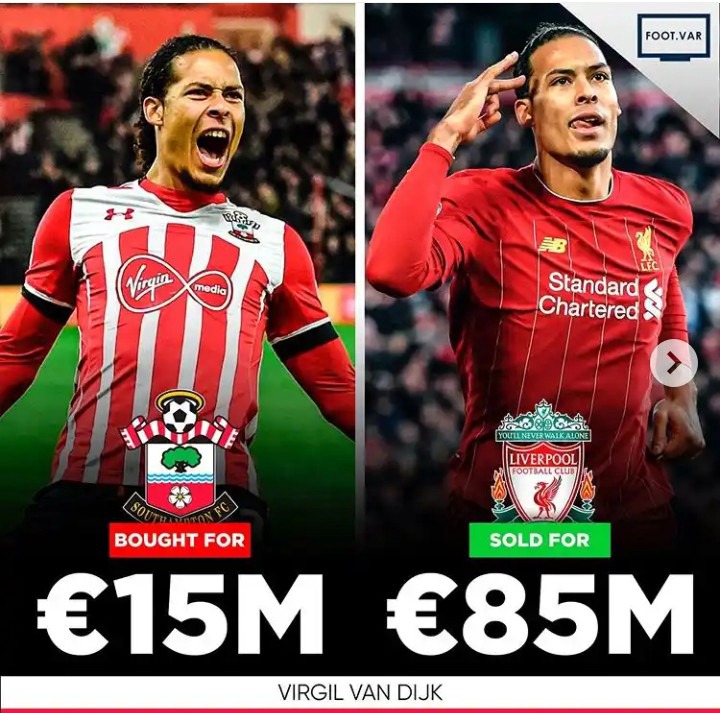 Virgil Van Dijk: Southampton bought Van Dijk from Celtic on 1 September 2015 for €15M, and later sold him to Liverpool during the winter transfer window in 2018 to Liverpool for €85M.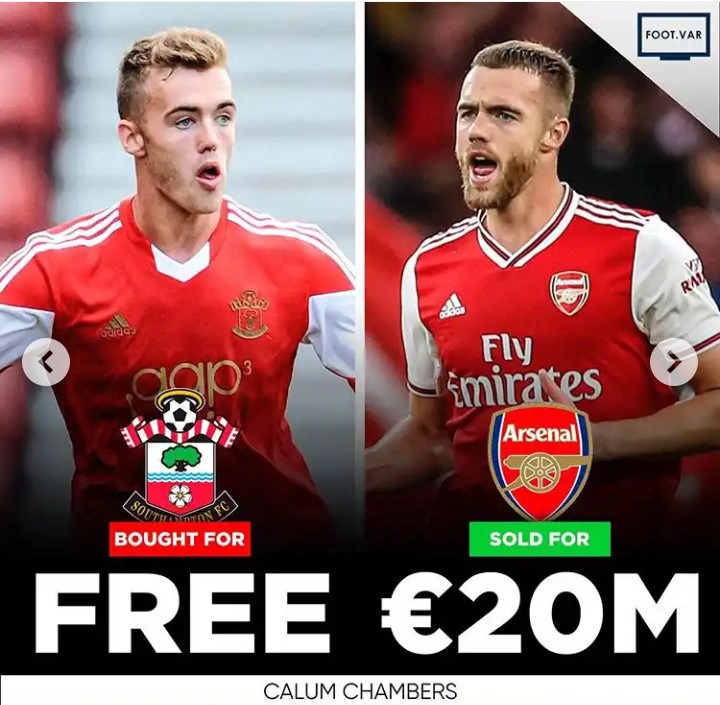 Calum Chambers: He was promoted to Southampton's first team at the beginning of the 2012/2013 season, but on 28 July 2014 was sold to Arsenal for €20M.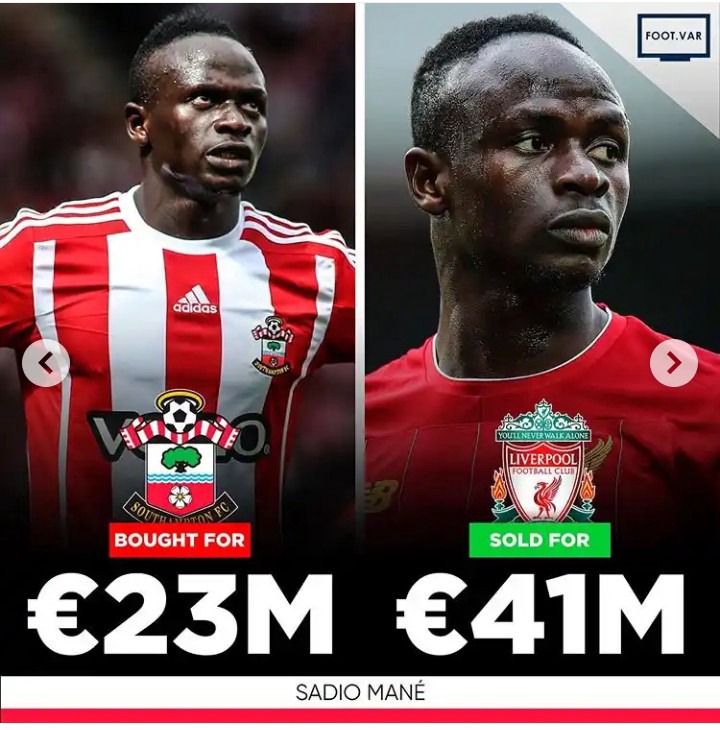 Sadio Mane: Mane moved to Southampton from Salzburg on 1 September 2014 for €23M. He was later sold to Liverpool on 28 July 2016 for €41M after catching the eye of Kloop.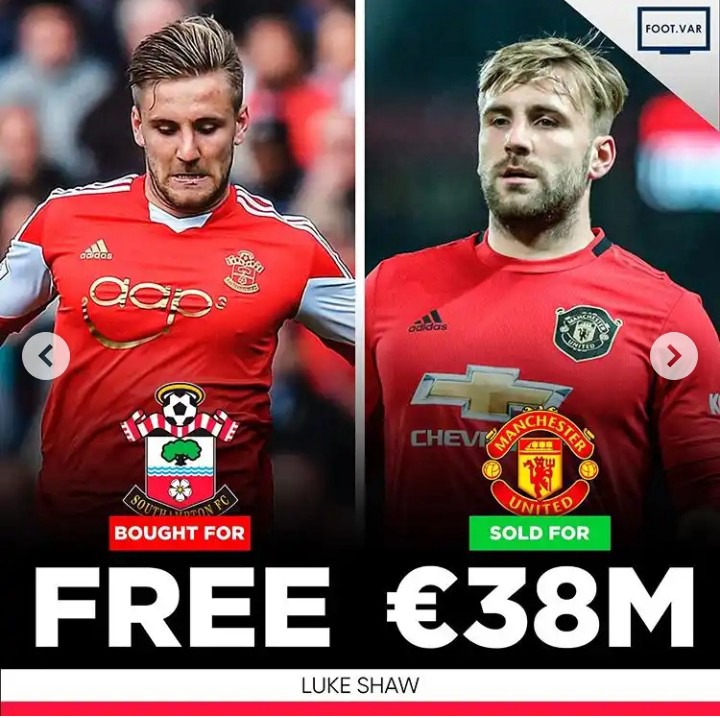 Luke Shaw: Luke Shaw rose through the ranks at Southampton after joining them when he was 8 years, and was eventually sold to Manchester United on 27 June 2014 for €38M.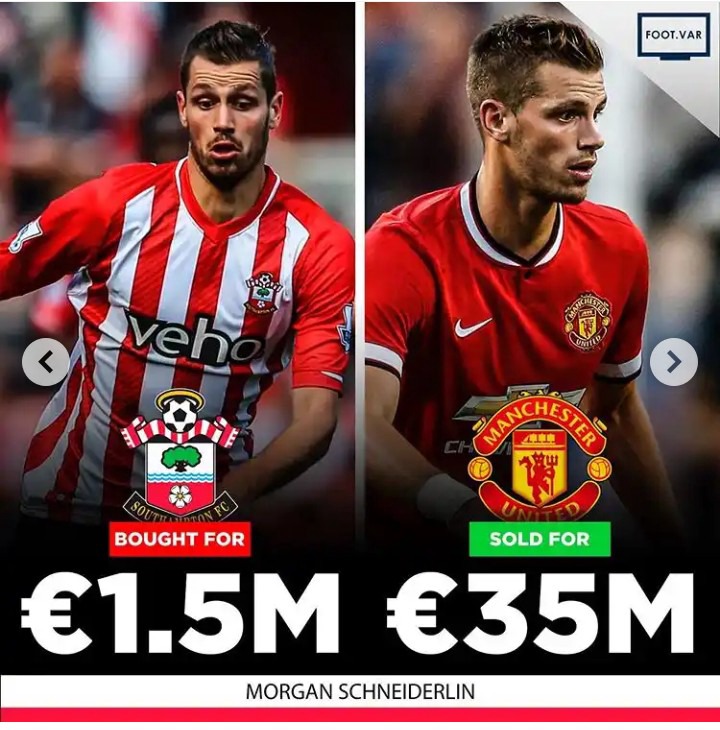 Morgan Schneiderlin: Schneiderlin moved to Southampton from Salzburg for €1.5M in 2008 when they still played in the Championships, and cashed in when Manchester United came calling in 2015 for €35M.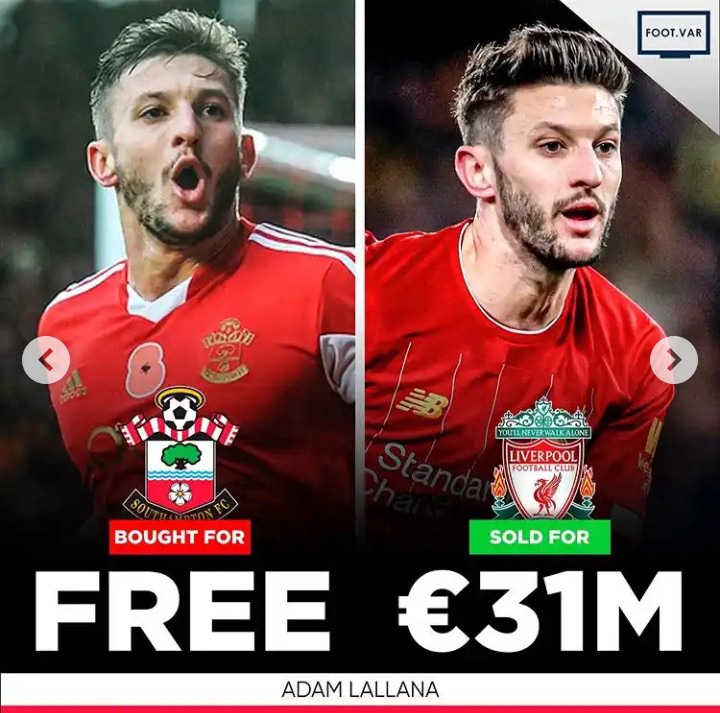 Adam Lallana: He joined the Saints when he was 12 year old, and helped them gain promotion to the top flight in 2012. In 2014, Southampton sold him to Liverpool for €31M.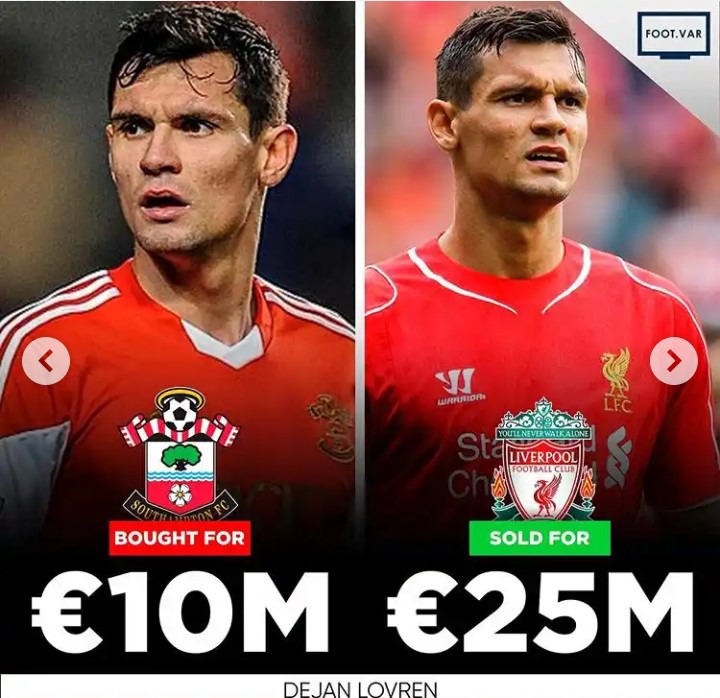 Dejan Lovren: Liverpool seemed to have raided Southampton in 2014 after buying Lovren for €25M, in addition to signing Lallana, and Lambert from the Saints that same transfer window. Southampton had bought his services from Lyon in 2013.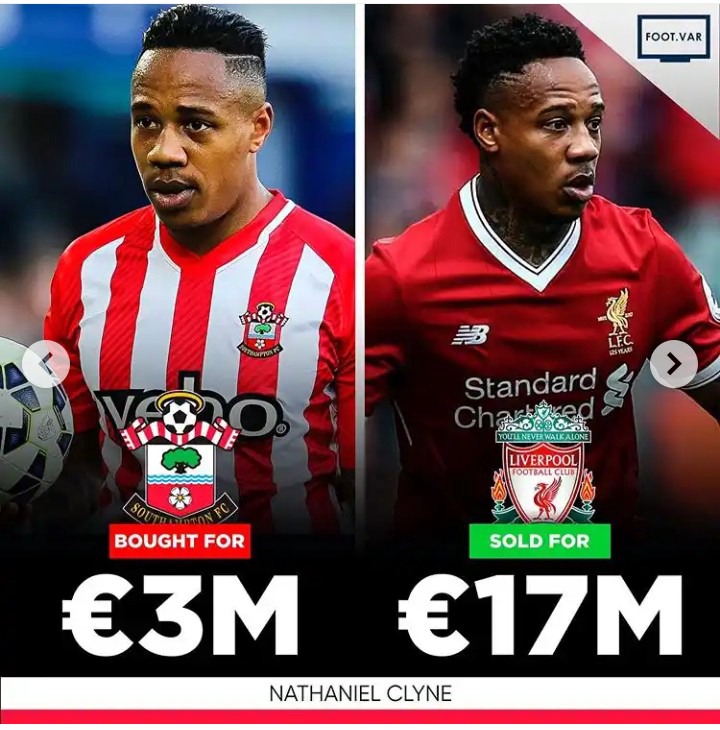 Nathaniel Clyne: He was sold to Liverpool in 2015 for €17M, after he was previously bought from Crystal Palace for €3M.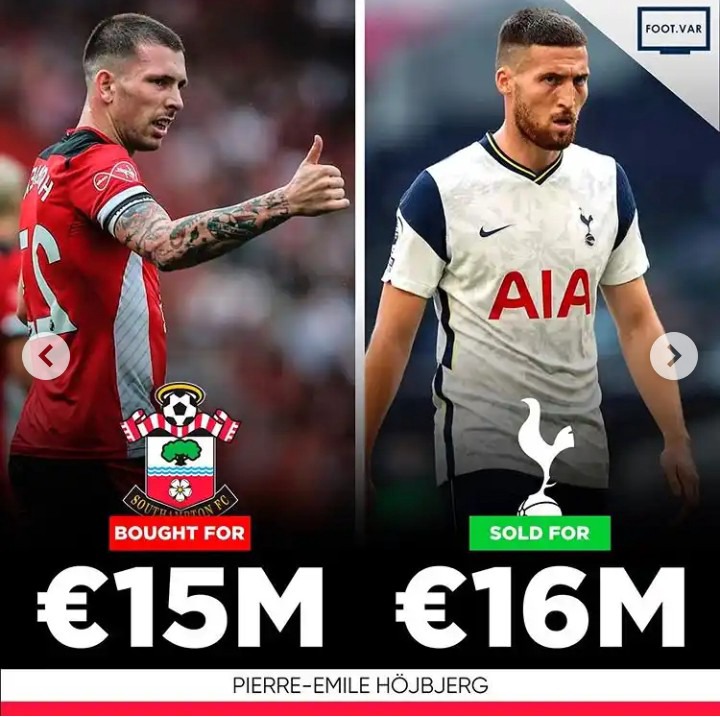 Hojbjerg: He was sold to Tottenham for €16M in August 2020 after publicly speaking of his desire to leave Southampton, a club he joined in 2016 from Bayern Munich for €15M.
Content created and supplied by: Frankcool (via Opera News )