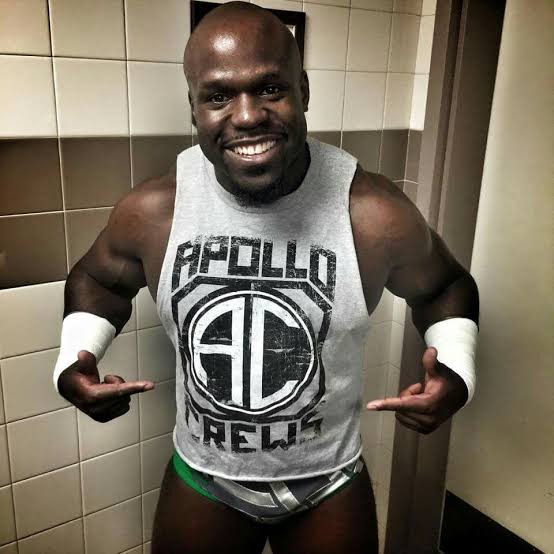 Sesugh Uhaa aka Apollo crews started his career in 2009, originally working under the ring name Uhaa Nation and made his breakthrough in 2011, when he was signed by the Dragon Gate USA promotion which also led to him making his first trip to Japan to work for Dragon Gate Standing at 6 ft 1 in (1.85 m) and weighing 240 lb (110 kg), Uhaa is known both as a high-flying and a power wrestler.
He signed with WWE in 2015 and was assigned to the NXT brand, where he was given his current ring name. He was promoted to WWE's main roster in April 2016, where he won the United State Championship in 2020.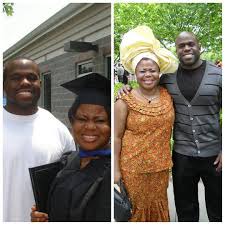 Apollo crews and Mother
On the last WWE episode of Friday Smack Down, Apollo Crews came dress with an attire of his ancestry to the ring, to amiable surprise of the WWE Universe, he told them that, the don't know anything about him "as per what happen between him and Big E. on the last episode of Friday Smack down." He reviewed his real identity by telling them that he is a Black African American from Nigeria, Vandeikya L.G. A. of Benue state. 
And also review to WWE Universe what his grandfather once said. Watch the Video...Use link
https://www.operanewsapp.com/ng/en/posts/CP-q6PlmENRN
Content created and supplied by: Andura (via Opera News )