Major General Abdullahi Sarki Mukhtar (rtd) was a miticulous Military lawyer, an Army Officer per excellence, who once argued with his boss General Sani Abacha over the treatment of alleged coup plotters of 1995. Sarki Mukhtar was among the few courageous hearts in the Military who were able to aired their concern against the detention, and treatments of Obasanjo, Yar'adua and the rest of the accused persons penned down by the junta. Sarki Mukhtar reiterated his stand about their innocent, because the was no concrete evidence to justified their detention and subsequent trial. He didn't only raised his concern over their detention but also pleaded for their release.
The most notable figures arrested in connection with the coup were, former Military Head of States, General Olusegun Obasanjo (rtd) and former Chief of General Staff Supreme Headquarters, late Major General Shehu Musa Yar'adua. General Sani Abacha was much feared during his reign as Head of States.
Abacha rejected all the appeals and went on to set a Special Military Tribunal to tried the victims. He appointed Brigadier General Patrick Aziza as head of the Tribunal. After four months of deliberations and cross examinations, the tribunal passed various sentences to the victims. Yar'adua was jailed for life, while Obasanjo received 25 years imprisonment, although, the Provisional Ruling Council later commuted their sentences. Yar'adua's sentence was reduced to 25 years, while Obasanjo's sentence was commuted to 15 years.
Who is Abdullahi Sarki Mukhtar? The retired Army Officer was born in Kano State in 1949. He was enlisted into the Nigerian Army as a cadet Officer in the late 60s. He was also a lawyer by profession. His noteworthy appointments in the Military were, the Military Administrator of Katsina and Kaduna States. He also served as General Officer Commanding one Mechanized division. After retirement, he was appointed as National Security Adviser by late Umaru Musa Yar'adua.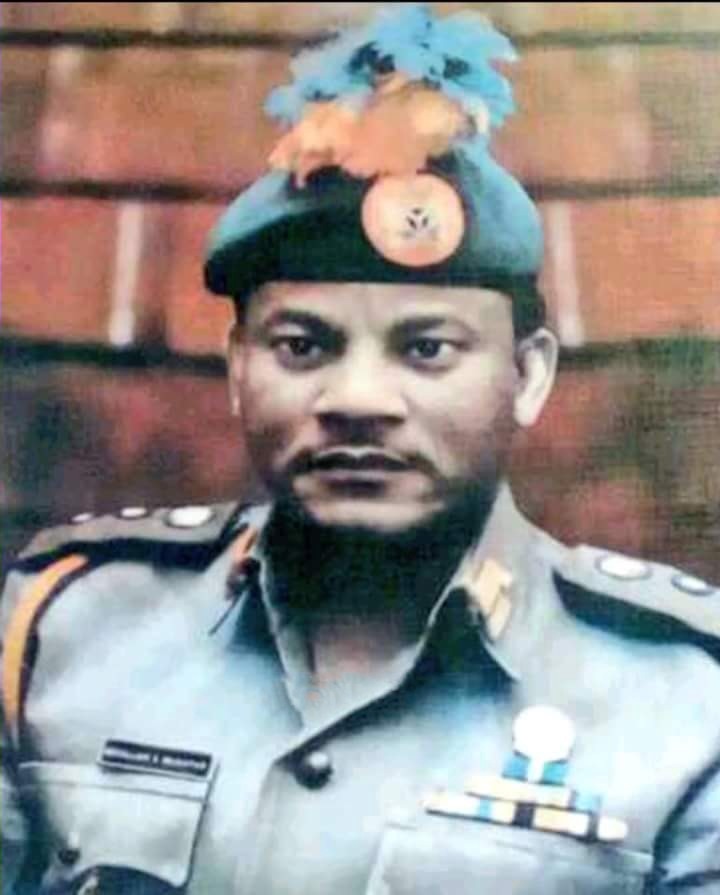 Content created and supplied by: SSMaikano (via Opera News )