There is a saying that God has reason for everything that happens to a human being, this is why we need to be grateful to God no matter our condition, as a lot of people may be in a worst conditions. However, no matter how critical our condition may be we don't need to hide it from people or public, as we don't know where our helper may be. Such is the case of a lady name "Ge Chi" who never hide her condition from social media, as one of her legs is shorter than the other one. However, heaven smile on her as a post about her condition was made on facebook, in order to help her walk. According to a post by a guy name "Iyenyorochi Obi" in a group called "Yorochitv", a generous young lady name "Ovaioza" has donated the total amount required to carry out Ge Chi's operation.
See picture of Ovaioza below: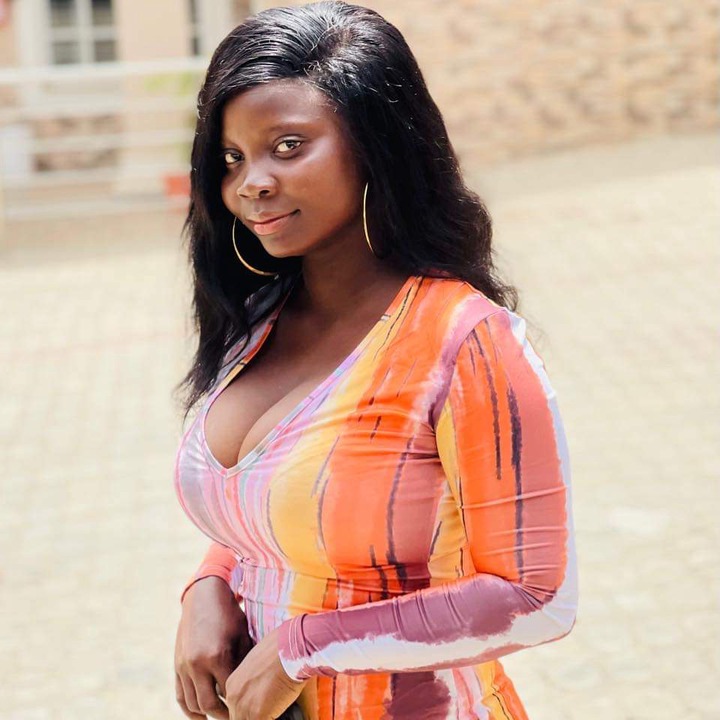 However, having this kind of a generous young lady means there is hope for this country.
See post below: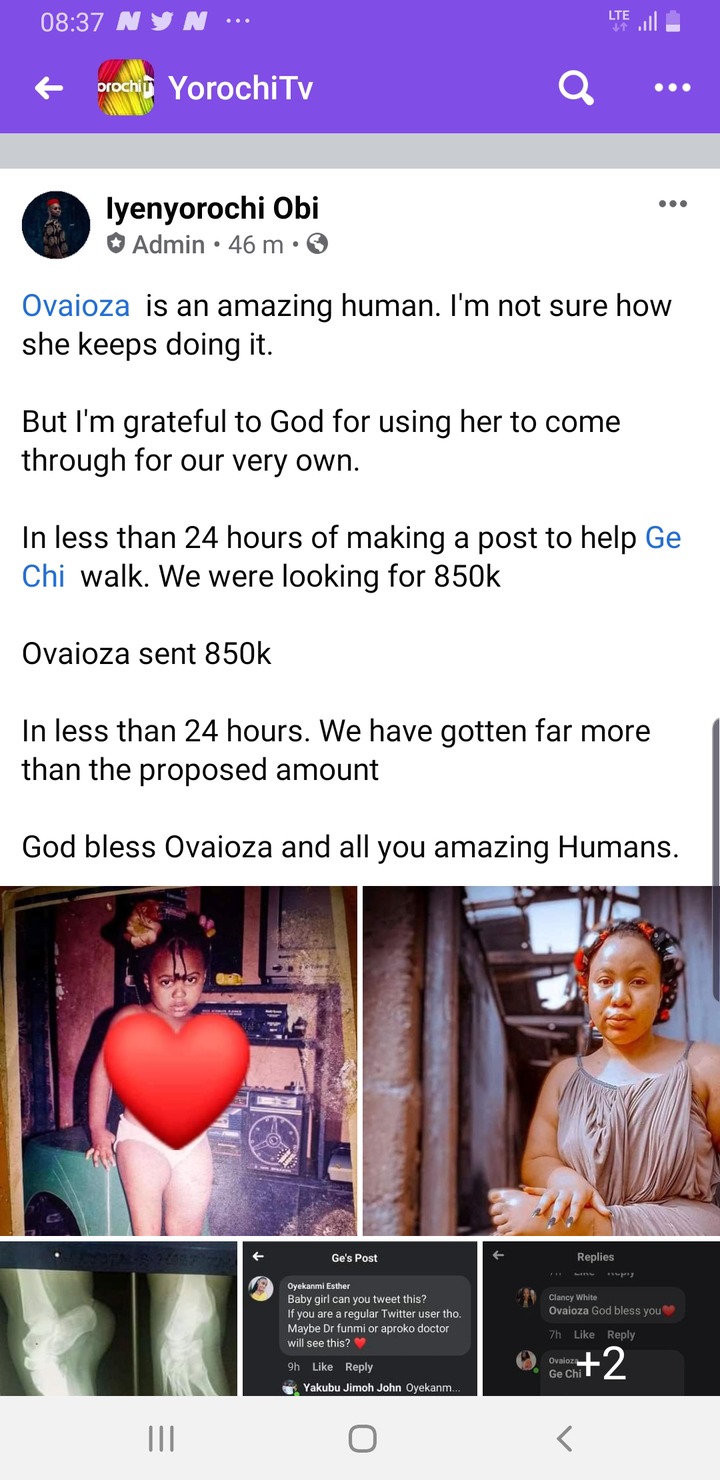 See the pictures below: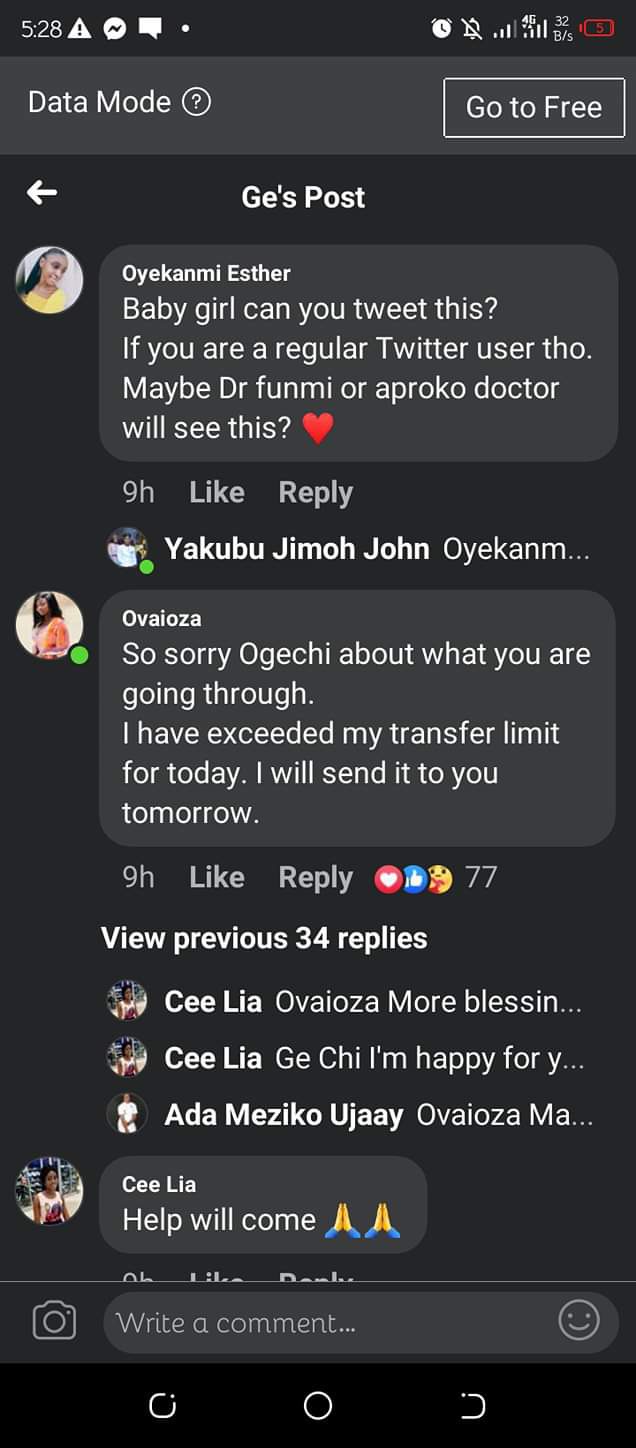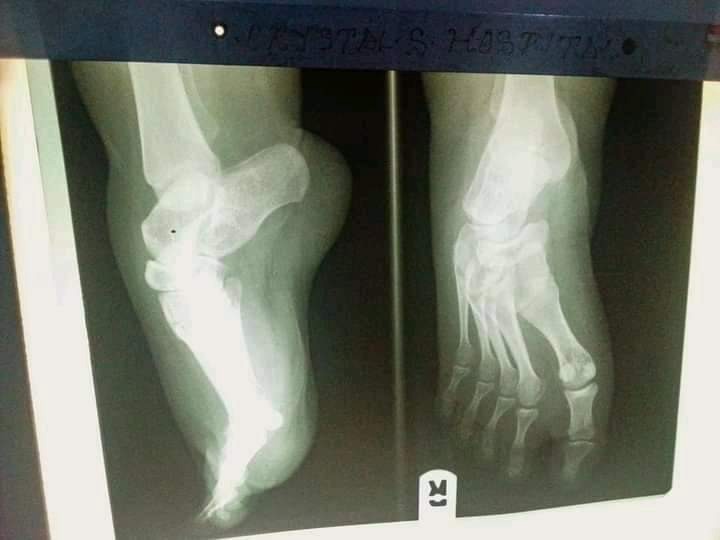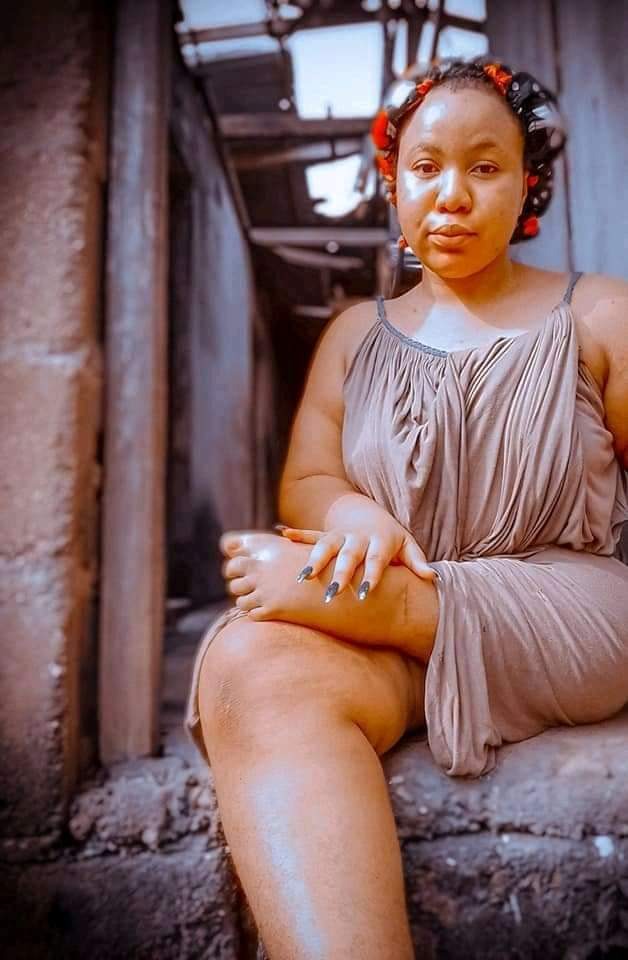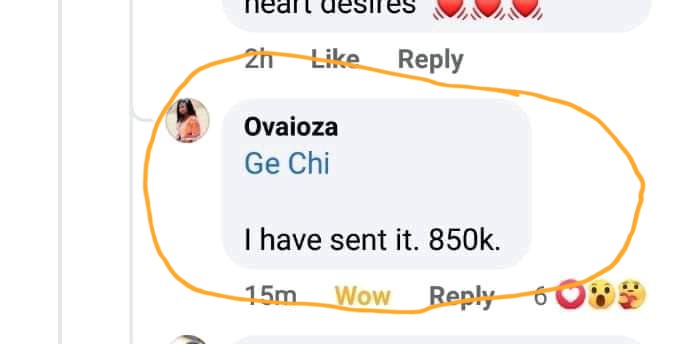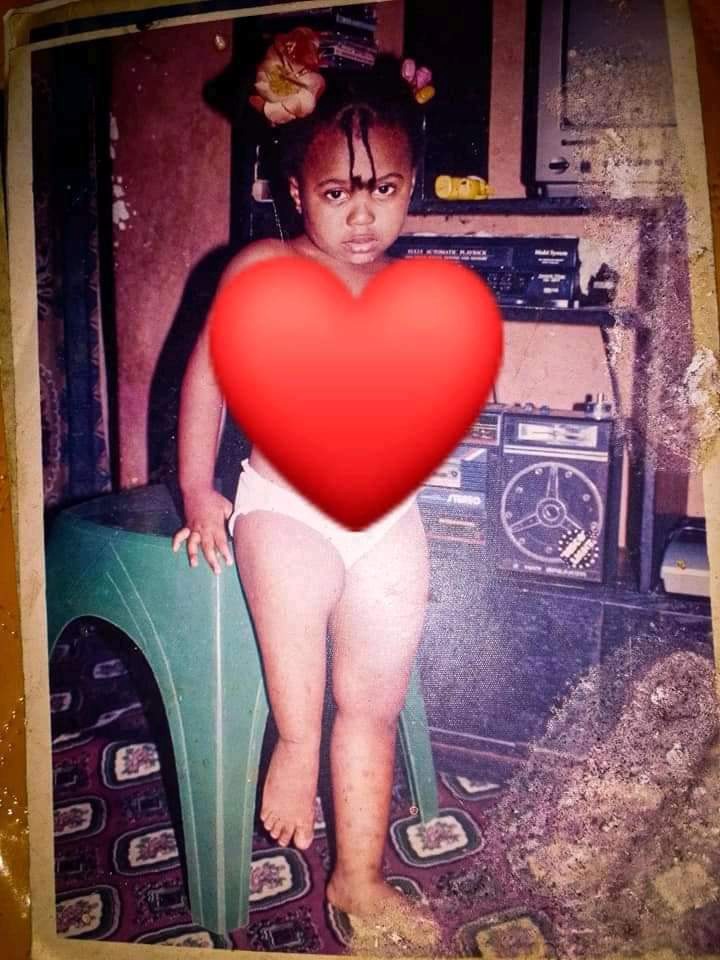 S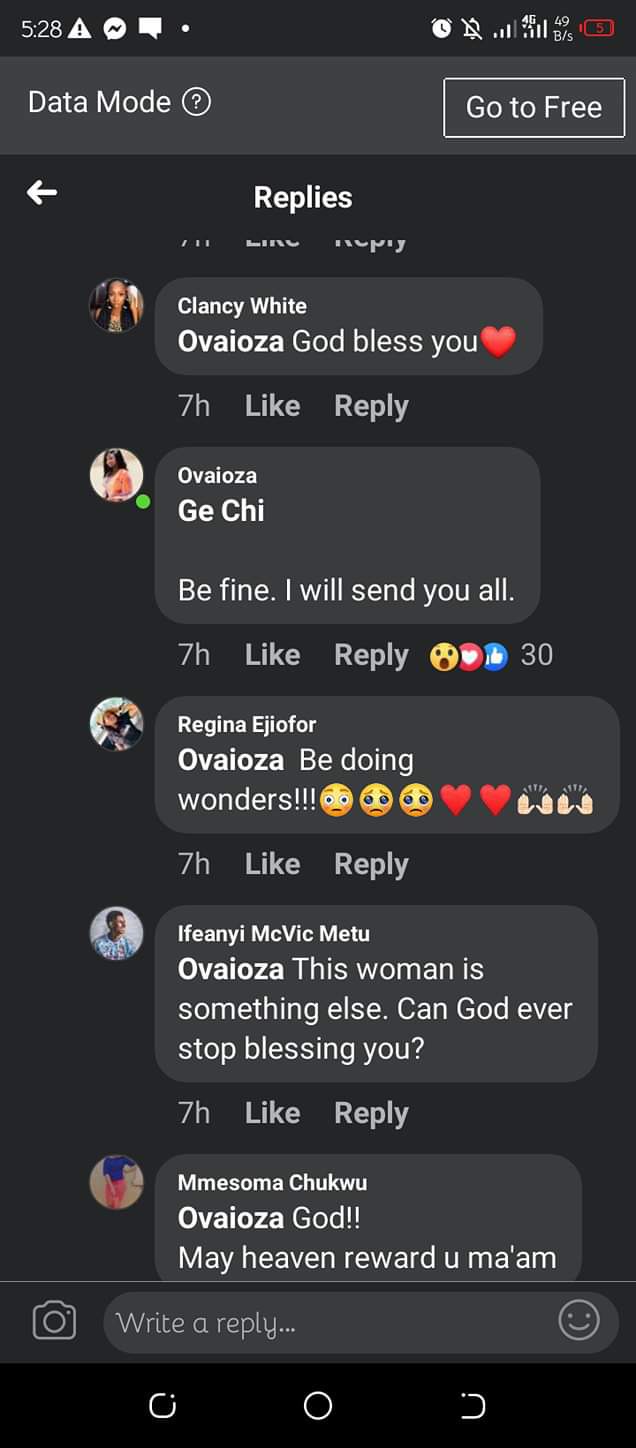 See other pictures of Ge Chi below: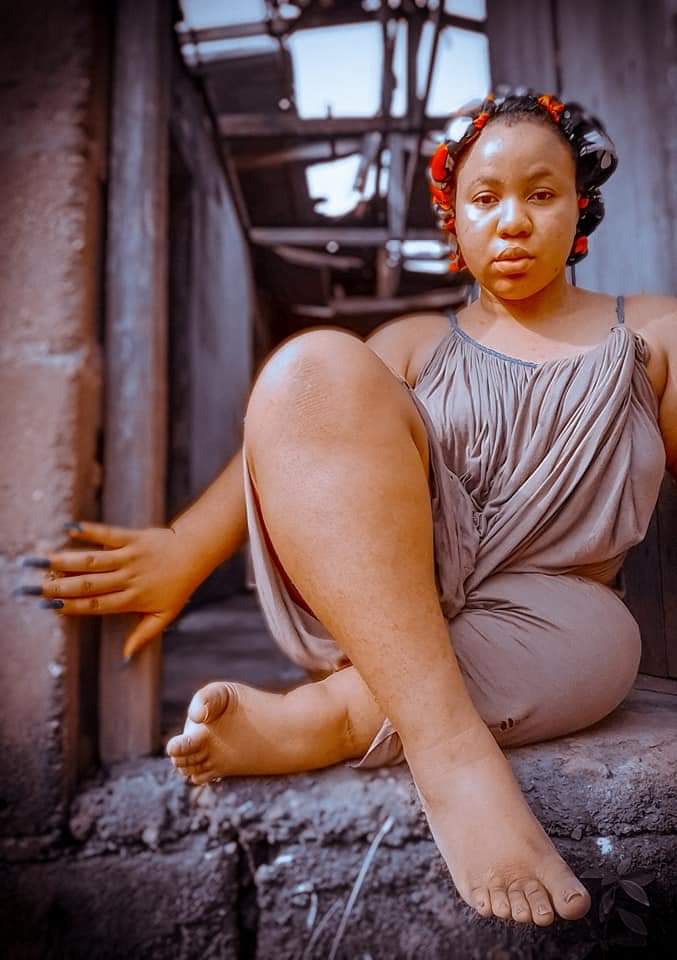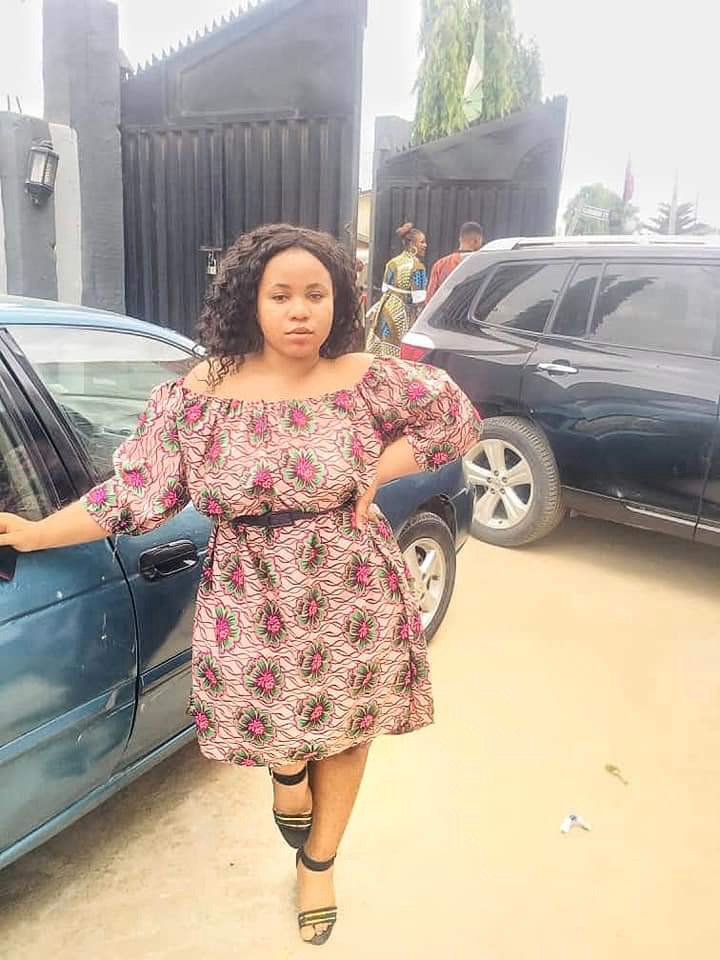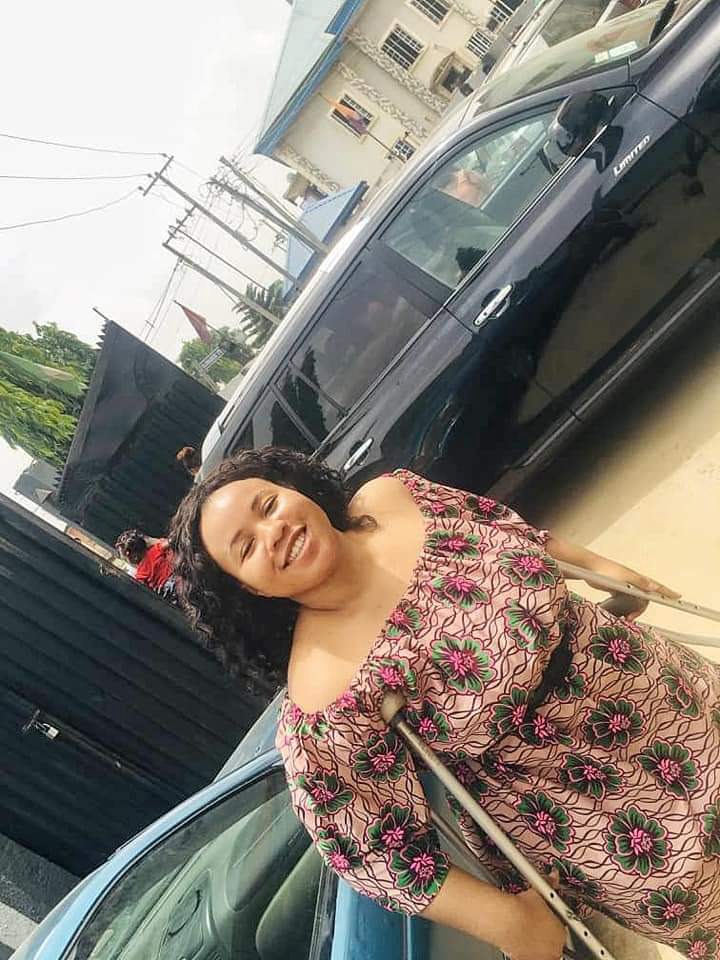 These post generated a lot of comments from people, a guy name "King Trezor Mishael" wrote "May God continues to bless her", a lady name "TheQueen Kaffy" wrote "Good people still exist".
See other comments below: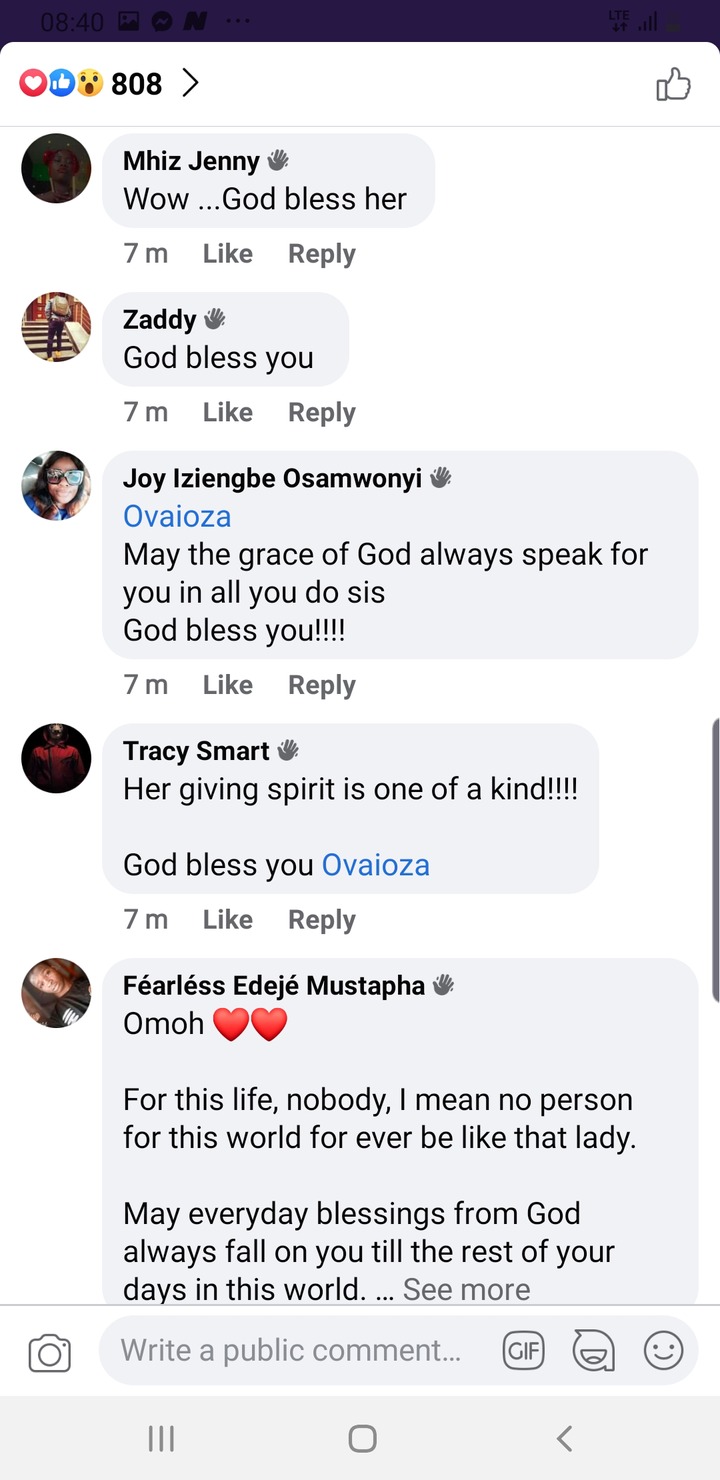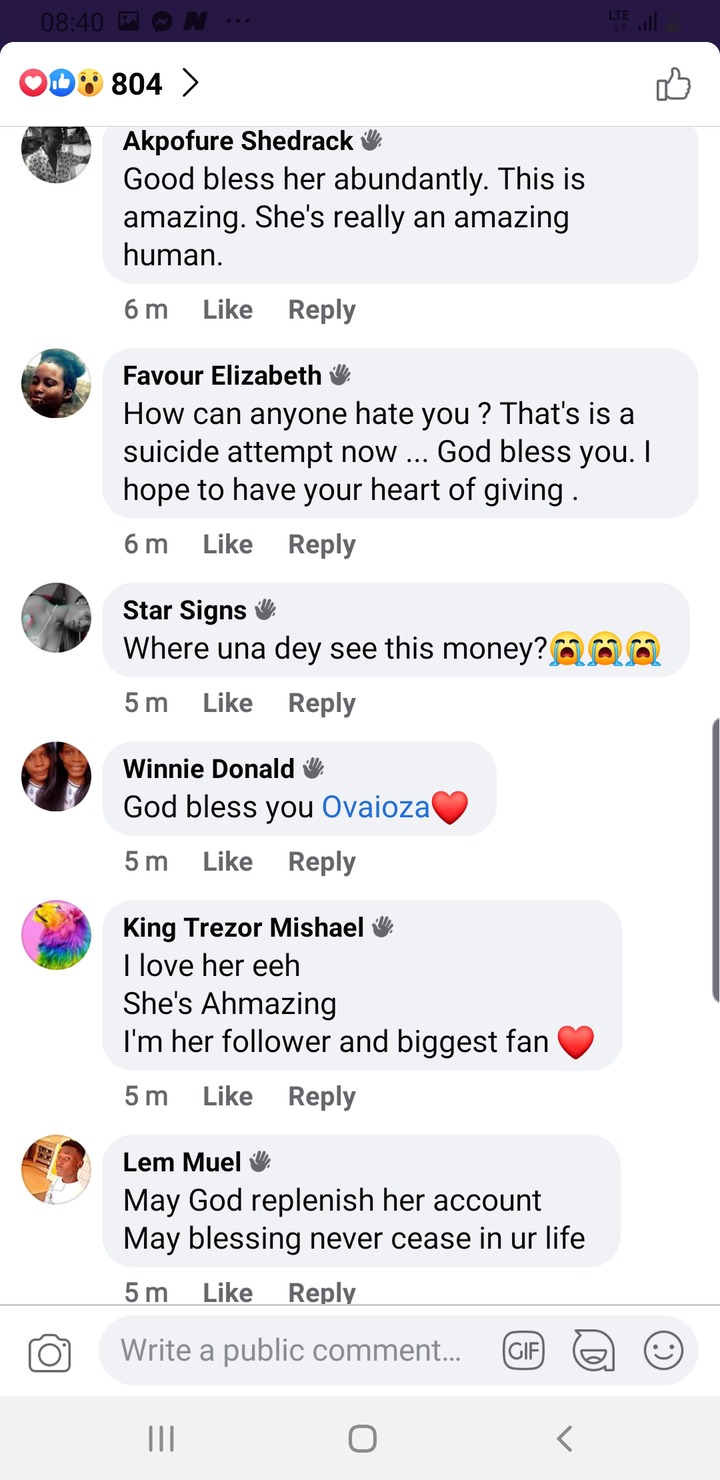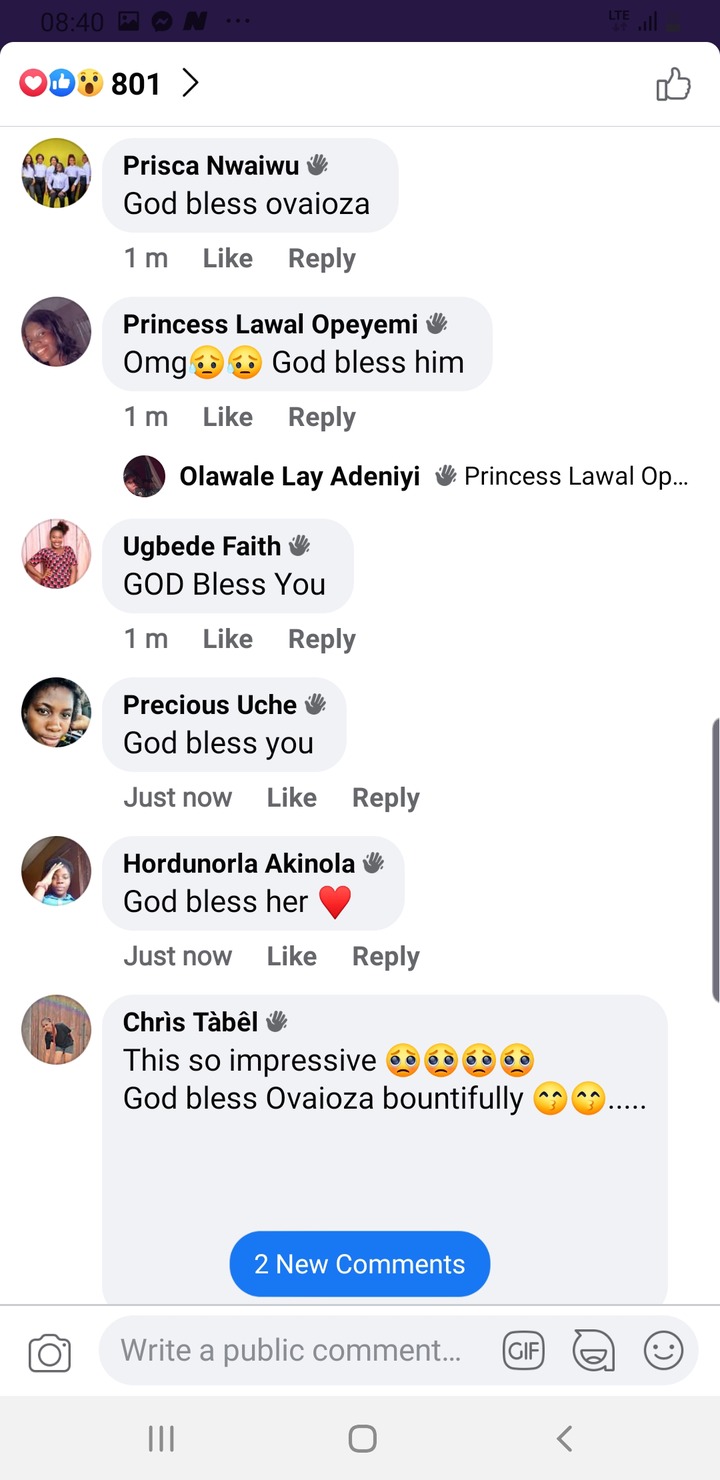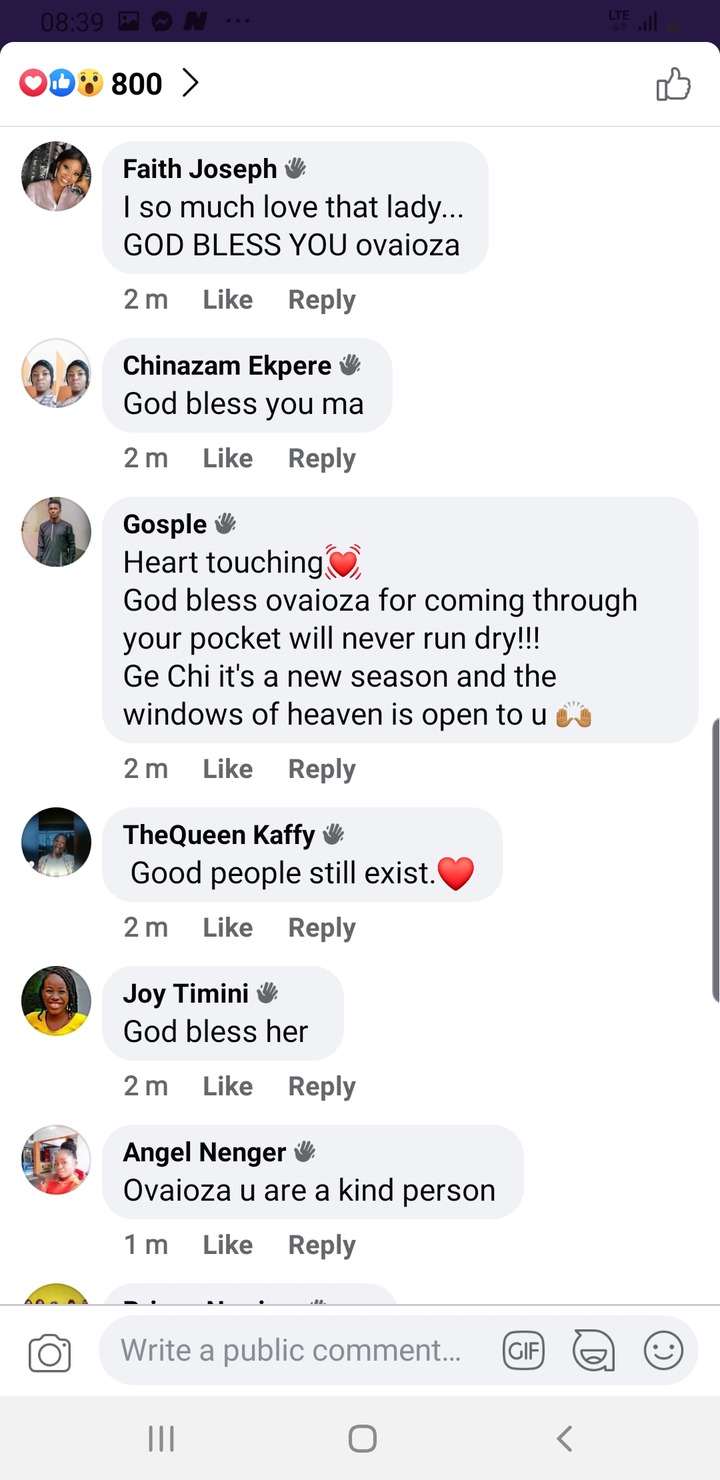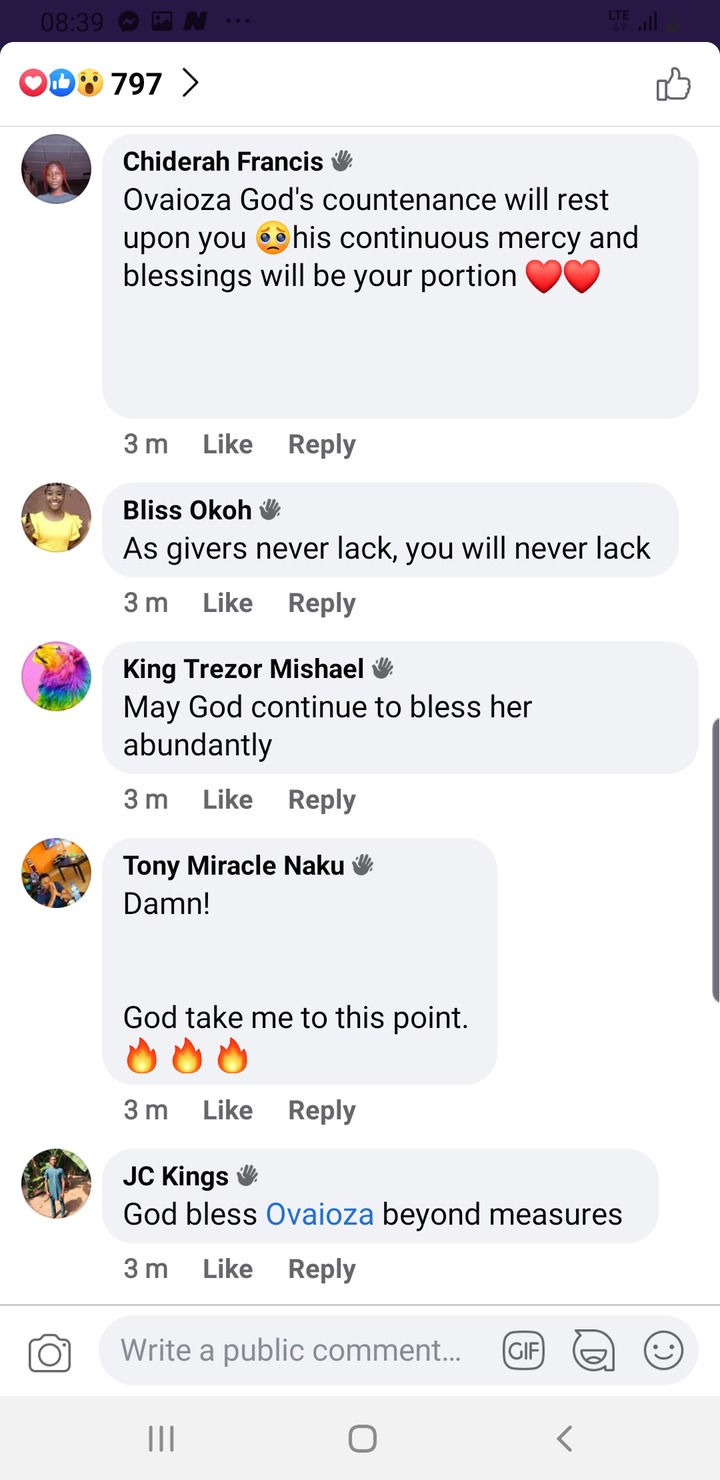 Feel free to hit the like button, comments and share.... Thank you.
You can also follow for more stories.
Photo credit: facebook.com
Content created and supplied by: Haxandamilola (via Opera News )