The date was 16th September 2015, PSV vs Manchester United in the Champions League. Hector Moreno's reckless challenge on Luke Shaw left the in-form Man Utd star for dead.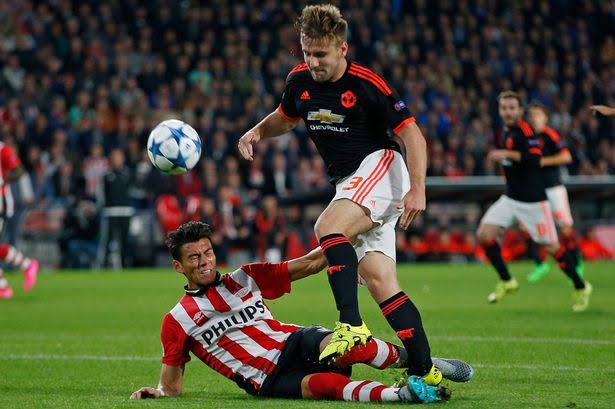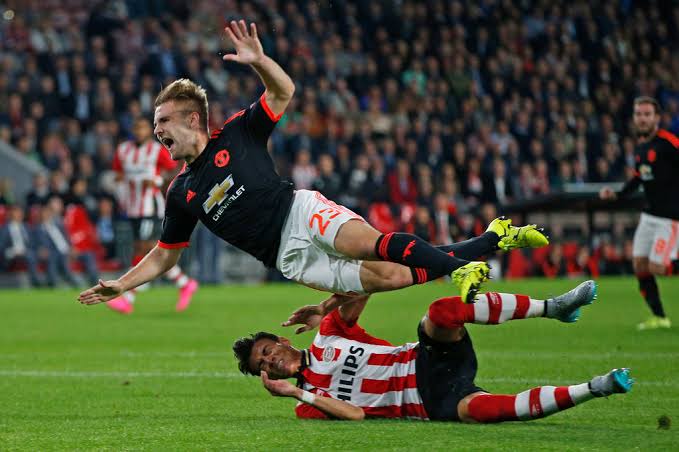 At the time, Shaw was playing some of the best football of his career and Man Utd were doing well. However, the injury would keep him out for the rest of the season, and Man United's performances dropped after that injury which set the whole team up for a long, difficult season.
Shaw admitted later on in July 2016 that he feared for his career. Read what he said.
"I think when I did it, the first thought that went through my head was 'Am I going to play football again or how long am I going to be out for?',""It wasn't too much about the pain because I could deal with that. Yeah there was a fear about how long it was going to take or if I was even going to be back playing football again."
That injury, indeed nearly ended Shaw's career. The man himself admitted it and a picture he posted while he was in hospital is testament to that.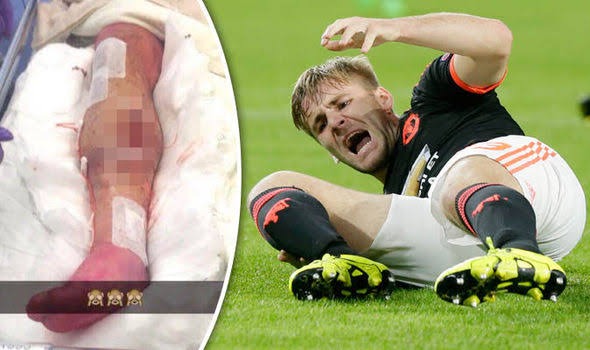 A fracture is bad enough, but a double fracture in the same leg can actually have one fearing for his future.
See more footages from the injury scene.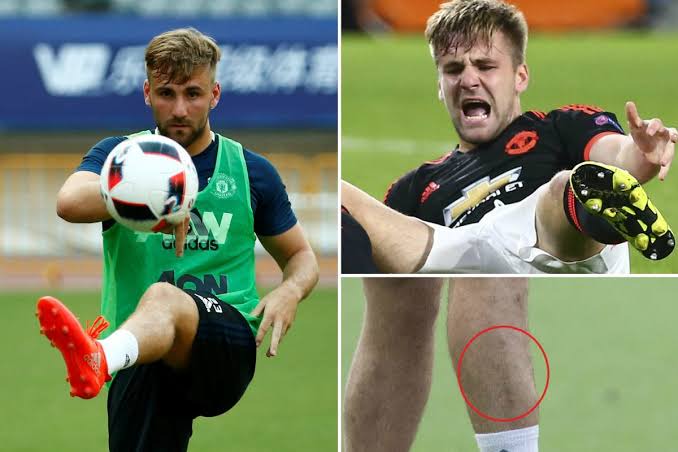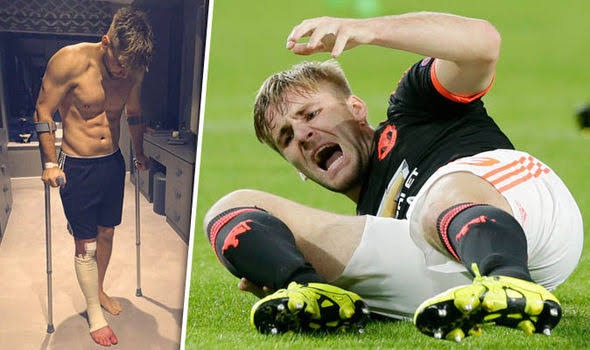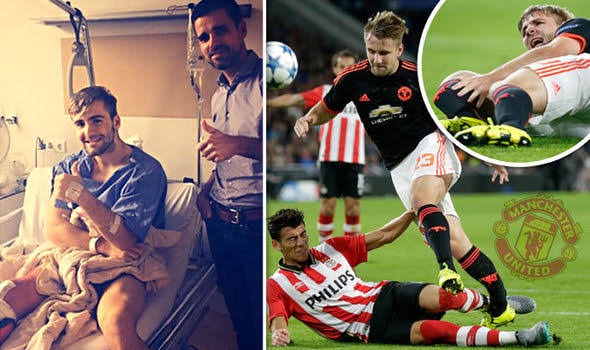 Luke Shaw is finally back and has been one of Man Utd's best players for the past three seasons.
He had challenges which he overcame.
Content created and supplied by: Footballmedia (via Opera News )